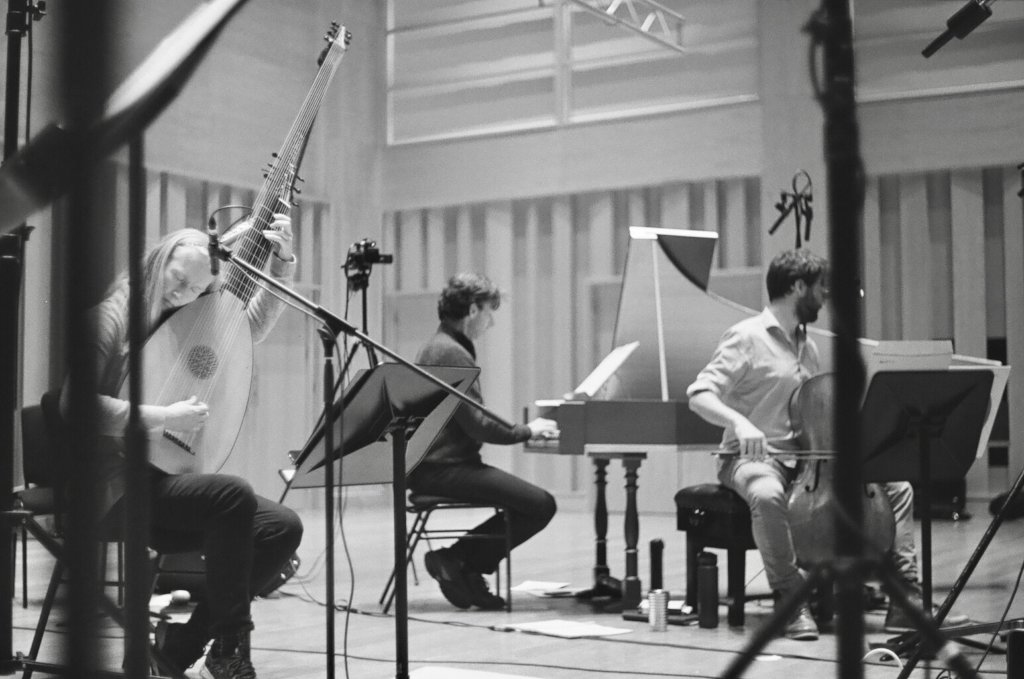 Dear Supporter,
The Covid-19 situation continues and the knock-on effect for the Arts and La Serenissima in particular continues to be felt. The group has now had all concerts cancelled or postponed up to the end of 2020.
Some of you will have seen that La Serenissima was one of a number of organisations that were unsuccessful in their application to the Chancellor's Culture Recovery Fund. This means that we will not receive any grant to help continue running the organisation over the months of October-March 2021. The impact of this will be profound but Adrian and I are determined to keep La Serenissima going.
The Artist Relief Fund is still growing. Thank you to everyone for keeping the campaign alive, especially our recurring donors. We have raised more than £10,000 online and offline for the ARF and it is a source of reassurance to our team to know the fund is there should they need it. We have made a small number of payments to players over the recent months, but in general our team are managing through the Government Self Employed Income Support Scheme. The situation is precarious though as SEISS is unlikely to outlive the period of damage to our industry, meaning the ARF will become more significant to players over the coming months.
Whilst we await news of a UK vaccine with eagerness, this is tinged with realism as we know that audience confidence may be damanged for many months, if not years to come. For La Serenissima, this is a serious obstacle because our business model depends on bookings from promoters in order to perform live in public. We are not yet sufficiently funded to give concerts without this income.
On the positive front, we decided to launch a project in October to record the first disc of Brescianello's Opus 1. This is something that Adrian has longed to do for a while - the music is just so good. It was also important to us to create some work for our core of string players once restrictions were lifted enough for us to work behind closed doors. La Serenissima is massively grateful to the individuals who donated specifically to fund these sessions: it brought us back together again to play some fabulous music after more than 7 months without working together.
The sessions took place in the Johnson Hall, Millfield School during October half term - just before the UK entered its second lockdown. We had a rigorous set of protocols in place to manage the risk of Covid-19 which included taking daily temperatures, sanitising everything (!) and observing 2m distance in our orchestral set-up. Face masks were worn when moving around the building or when not playing or eating. We organised accommodation for our players locally in bubbles and brought in locally-made food for the team to avoid the need for entering cafes and shops whilst on the project. We also had to handle all this without extra personnel present, so Adrian and I were responsible for all the logistics on site whilst also playing in the sessions. We were able to include two of our Emerging Artists in the week's recording sessions - for one of them it was their first ever experience of recording - which was a massive success. The week was a really happy one, with all the band pulling together to help with running things smoothly. Everyone said how positive it felt to be working again. We are extremely excited by the material gathered during the week - which also included some instrumental tracks for our next planned release Vivaldi's Women (you can see a picture of Adrian recording on our newly-commissioned Italian viola d'amore below).
If you would be interested in donating to support any aspect of the Brescianello Opus 1 recordings, please write to camilla@laserenissima.co.uk - we have a small funding gap to bridge for the recent sessions and we are also keen to make the 2nd album during 2021. We increasingly feel that making recordings will be the only way to keep La Serenissima's music widely available whilst the Covid-19 situation lingers on.
Do look out for our new website once it goes live - we're working on the changes to our homepage now. And please consider buying La Serenissima's CDs ahead of Christmas - they make very jolly presents. You can also raise free donations for us when you shop online using Amazon Smile and Give As You Live - it's a good time to try this if you're Christmas shopping. It all makes a difference to us - a little goes a long way with La Serenissima!
Thank you for your support in 2020. We are determined to keep La Serenissima's music alive in 2021.
With our gratitude,
Camilla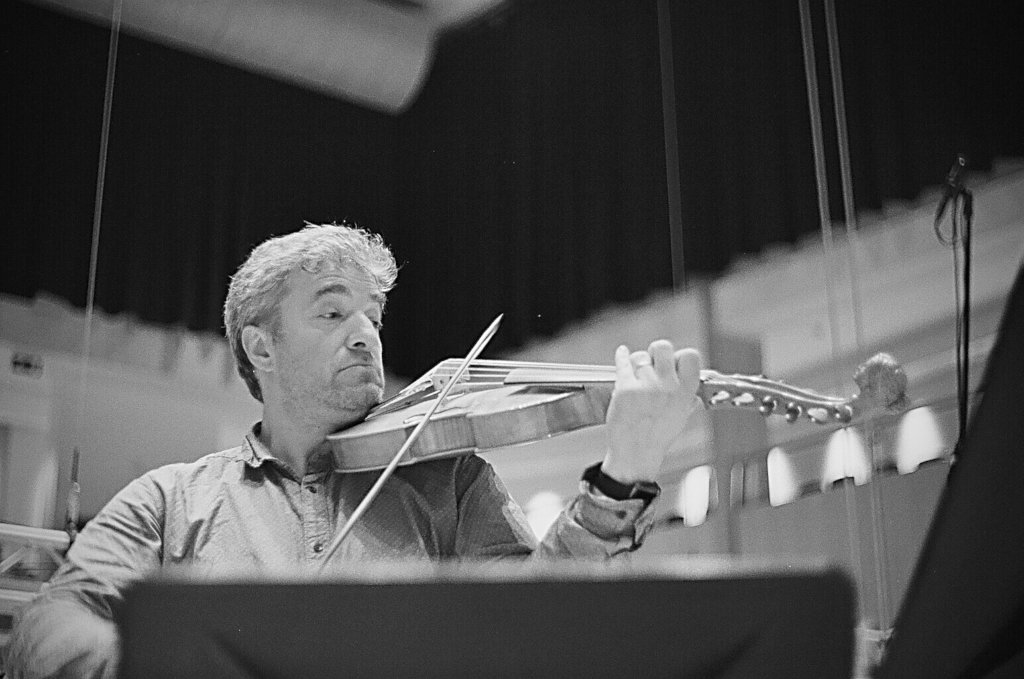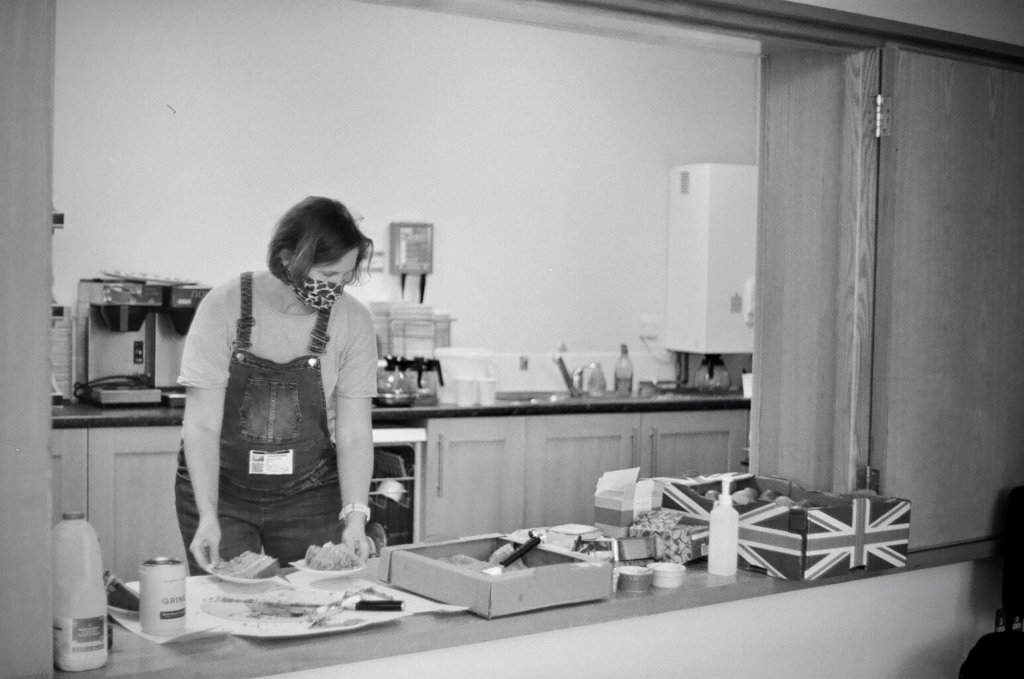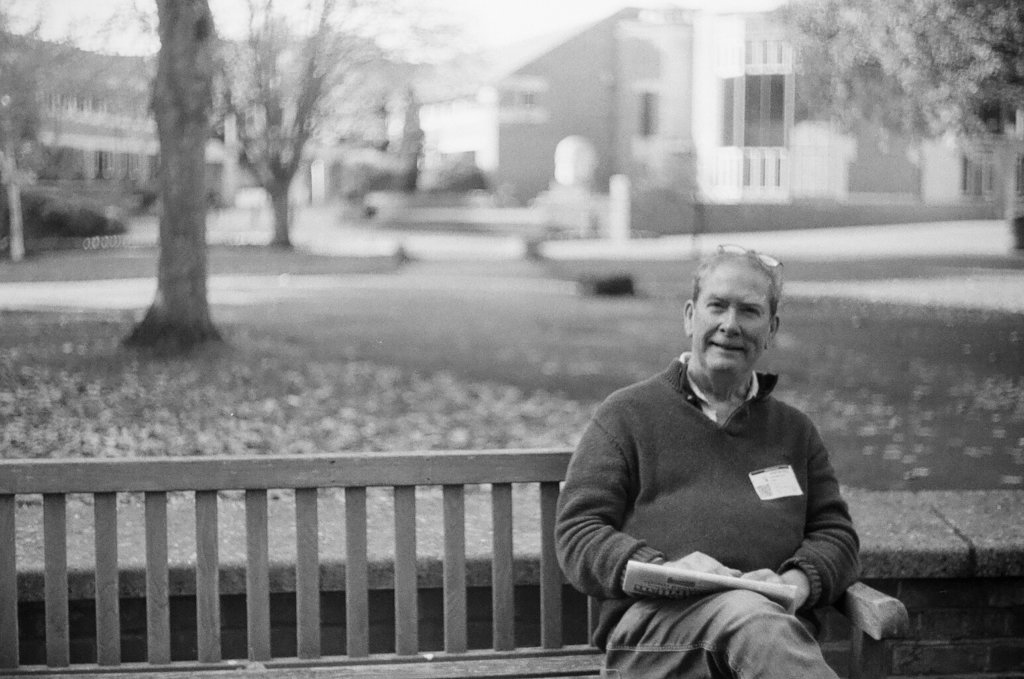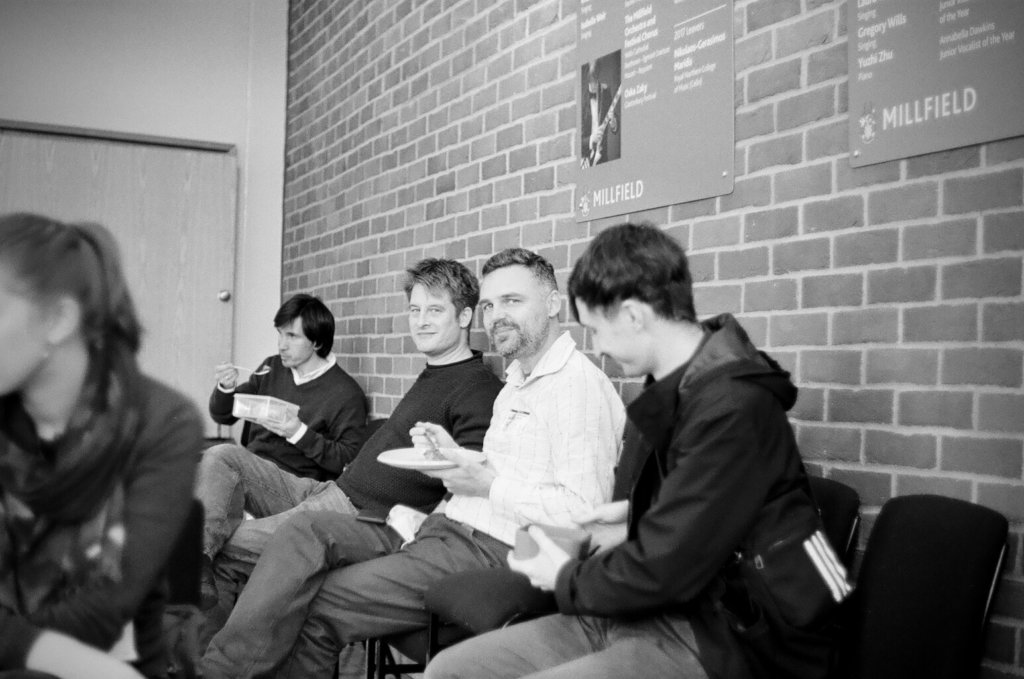 Links: