As we reach the end of the semester for the 2020-2021 school year, EBPP students are still learning from home both offline and online during the Covid-19 Pandemic. For elementary school students learning offline, they were given photocopies of lesson material at their respective homes and fortunately our local tutors from both Pengalusan and Jatituhu schools were available to help if they had difficulty understanding the materials. Meanwhile, junior and senior high school students continued learning online with smartphones (none have computers) using both Google and WhatsApp groups. They can ask the teacher directly if they are having difficulties. To support the smoothness of their online learning, EBPP was able to install an internet antenna at Jatituhu School (no available internet signal for Pengalusan due to their remote Mount Agung location), so that students no longer experience interference with signal problems while studying, and each class has a special learning schedule made by the teachers.
When we held semester exams in mid-December, all students answered all the exam questions from their homes – but that did not deter them from all succeeding!
Nengah, a Pengalusan 12th grade high school girl said, "Every day I wait for the teacher to deliver the question sheets to my house. When I worked on the questions, I felt joy and sorrow. I am happy because at the time I was working on it I was flexible and I was able to do it after helping my parents' work. The sadness is that I cannot ask the teacher directly about questions that I don't understand, so I feel confused about answering them."
In November, it was it is an honor for two of our Pengalusan students who are the most talented young artists when they represented their school in a Bali map painting competition, against two students each from EBPP's other 5 schools. The criteria for the winner are those who can paint the most accurate copy of the Bali map. It was a very proud moment when the two Pengalusan boys, Nengah, 12th grade student, won 3rd place and, Gede, a 6th Grade elementary student, won First Prize! Gede's map will be featured in the new culinary book "Bali Kita-Bali Kamu" (Our Bali – Your Bali) written by Mr. Dean, chef-proprietor of two Bali restaurants, to raise funds for EBPP and 4 other Bali charities. As an appreciation, the winners get a special certificate and prize. Congratulations to the students who are doing well!
For EMpower extracurricular lessons, students learnt about Nutrition, taught by EBPP Health Team for seven weeks, key topics being: guidelines for regulating dietary nutrition, the first 1000 days of life, exclusive breastfeeding, introduction to solid food, malnutrition and posyandu. "I am very happy studying in the EMpower class", said Wayan, a 10th grade high school girl, "because the learning is very fun and I can learn about malnutrition and posyandu. I can practice directly how to fill in the baby's growth chart health card (KMS). In this lesson I also gained knowledge on how to give babies the right diet according to their age. This information is also very important because I can educate my family at home."
The learning experience at home is a challenge for all students because they have to struggle independently at home and they must try to find a stable signal to be able to access online learning. Thank you to all donors who have helped so far. In the end all the students said "Merry Christmas and happy new year 2021".
We hope you enjoy THANK YOU and Season Greeting video from our Pengalusan children link here.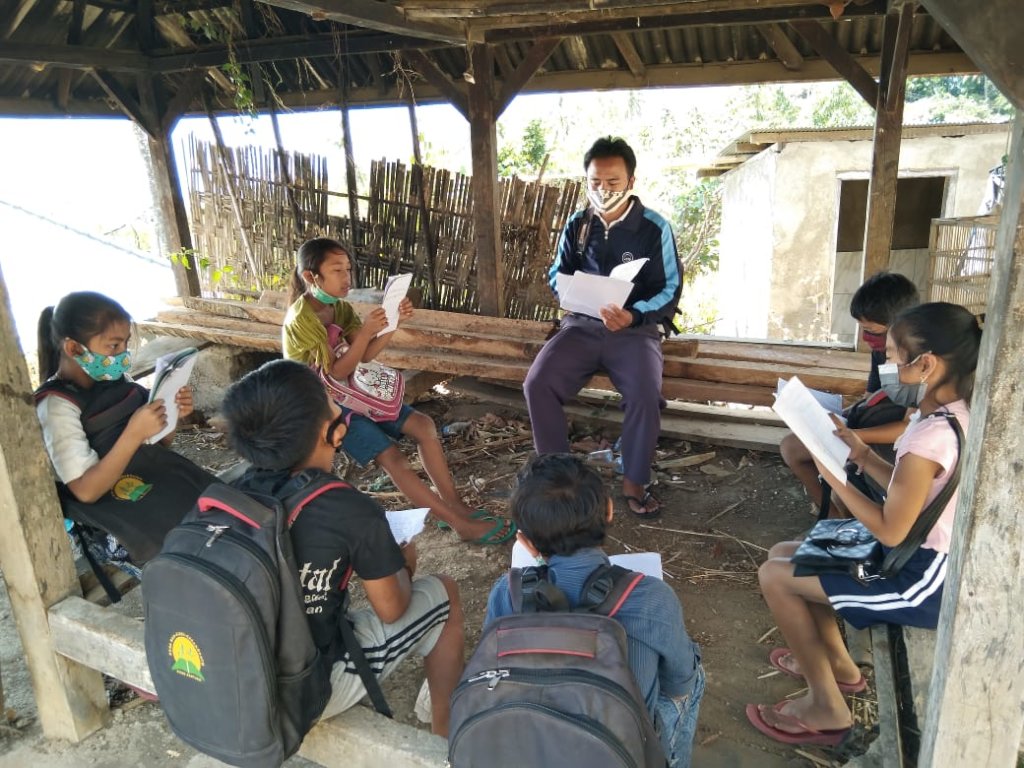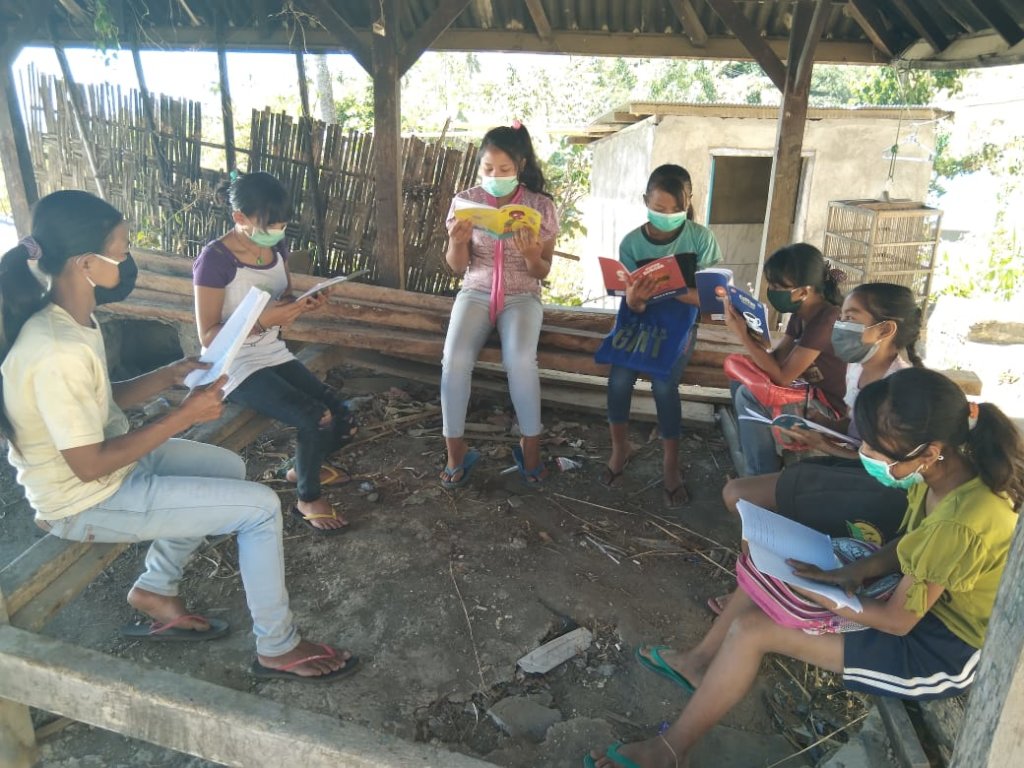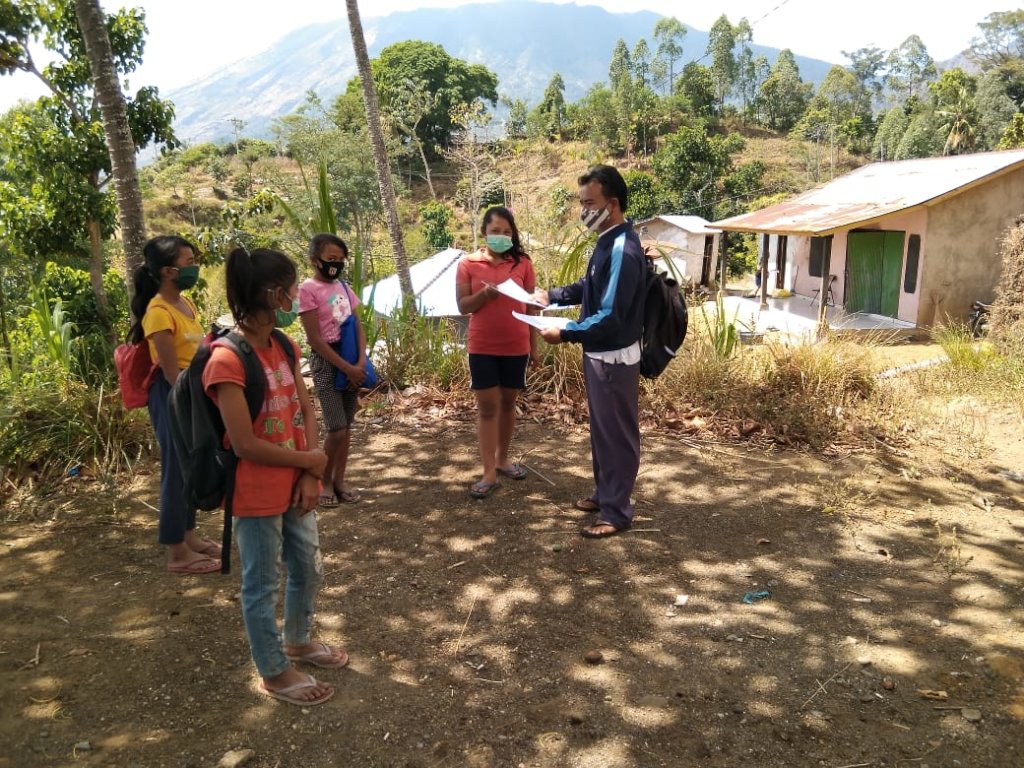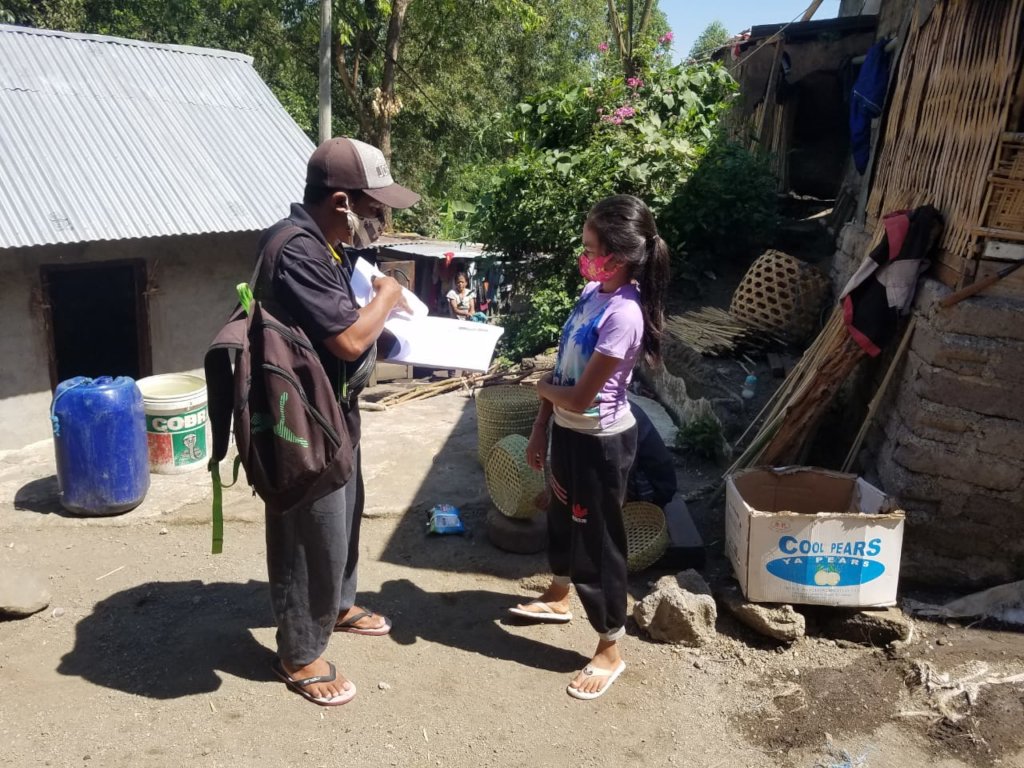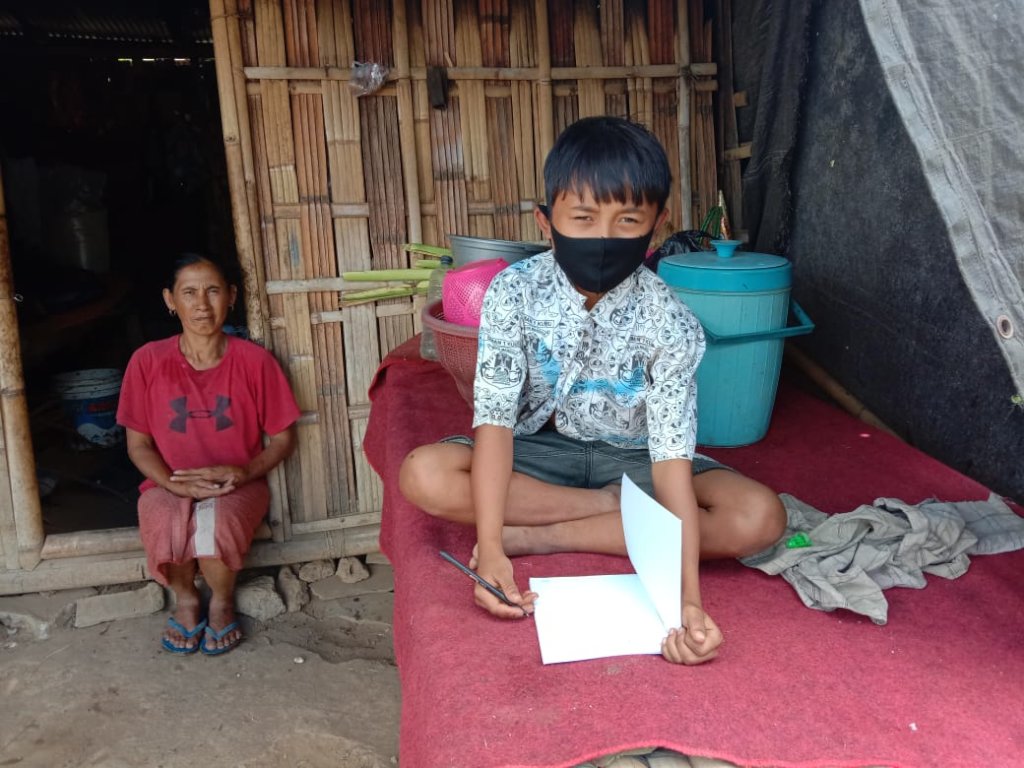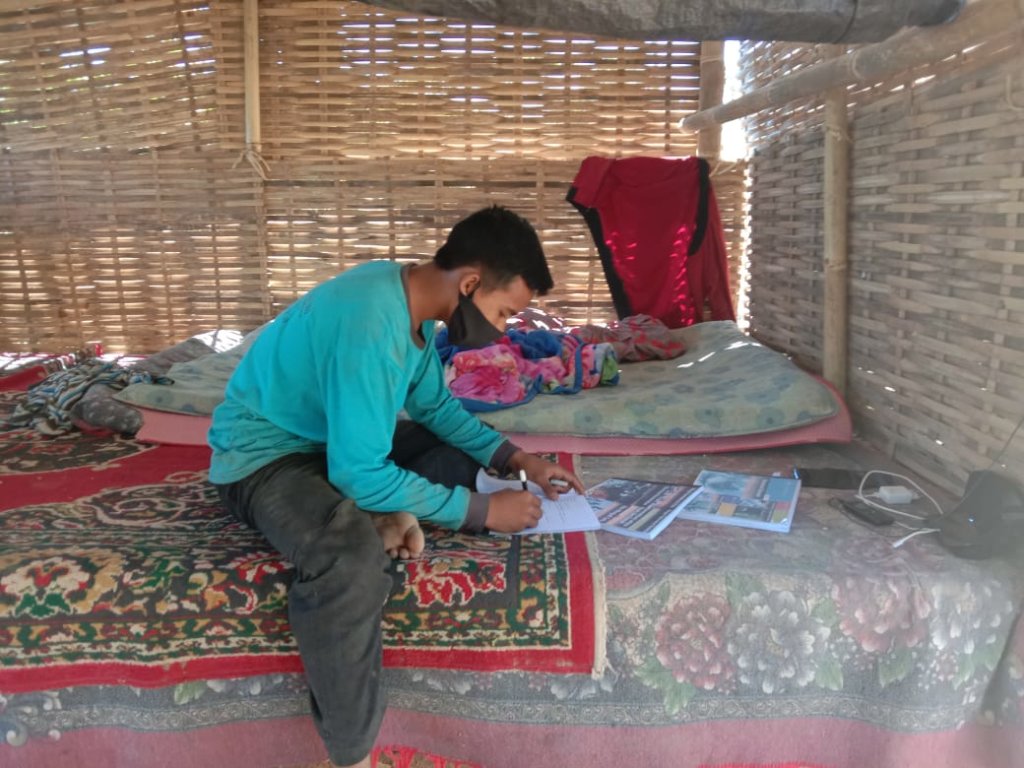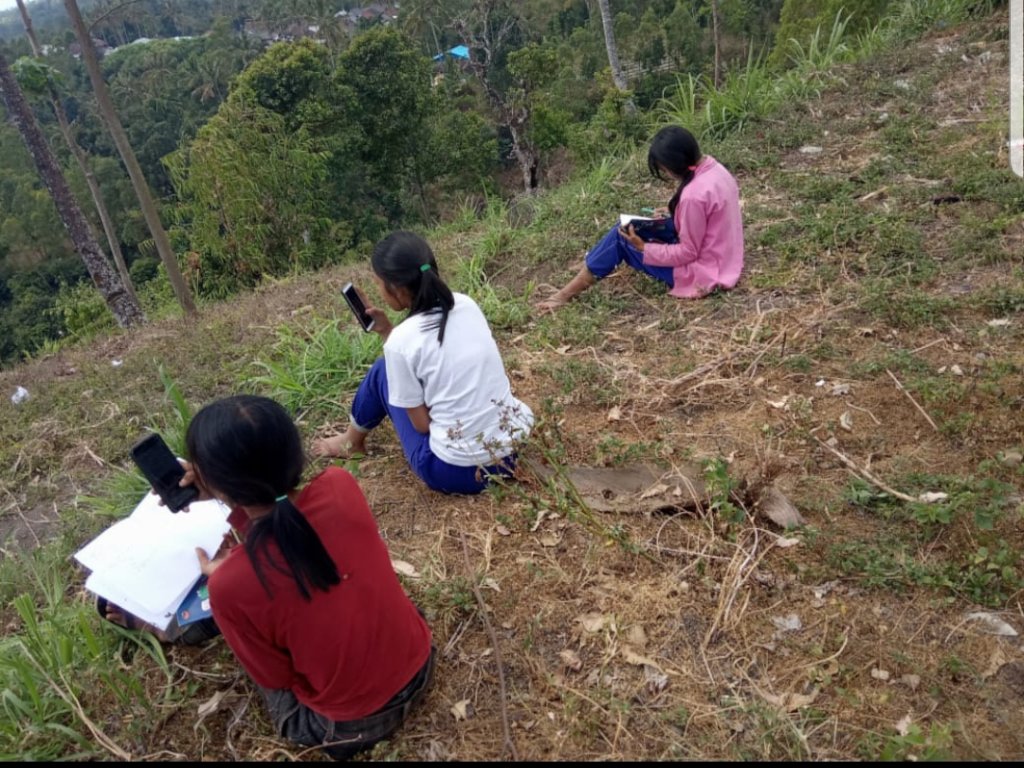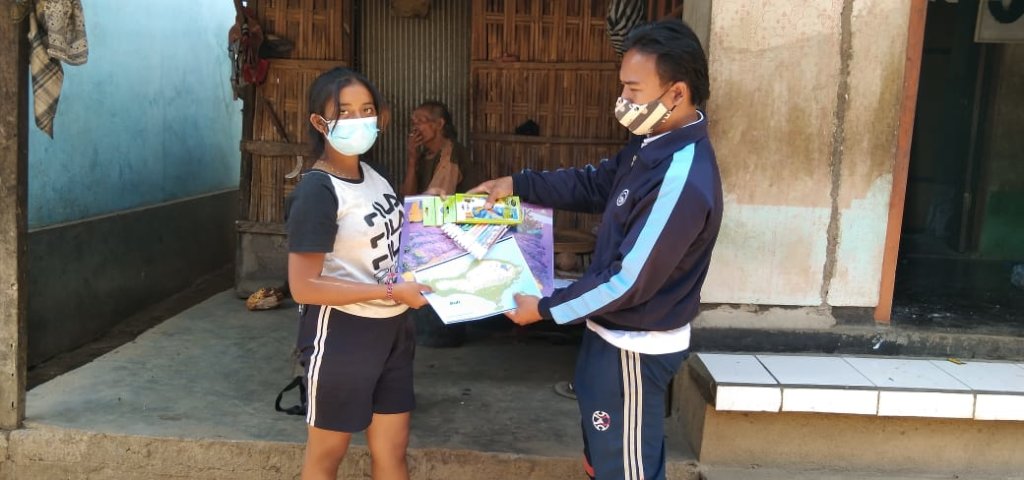 Links: