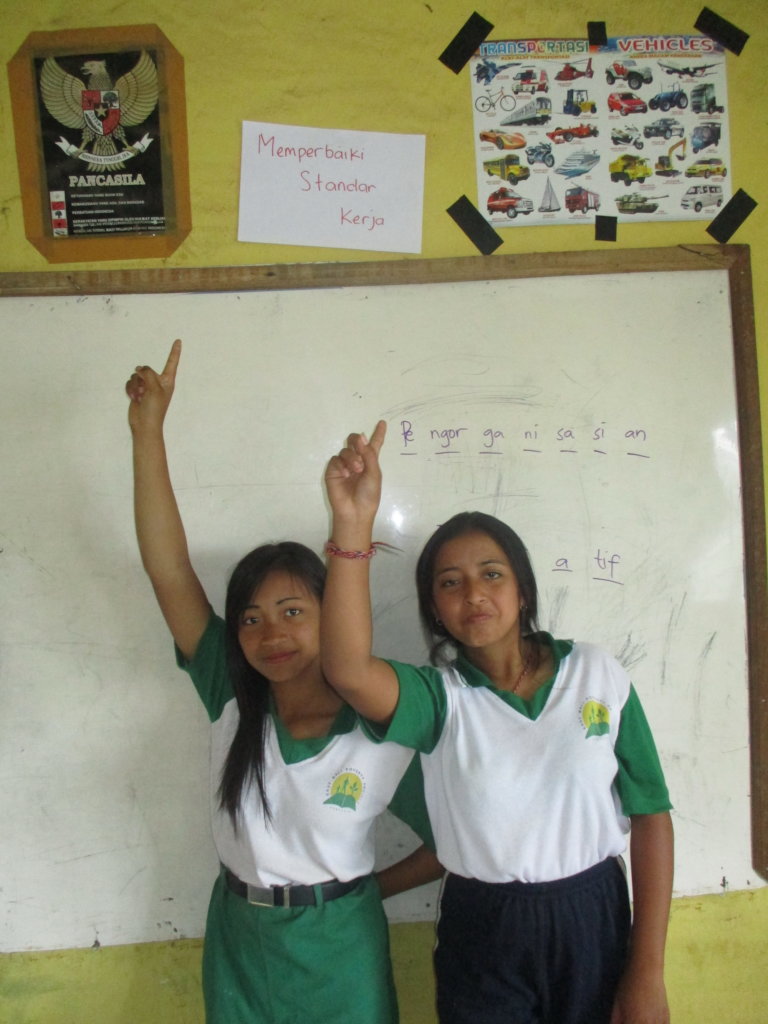 All students from elementary through senior high school had done their semester test by May 20th-29th 2019, received their school report books on June 14th 2019, and their new semester for 2019/2020 academic year officially started on July 15th 2019.
In our high school students' EMpower extracurricular classes, from June to end of July their key modules were job and university readiness, creative thinking skills, mind mapping of economic potential in Bali and Literacy information. For their field trip on June 28th, the students had a study visits to Yayasan Kopernik and ARMA (Agung Rai Museum of Art), both in Ubud, 80 kilometres away! This trip aimed to give them real experience in learning and sharing their knowledge. Some students also gave presentations about the product they have created from Bamboo in order to reduce plastic used. On August 8thPengalusan students, together with their peers from Bunga and Cegi schools had a Focus Group Discussion (FGD) at EBPP Ban office to propose their school regulations concept they've made to ensure gender equality and reduce sexual harassment through a PowerPoint presentation to all teachers, facilitated by EMpower instructors. Such a brilliant idea!
In addition to their regular lessons, many students were focusing on the activities for their stage performances for celebrating IndonesiaIndependence Day on August 17th. In both Jatituhu and Pengalusan schools some students were preparing and practicing their Balinese dance and music performances. Such hard work? Not really because they all love this special day each year when they get the chance to perform in front of their parents, communities and all their peers!
On August 17th, all Jatituhu students celebrating the Independence Day in EBPP Daya Bamboo Centrewere transported by trucks rented by EBPP, together with their parents, and with Pengalusan and students from EBPP's 4 other schools,all students joined the activities, which started with the formal flag hoisting ceremony, followed by sportsand other competitions, and then came the amazing stage performances. The sport competitions included sack race, Tug-of-war, squeezing balloons between 2 people whilst running, , driving the ball with a bottle tied to their waist, followed bya drawing competitionand English words whisper competition.
When the results were compiled for all competitions, Jatituhu School took 2nd place and Pengalusan got the first place among EBPP's six schools! Hearty congratulation! Their stage performanceswere also outstanding, with a talented girl from Jatituhu performing Balinese traditionalwelcome dance "Sekar Jagad", while Pengalusan girls performed "Burat Wangi" dance and "Belibis" (bird dance), that were truly outstanding! EBPP volcano Band (5 of the 6 being Pengalusan students) showed off their music talent by performing their songs entitled "Stop harassment" and "Bully". Those songs are quite famous among EBPP. They also performed some very popular Balinese songs like "Kidang Rengas" (wild deer) "Kidung Kasmaran" (love song), and "Garang Kuluk" (being chased by a dog). They also performing "Mejangeran" Balinese youth social dance which performed in a group of female and male students from Pengalusan School. Well done! All students performed very confidently to entertain hundreds of spectators.
Thank you to all the donors through GlobalGiving to keep supporting our students in East Bali so that they are able to enjoy learning in EBPP and develop their skills for a better future.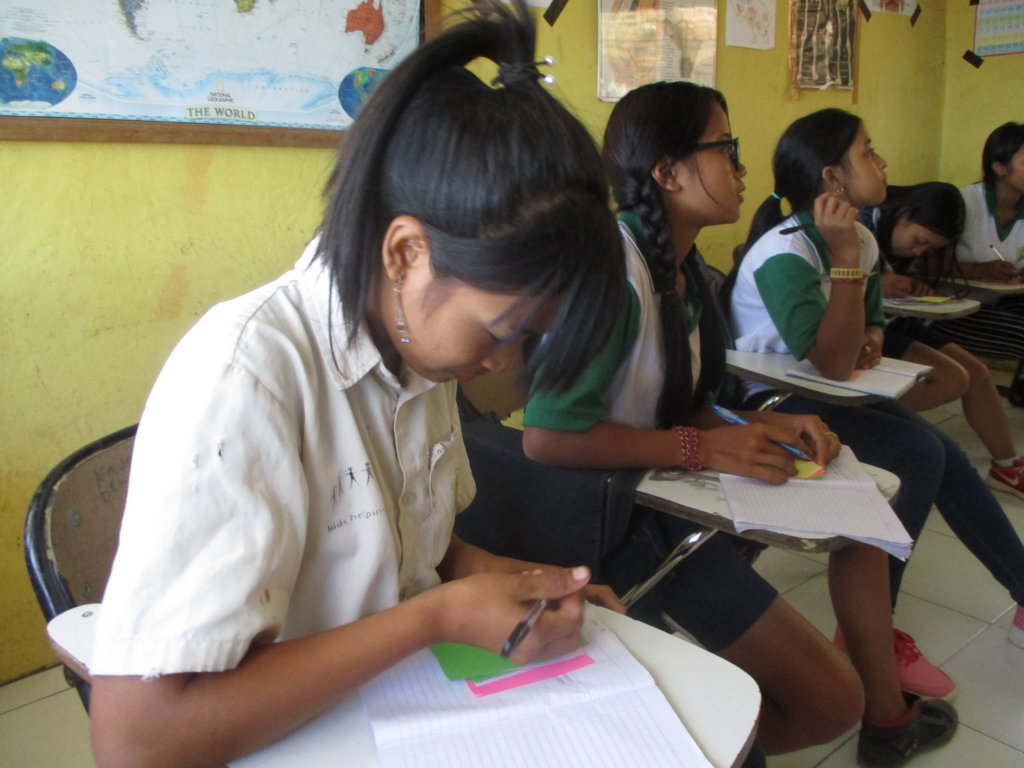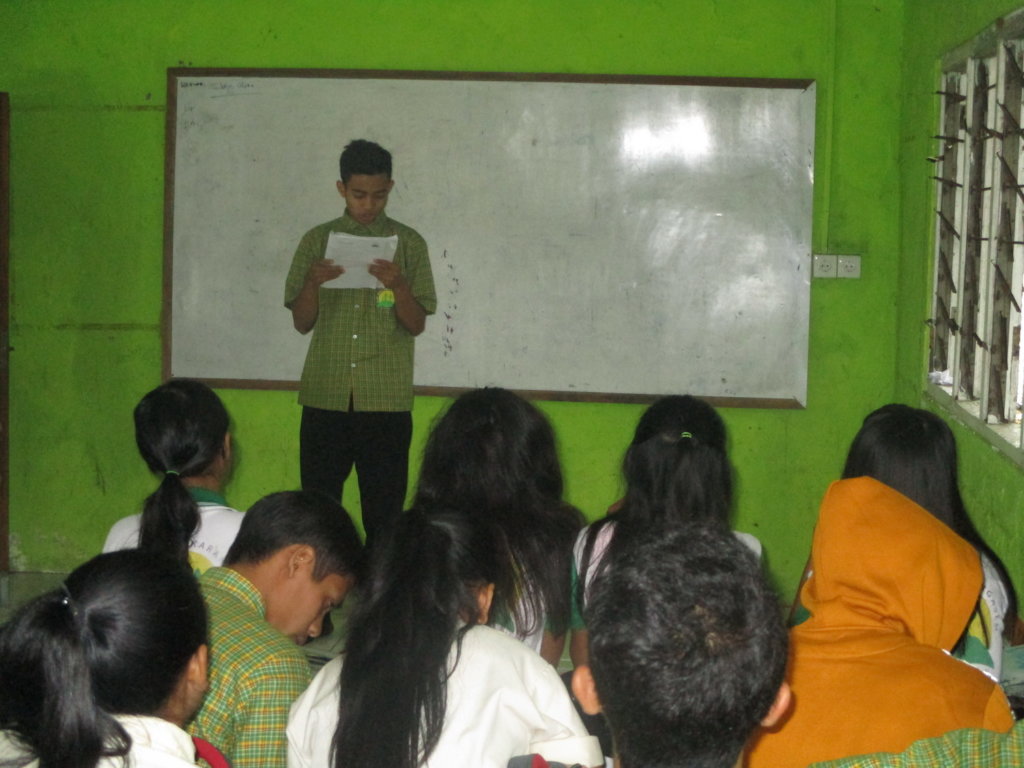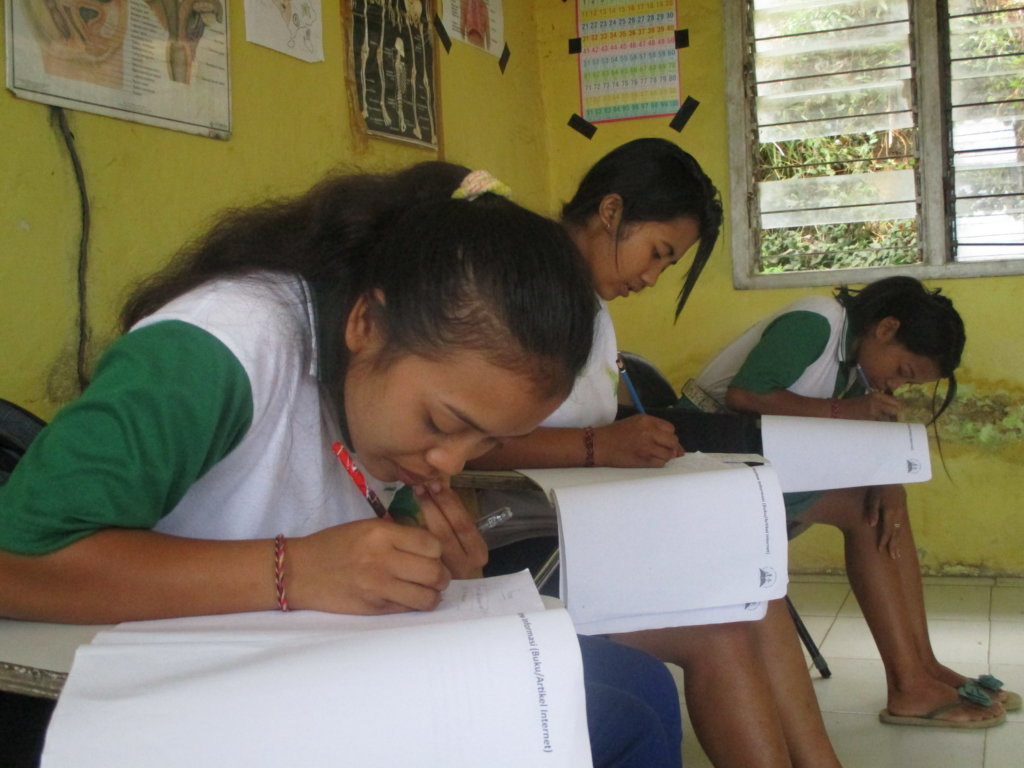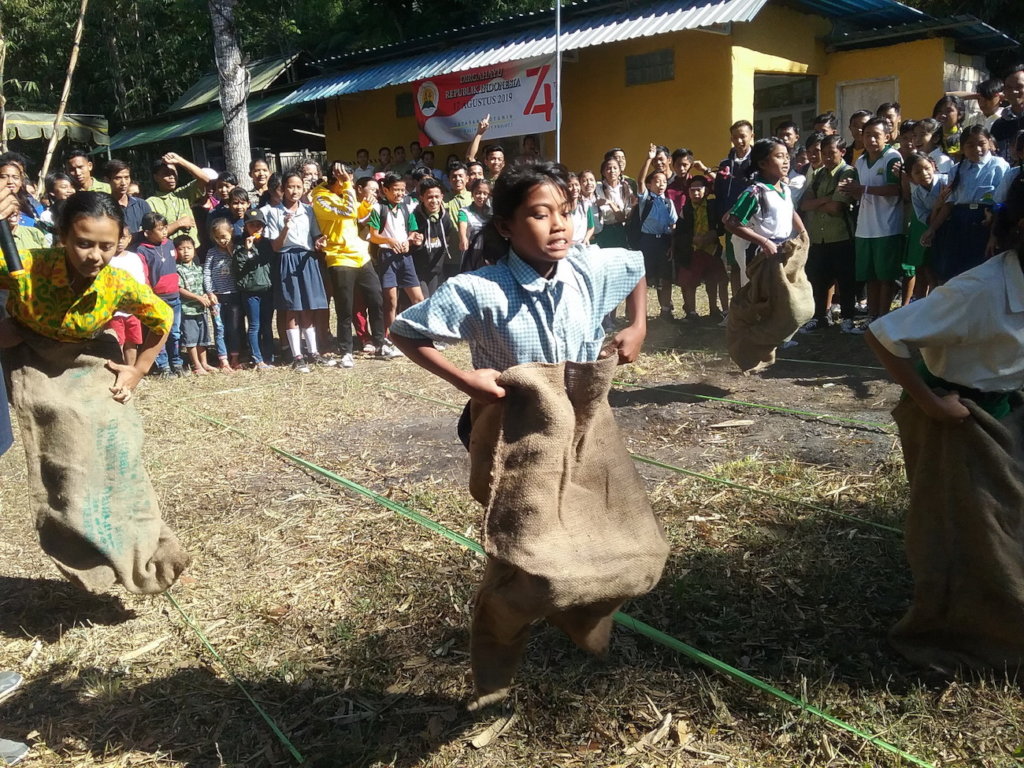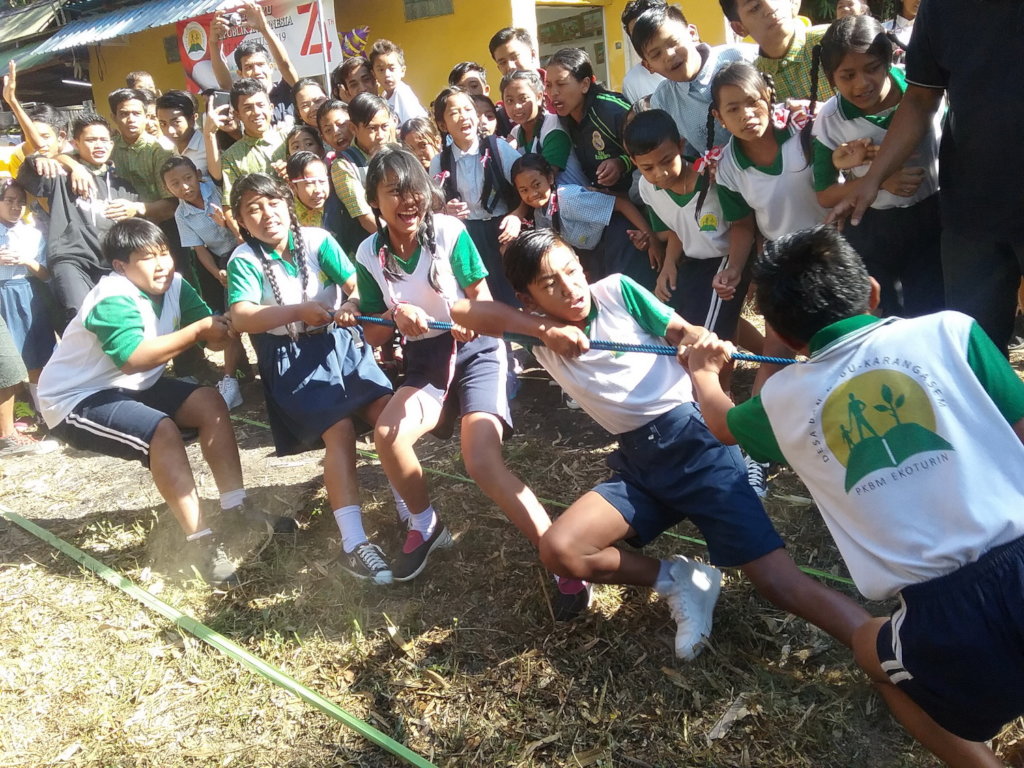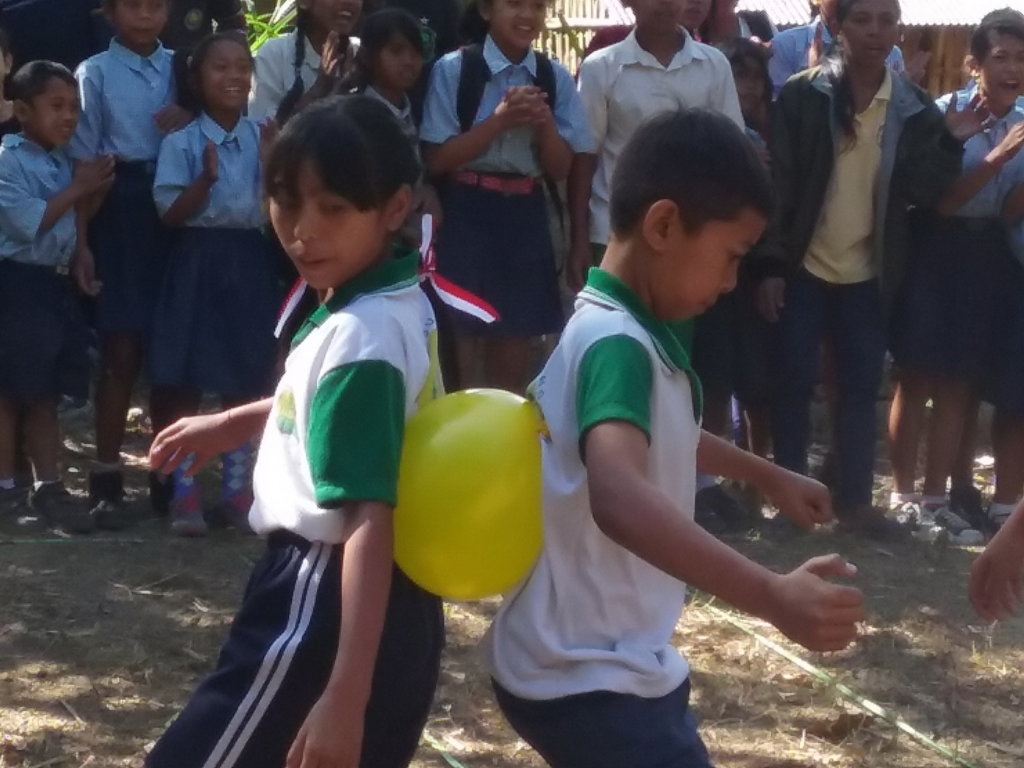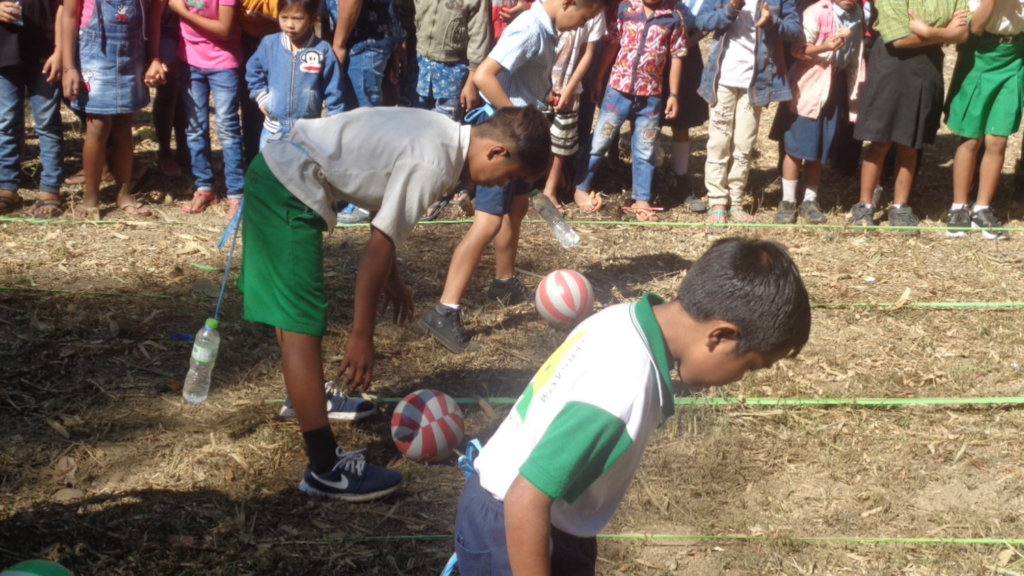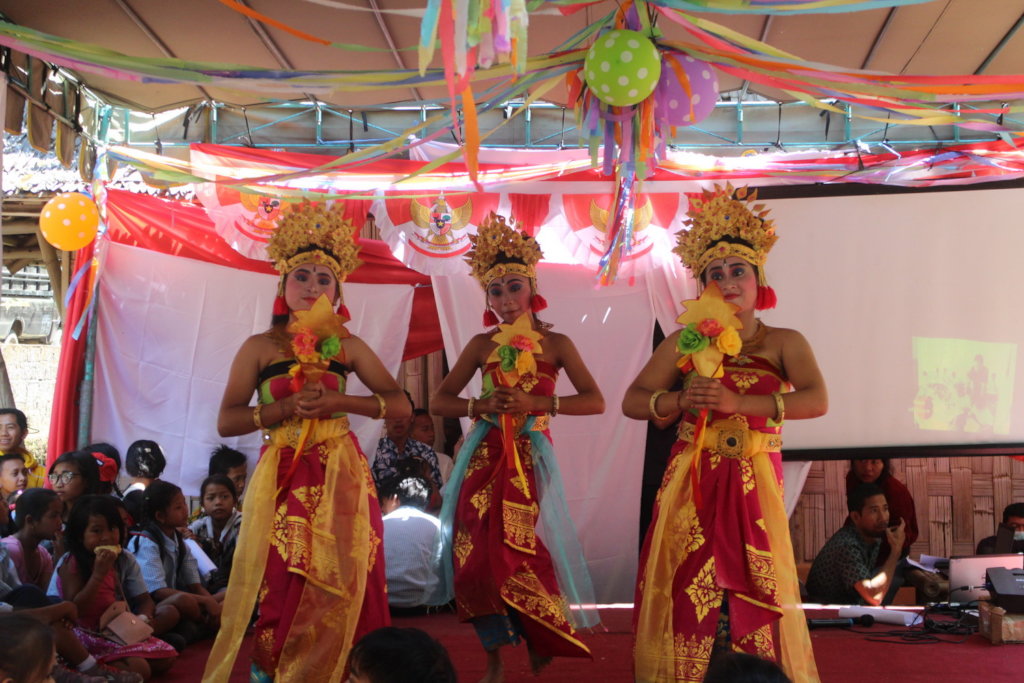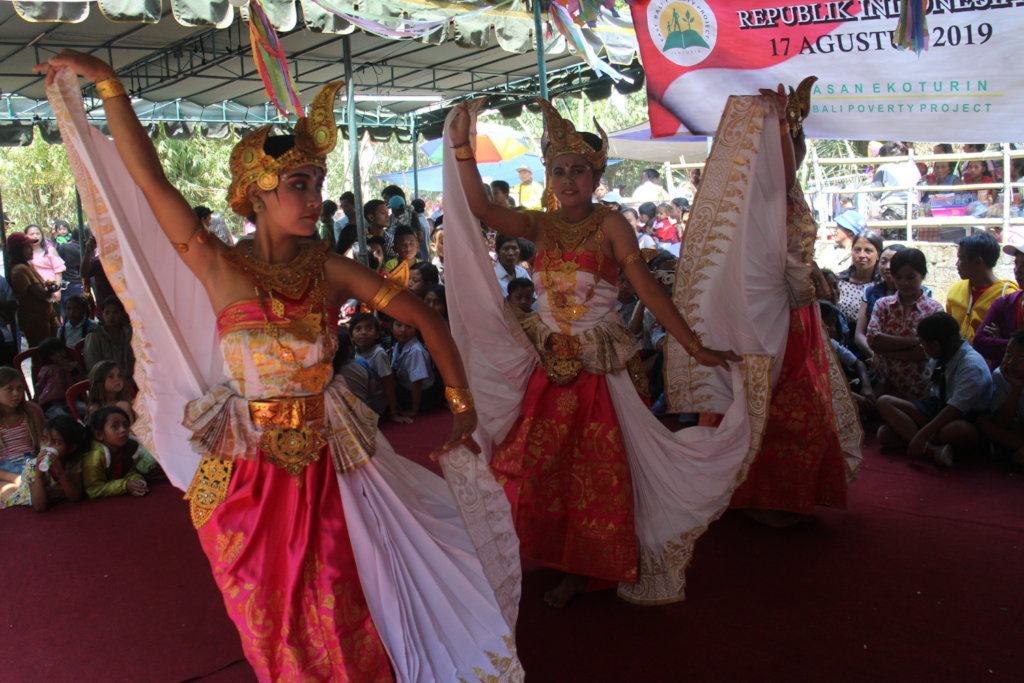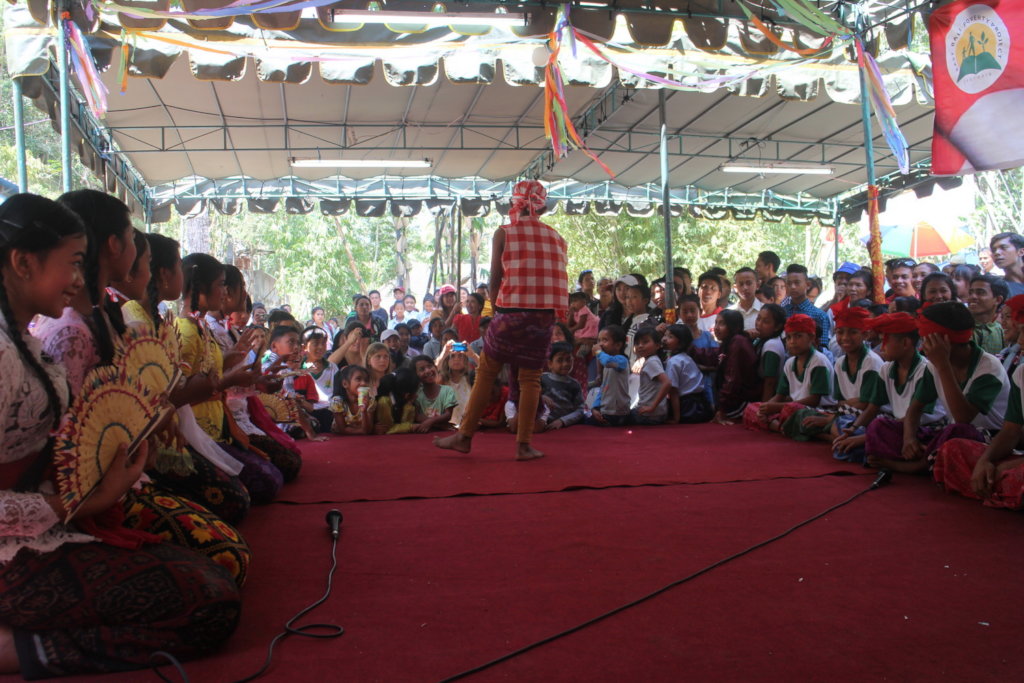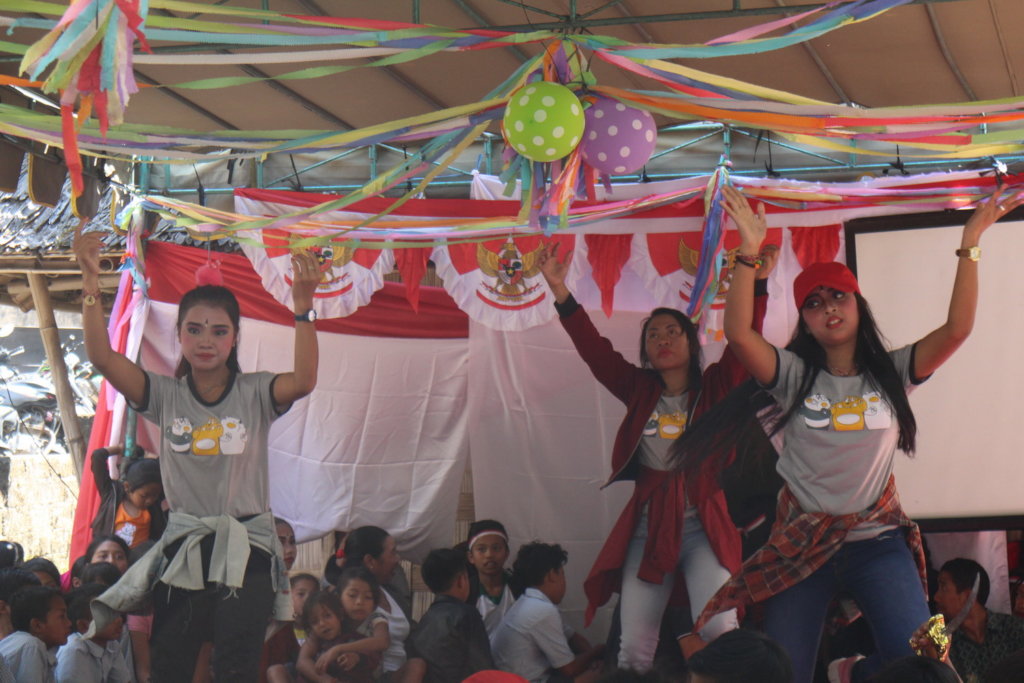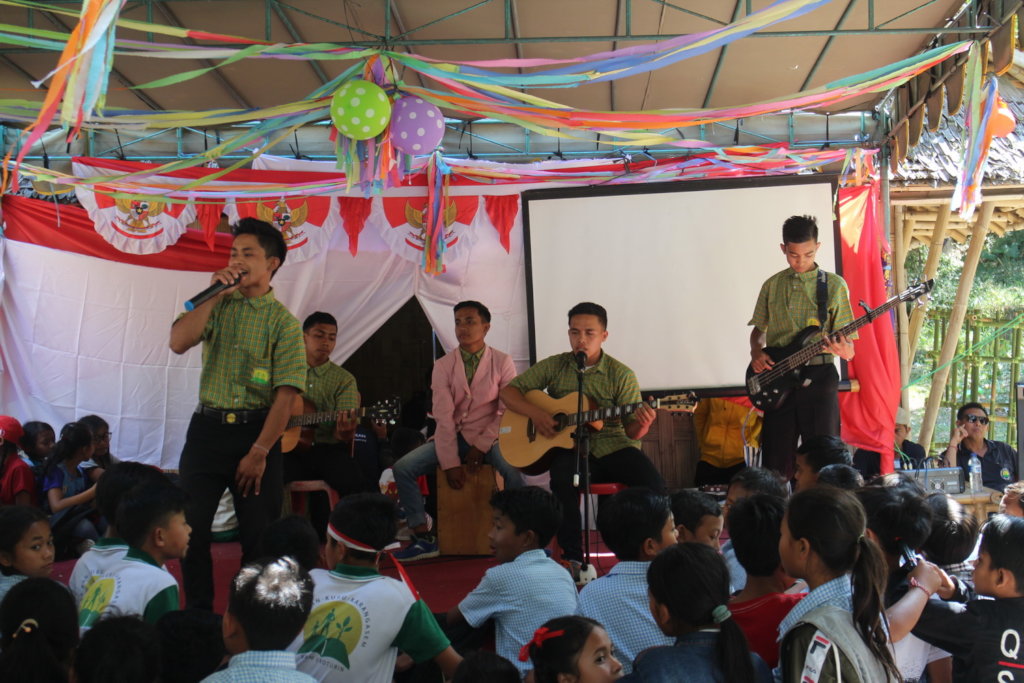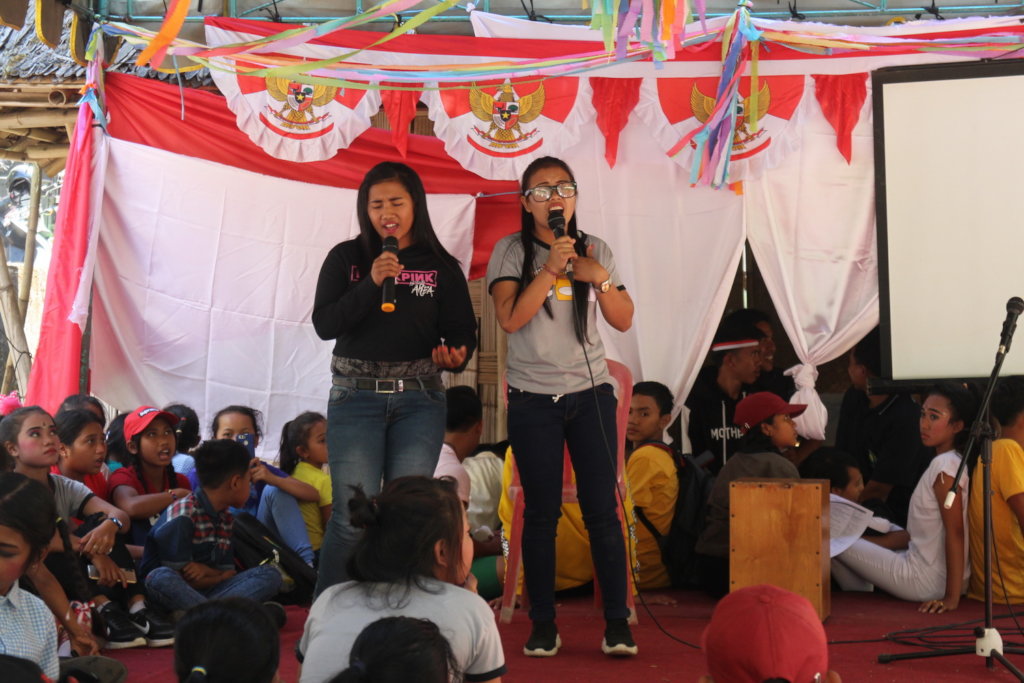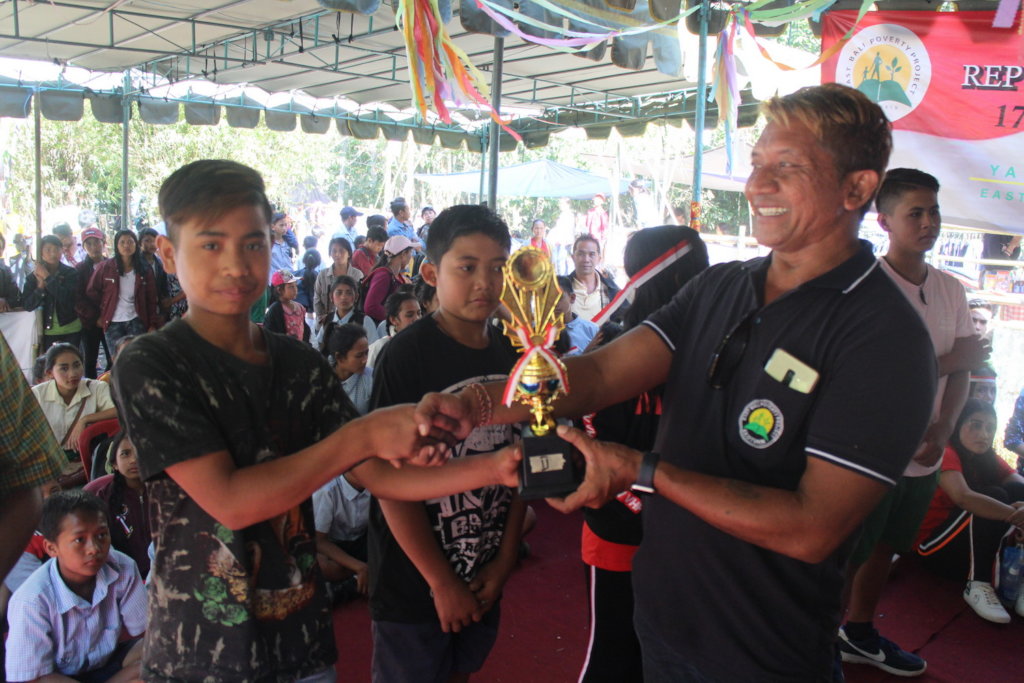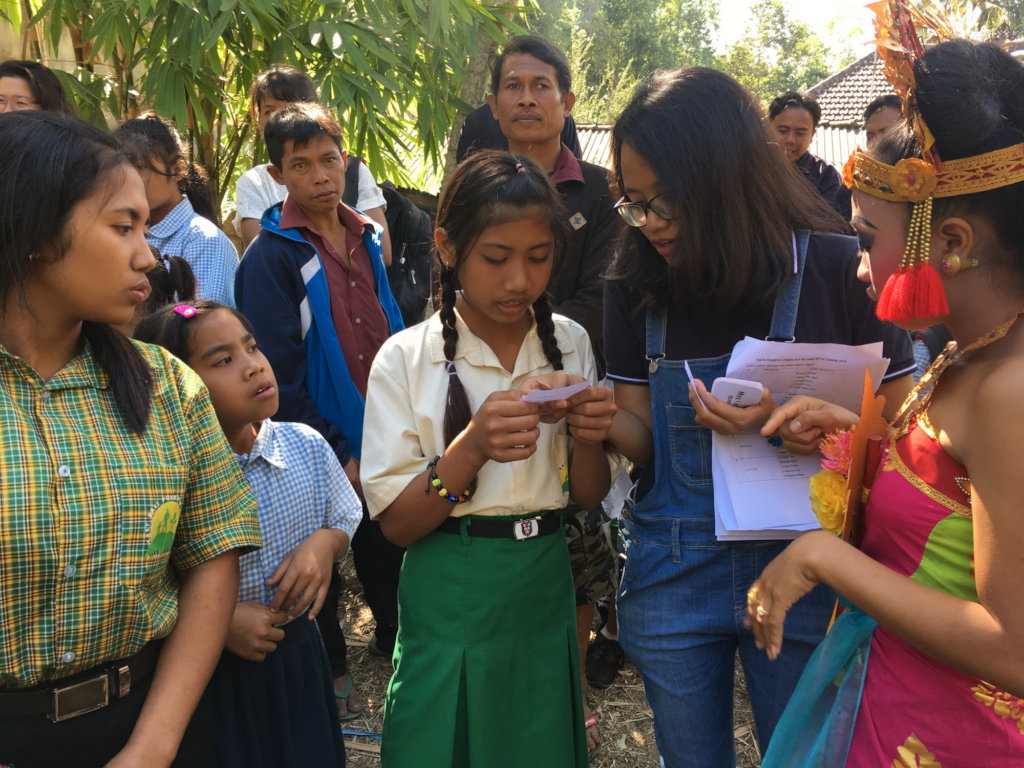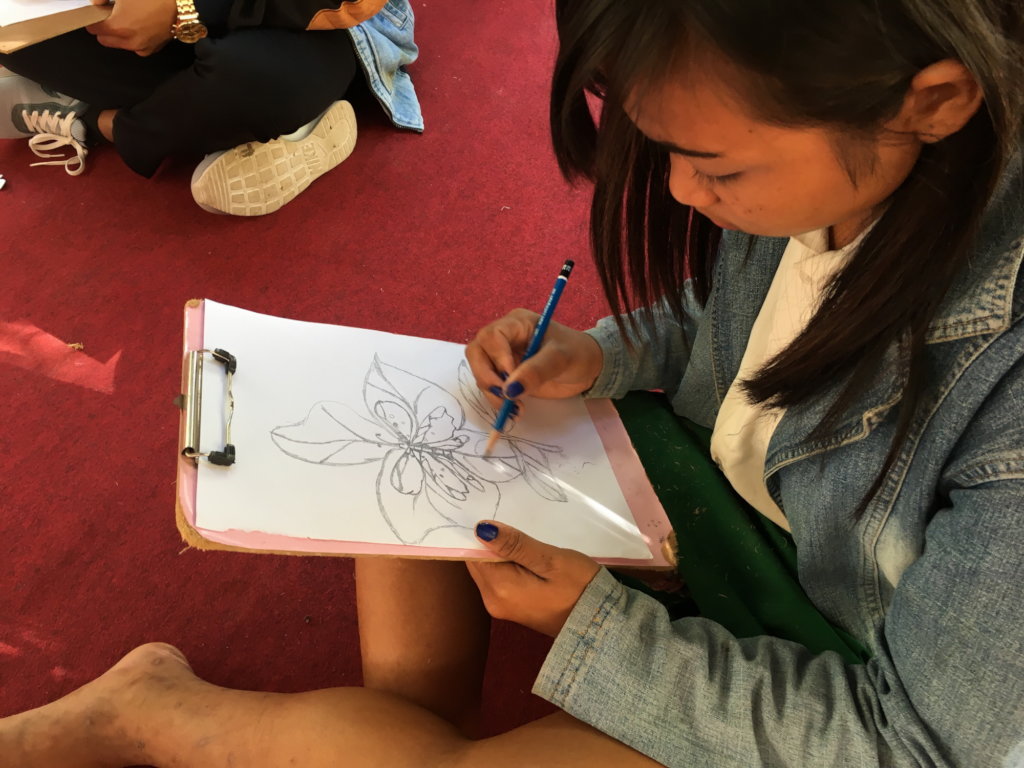 Attachments: