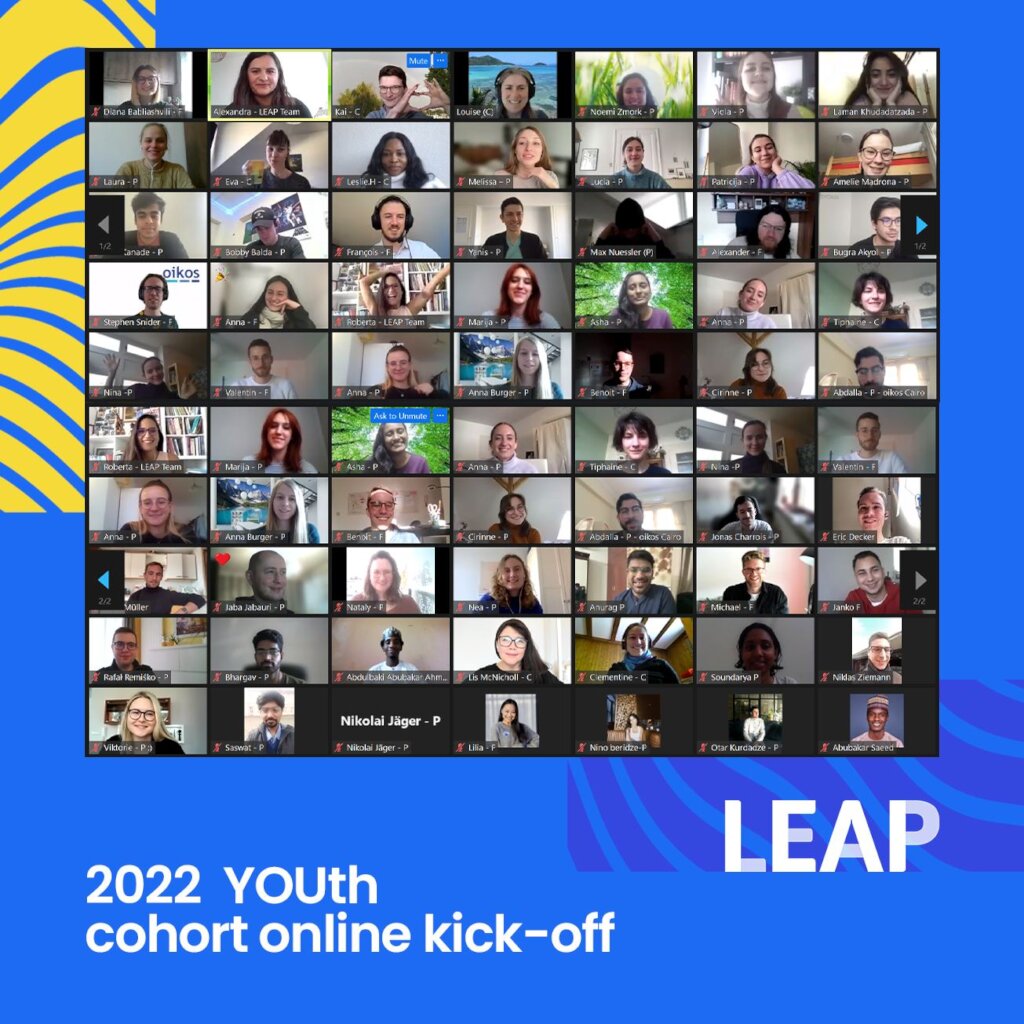 Why support oikos & its programs?
oikos is thriving and we have many plans already in place for 2022, that go far beyond our achievements in 2021. Our impact is skyrocketing and becoming more and more tangible. We just launched a special tool called Impact Matrix which is meant to track and trace milestones of our work in real time, while giving insight into the broader impact we have - both, regarding our international activities and the work of our community.
So we have the people, we have the ideas and the motivation. The only limited resource is money at the moment. Supporting our prestigious leadership initiatives or the pioneer work of our students in transforming economics & business education and enabling us to keep the programs free for our students was the focus and the purpose of our Giving Tuesday campaign, but also all of our fundraising efforts.
Which seeds have already grown?
We have been busy like bees, trying hard to tend a stronger support network for our global community of student change agents. We have kick started our 10-month LEAP YOUth journey, which also gained a new & fresh name to better serve the transformation of the program as well, with an amazing 40 people from 25 different countries. Having a strong will to advance their leadership skills, as well as challenge their personal development and growth, these courageous students are ready to take a leap towards the future they imagine.
19 chosen early career researchers are just kick starting their transformational journey through our LEAP Researchers program as well. Following LEAP onsite meetings will create space for closer bonds between participants and also challenge them to dig even deeper into their inner leaders-self.
What else will happen in 2022 for oikos?
The International Chapter Conference organized by oikos Graz, also celebrating its 20th anniversary, will be reuniting chapters and the whole international community once more, for 4 very diverse and interesting days, from the 21st to 24th of April.
We are also proud to announce that the long-awaited launching of our LEAP tools will follow! LEAP tools are a living set of resources and guides to help oikos students, alumni, partners and friends of oikos on the journey to conscious leadership.
Later this year, oikos CAMP will enable different teams that are passionately leading projects around integration of sustainability into economics and management education, to drive and empower their universities to take specific steps towards transforming education. Stay tuned for more!
Thank you!
A big thank you to everyone that donated to this campaign, this was our second crowdfunding campaign and we are still learning a lot. We were very grateful and joyful to see each of your donations and support. You helped a student-led organization grow and widen their impact even further.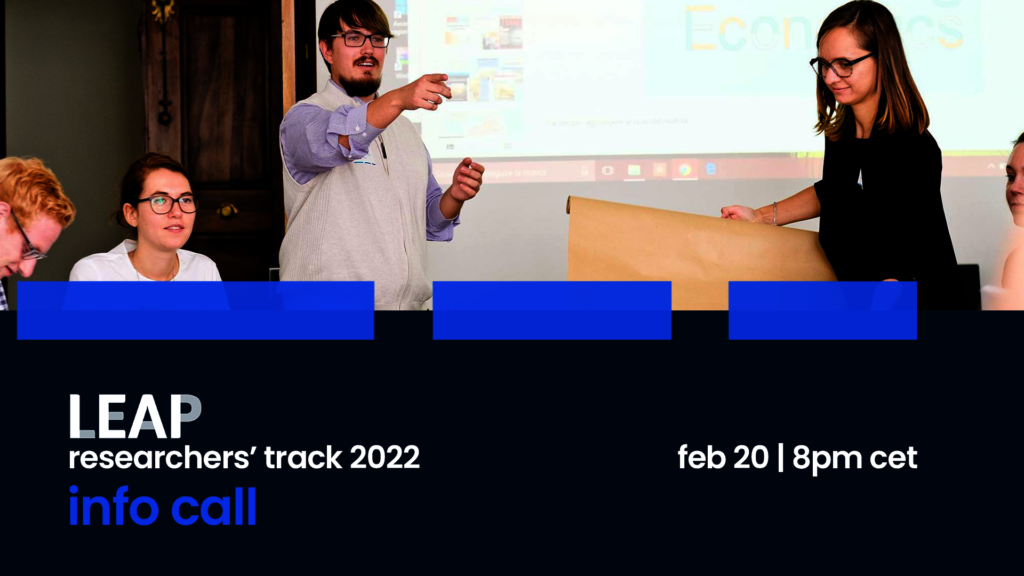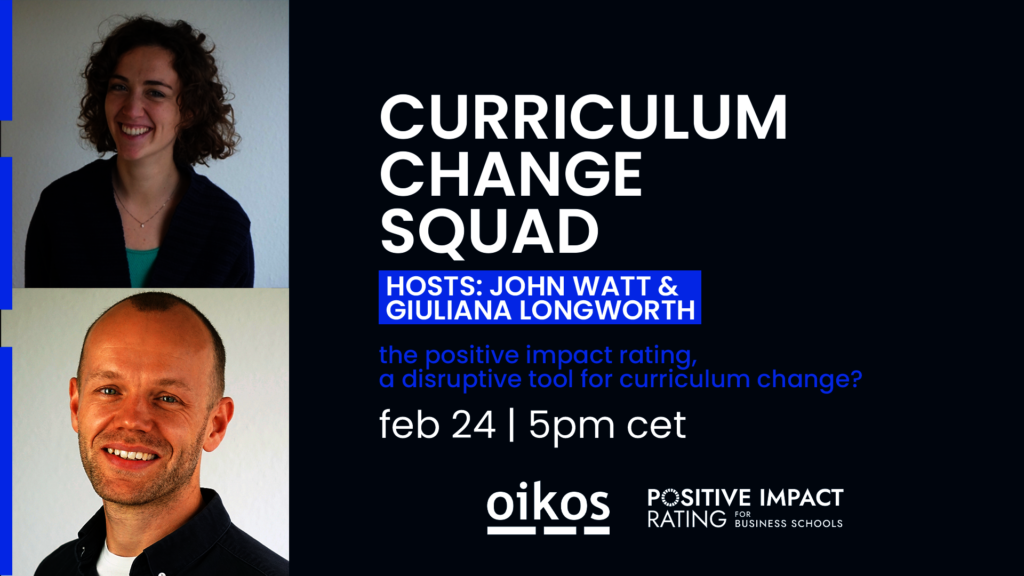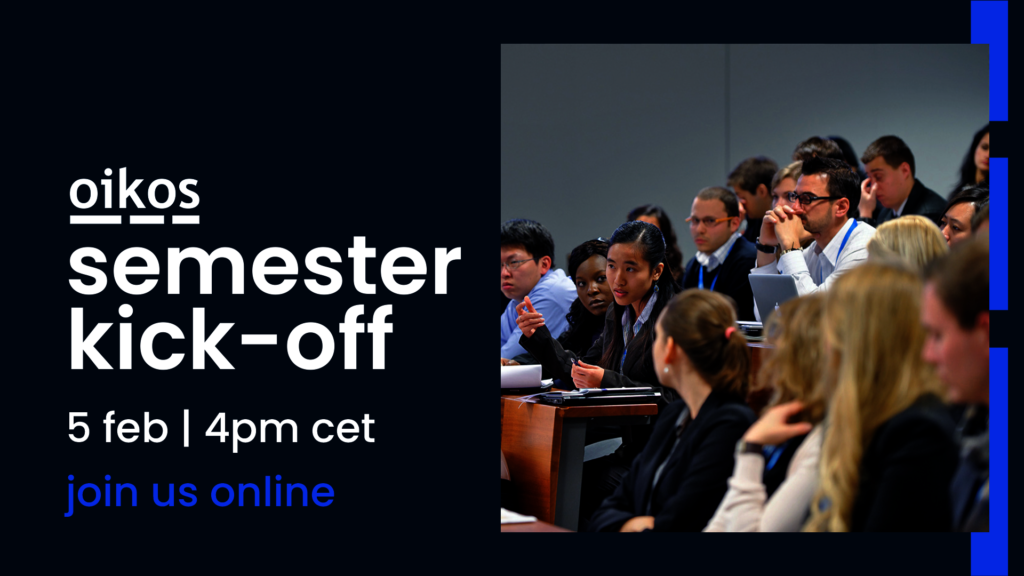 Links: