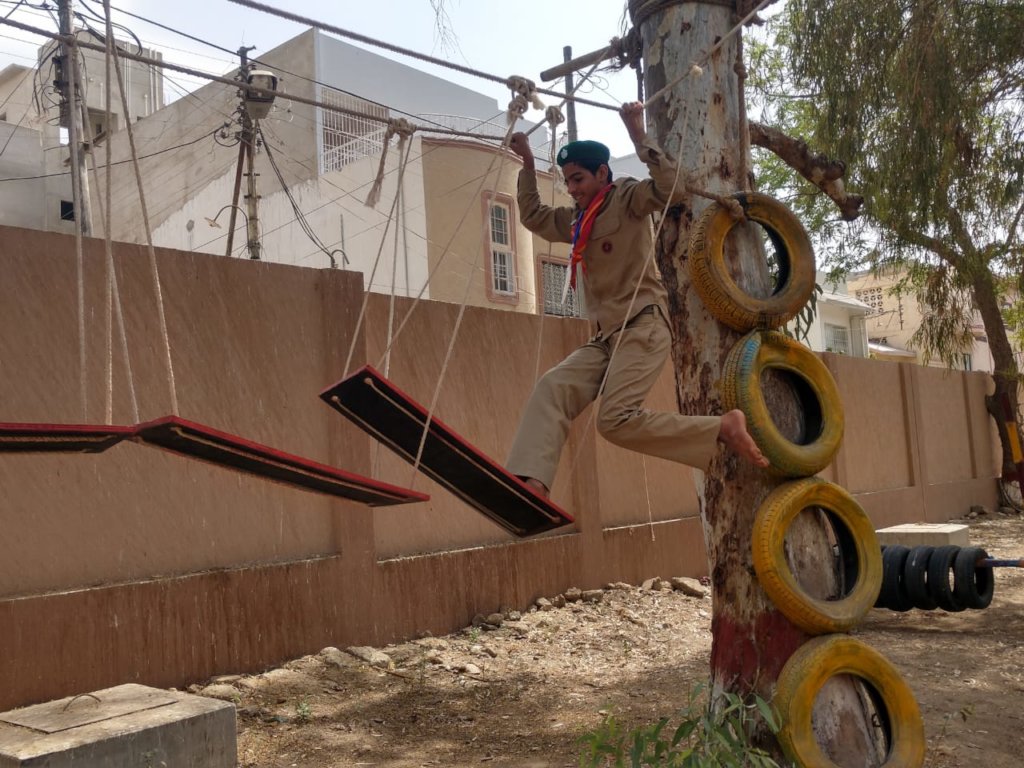 Assalam-o-Alaikum,
Hope you are doing well, so are the children at MyHome Al-Mustafa. This pandemic has affected all of us gravely, but in some instances, it has also served as a blessing in disguise, for instance, we get to spend more time with our family etc. Children at MyHome Al-Mustafa have not been the exception, due to fewer academic activities, they get to do more of some extracurricular activities.
At MyHome Al-Mustafa, though the activities of children have been limited in various other ways, schooling has never been stopped except during the lockdown, as all the children are enrolled in Al-Mustafa Academy, so even when other students were taking online classes as per the regulations of the Government, the children of MyHome just come downstairs and carry on their schooling as there are only 100 out of 750 children present at the school.
With all the routine activities and events, the most interesting event that occurred during the past quarter is the Camp of MyHome Al-Mustafa Children with Pakistan Boy Scouts Association. Following are the brief details of the three most interesting events at Myhome Al-Mustafa.
1. Camp at Pakistan Boy Scouts Association
The purpose of engaging our children in Scouting is to encourage the physical, intellectual, social, emotional and spiritual development of our teenagers so that they take a constructive place in society as responsible citizens, and as members of their local, national and international communities.
The children went camping at Pakistan Boy Scouts Association "Clean and Green Pakistan Scouts Camporee, at Gulshan-e- Iqbal Scouts Training Center Karachi for a week.
During this time not only the children got to learn about the environment, how to keep it green and performing different physical activities but, also got the opportunity to refresh their minds and bodies by inhaling fresh air and experiencing the serenity of the campsite. This camp surely left a positive impact on the physical and mental health of our children and their happiness can be easily spotted from their smiling faces.
2. Birthday Celebration of the founder of the worldwide Scout Movement
Due to the association of our children with the Scouts Movement and many of them being the members of the Pakistan Boy Scouts Association, we celebrated the birthday of the founder and the first Chief Scout of the worldwide Scout Movement Lieutenant General Robert Baden Powel on 22nd February 2021.
3. Pakistan Day Celebration at MyHome.
To promote the sense of nationalism and patriotism in our children and to maintain a sense of connectivity with the community, we actively celebrate all the national days and many international days at MyHome Al-Mustafa. 23rd March is celebrated every year as Pakistan Day across the country and like every year, it was also celebrated at MyHome on the 23rd of March.
This was it, for now, we will get in touch soon again with some new interesting updates.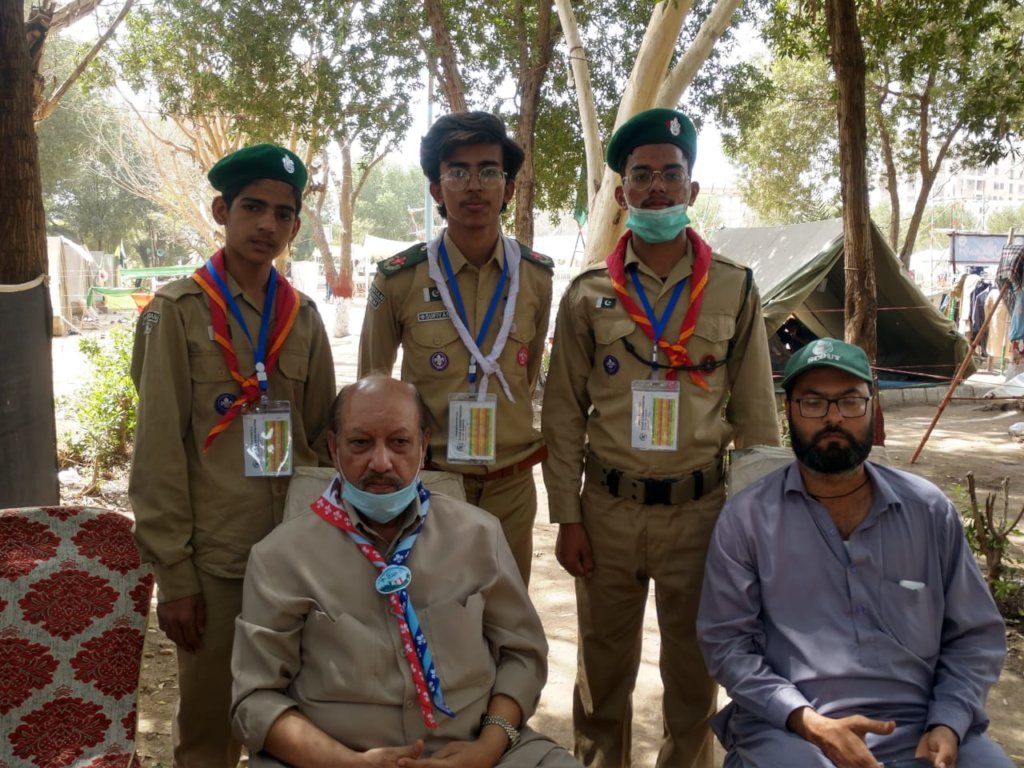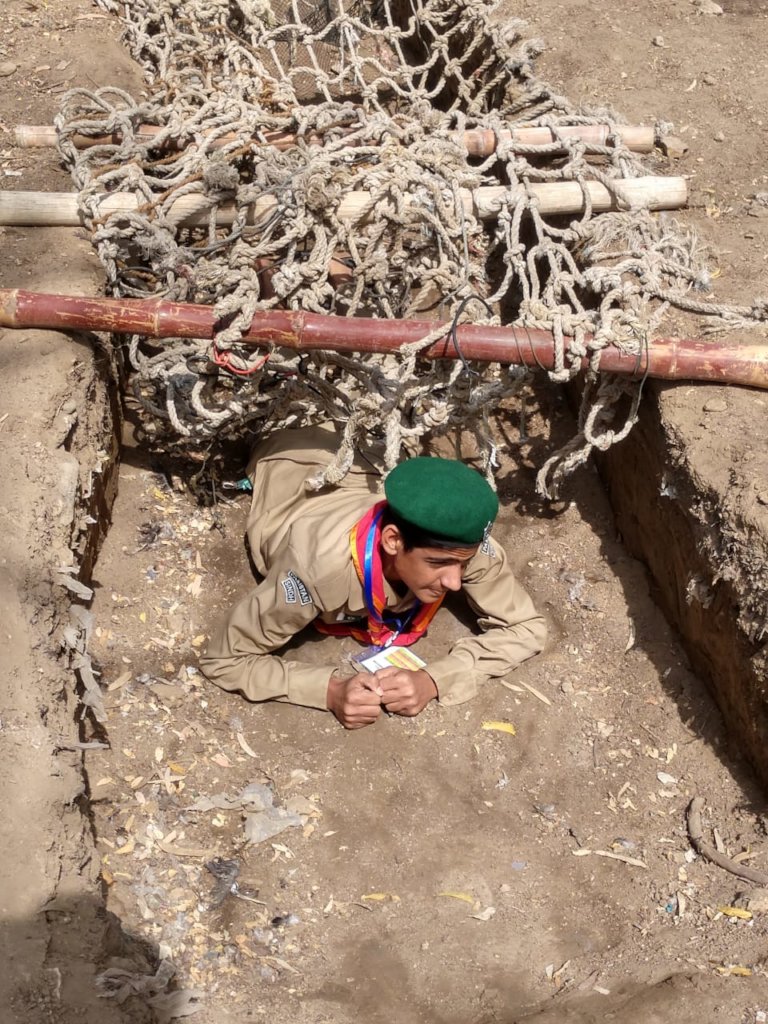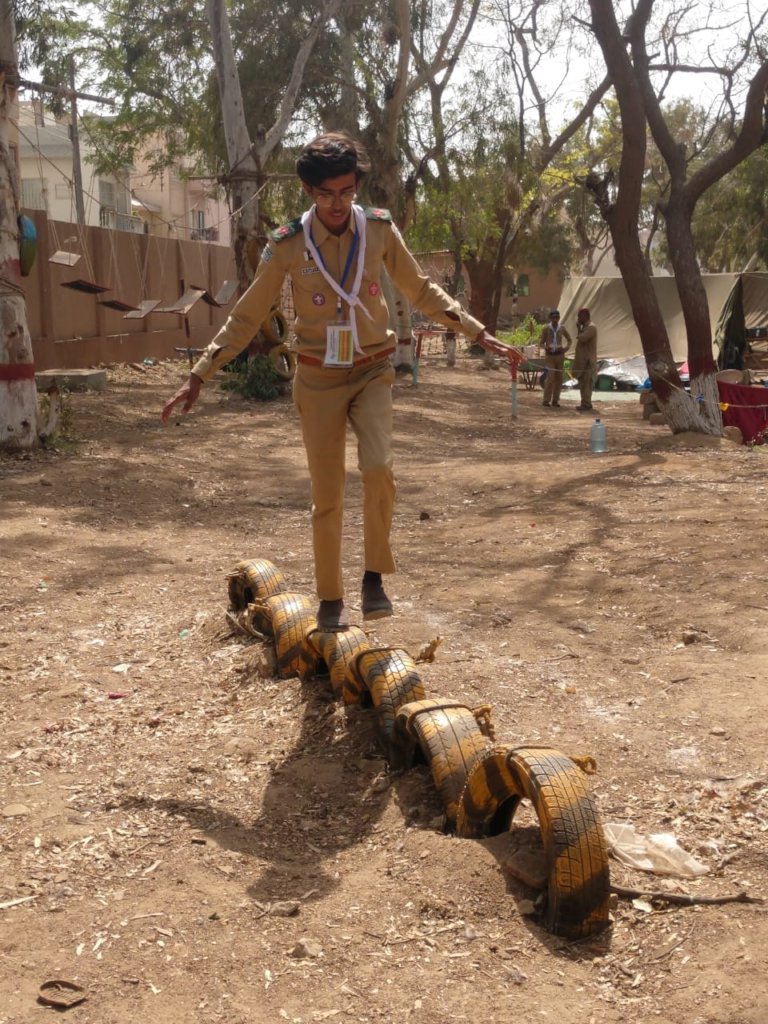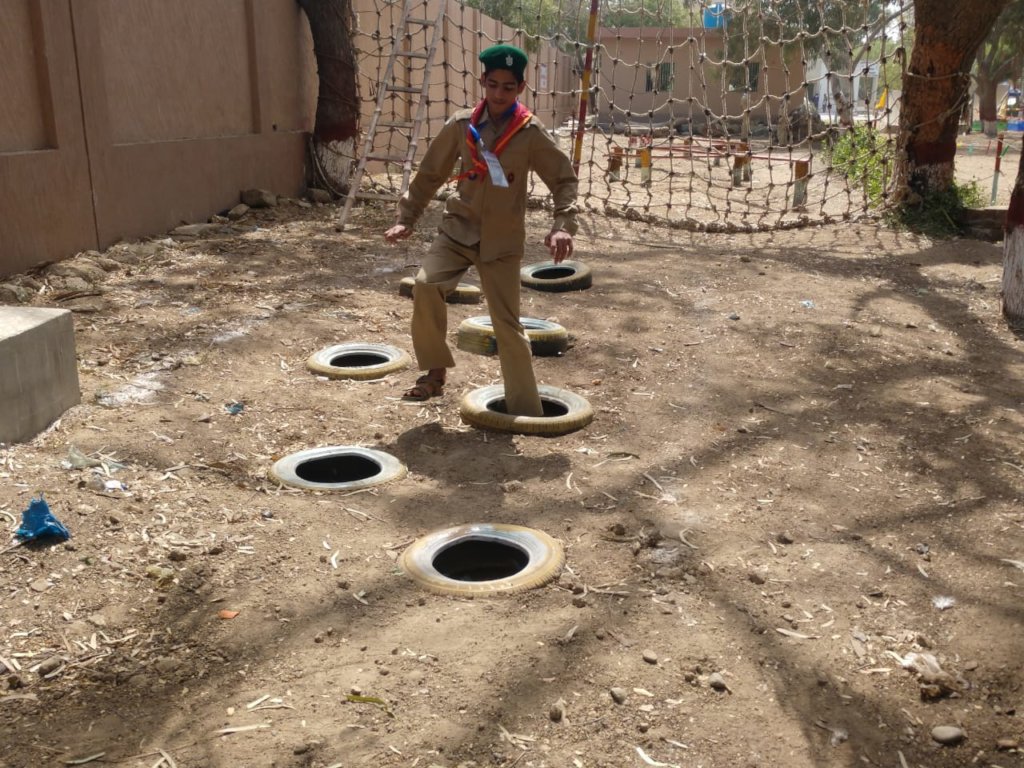 Links: