Dear donors,
The Anglophone Crisis is shaping each project and activity in the region right now. I'm heartbroken to have to explain that, at times, children have had to run away from their houses because the conflict was too near. "Bullets were entering their dorm, so we had to go" (Mom Commy, Father's House). On the other hand, the crisis is also an opportunity for heroes to shine. Mah Di's orphanage has decided to host a young mother running away from conflict and her child, and we also know they have been helping many children of displaced persons, keeping them safe while their families find a suitable place. Despite all difficulties, Mah Di's orphanage and Father's house remain sanctuaries struggling to protect and give a better future to destitute children.
In the past 3 months, with your donations, Mah Di's orphanage has expanded their poultry farm, bought a sewing machine and they are currently constructing a toilet. Father's House has set up a Palm Oil business and a piggery. On their own initiatives, they are also doing amazing things. As you will see in this report from Mah Diana, they have purchased two cows to begin a livestock rearing business!
Before that, I want to remind you that this week is YOUTH WEEK, and until the 12th of August, if you sign up for a monthly donation, the first donation is doubled! Also, we are trying to find a new name for this project, if you have an idea, you can help us out here:
REPORT OF ACTIVITIES FROM APRIL TO JULY 2018 – By Mah Diana
We are very grateful for your moral and financial support to the Centre.
From the month of April to July 2018 the following was going on:
a) Birth Day Parties
Some visitors organised birthday parties and food and drinks were brought. The children enjoyed it. PHOTO
b) The 16th Day of the African Child
The children, alongside children of other orphanages and homes in Kumba jointly celebrated this day at the Kumba City Council Hall. On this day, Mah Di's Centre for Children in Distress' Authorization from the Ministry of Social Affairs was presented by the administrative authorities. PHOTO [The procedure to obtain such a document is lengthy and complicated, and this is a critical moment in the history of the house.]
a) Crops
During this period weeding and harvesting took place. There is an increase in maize, groundnut and vegetable production.
b) Animal Husbandry
This time the centre has added some cows, Rabbits, and sheep to the existing projects. We are able to get to this stage because you provided the means. Thank You. PHOTO
Donors, Thank you so much for not relenting your effort in this God's service. The centre went through the 2017/2018 school year successfully. It was also because of your support. Our children took part successfully in different national examinations (Government Common Entrance, First School Leaving, Class Promotion Examinations…)
The children were trained on how to prepare the following:
a) Flour ball
b) Pap, liquid corn
c) How to administer vaccines to the animals and take care of them. PHOTO
a) Displaced Lady and son
The centre supported a lady and her six-month-old son by providing her some materials to start-up a small flour ball business. [she is a victim of conflict that has run away from other areas of Meme Division after losing everything to war]
b) KUMBA PRISON
The prisoners of Kumba Centre Prison were also supported with some Materials.
a) The Poultry and Piggery Buildings are extended. PHOTO
b) A sewing machine was purchased for the children to be trained on how to mend their torn dresses.
Thanks for being our providers, donors. God bless you all.
Remember, it's youth week! If you sign up to give a monthly donation, the first one will be increased by 100%!!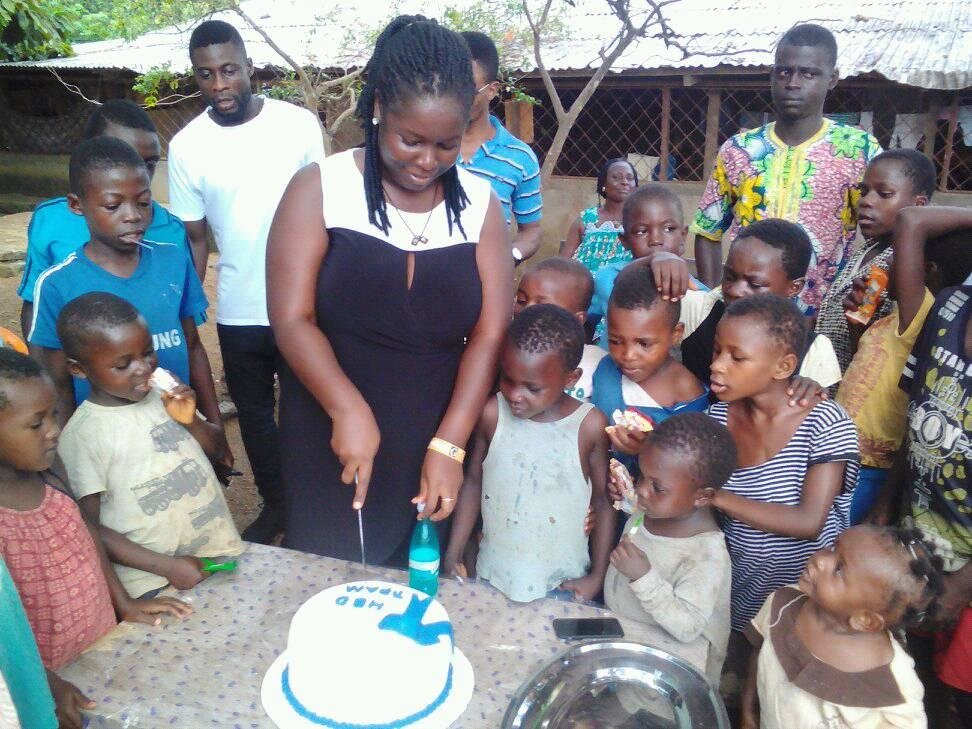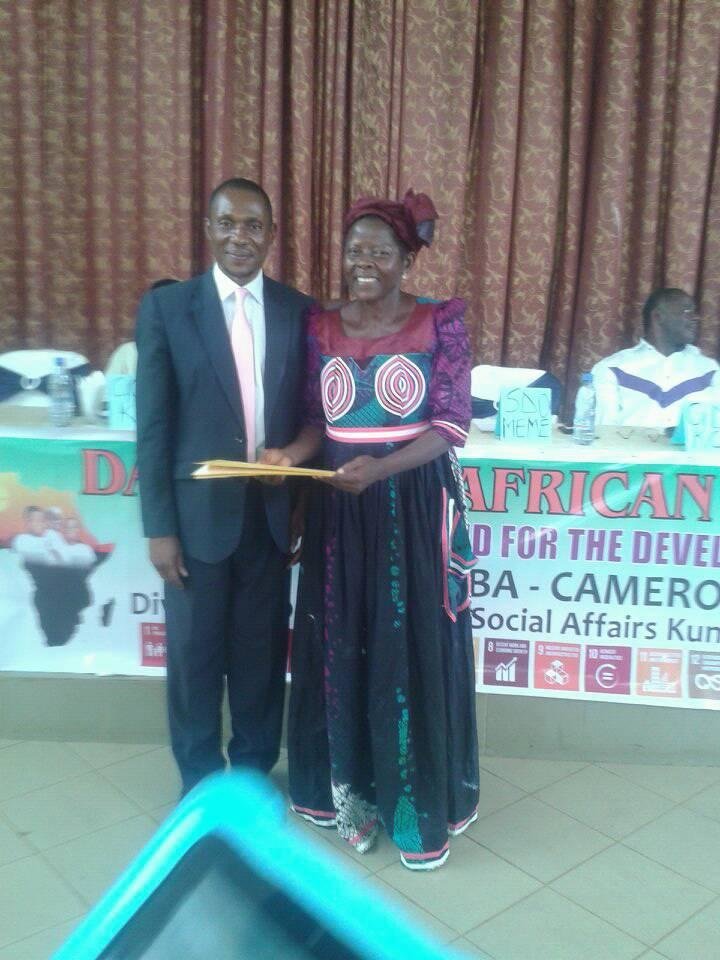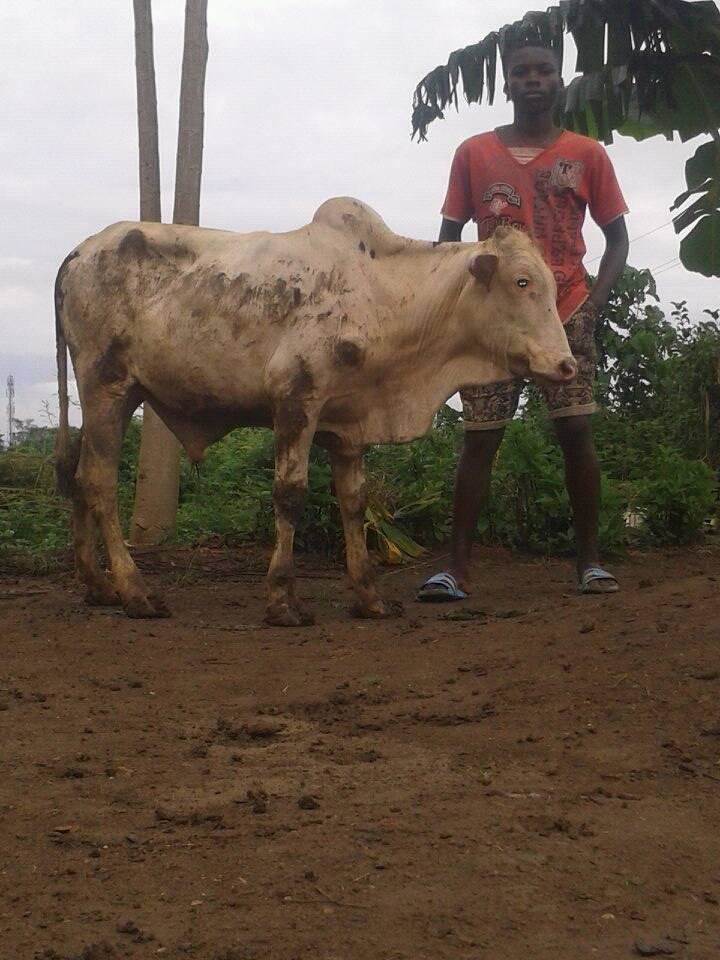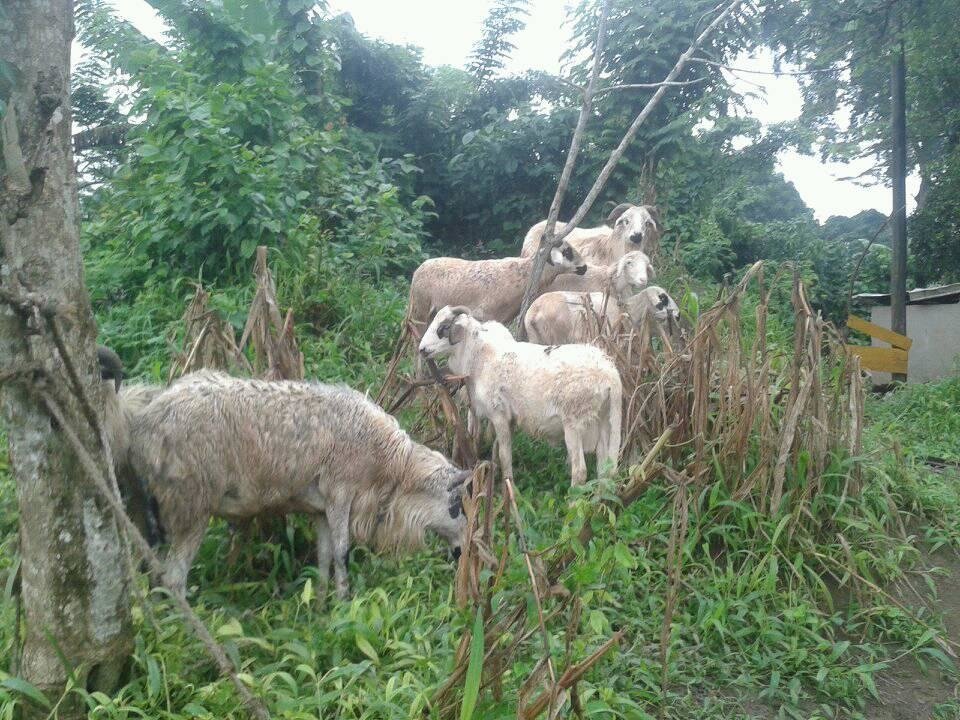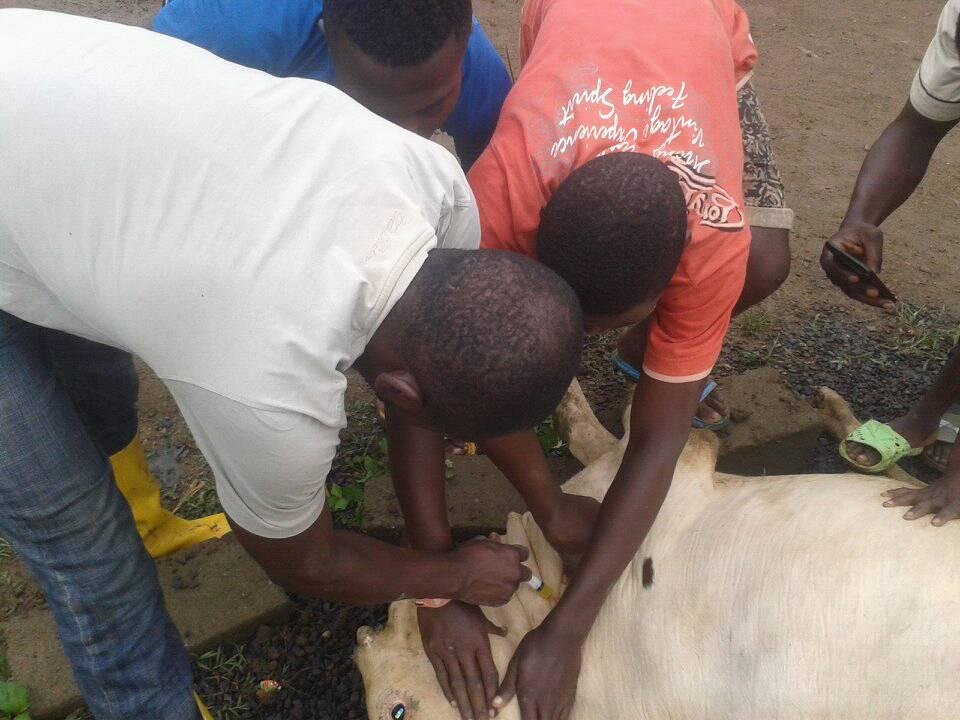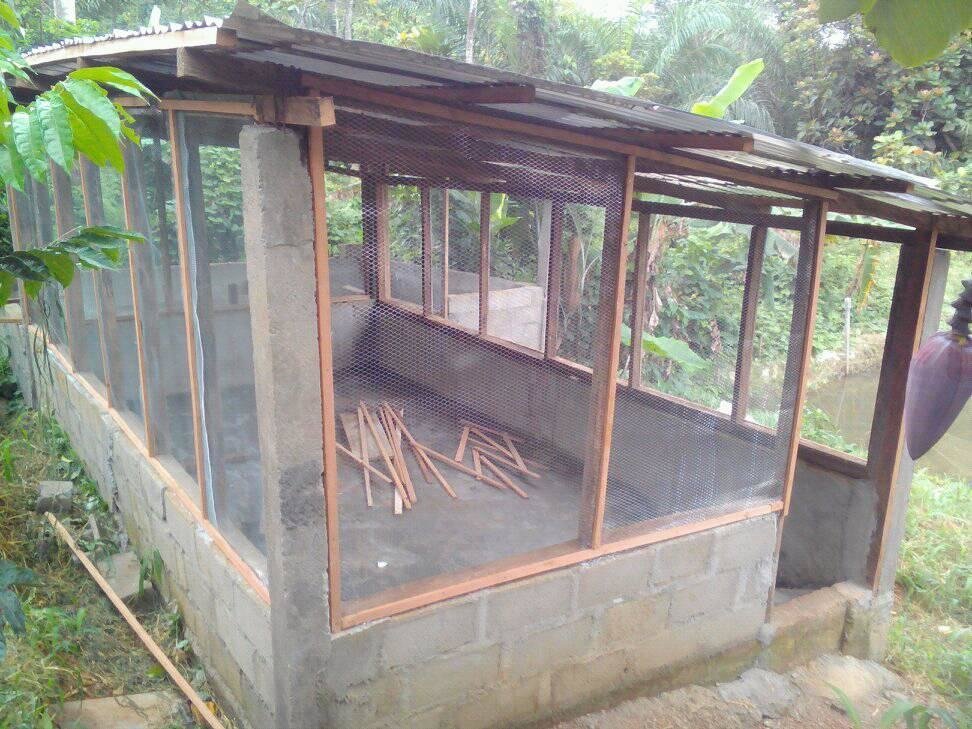 Links: