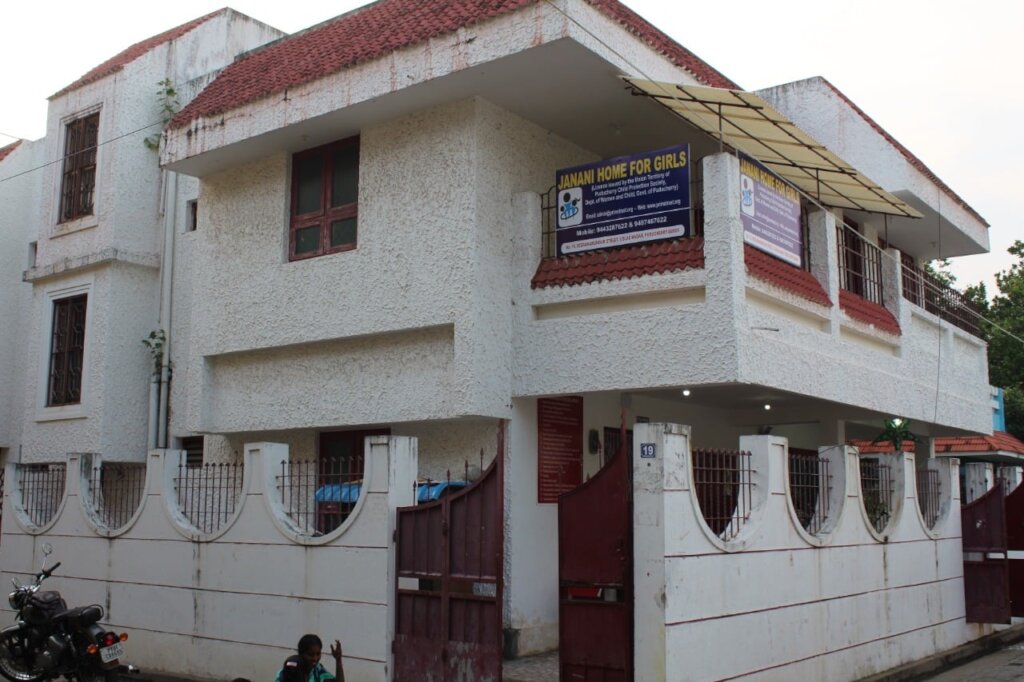 Summary
This program aims to educate and empower children in slums and rural areas of Puducherry by offering evening remedial classes, counselling services, awareness and community-sensitizing programs.
Challenge
The government is trying to eradicate illiteracy and poverty through different programs. Sometimes, it is not reaching the unreached. The underprivileged children born into poverty and live in rural slums and rural villages are affected by a variety of societal challenges that prevents them from achieving their goals. For example, factors such as unemployment and alcoholism within the family, single parenthood, neglect and abandonment, force children to become labourers either during or after school. Illiterate parents can't assist in doing homework, worsening children's disinterest in education. Additionally, limited educational resources, poor infrastructure leave these children behind.
Solution
Educating young generation is one of the nation building activities. Nevertheless the initiatives taken up by the government, Prime Trust is keen to bring tangible change in the community by offering education to the children. Evening school is one such tool that would help us to achieve the goal. The schools educates through remedial classes and experiential learning. We will also frequently conduct awareness programs related to physical, psychological and social issues faced by children. We will also provide counselling services during these hours. We will also teach them their rights and how to access them. The evening school will provide children with a structured after school environment; helping them spend time in a productive way towards their education.
Long-Term Impact
The main goal is to empower and reenergize the children to make their dreams come true. The awareness generation programs and counselling services will address needs of the children. We hope that awareness about oneself and society will help these children to develop a strong personal identity paired with coping and life skills. In addition, we hope that the children take these lessons into their adulthood.
Resources
Summary
This proposal is submitted to gain support from well-wishers to help our children to own a new building which provides them all required facilities and until then to pay rent for the existing building. As you know, Prime Trust is running the project for abandoned girl children since 2013. We have at present 10 children live in our home. They do not have their parents and dependent on us. The children are from the age group of 5-17. They get safe accommodation, food, education, and health car
Challenge
The government wants us to shift the children from the existing premises to a spacious building where the children can get all facilities as per the Juvenile Justice Act in India. Our licence to run the home might be cancelled if we do not provide a spacious building.
Solution
By raising support from our donors, we can move our children to a new rental building which has got all the required facilities.
Long-Term Impact
The new premises will provide a good ambiance and it will boost the moral of the children, provide all facilities needed.
Resourceswww.primetrust-org.in
https://www.facebook.com/Jananihomeforgirls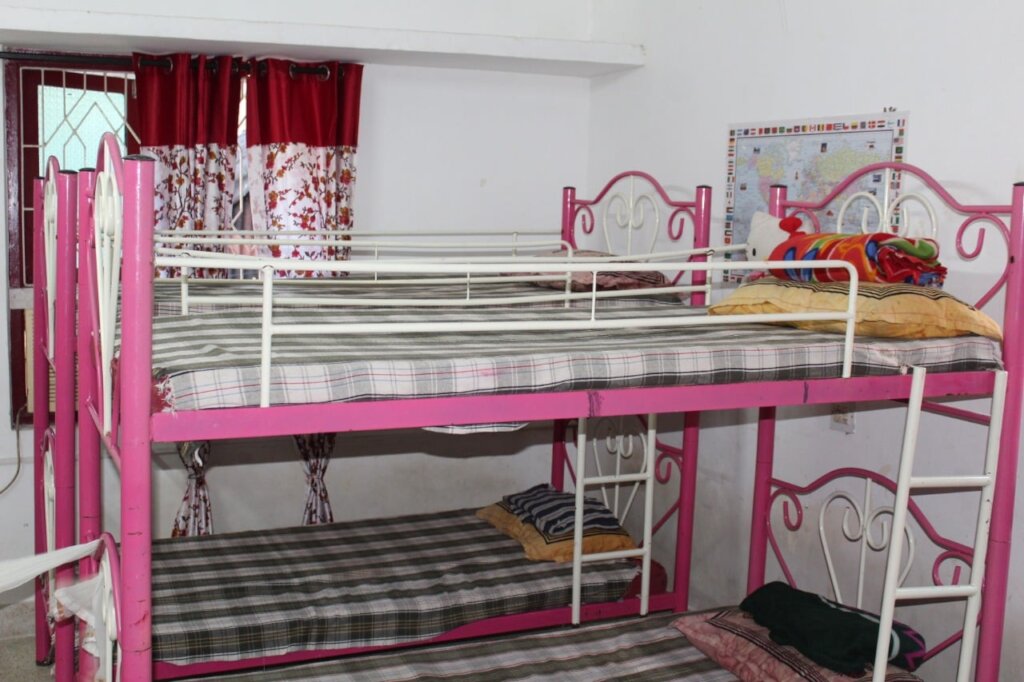 Links: