Project Report

| Aug 23, 2017
Alleviating loneliness for new mothers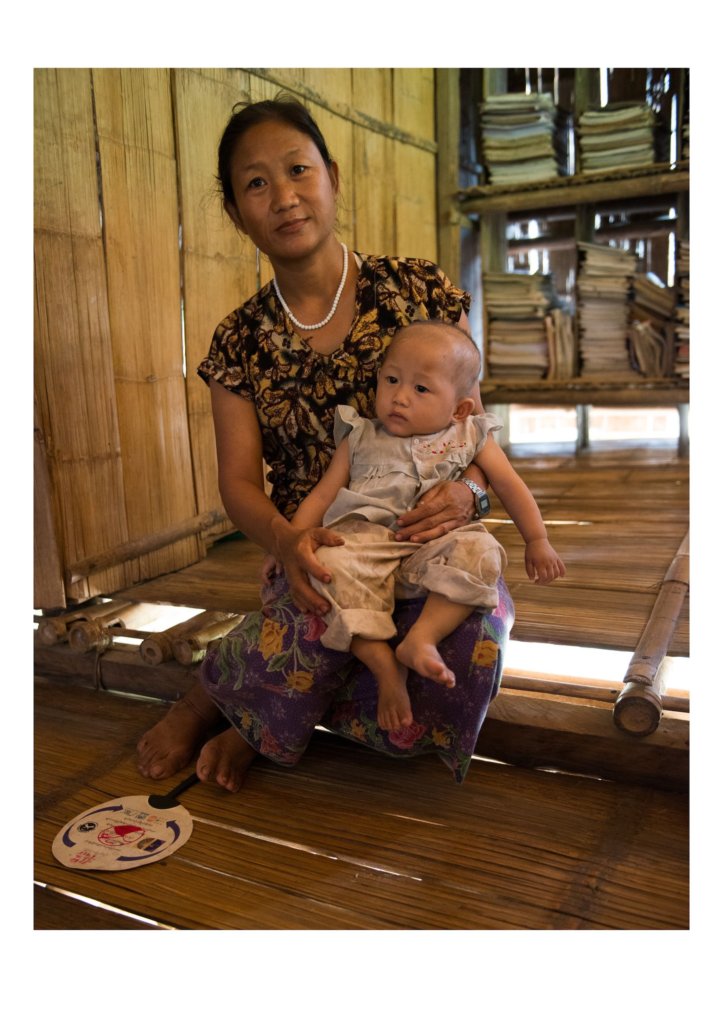 At a time when many NGOS are withdrawing support from the region, your generous donations are even more vital to ensure that women and their babies in camps in Myanmar can get a good and safe start in life.
Increasingly more and more donors have been withdrawing from the area along the Thai/Myanmar border, but the essential healthcare support, like these baby kits is still needed. While we understand the needs of those within other states of Myanmar, we know that refugees living on the Thai border and in IDP camps near the border still face challenges of normal living in camps with inadequate supplies. Although there is an official ceasefire in place, there is still a lot of violence and the military have many bases in villages, as well as large numbers of landmines that need to be cleared, before people can feel it's safe enough to return home.
Children born in camps and settlements with poor provisions such as safe water supplies and inadequate toilets are most likely to die within the first five years of life. In Karen state, where these camps are based, the rate of maternal and neonatal mortality is one of the highest in the world and these baby kits provide essential support to give both mother and baby a better chance at surviving.
Through decades of neglect, the government health system now ranks among the worst in the world. Community based projects like this are essential to address the dire situation and the rates of maternal and newborn child health. It is likely to be years, if not decades, before a fully functioning health system is in place.
The baby kits provided in this project make a huge difference to people's lives – not only through improved support at birth, but also in the longer term as mothers learn how to nurse their babies and teach others along the way. Providing mothers with basic nutrition and training community workers extends the benefits into the wider community and reaches more and more people each year. Women learn that certain foods can counteract the benefit of other foods and learn that certain wild vegetables can actually be harmful to them and their children. This is a benefit that goes beyond the immediate purpose of the project. The psycho-social aspect of this project is also valuable as it makes mothers feel cared for and alleviates the loneliness of giving birth in strange surroundings.
One mother said, "I am so happy that I can share this information with other mothers. We need such health awareness training to reduce this kind of wrong thinking."
With your kind support, RIJ can continue raising global funds for local projects like this. Through RIJ, you can support sustainableprojects that work at a local level in communities to empower refugees to build a brighter and better future. Thank you.