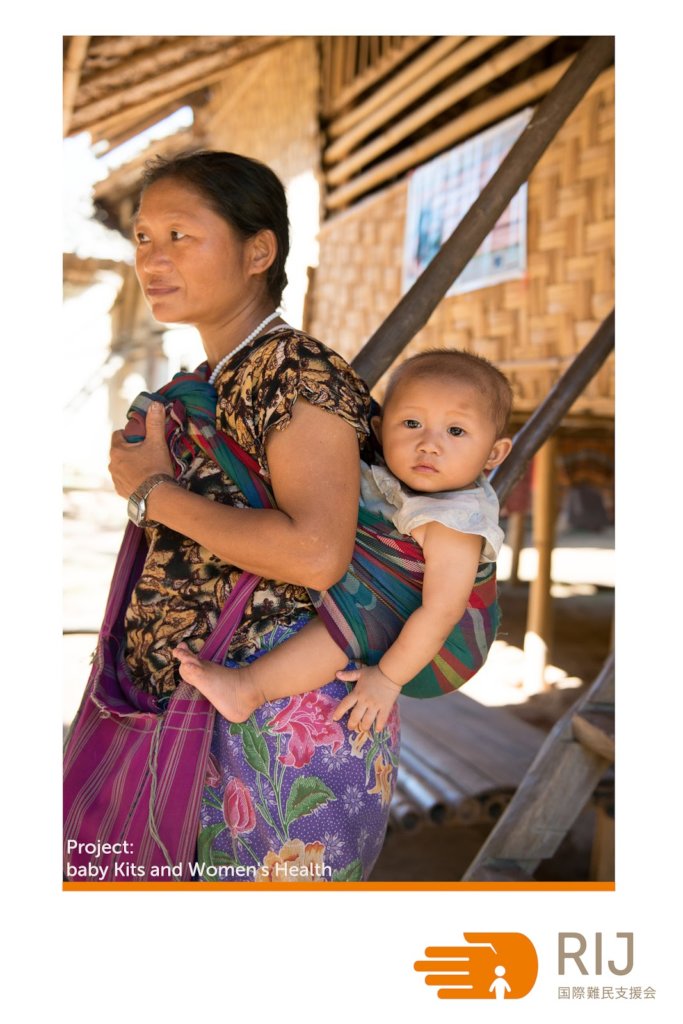 As the decades long conflict continues, the importance of stability in the midst of such uncertainty cannot be emphasized enough. While the livelihoods of the Karen women has not been a priority in Myanmar, they have shown great resilience. With support from various organizations women and their families are surviving and finding hope for an improved quality of life - even just the possibility of life for many babies.
Many of these groups have seen a steady reduction in funds recently as funders choose to redirect support to other competing efforts. This reduction is impactful and is felt by the beneficiaries who receive a majority of their assistance from external support. Refugees and IDPs at the border faced an unsettling year of instability as there were reductions in provisions of food, education, health services, and an increase in violence and mental health problems. There is also an increasing risk of malnutrition for pregnant mothers and babies.
While this setback seems overwhelming, the persistence of community workers has been effective in continuing to creating sustainable change.

One local leaders said "We saw that our community women and their family gained more knowledge on basic healthcare provided through the project. We also gained more awareness on basic health and hygiene including a clean environment for better health. We believe that we can increase our living standards in our community. So this project should be continued in our community."

As we focus on continuing our support of these mothers and children we are grateful for the support we have seen and are hopeful for the future.

A district level project field coordinator explained the additional benefits: "Since I worked as Baby Kit project field coordinator, I gained a lot of skills regarding project management, financial record keeping, activity recording, dealing with difficult situations, working with local leaders in our community and also conducting awareness for the mother who received the kits. All of these skills and capacity I built up bit by bit. The practical working experience year after year also built up my confidence and capacity."
These women know that continuing conflict is a barrier to them leading healthy, safe lives for themselves and their children but it has not stifled their will to find ways to survive and try to create a better future for themselves. We are committed to supporting this effort in any way we can and know that your valuable contributions play a major role in facilitating this.