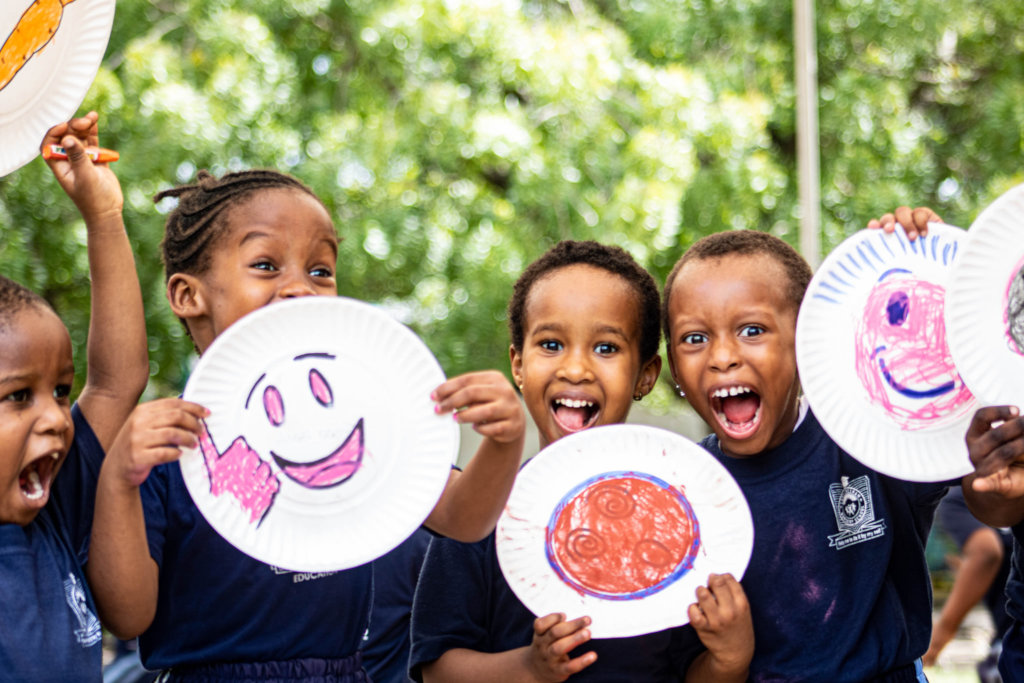 Nafasi is a space for critical learning that stimulates the discovery and production of contemporary art in Tanzania, through education and exchange between Tanzanian artists and the local, regional, and international art world. We would like to take this opportunity to thank all our community around the GlobalGiving for always showing support through difficult times as the donations you have provided has been very important for our art and culture community.
Unfortunately we did not receive all the funding we had hoped to get, so we had to think about how to run the project on a smaller budget. We have been able to run a series of capacity building programs that foster creativity, build audiences and create platforms for artists where they can always feel safe to express their thoughts and exchange with others.
The contributions you have provided over the past year has allowed us to build up our community and get more people involved. Here are some of the ways your support has helped keep the creative sector in Tanzania going during the COVID crisis:
Tukutane Nafasi: A series of events bringing together different artistic elements such as art exhibitions, performances, and film screenings to promote participation in culture, strengthen community and build a shared sense of cultural pride and identity from different individuals across the globe. We have shown films inspired by the Utopian Imagination, hosted exhibitions opening including Imagined Encounters, a collaborative exhibition between Tanzanian and South Korean artists Bang & Lee funded by the Korea Foundation, "A Mindful Spirit", a fundraising exhibition to support a Tanzanian female textile artist to attend a residency at Modzi Arts in Lusaka Zambia
We have continued to host Art talks, workshops and trainings for professional and aspiring artists, to allow participants to hone their craft and develop their practice. Workshops are offered in theory, technique, as well as arts entrepreneurship and management. Recent trainings include: the Nafasi Academy - Curatorial and Arts Management training, a six-month, longform training offered to 14 emerging cultural leaders, Imagined Encounters: Patterns of Exchange, a monthly long virtual workshop with artists from Korea Bang & Lee, Sauti Mpya, a three month film development program for young film makers & actors in Tanzania in collaboration with the Tanzania Film Board, Azam TV, and Zanzibar International Film Festival, as well as Africalab, a week-long short film training program which was facilitated by the Off-Court team from France.
We have also continued to run outreach program with different organizations and institutions thus has helped to increase diversity within our audience engagement such includes hosting University of Dodoma students, an art outreach program with another school nursery with the age of 2.5 - years old workshops tend to be more inspiring and fun creative activities to young people.
We have also been able to increase our social media outreach, reaching 10,000k followers on Instagram. We had planned to continue hold a digital workshop but we weren't able due to the lack of some of the tools and equipment needed such as laptops ,camera, mics, etc. We have also created a new Instagram page specifically to highlight visual art produced and exhibited at Nafasi. You can follow it at www.instagram.com/nafasigallery.
Our plan is to increase the number of art and culture activities we run at the community, so that we attract a wider range of people, and to focus especially on activities that are inspiring and impact changes to the community, we continue to supporting us through contributions to be able to be sustainable during the ongoing pandemic, which has drastically impacted our funding sources and operations.
Thank you again for your support and we look forward to continuing to bring great Tanzanian art to the world.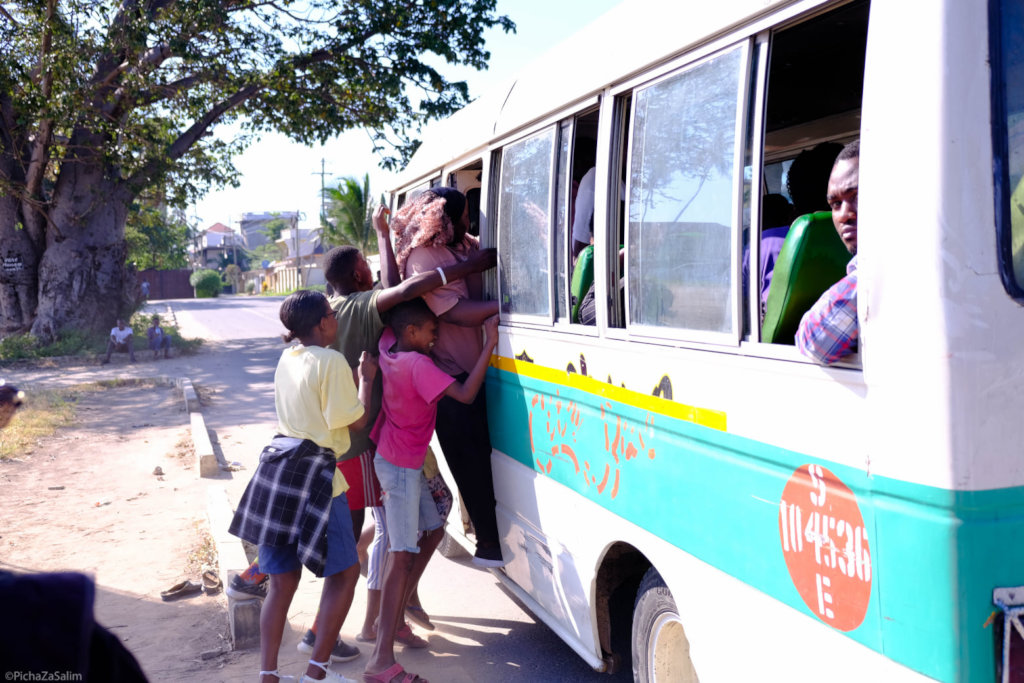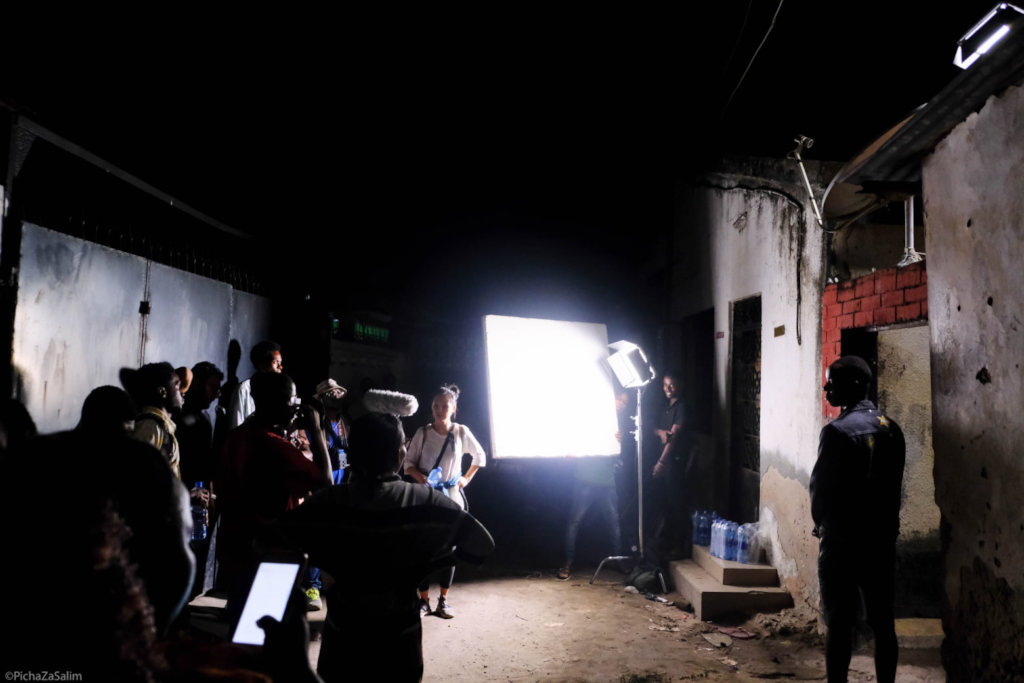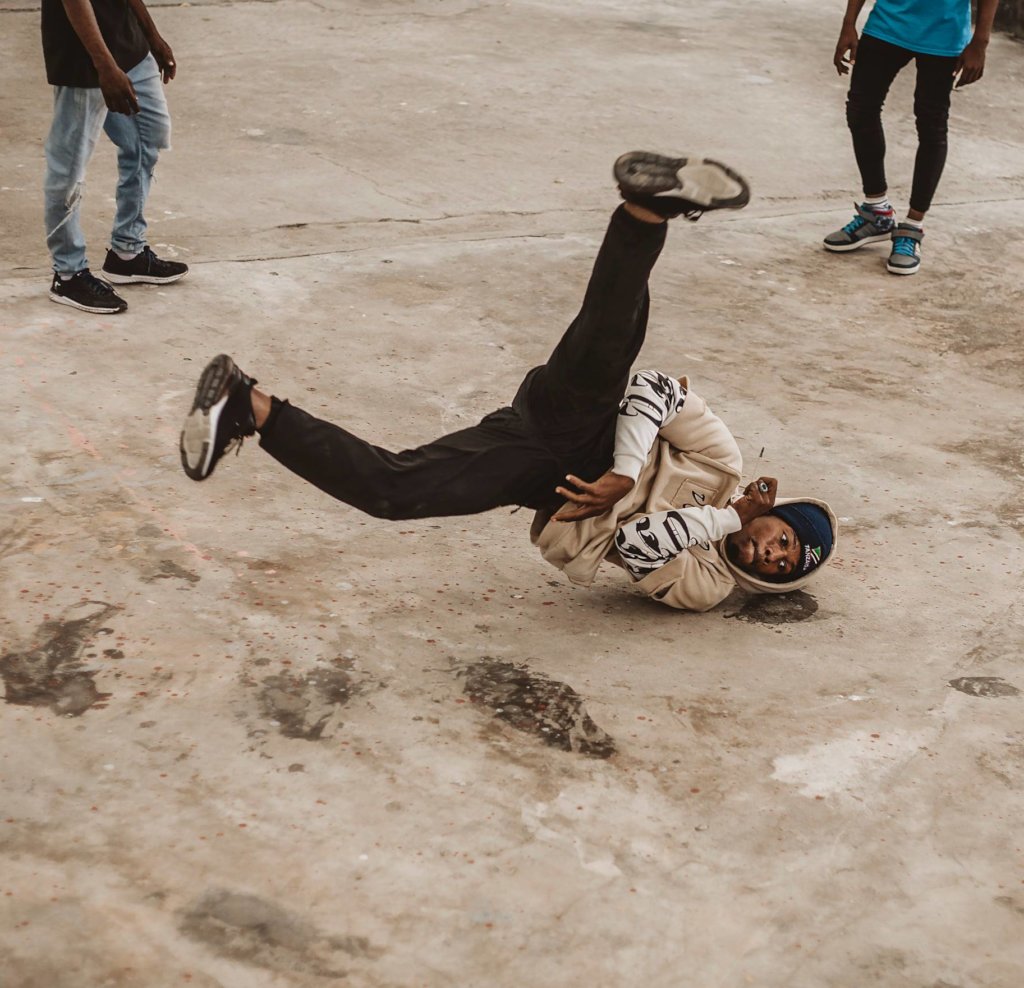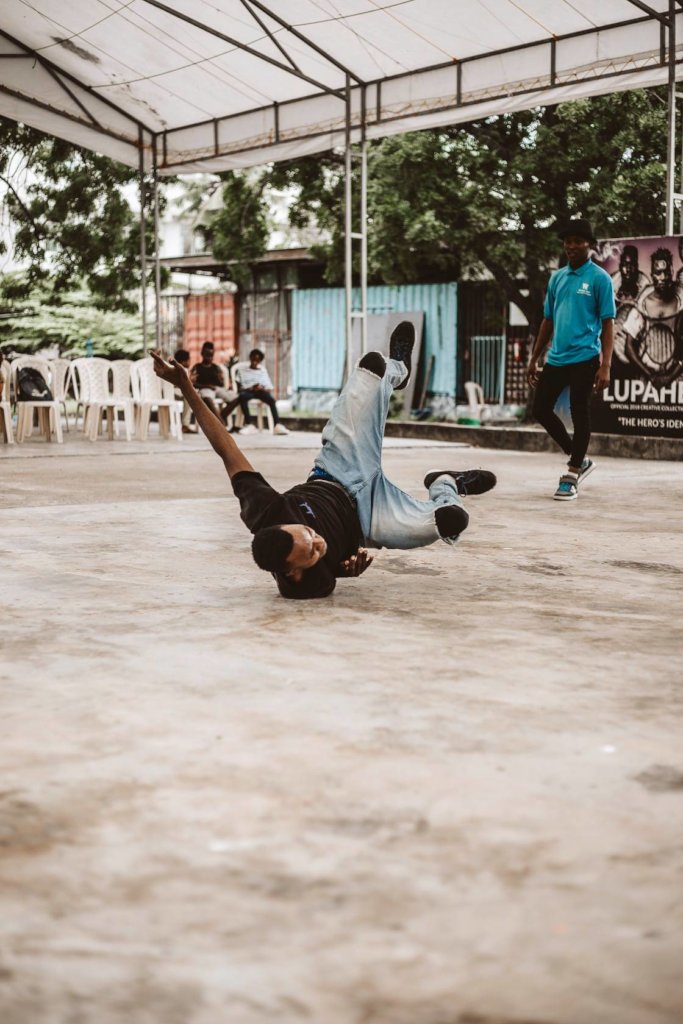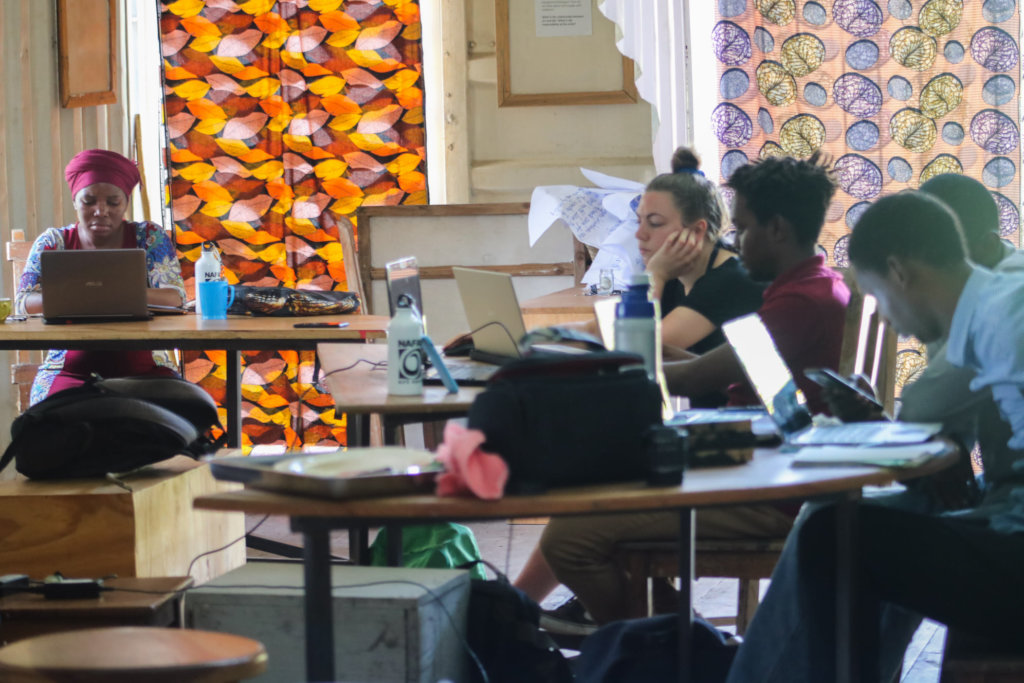 Links: