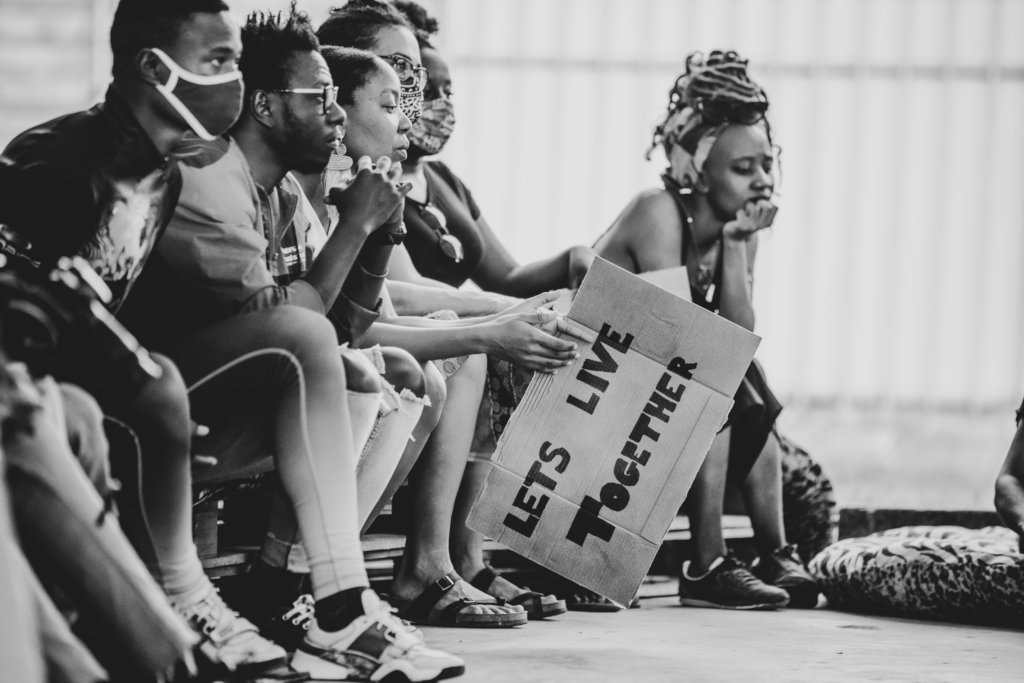 2020 has brought massive unexpected challenges for the entire country and world. The COVID-19 Pandemic has disrupted all sectors, but culture and arts (and other industries that depend on travel, public gatherings, and purchase of goods and services such as art) have been affected with particular force.
100% of our member artists reported being impacted negatively by the pandemic, experiencing loss of income, canceled gigs, residencies and other opportunities, and also a decrease in sales of their work and services.
Nafasi's international partnerships and exchanges have also been severely curtailed due to the coronavirus. Nafasi estimates we lost 90% of our anticipated self-generated income, which normally comes from venue rental, donations at events, bar sales, etc. A small amount of income has still been generated through the sale of artworks that were seen by customers via online channels such as Nafasi's social media and online galleries.
Furthermore, the pandemic led to major delays and changes in donor funding.
However, these challenges have also brought new opportunities and the necessity for innovation and creative thinking. It has also created space to deliver the remaining possible activities and projects at a very high level, and has opened to the door to learning and new collaborations in the digital space.
Please read on for highlights and updates from the past few months at Nafasi.
April
- Nafasi officially closed to the public on 23 March, and the artist members studios were closed by the end of the first week of April. Managing this process and communicating it with the stateholders (public and artists) was a time-consuming process. Many meetings with the management team and members were held to decide collectively on procedures, processes, dates and other logistics. The positive side of this experience was that it demanded increased communication, which led to a feeling of openness, transparency and trust to levels we had not experienced before.
- Due to the cuts in income, we had to reduce our staff. The reduce in HR resources has meant that other team members have had to work harder to cover gaps. It has also given an opportunity to re-think team responsibilities and going forward think about how to improve our recruitment and hiring.
- We transitioned the Nafasi Academy to online learning, using Zoom and Google Classroom. This process also took some time but ultimately it has allowed us to continue the programme and the results have been very good. In some ways, this format works very well for the Academy; we do not feel it has negatively impacted the learning of the students. In some ways, it has been enhanced by allowing guest speakers and teachers to do sessions and allowing the students to learn in their own space. We have provided a data allowance instead of lunch.
- We planned and implemented the Intensive Workshop for Module II of the Nafsai Academy.
May
- In May, the team focused on building the Strategic Plan. It was good to have more time and space, free from the normal pressure of non-stop programming, to focus on envisioning the future.
- The Quarantine Residency project was an international collaboration with partners in Turkey, China, and Indonesia. Nafasi took part as curators in the selection process, weekly group calls with selected artists, and a Virtual Reality exhibition called 'About Time' featuring work created in quarantine.
- We spent a significant amount of time shifting our payment systems fully online. We had to build new systems and processes, which was time-consuming but will ultimately save time by doing nearly all payments online.
- We held concluded Module II of the Academy programme with an online exhibition opening.
- We finalized production of a nine-minute short film called "Groundwork | The Build" about the opening of the Academy. We launched it with a live panel discussion followed by premiered on the 29th of May. https://www.youtube.com/watch?v=5OzK_B6vG3s
- One of Tanzania's legendary visual artists and long-time member of Nafasi passed away. Nafasi and BASATA went on a joint visit to his family to pay respects.
- Another of our former, long-time members became very ill. Nafasi helped to organize a fundraiser to help cover his medical expenses.
June
- We planned and prepared Module III of the Nafasi Academy, which focuses on research and concept development.
- The Intensive Workshop for Module III began.
- We began a collaboration with Arquetopia Foundation, which operates in Italy, Peru, and Mexico, on a Virtual Symposium called "The End of The Grand Tour". The director and visual arts manager will both present during the symposium alongside experts and practitioners from more than 10 countries around the world.
- We began the process of re-opening the artist studios, art supply shop, and music studio at Nafasi. This process also involved many meetings with the artists to discuss the re-opening, establish health procedures, and discuss the issue of outstanding membership payments.
- The Academy students opted to continue learning online, but we have set the date of reopening the Academy classes in person for 13 July.
- Nafasi has launched a new crowdfunding campaign to support our COVID-19 Response, which focuses specifically on how we can help our artists weather the storm and get back on their feet. https://www.globalgiving.org/projects/nafasis-covid-19-response/?rf=ggWidget&fbclid=IwAR3VSXGxPoemQzQN7TEc5gBdcq-jKaRsTRVFrnCxeT7c5-6j60L4D-2c034
- On 20 June 2020 we hosted a community gathering and vigil in solidarity with the global movement for Black Lives. The event featured testimonies, poetry, music, muralling, and a candle-light memorial vigil.
Thank you for reading and we hope you are all staying safe and well. We appreciate your support as always.
Together for art!
- The Nafasi Team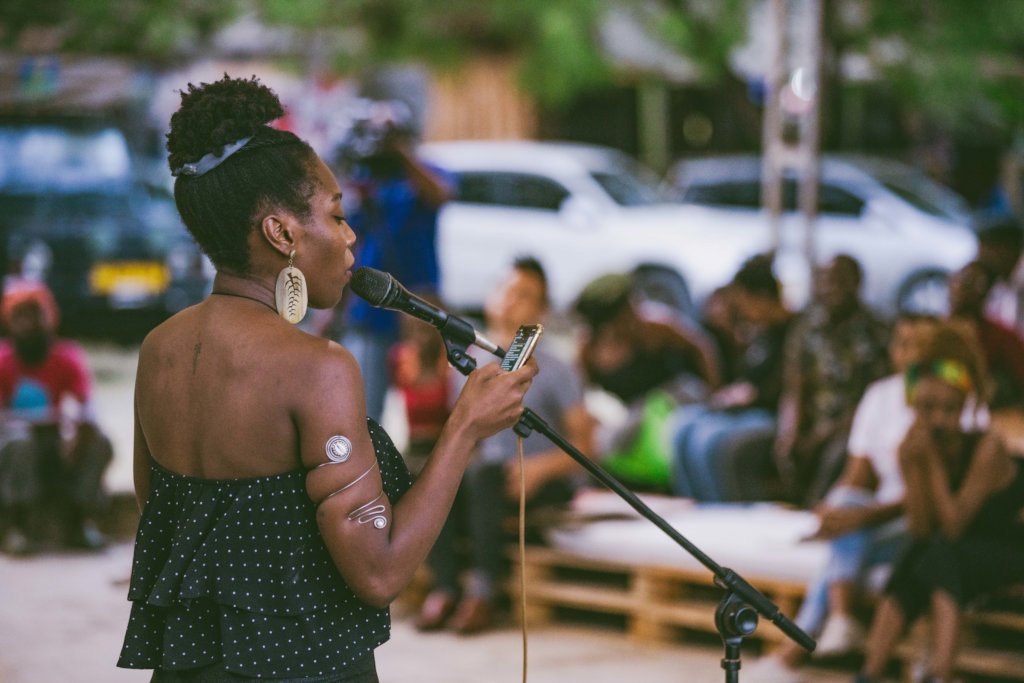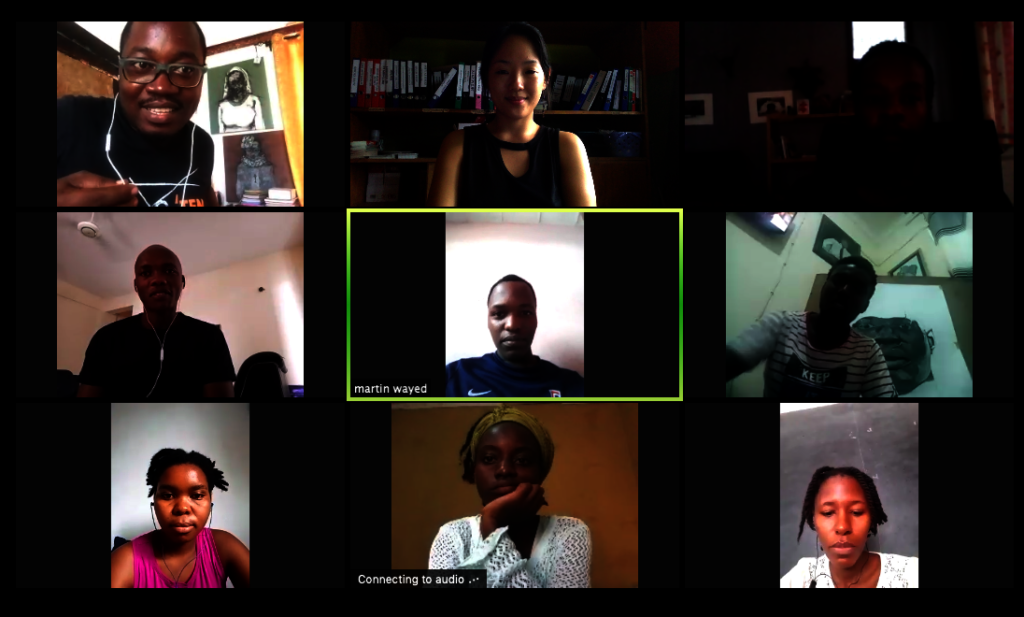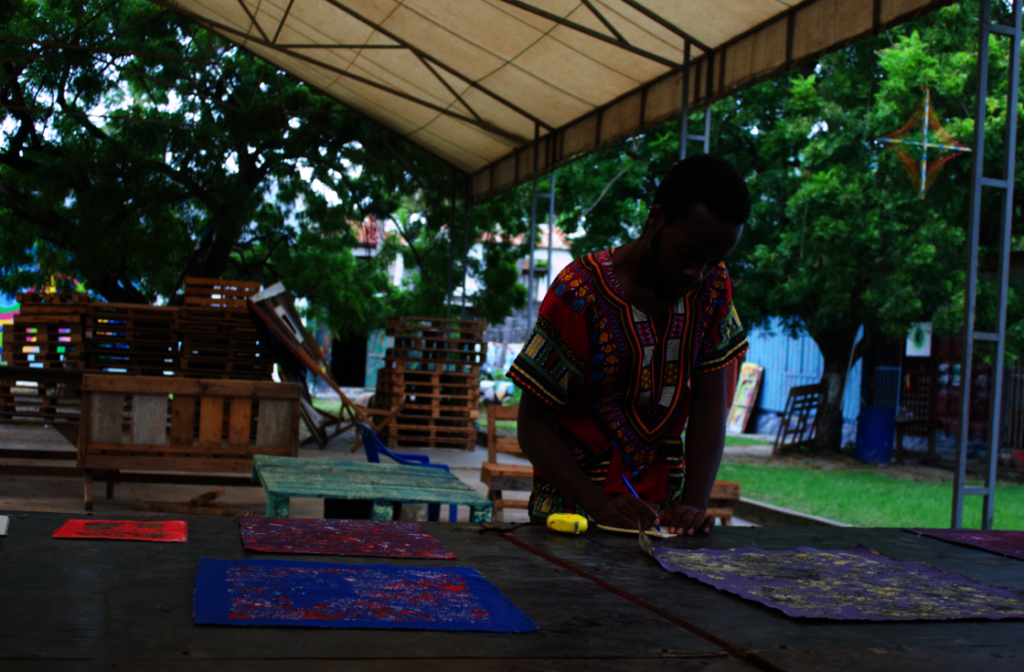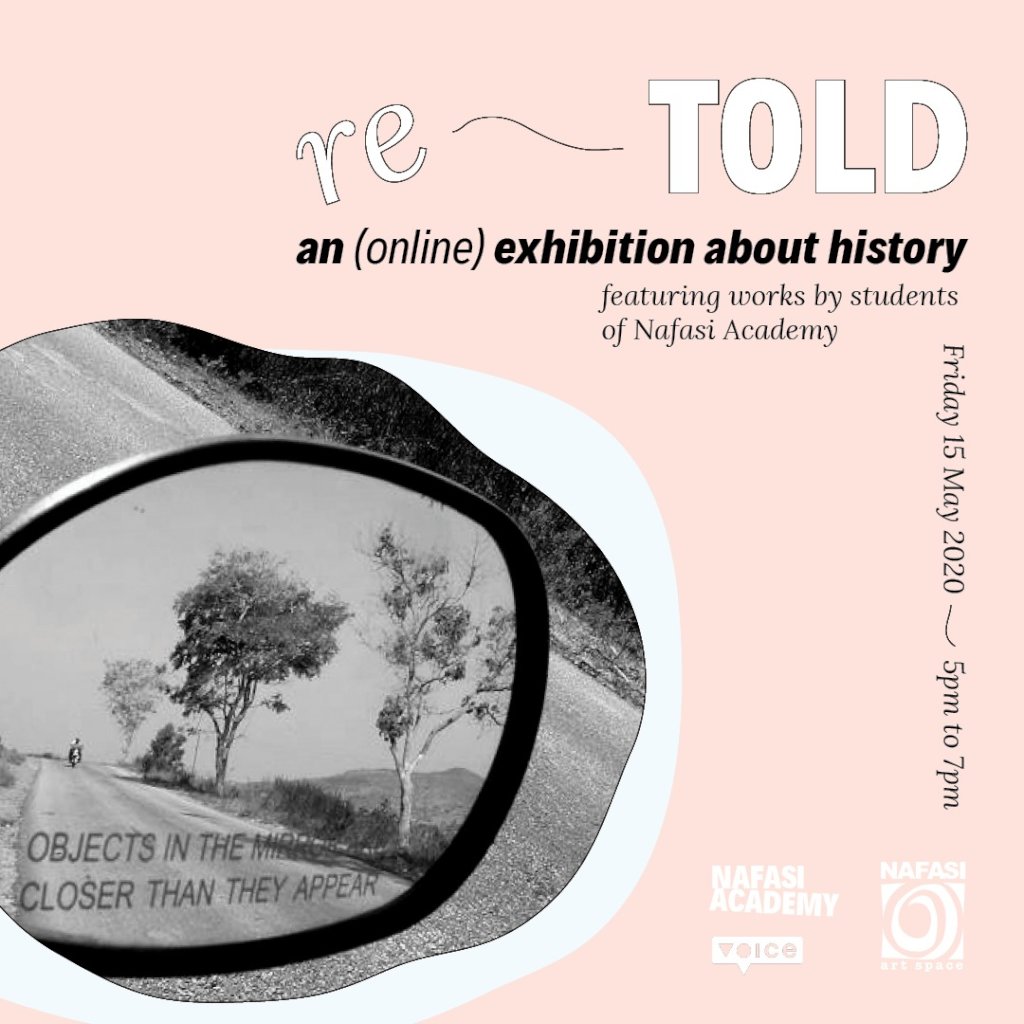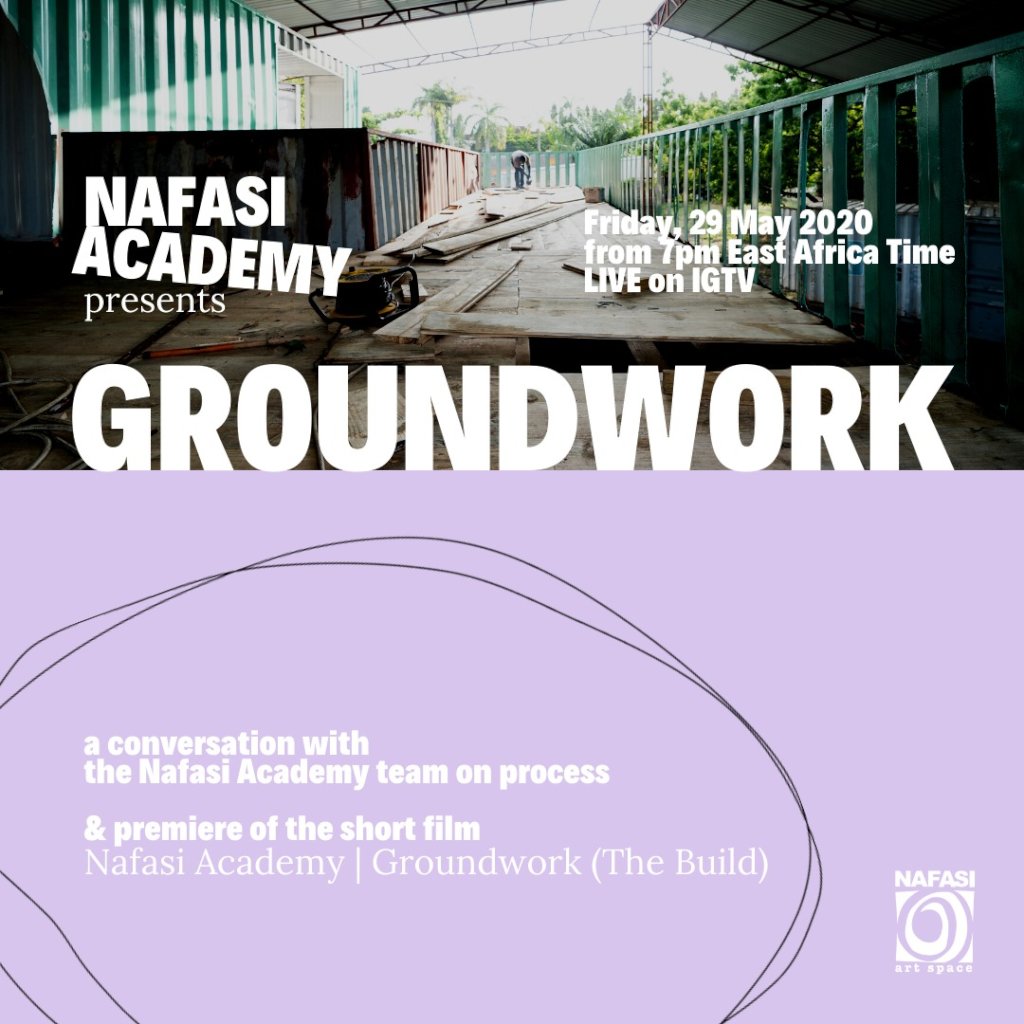 Links: