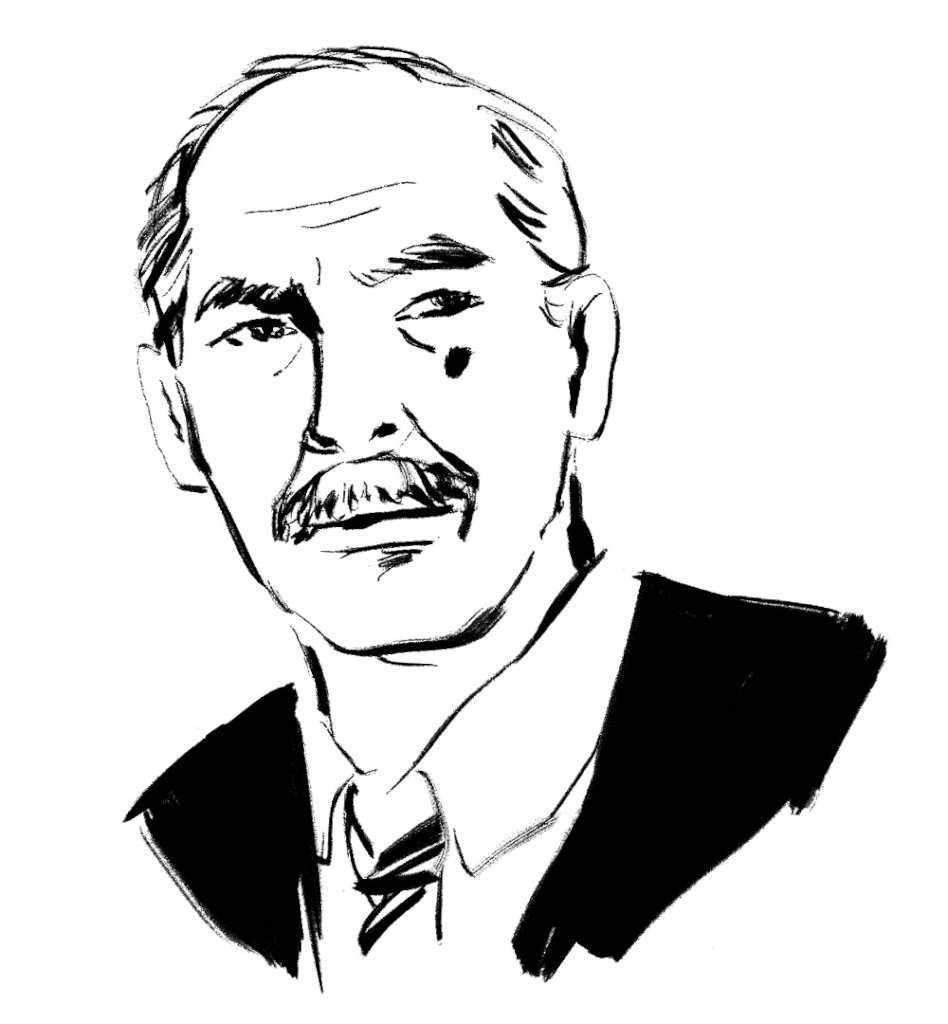 Thank you for your generous support of SJAC's "Support Monitoring of Syrian War Crimes Trial" campaign through GlobalGiving. Our project is documenting the very first trial of Syrian government officials and ensuring that survivors and future generations have access to this account of the conflict.
Your generous support has so far helped us to attend every day of the trial since it began, publishing 40 trial monitoring reports in English and 16 reports in Arabic. German Courts do not provide public reporting of cases unless deemed of great historical importance, which is why trial reporting is so vital. SJAC is one of the few entities reporting on this case, and your support of this project has helped boost international attention for war crimes committed in Syria.
The diversity of voices that have emerged in the trial are a testament to the desire for Syrians to seek accountability. SJAC's trial reports are a record of these experiences. Testimony comes from Syrians of all background, including individuals like Fayez Sarah, an opposition leader and politician since the 1970s, who claimed he was interrogated by Anwar Raslan after being arrested for criticizing the government and participating in demonstrations during the early days of the uprising.
Other witnesses who came forward gave accounts of being detained and interrogated for even minor mistakes. P29 was a Syrian who was arrested for presenting a damaged ID card at a checkpoint, an issue that became problematic when a prominent religious leader instructed opposition supporters to beak their government IDs. In transit to the Al-Khatib detention center, the P29 was beaten, burned with cigarettes, and abused by the guards. In his testimony, he described being tortured, interrogated, and taken to a holding area that was so crowded he could not sit for 5 days until a space opened.
Without trial reporting, these stories and experiences from the conflict would go unheard. More than just a record of the case against Anwar Raslan, these reports create an account for future generations of Syrians to look back and learn about this challenging time in their history.
Thank you again for helping promote justice for Syria.
Links: