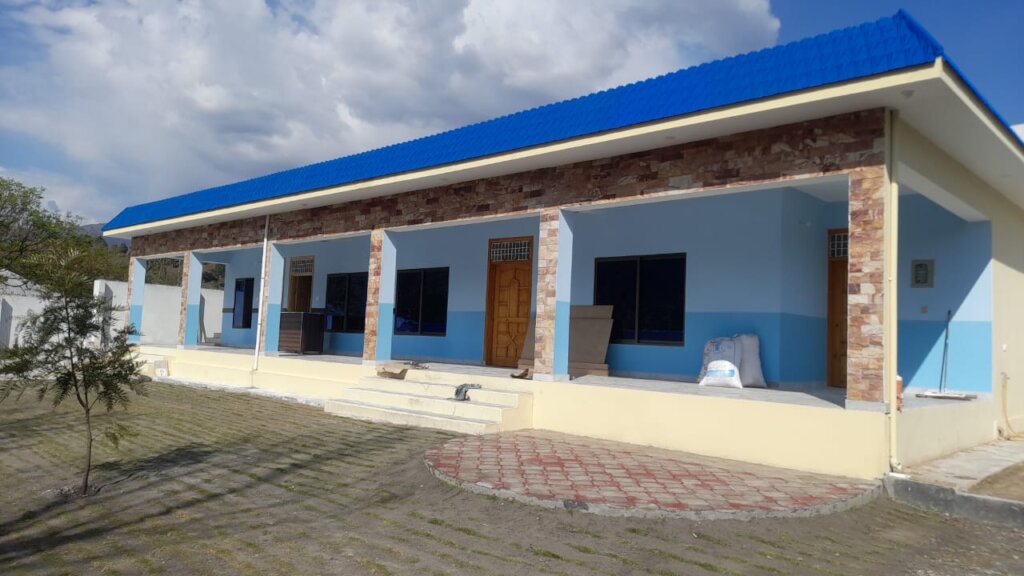 Yusuf Foundation Partners with HOPE USA to Launch an MCHC to Serve 20,000 Villagers in Khyber Pakhtunkhwa, Pakistan
Dear HOPE Friends,
In early 2022, Yusuf Foundation approached HOPE USA with a vision - they wanted to create a legacy of providing quality healthcare to poor communities in Pakistan.
‍Yusuf Foundation was particularly interested in helping reduce the Maternal Mortality Rate in Pakistan (currently accounting for 28% of the global total). Every 37 minutes, one woman in Pakistan dies giving birth, a total of 14,000 women annually.
Simultaneously, Yusuf Foundation sought to decrease Pakistan's Infant Mortality Rate. According to Unicef, Pakistan has the highest Infant Mortality Rate in the world. Infants here face a 1 in 22 chance of dying within a month of birth.
From here a vision was sparked - to construct three Maternal & Child Health Centers in underprivileged areas in Pakistan.
Yusuf Foundation has generously partnered with HOPE USA for the construction and operation of these MCHCs which will each provide free healthcare services to approximately 20,000 needy women and children annually.
Our video takes a look at the construction of Yusuf Foundation's first MCHC in Garhi Habibullah, Khyper Pakhtunwa, Pakistan over the course of 2022.
Yusuf Foundation's Garhi Habibullah MCHC in Khyber Pakhtunkhwa, Pakistan launched in April 2023 (coincidentally during the holy month of Ramadan).
HOPE's Garhi Habibullah MCHC will provide prenatal, neonatal, outpatient, and even delivery services to the surrounding village community. It is the only healthcare facility providing free, quality healthcare to this remote and disadvantaged population.
The entire HOPE Team would like to take this opportunity to thank Yusuf Foundation for entrusting us with the execution of this noble mission and dream.
This is a momentous occasion for us while we work towards reducing Maternal and Infant Mortality Rates in Pakistan.
80% of infant deaths and 33% of maternal deaths in Pakistan are preventable.
The HOPE Team prays for all our supporters who have enabled us to enact a multitude of poverty alleviation measures throughout Pakistan.
Our special prayers are with Yusuf Foundation for their trust and the opportunity they have endowed us with.
Garhi Habibullah MCHC is the first HOPE facility of any kind (healthcare, educational, vocational) in the Khyber Pakhtunkhwa province of Pakistan.
‍‍‍Yusuf Foundation's Garhi Habibullah MCHC is the eighth MCHC in HOPE's expanding network of poverty alleviation facilities in Pakistan.
We pray that this sincere gesture becomes a perpetual charity for Yusuf Foundation and brings infinite blessings to their loved ones. Ameen!
We are honored to be a part of the incredible fulfillment of their vision and are grateful for their trust in our work!
Here's a link to the Instagram Reel showing the story of the construction process:
https://www.instagram.com/reel/Cqp1Wcdg1zz/?utm_source=ig_web_copy_link
Warm regards,
The HOPE USA Team
HTTPS://facebook.com/ngo-hope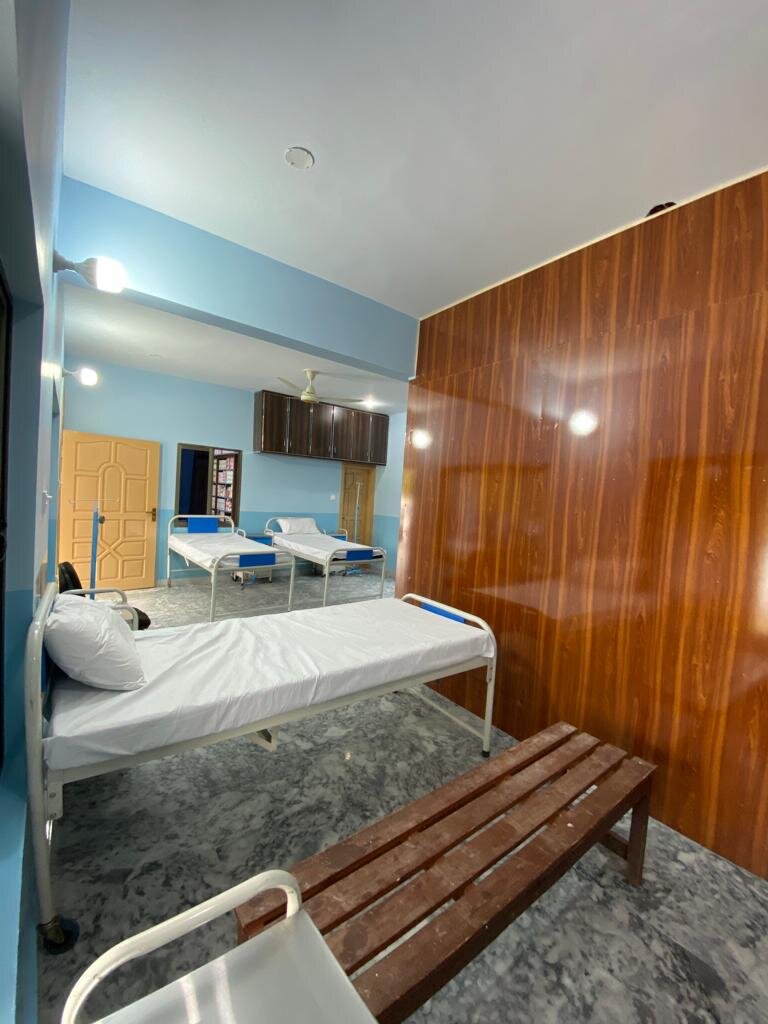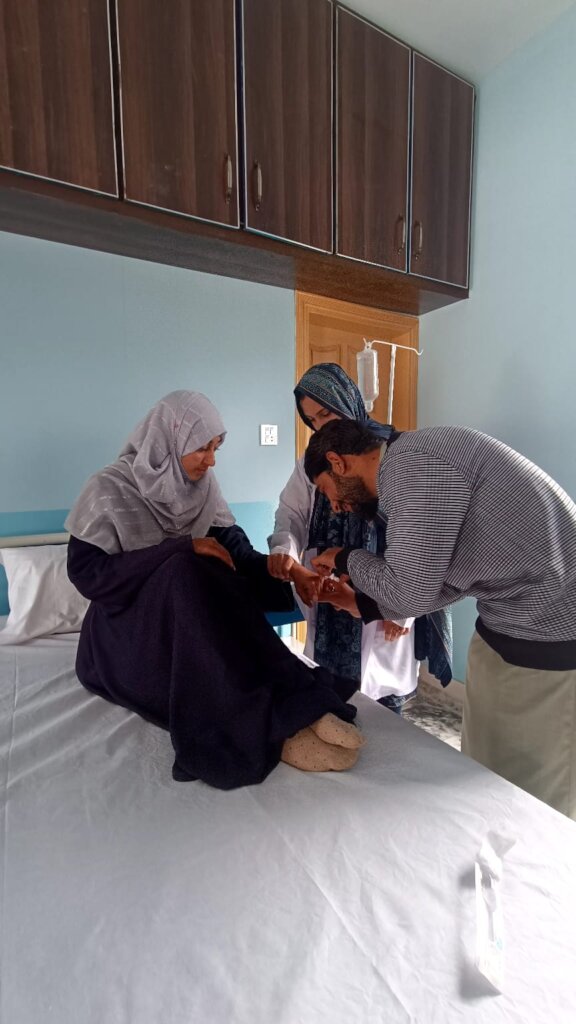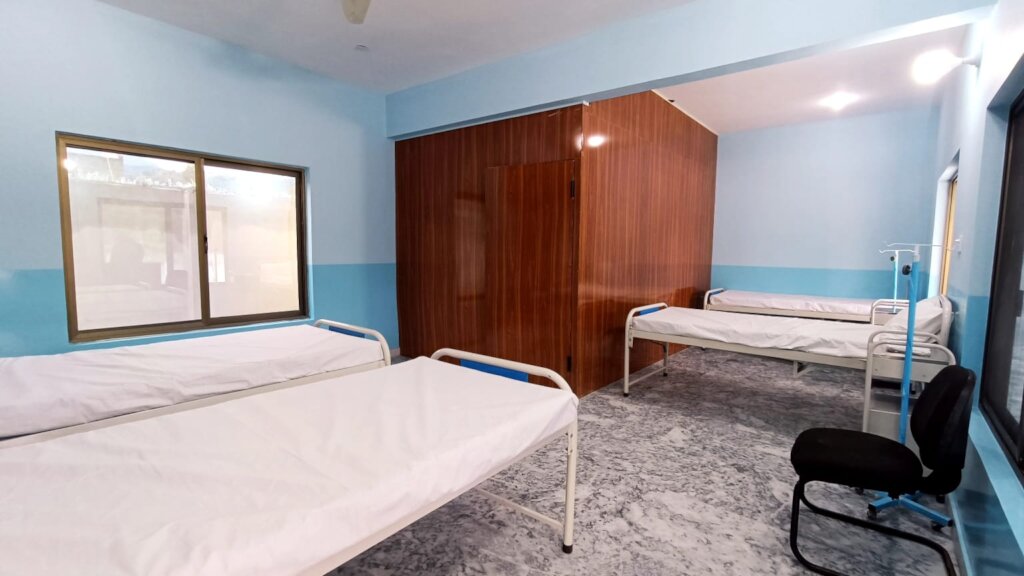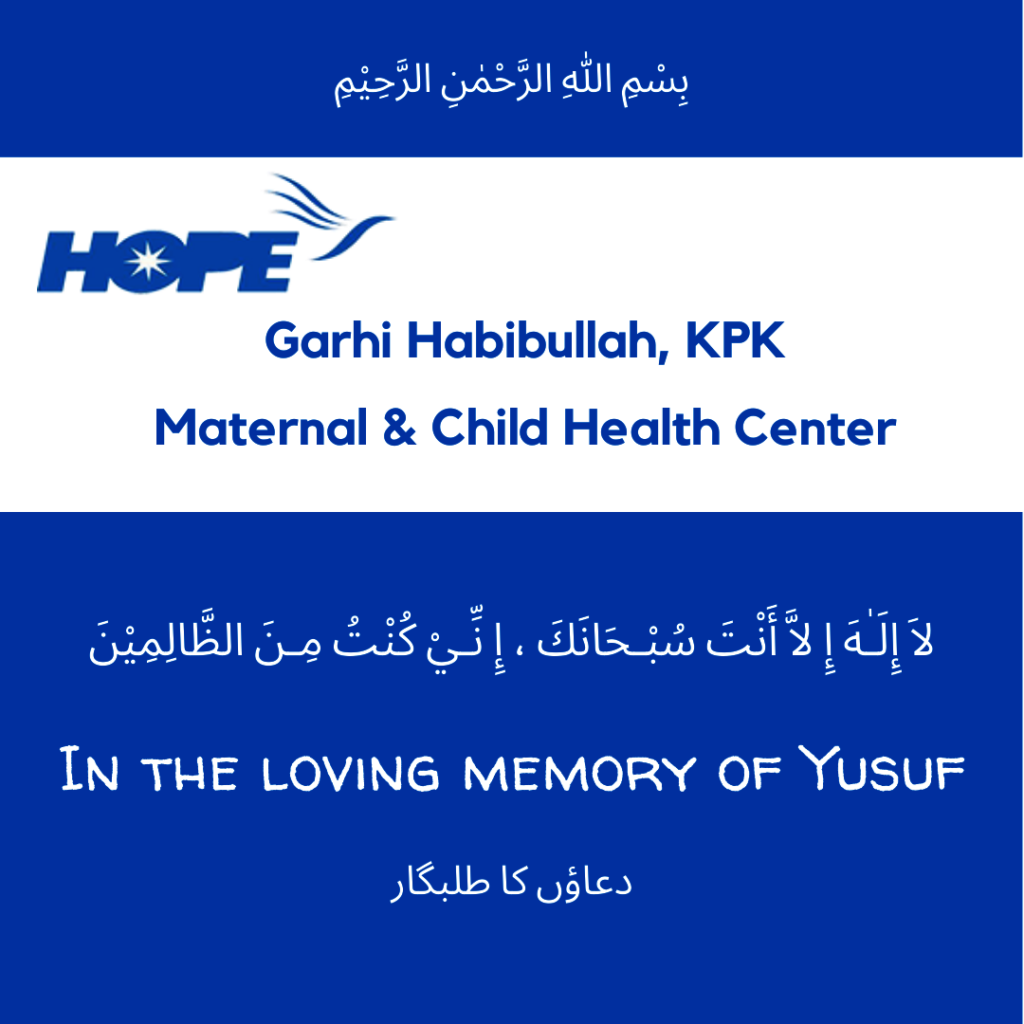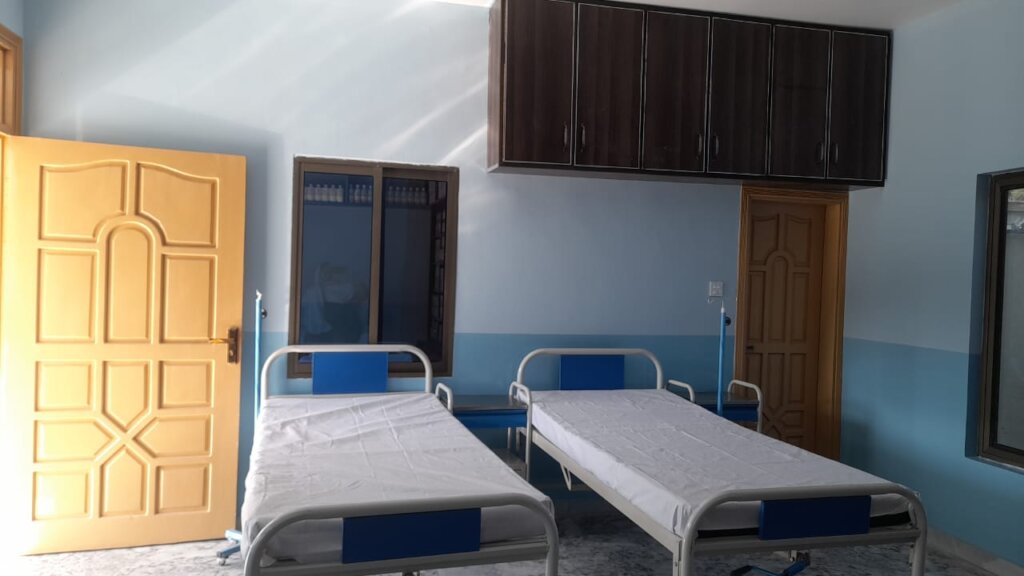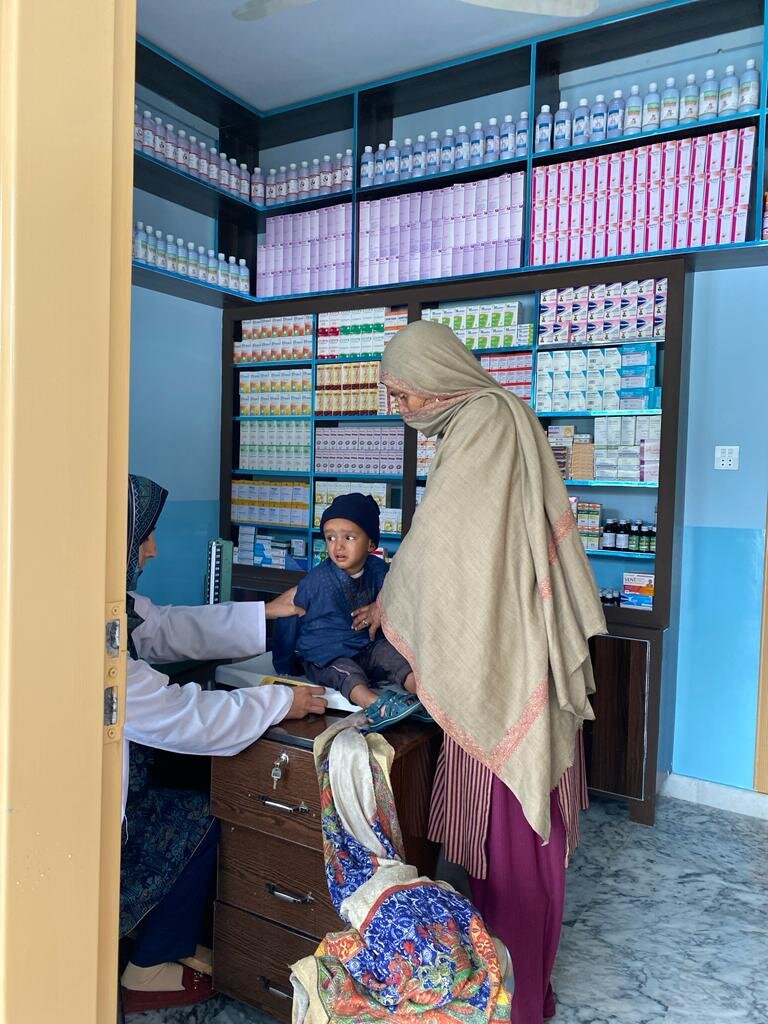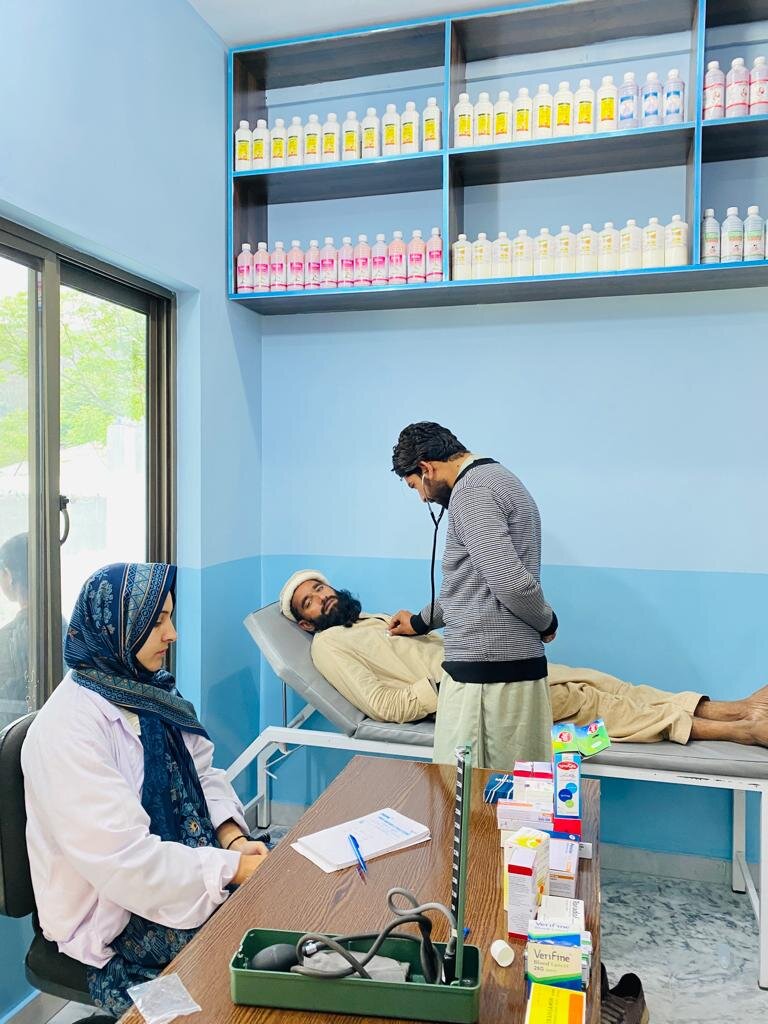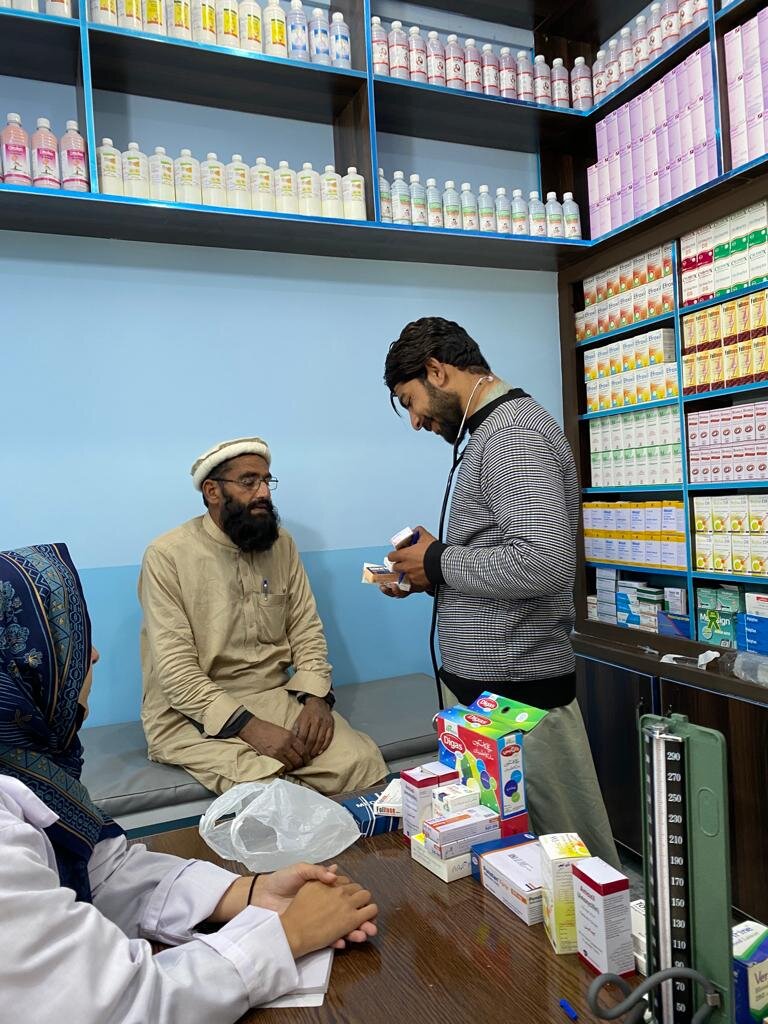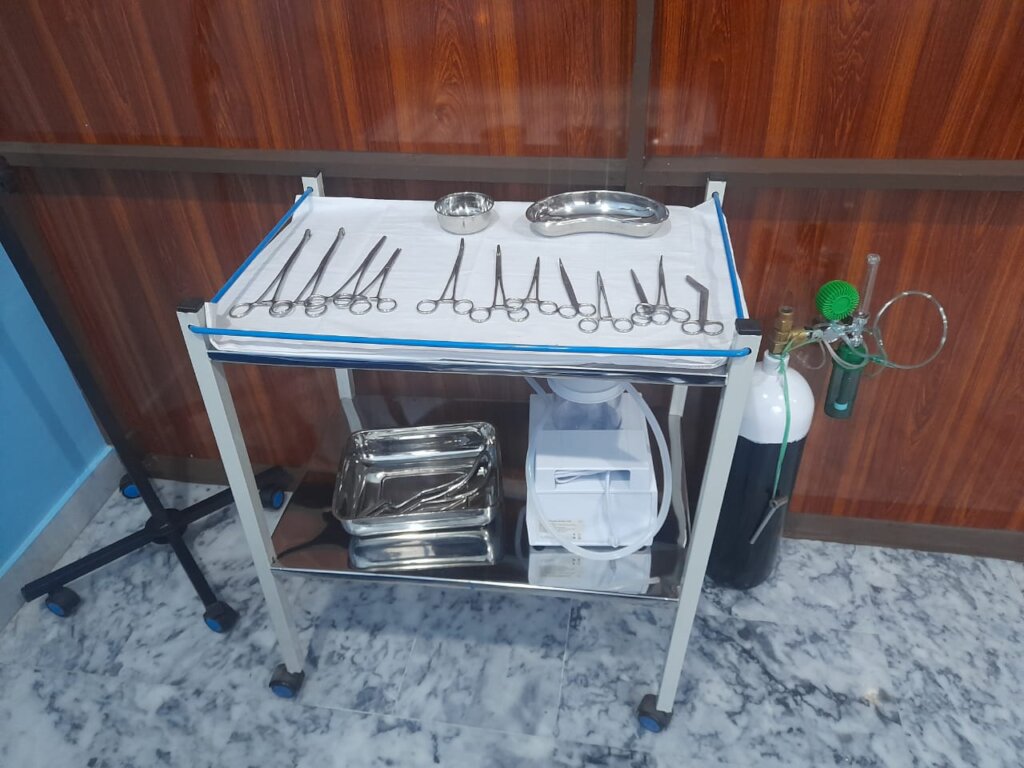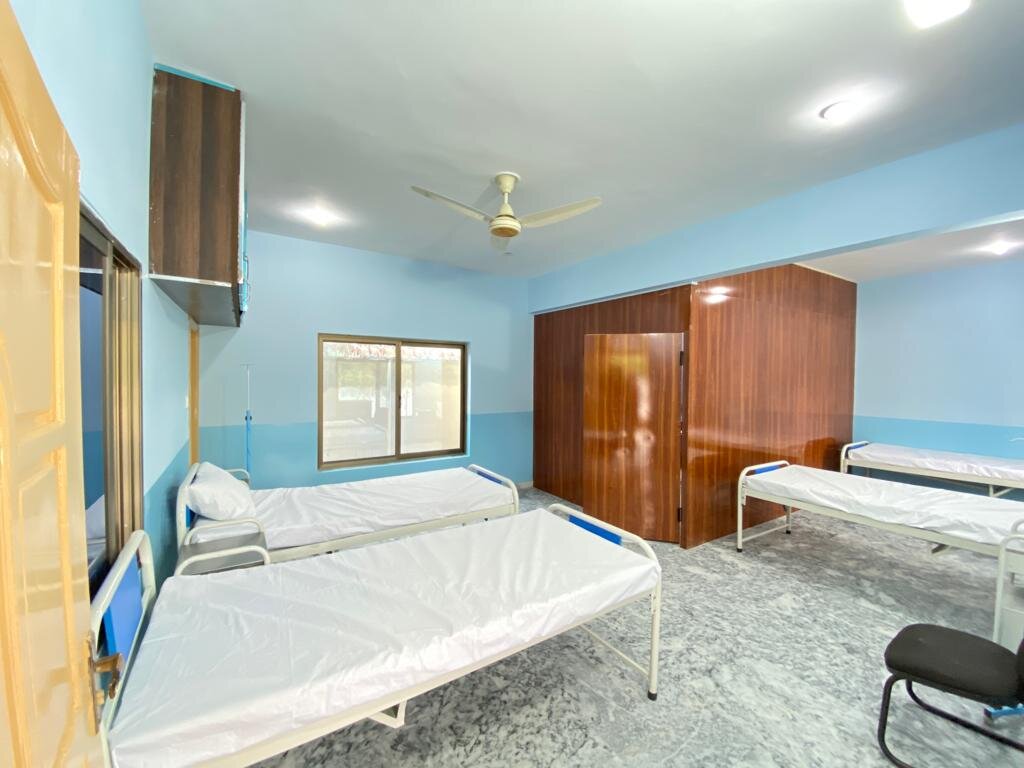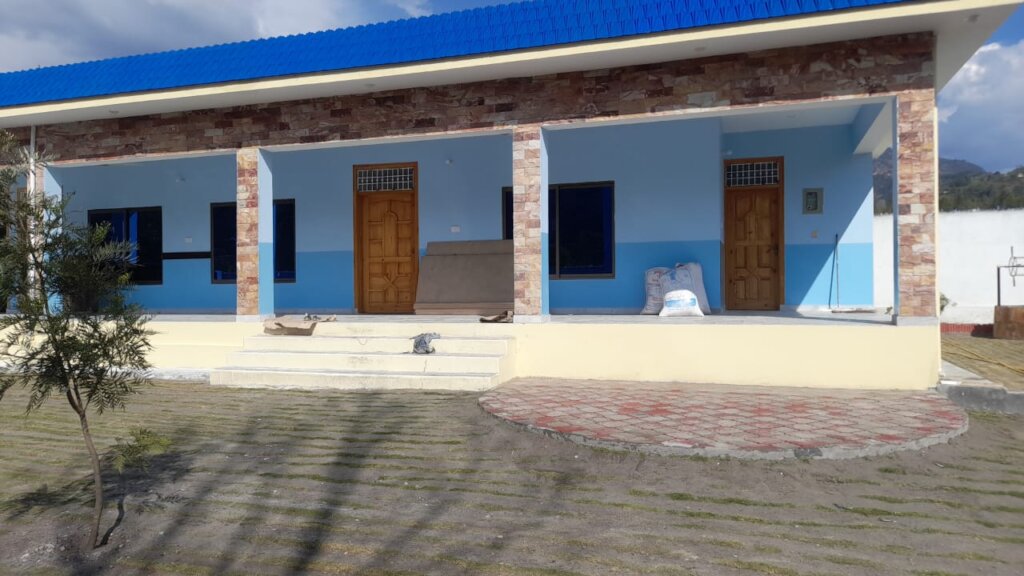 Links: