Project Report

| Jan 11, 2023
HOPE Team Visits Kashmir Network to Distribute Aid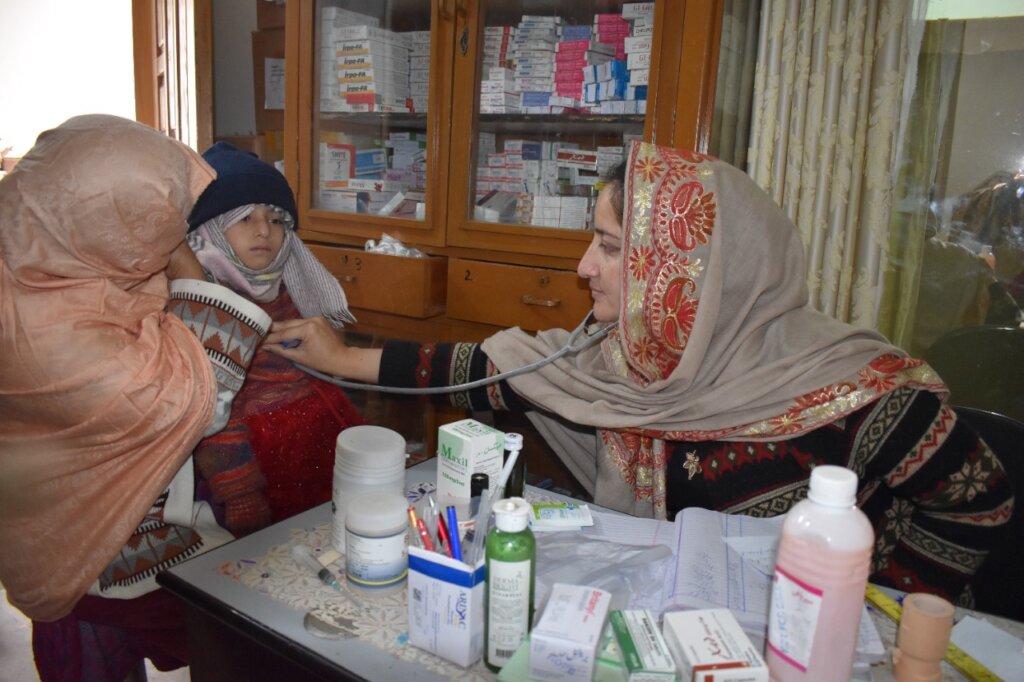 Dear HOPE Friends,
HOPE Team Visits Home Schools, MCHCs, Vocational Center in Azad Kashmir: 2,000 Needy People Served
Over the past two weeks, HOPE's on-ground field team in Pakistan visited our Azad Kashmir network of poverty alleviation facilities which includes 40 home schools set up in remote mountaintops, 3 Maternal & Child Health Centers, and a Vocational Training school. Altogether, our impact in Azad Kashmir spans over 60,000 Zakat-eligible people per year; 70 percent of whom are disadvantaged mothers and children.
During this trip, over 2,000 needy children participated in annual ceremonies and received school supplies such as backpacks and stationary as well as warm winter clothing and a special lunch including biryani and egg rolls. The HOPE Team also distributed blankets, biscuits, and other treats to the surrounding community.
HOPE has revived the neglected concept of home schooling in Pakistan whereby we readily remedy the difficult barriers to both supply and demand in the education sector for the poor in Pakistan. We have found that the most effective and sustainable long-term solution for education in Kashmir is the home school system.
Home schools are a cost-effective and innovative solution to addressing the availability of schools barrier that has been overlooked in Pakistan. Additionally, parents feel secure in sending their daughters to neighborhood facilities which are overseen by trusted community members. Home schools engage the communities they serve by employing educated women (whom parents trust) as teachers.
Currently, HOPE has 40 home schools in Kashmir serving 2,000 students, 70 percent of whom are marginalized girls.
Thank you to all our supporters for helping us reach those in need as far away as the remote mountaintops of Kashmir!
Warm regards,
The HOPE USA Team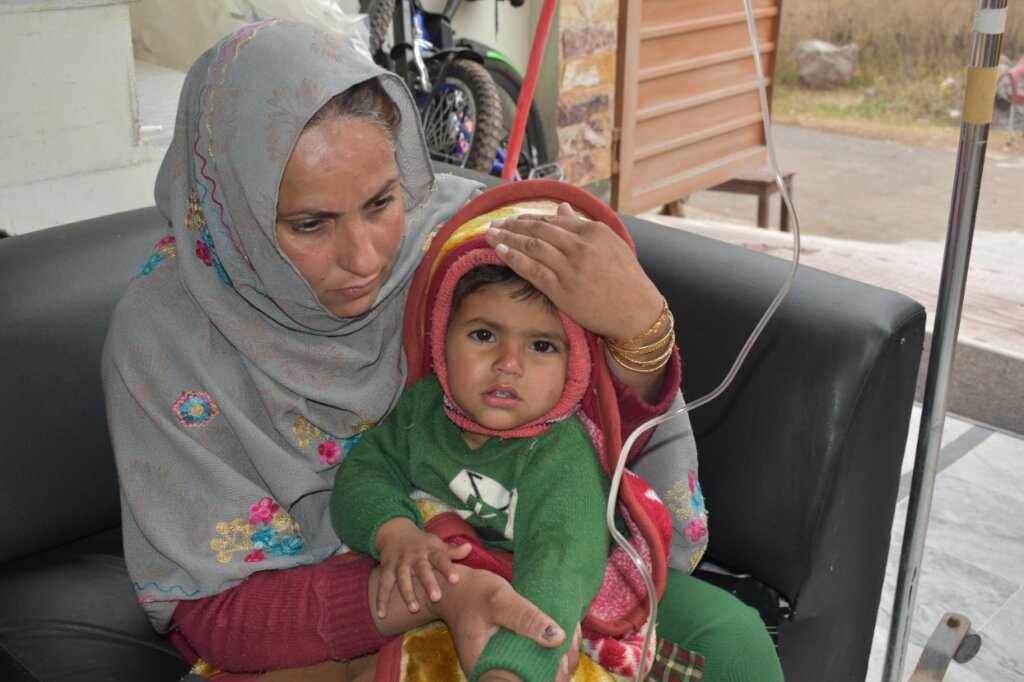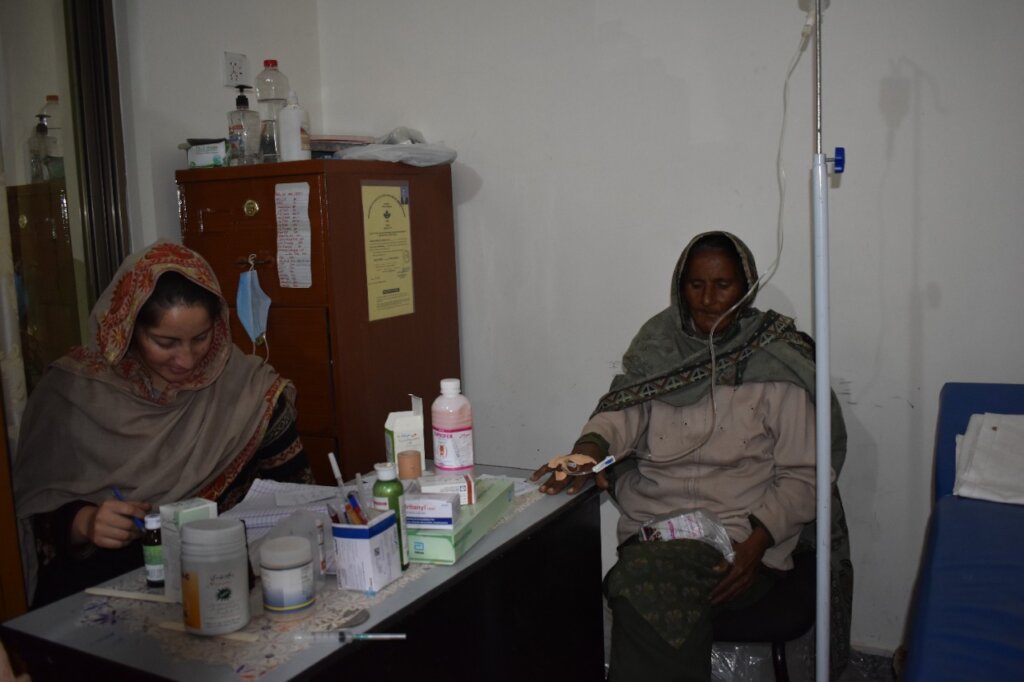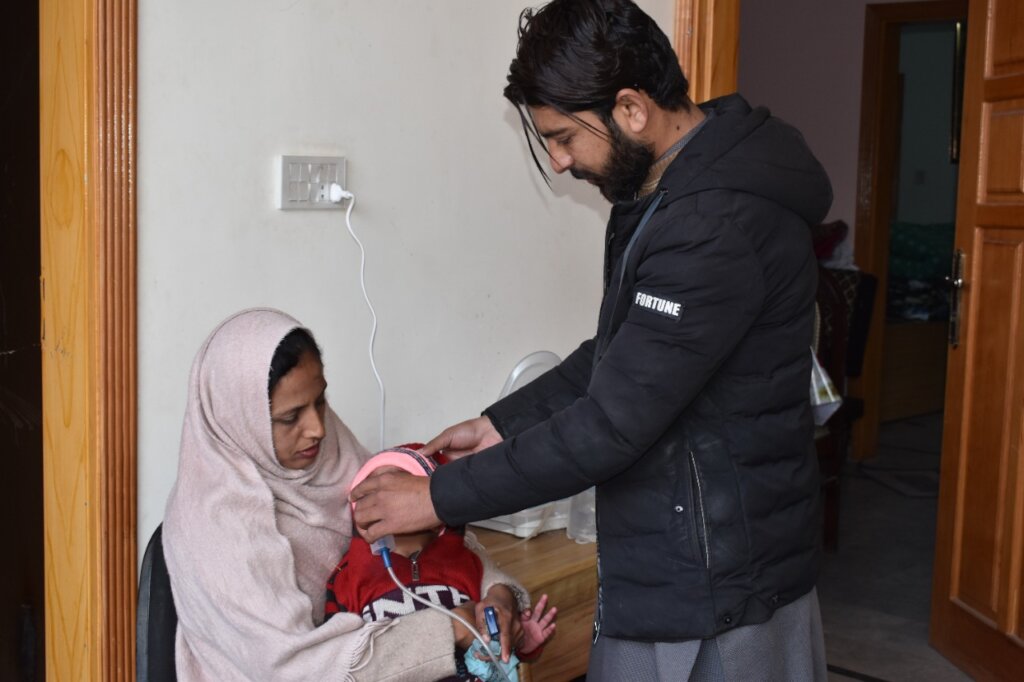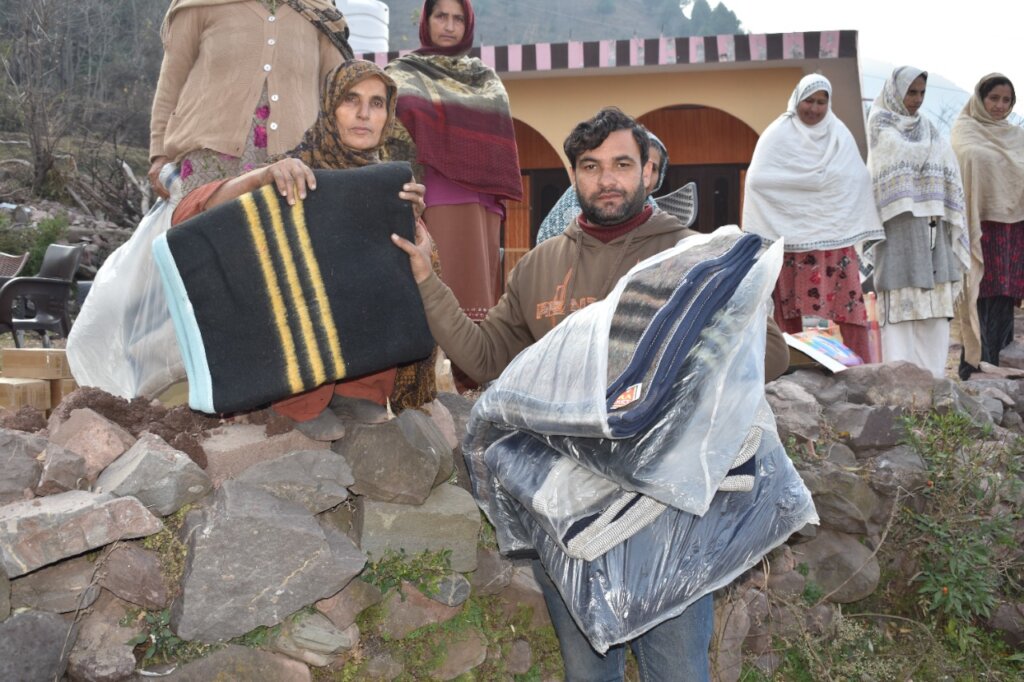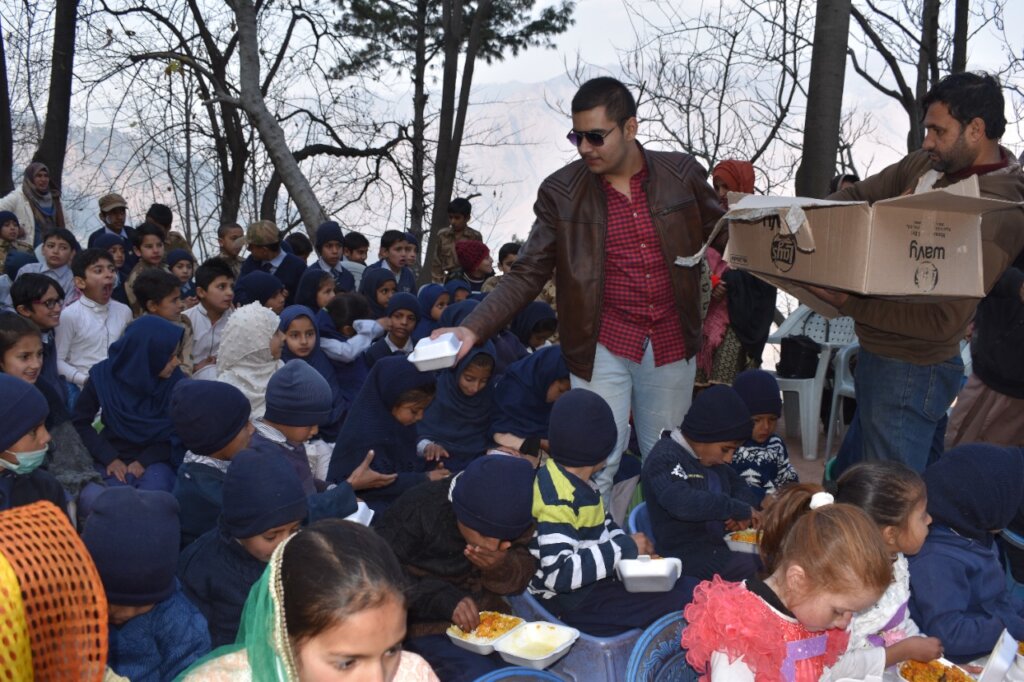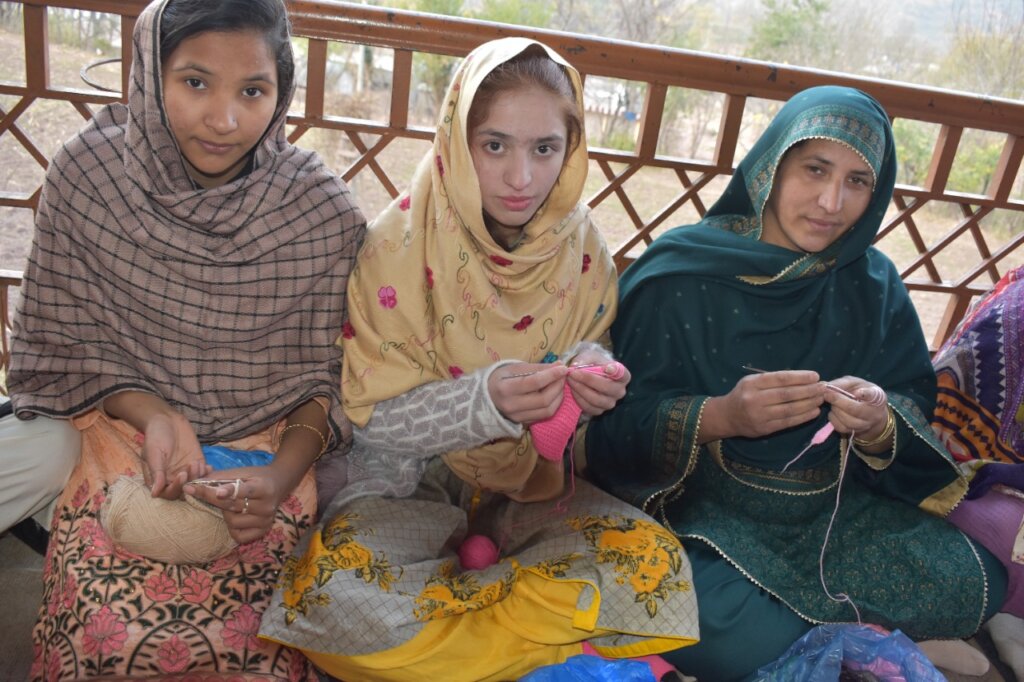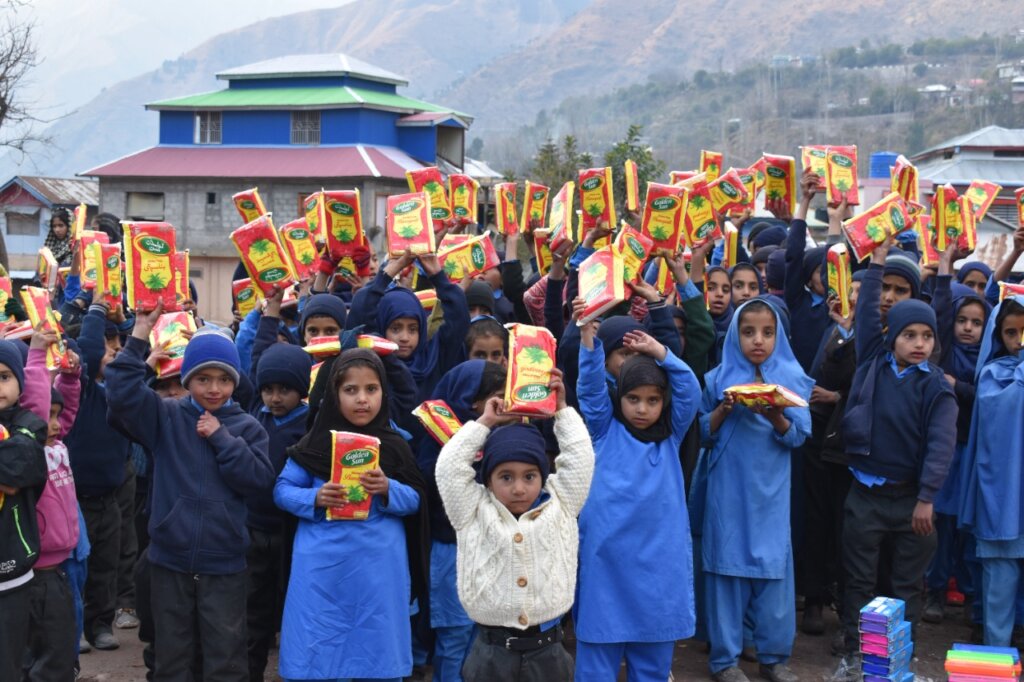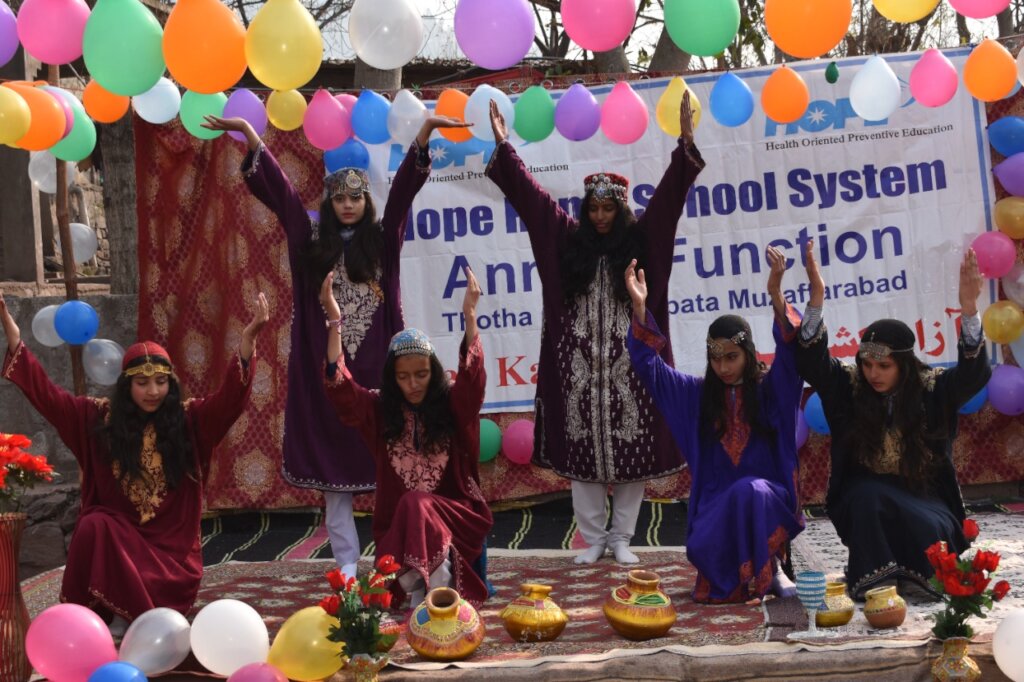 Links: