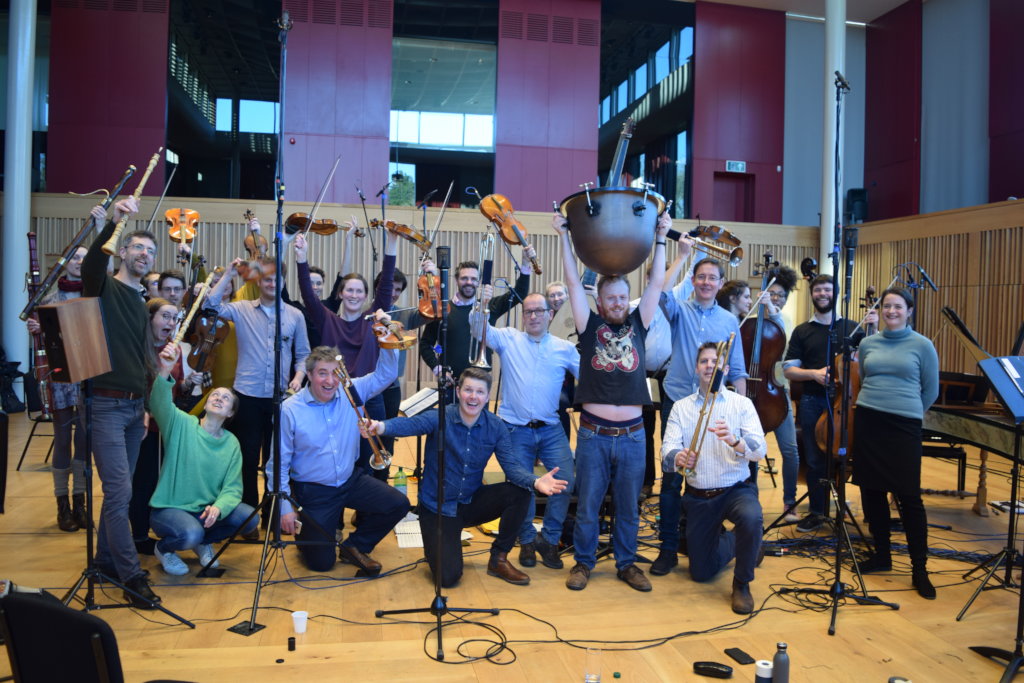 Dear Supporter,
It's exciting to be able to write to you all with news that La Serenissima has - very nearly - reached its funding target for new album The Godfather.
Thank you for supporting this venture. Put quite simply, La Serenissima could not deliver musical projects on this extraordinary scale without philanthropy. Thank you for engaging with our fundraising, for supporting our aspirations to share life-affirming baroque music with a global audience and for being our crowd. Everyone at La Serenissima - from Adrian Chandler, the trustees, our team and artists - is grateful for your generosity for helping to keep our music alive.
We have £122 still to raise via GlobalGiving (at the time of typing) and there is one last opportunity to sponsor a track (£1,000) on this album too: do write to us directly if you'd like to be named next to a work of music in the CD sleeve.
If you happen to be in London this Friday (10 May), La Serenissima will be performing The Godfather programme live as the opening night of the London Festival of Baroque Music - see link to the booking page below.
We also have a sneaky fly-on-the-wall view of our recording sessions below too - this clip shows the finale to the album by Fasch.
We look forward to writing to you again once we have a release date for The Godfather.
Thank you for supporting La Serenissima!
Adrian, Camilla & Emma
Links: