Project Report

| Dec 2, 2019
Thank you for supporting The Godfather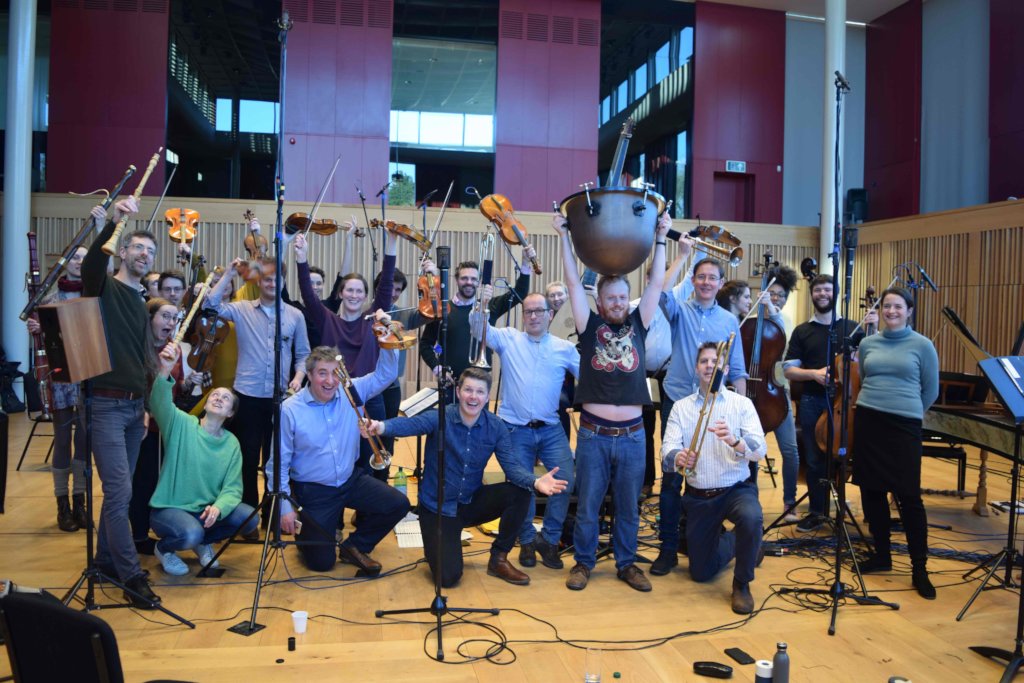 Dear Crowdfunders!
On the eve of #GivingTuesday and the start of Global Giving's Year End Campaign, we are finally closing our campaign for The Godfather - not least because the album is released and it's time to plan a new project.
Thank you for your support. This record breaks new ground for La Serenissima and in doing so, has enabled us to reach new audiences.
The album entered the UK Classical Specialist Chart at No. 4 and has already been included in Presto Classical's Top 100 Classical Albums of 2019. We couldn't have done it without your help.
Presto's reviewer said of the album:
'One of the many things that La Serenissima always do very well is to take what might seem a dry concept – tracing the thread of musical connections between the various parts of Europe via pieces by the composers who helped to cement them – and make it fun. Every one of their albums has had an irrepressible air of fun about it, and this one is no different.'
'...it's clear that every member of the band cares as much as Chandler does about bringing these relatively unheard works to a wider audience. This enthusiasm can't help but come through in their playing and the result is simply an offer you can't refuse.'
Presto Classical have a good deal on The Godfather currently – do pick up a copy if you haven't already.
Looking ahead, we are launching a campaign to raise £10,000 towards a new album SETTECENTO with recorder star Tabea Debus. This project is live and will be competing for match-funding on Global Giving during #GivingTuesday and other prizes during the Year End Campaign. You can find out more on our new project page. Please help if you can - your support makes a huge difference.
Thank you for supporting La Serenissima's mission. Happy Advent!
Adrian, Camilla and Emma
Links: