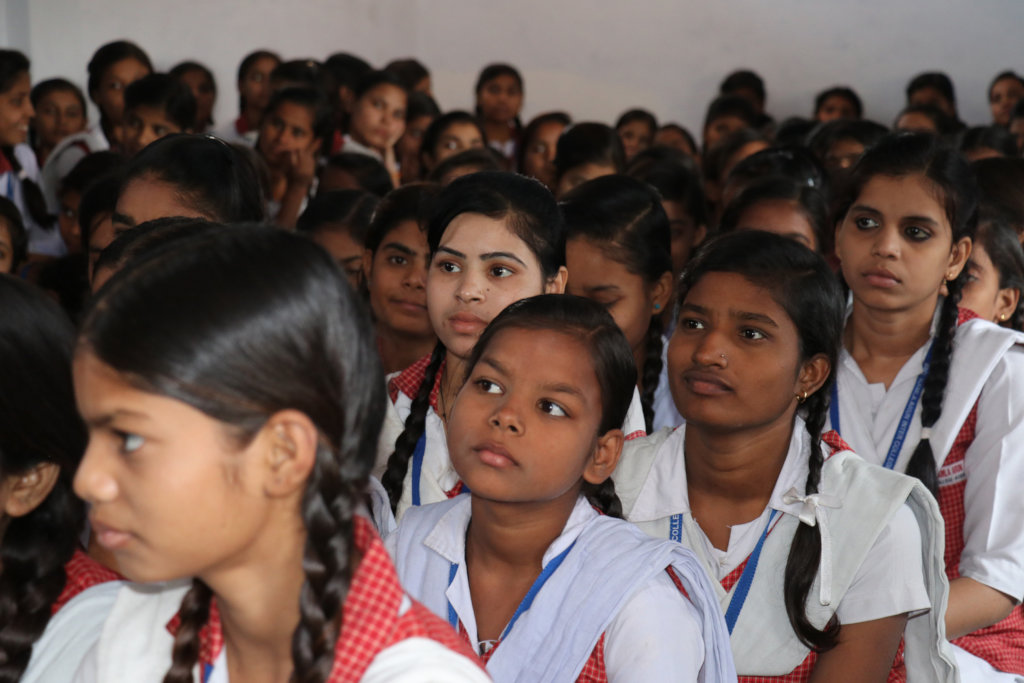 Hello Friends,
Greetings from Indian Dreams Foundation!
We are happy to share our progress report of disaster relief project "WE CARE" that helps to aware & educate adolescent girls and women of flood-affected areas on health & hygiene as well as aware school children on WASH practices and distributing stationery items to the children.
Good health & education is a valuable tool to empower the individual; however, education is every children's right. Whereas, every year children from the many parts of the country face trouble in pursuing their education due to flooding. In many cases, the children are the most vulnerable human masse during the natural disasters. During natural calamities, children lost their stationeries, books, notebooks; toys etc. and many schools destroy.
We Care project keen to provide education & good health to the flood-affected children by providing education material like notebooks, stationery items, hygiene material so that they become empower and prepare for their future, most important they can continue their schools even after the flood.
During the awareness generation workshops, we interacted with many children who had dreams to continue their schools and hoping to live healthy lives. They told their stories in their way;
Ravi, eight years old said "I love to go to school daily. However, these days I am at home, my notebooks and books flew away in flooded water. I hope to bring them again and continue my school. Many of my friends lost their books in the same way".
We started this project in few villages of Barabanki District, Uttar Pradesh State and conducted awareness workshops with girls, women & children. We hope to deliver our services this year also through your generous support.
With the help of your grants, we can reach more school children and provide them with education material that will give them hope for their future.
Thank you for your support!
Team IDF