Project Report

| Mar 10, 2020
Debate for Peace- Model UN Interfaith Youth Group
By Dr. Yehuda Stolov | Executive Director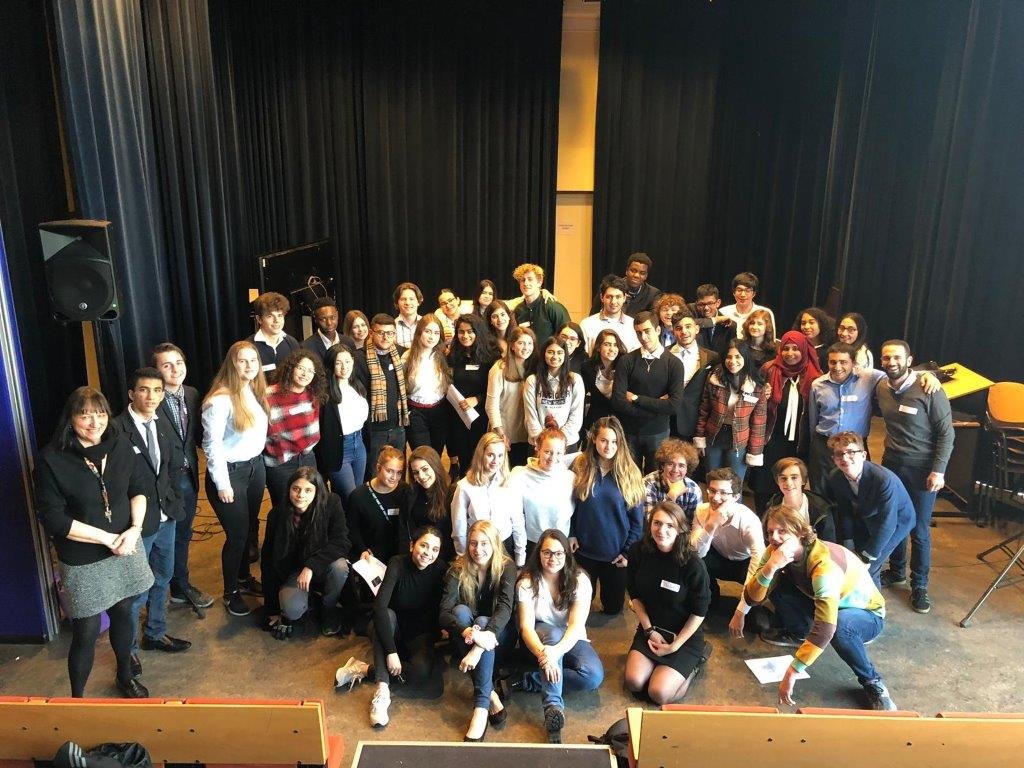 10 encounters in January and February 2020
January 8: We had a delegation to HeyMUN at Ironi Hey in Haifa. Although there was a giant storm, many students came despite the weather, and had a great time at the conference. It was the first conference for many students, and several won awards.
January 16: We had 5 students compete at the HAIMUN conference at University of Haifa. They were the only high school students competing against 240 university students, so this was a great achievement, and even more impressive, Gaia and Maayan won awards!
January 17: We had a meeting in Holon with all of the students traveling to YMUN, and their families. It was nice to have all of the families get to meet before the trip, and we went over the schedule and what to expect.
January 19: There was a conference in Taibe, QSchool MUN. A number of students won awards, and Luna impressed everyone by winning Best Delegate in the Model Knesset despite only getting her assignment that morning.
January 20-27: There was a delegation to Yale MUN, 8 students from 8 cities/towns around Israel, plus Steven and Hassan as the chaperones. The group spoke at a synagogue in Hoboken, met with an imam in NYC, the Jewish community and the Middle East studies association at Yale, and even got to speak on a panel at the UN in NYC.
January 29: There was a meeting in Iksal with the students going to Johns Hopkins MUN. Muhammad's family prepared a feast, and it was a lovely evening for the families to meet and hear about the upcoming delegation.
February 2-10: 8 students from 7 cities joined the JHUMUN delegation, which visited NYC, as well as DC and Baltimore. We visited the UN, state department, US institute of Peace, and many other important institutions, and met with local Jewish and Muslim communities and leaders. In Baltimore Imam Ismaeel led jumma prayers, and that night we had shabbat prayers and dinner at a local synagogue. On the way back there was a layover in the Netherlands, with a visit to the Anne Frank House, and the Dutch foreign ministry in the Hague.
February 14:Students from Nablus, then negev, Sakhnin, Petah Tiqva, Netanya, and other towns met for a meeting at the Embassy of the Netherlands. We appreciated their hospitality, the interesting discussion, and the tour of the embassy.
February 23: TiqvaMUN had about 140 students from over 25 different towns and cities participating, in 5 committees, held in Petah Tiqva. For the overwhelming majority it was their first conference. It was very impressive to have students come from Bedouin communities in the Negev, Sakhnin and the north, Sde Eliyahu, Baqa, Lod, and many other towns around Israel.
February 28: We had a volunteering day, taking refugee kids out to the playground. Luckily the weather was nice, so we were able to play with them outside for an hour, since they were very energetic!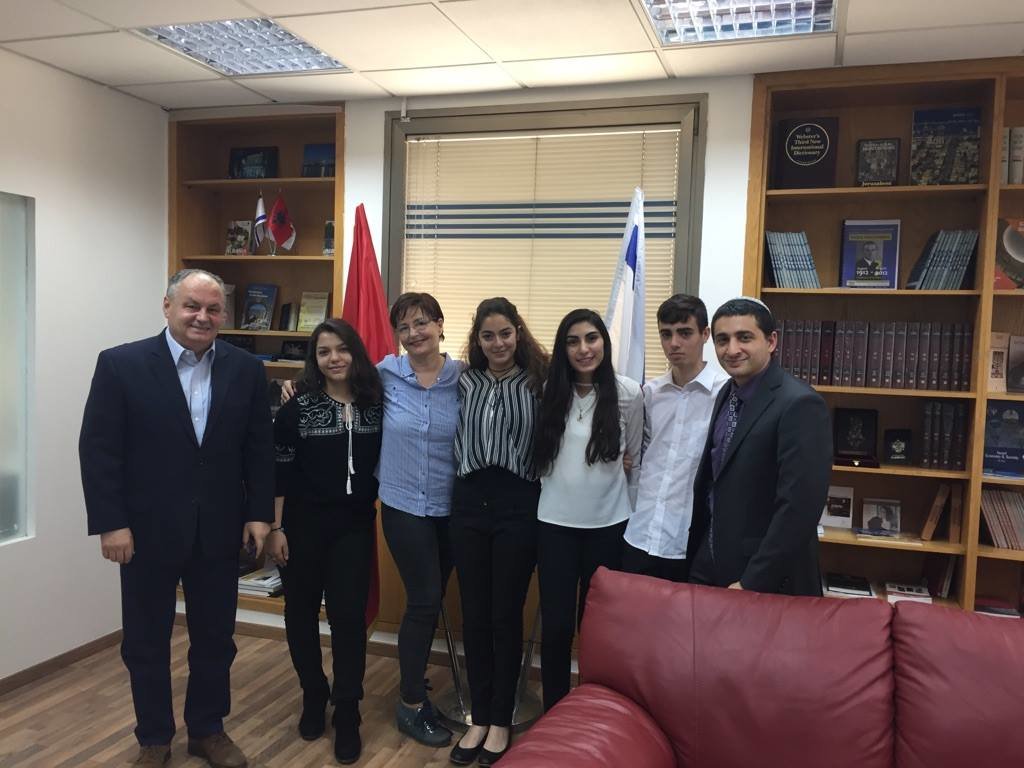 Links: