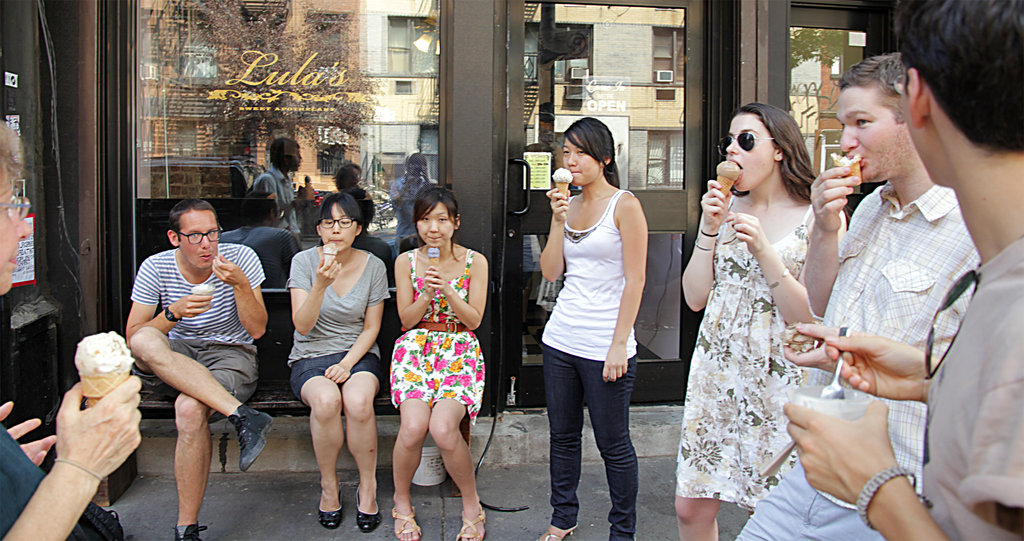 We have reached a new milestone: Over 700 Green Map projects have registered at GreenMap.org/join! We are excited about being part of the green scene in communities from Jersey City NJ to Lake Tisza Hungary to Stellenbosch South Africa!
Each project uses our tools and models in their own way. Our job at Green Map System is to anticipate needs, respond to assessments and continually improve our websites and other mapmaking resources. Our new navigation feature - drop menus - is one outward manifestation of our summer's work in the digital realm. As you explore Open Green Map's 13,000 sites, you'll notice that the interface is now available in a seventh language, Chinese. Explore some of the platform's 140 maps and you'll find many have hundreds of sites!
Knowledge of local resources is critical to each individual and community, and maintaining the Open Green Map platform and expanding its reach are ongoing efforts. Your donations to us through Global Giving make all the difference. Your site suggestions and other contributions to these interactive Green Maps are greatly valued as well!
Linked below, find a fresh article about the Open Green Map and Drupal, the open source technology behind our acclaimed platform by Thomas Turnbull, our former Lead Developer and current Board Member. Continually advising us and pitching in, Tom helped make mobile access to the platform's data possible from any mobile phone – click GreenMap.org to find 'what's green nearby'! You can also get the free Green Map iPhone App (we are seeking a sponsor for version 2 - contact us for details).
Images include scenes from our Summer Virtual Internship Final Exchange - special thanks to visiting Green Mapmakers from San Francisco and Austin, who helped critique the Green Maps completed by students from 6 universities. We'd also like to thank Gottfried Haider, our volunteer from Austria who contributed much 'outside the box' thinking to our work this season, as well as great photos! Having Max Goldstein from Stockholm and Tushar Gogis, social entrepreneur, involved in our planning meetings were also much appreciated.
Chance Encounters with Green Sites
What happens when people on the street don't have a Green Map or access to our mobile website? Visually compelling Markers posted on green sites will help everyone make the connection to local environment and green living resources.
We'll be conducting our first test of Green Map Site Markers in NYC as part of the Art in Odd Places festival. Watch for them on 14th Street in Manhattan from Oct 1-10. We'll be collecting feedback from event-goers and people who just happen to be on the street. You can take part during that time by clicking GreenMap.org/aiop.
And on the final day of the festival (10/10/10), please join us for our own contribution to 350.org's Global Work Party. We're holding an Icon Design Studio, open to the entire community. Help us create new symbols to highlight climate impacts and local adaptations that will become part of the lexicon used by Green Map projects worldwide.
Join this open Green Map Icon design event on Sunday October 10 from 1 to 4 pm at the 14th Street Y, located at 344 East 14th near 1st Ave. Share your ideas about symbols that could be added to our current set (download at GreenMap.org/icons) that makes every Green Map exciting and easy to use.Thanks to the 14th Street Y, Art in Odd Places, refreshment donors Angelica Kitchen and all the designers and the sites where our test Markers will appear.
Following the festival, more Green Map Icon design sessions will be announced in this newsletter, in our tweets (follow us at @GreenMap), on our Facebook (facebook.com/greenmap) page, etc.
More Places to See Green Maps
Michigan's Finlandia University is hosting "Green Maps of the World: Charting a Sustainable Future" exhibit from September 20 – October 16. This exhibit will showcase the local Keneenaw Peninsula Green Map and nearly 100 other editions created around the world. Green Map's Director Wendy Brawer will be on hand for both the exhibit opening and to meet with students and the university's sustainability program.
Around the same time, a unique series of wetlands Green Maps will be on view at the 2010 EXPO in Shanghai. As seen in this article, these maps were created by 30 university teams working with WWF China! Find out more about our work in China by perusing the progress report connected to our other Global Giving project, linked below.
Many thanks to all involved in supporting our work this season. We look forward to hearing from you!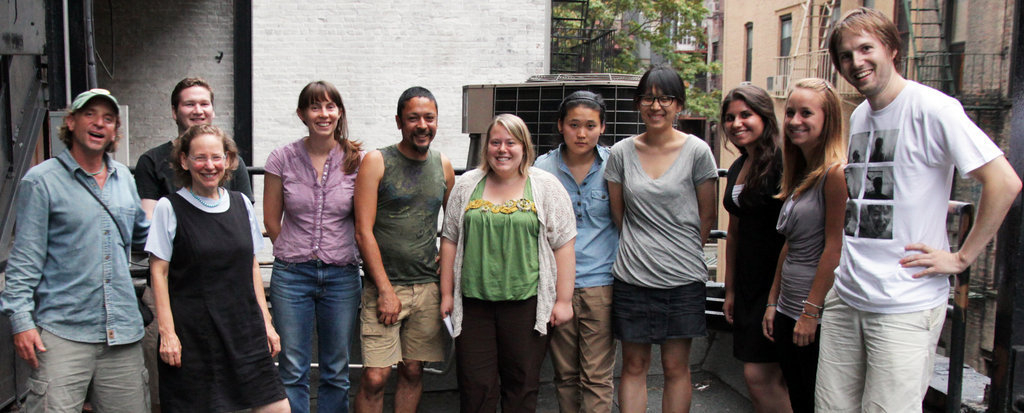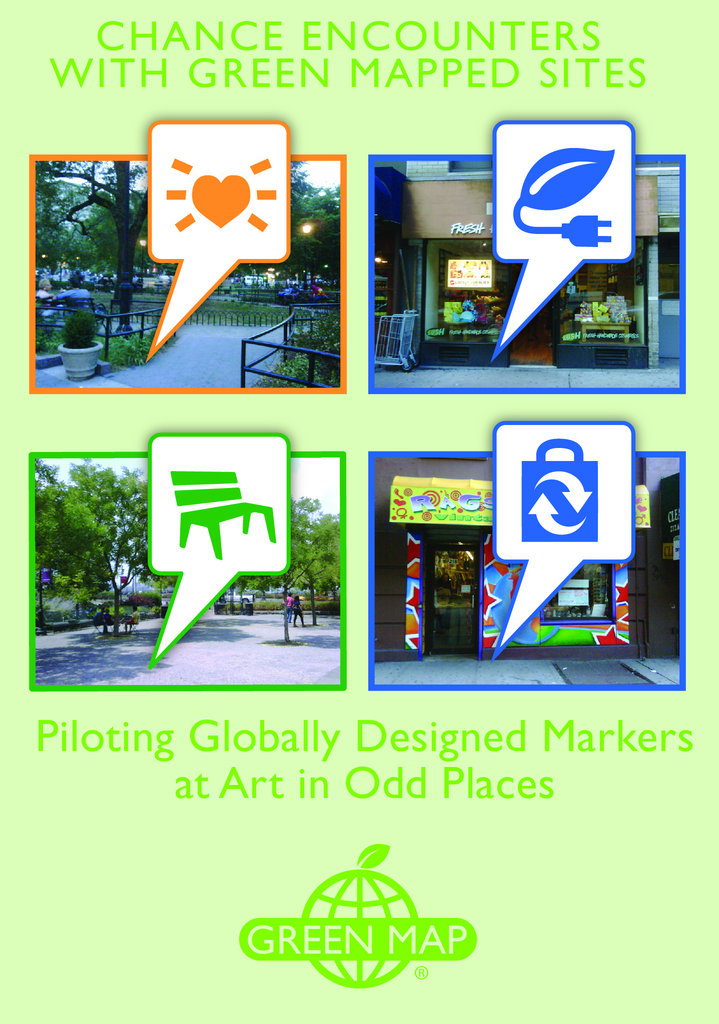 Links: