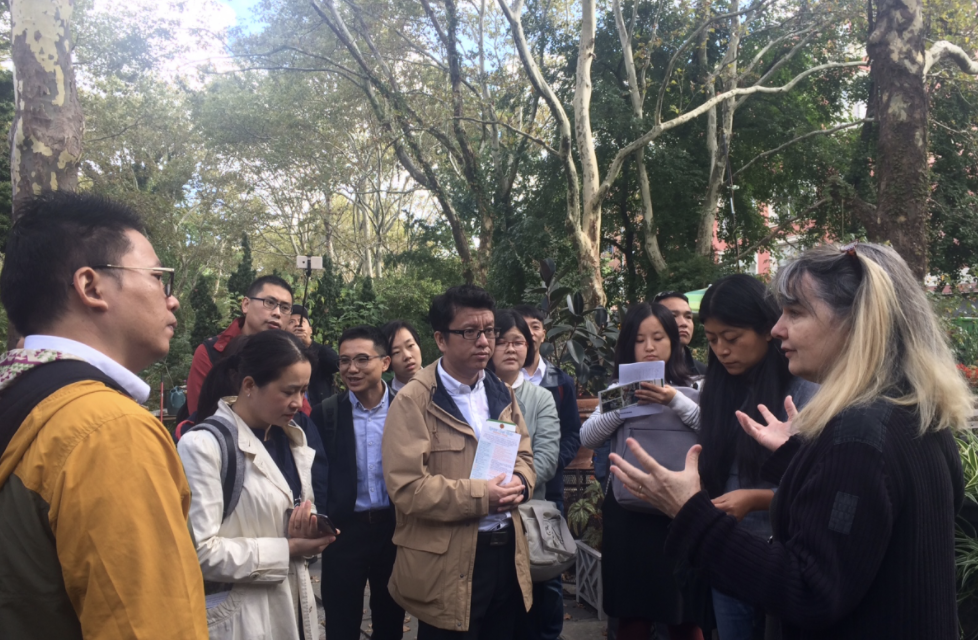 With all the unprecedented climate change-related catastrophes occurring across the US and around the world, climate action is our gravest challenge. How will all of us face this existential crisis?
At Green Map, we provide a direct means to communicate local options for more sustainable, lower impact living and towards a healthier, more lovable and just city. As we give people the tools needed to engage in making a local assessment, we equip them to change perspectives about community assets and liabilities.
This awareness contributes to positive, cross-cutting actions with across the board benefits. Our global work continues to grow, most recently adding Incheon South Korea, a Spanish green business project and Bergen NJ to our roster of locally-led Green Map. We're looking forward to reaching new audiences in Mexico in November, when we are presenting along with Irapuato Green Map at the Ecosystem Change conference.
In addition to mapping green places, we are making them - the Stanton Building in lower Manhattan is an example. An underutilized park building can become a new kind of community climate action center that is socially resilient and much needed in these uncertain times. Join us on Wednesday, October 25th from 6:30 - 8:30 PM at The New School, Wollman Hall (65 West 11th St) to help further this vision. Please RSVP! There's an overview of recent Stanton Building progress at http://bit.ly/SB1p917. Your thoughts and Likes are welcome at http://fb.me/stantonbldg, where events, articles and more are posted.
With intensifying fires, hurricanes and floods on our mind, over the last month, we've conducted several tours on local energy, bio-design and social community-based solutions for climate experts, university students and the public. We made a short video of our tours in 2013 in English and Chinese, as we think this is a great way to engage an authentic exchange that inspires and informs. We'll include some images here for you.
Wishing you all a good season ahead! Thank you again for your support.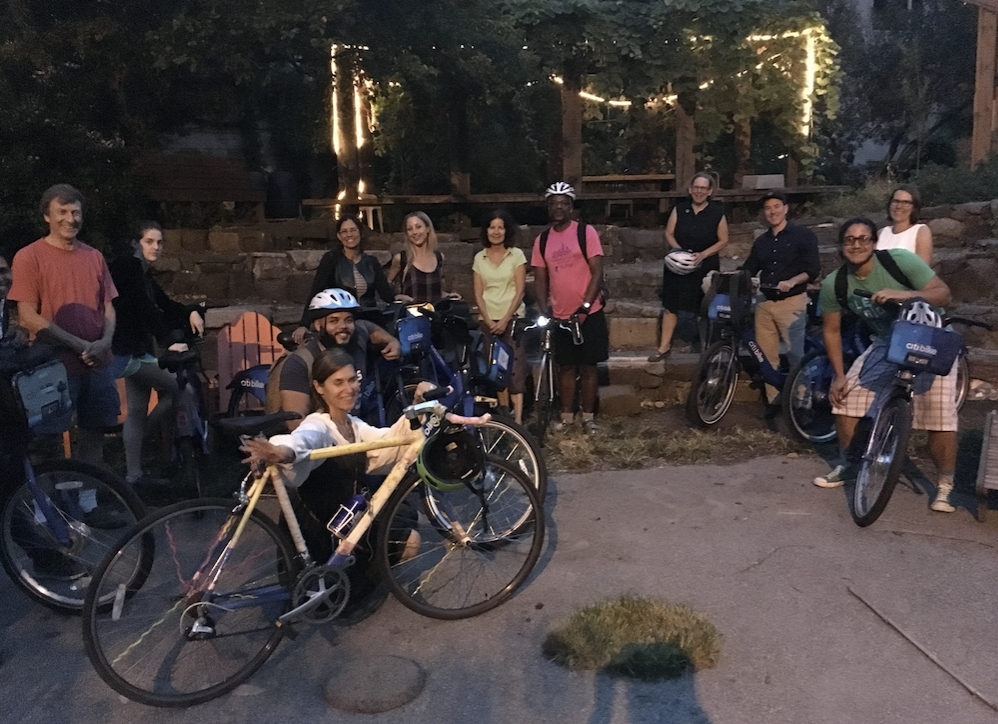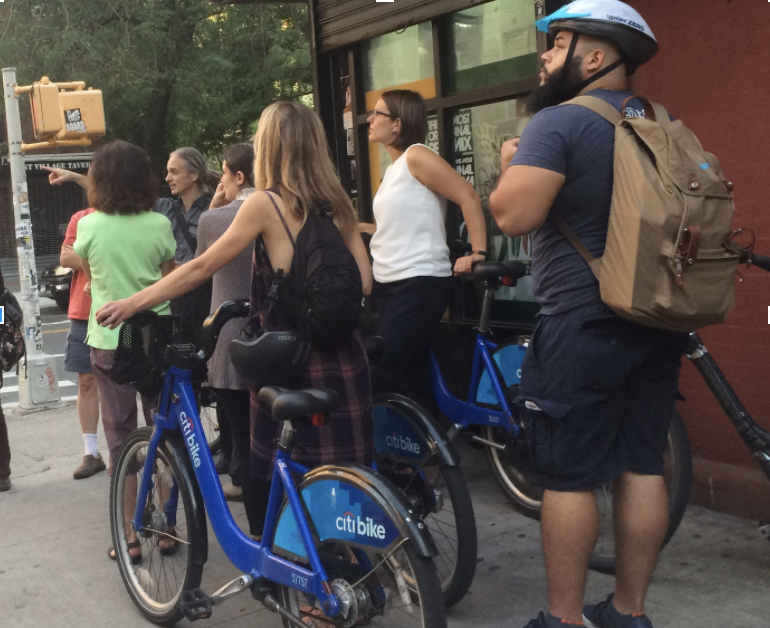 Links: