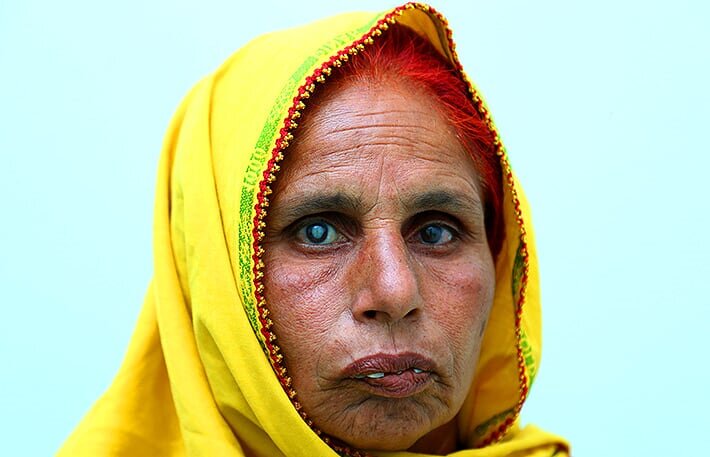 Pakistan stands at the 12th spot in the global ranking for cataract surgical rate (CSR) and tops the Muslim world with a ratio of 5,203 per million population per year.
Cataract remains the leading cause of blindness worldwide, accounting for nearly half (47.8 per cent or 17.7 million) of the cases. The treatment is surgical, a highly cost-effective intervention.
One of the greatest challenges in delivering effective eye care to people who live in low- or middle-income countries is that those living in more remote communities find it hard to access the care they need.
Fatima Memorial Hospital has been setting up camps in order to encourage patients to visit and get themselves checked. However, during COVID19, it has become immensely hard to set up camps.
Fatima Memorial Hospital is a Trust and is highly dependent on donations through which it provides healthcare facilities to the needy.
The hospital has been actively promoting and encouraging patients to get themselves treated.
With covid19 cases dropped to minimal at the moment, we have a large influx of patients and are unable to cater to their needs to due to lack of funds. Our donors play a major part in fulfilling our requirements for these patients.
Fatima Memorial Hospital has also taken the initiative of not only creating awareness about the treatment of cataract but it also provides free treatment to those suffering from this painful disease.

As a charitable trust hospital, we are heavily dependent on the assistance of our generous donors who could support it in the pursuit of saving the eyesight of many of the cataract patients.
The donations coming from you keep us going and without your support, we are not able to cater to this large number of patients. We would like to request our valued donors to continue helping us in order to achieve our targets.

Thank you.