Project Report

| Sep 21, 2022
From Surviving to Thriving!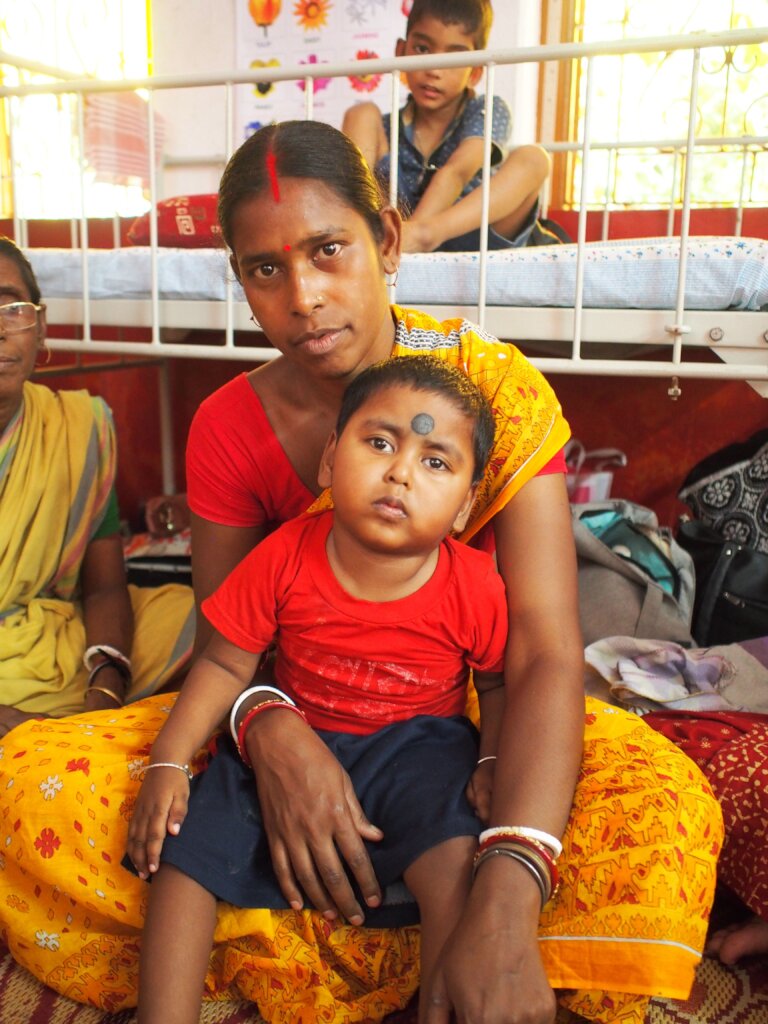 Aarnav is 3 years old and has developmental delay. He can only crawl and can't sit without being supported. He lives in a busy household, with 4 siblings, a mother and father. The house they are based in is made of mud, therefore the poor hygiene of his surroundings makes Aarnav's condition worse.
His mother, Malika sells vegetables on a stool in the West Bengal. She earns very little and must make it stretch for the entire family. Aarnav's father is dependent on alcohol, therefore unable to earn an income, making Malika the sole provider.
In the community, Aarnav is seen as 'mentally sick', and people are afraid of him. Superstitions are prominent, which means stigma and fear surrounds those who are disabled in certain areas of India. Aarnav's father held similar beliefs and refused to care for him. As much as Aarnav's mother tried, she couldn't care for him, in the way he needed.
As Aarnav's condition continued to deteriorate, the family struggled to cope. On a trip to receive a vaccination, Malika heard about our project- Bhalobasha- centre for children with disabilities. Malika felt this could be the answer for her son.
With the assessment of the medical professionals based in the centre, Aarnav received the attention he desperately required. He has now been involved for 3 years and has recently been able to sit without any assistance! With sensitivity training, Aarnav's father now advocates for Aarnav's needs and the staff has seen as massive change in his attitude.
Malika says 'my family believed my son would never get cured. Now my child is responding well after the treatment and for a mother this is a very big thing. I am extremely grateful to the Karuna Trust for giving new life to my son.'.
Thank you to your incredible and loyal support, children like Aarnav can get the medical attention they need tolead a happy, fulfilled life.
Links: