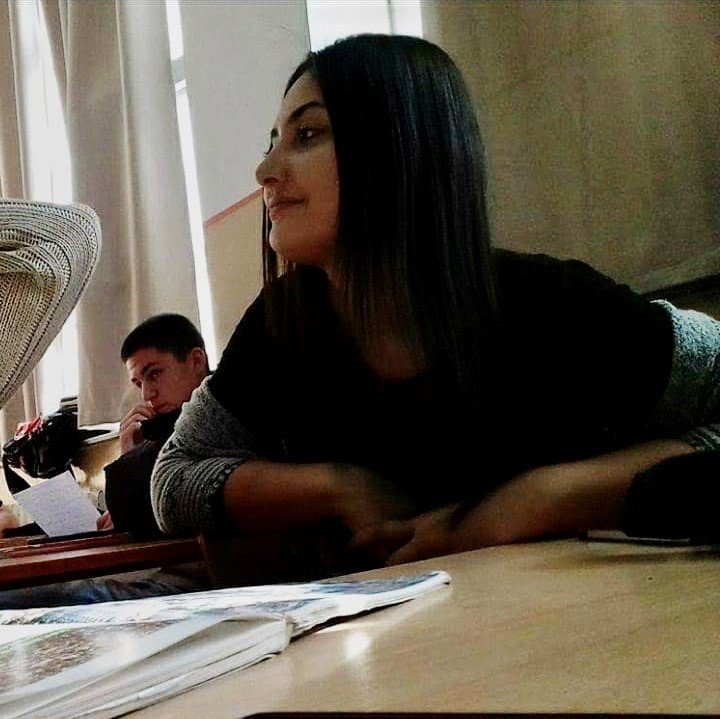 Dear friend,
We hope you and your family, friends, and colleagues are doing well.
We would like you to meet Jovana, our scholarship recipient. She is a recent high school graduate, whose parents were originally from Kosovo. Displaced during the war, they had settled in the Raca municipality. Along with Jovana, they also have another two children - a daughter and a son.
Jovana is a student at the Technical High School in Belgrade. As Belgrade is a one-hour's car ride away, she has to live in a student residency, a building housing high school students who do not live in the city.
During the COVID-19 pandemic, like all of her peers in Serbia and beyond, Jovana's last couple of months of high school were different than anyone could have imagined. As a state of emergency was declared, Jovana was forced to return back to her parent's place as she could not remain in her student residence. Along with thousands of her peers throughout Serbia, Jovana's classes were held remotely. Classes were recorded and aired on a streaming platform for all high school students, students would download assignments from the school portal, while her teachers would occasionally schedule oral exams over the phone. With university entrance exams coming up, remote learning was not ideal, but it was much better than the alternative - not having any classes at all.
During our conversation, Jovana also reflected on her high school experience, indicating how grateful she was for being able to attend a high school in Belgrade. "There are no opportunities back home. There is only one high school, but it does not provide classes and the expertise the high school in Belgrade did." With the help of the GlobalGiving community, the generosity of donors helped Jovana and her family pay for her dorm in the student residence, allowing her to continue her education beyond elementary school, helping her work on realizing her dream of studying mathematics. Without your support, her parents would never have been able to afford to send her to Belgrade.
Beyond high school, Jovana plans on attending the Faculty of Mathematics at the University of Belgrade in the fall. You made this happen. Thank you.
We want to be able to continue to provide opportunities for children and youth like Jovana. To give them the opportunity to continue their education and make a life for themselves. Without a support system, children of displaced parents are unlikely to be able to break the cycle of poverty. They need us.
Links: