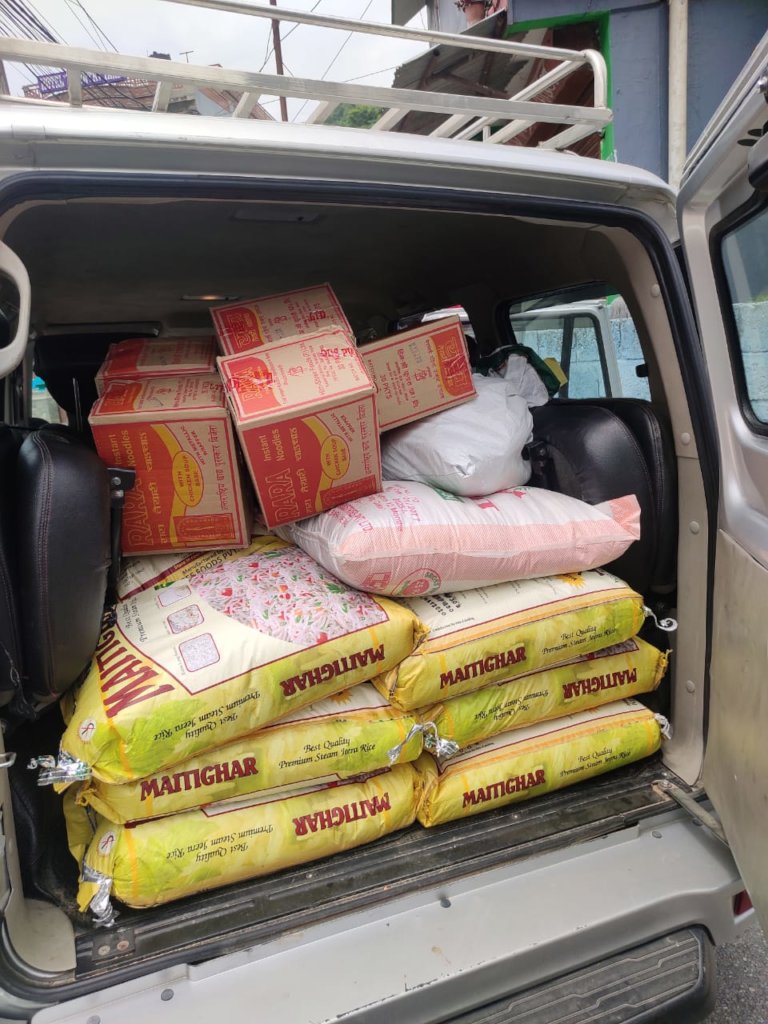 Dear Supporters,
Over the last 3 months our teams have been grappling with the sudden changes brought about due to Covid-19 and lockdown orders nationally in Nepal.
With little to no warning the impact of Covid-19 on our local communities in Nepal was swift. Lockdown was enacted very early on in decisive measures to ensure the safety and health of communities spanning the mountainous countryside and densely populated cities.
All classes and support were suspended, with many in the communities we support thankful for the quick action, acknowledging their safety was at the forefront of any decisions.
Our local staff have been calling and checking in on our community partners since, and regularly via phone calls have been warmed to know that the community always shows concern and ask about others, especially our supporters from around the world, concerned about how this pandemic is affecting them.
A large emergency food relief campaign was carried out to support people in the communities who are daily wage earners. Over half of Nepal's population rely on daily labour work to feed their families, and with no work for over 2 months, their ability to meet basic needs was extremely difficult. We were invited to help nominate families within our community and worked with a local partner to provide over 150 families with basic food supplies for a month.
Alongside this, our education and women's empowerment coordinators have created educational packs for children who have been out of school for extended periods now, leaving them at local food shops so everyone can grab some fun homework or activities to do while being at home.
Our construction team had begun work on a new school desk building campaign, with the aim to try and build over 35 desks in the year 2020. 2 have been built as a start and with your continued support the goal, will still be possible, making the second half of the year jam packed with construction work to carry out and catch up on.
As the year continues in uncertain ways, we feel so fortunate to work with such collaborative partners who are always so responsive to working with us. We are also incredibly grateful to have the support of such eager donor's, fundraisers and supporters, without whom, we would not be able to complete any of the work mentioned above. It truly is a privilege to be able to work in the way that we do and we thank you for your support in this. We look forward to welcoming new and existing funders into our journey this year.
With Gratitude,
Nepal Community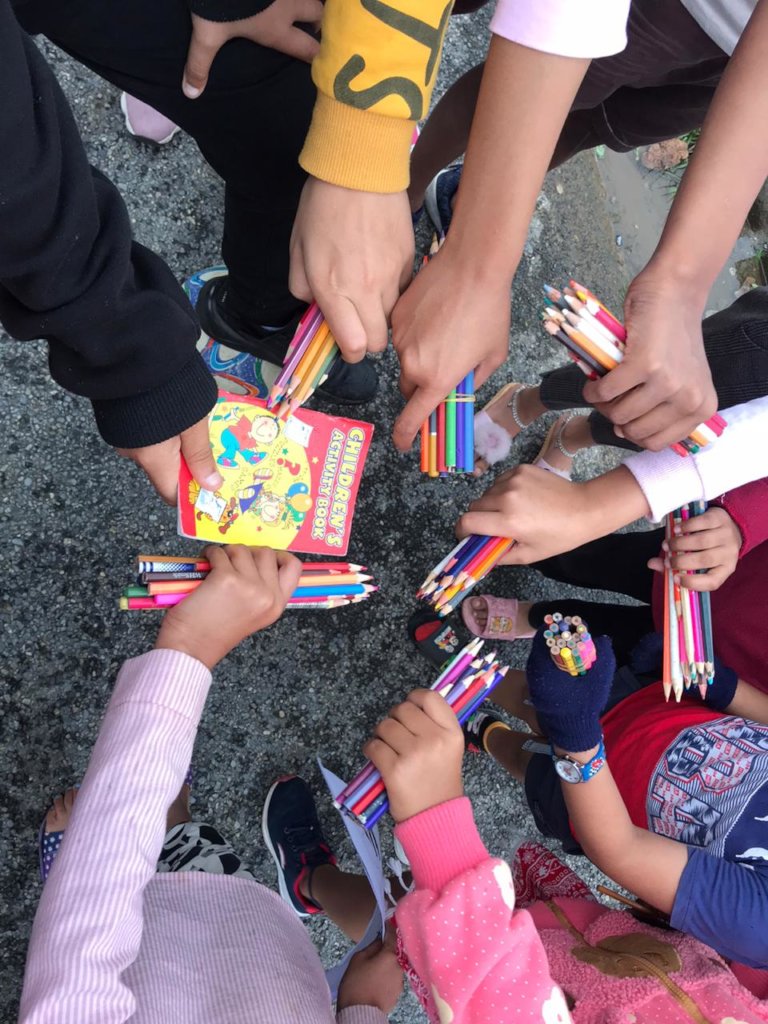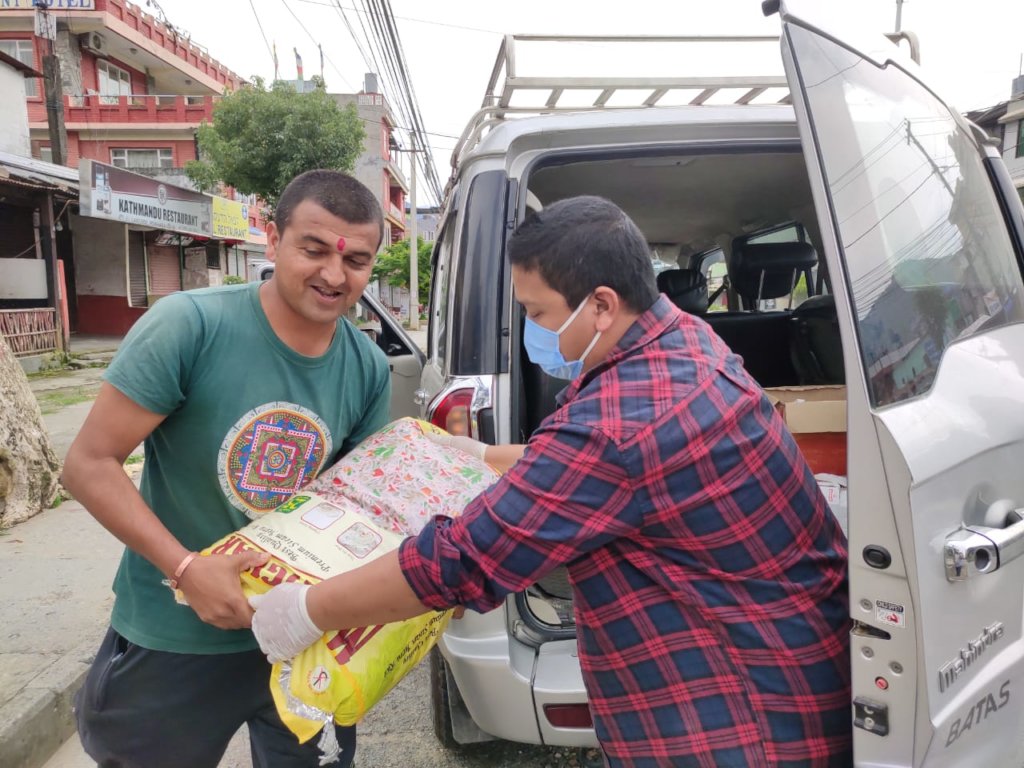 Links: