Project Report

| Feb 17, 2021
WORKSHOPS CONSISTENT WITH THE OBJECTIVES
By INES RUDELIC, Ostrovicka 4, 10110 Zagreb | Project Leader and president of the association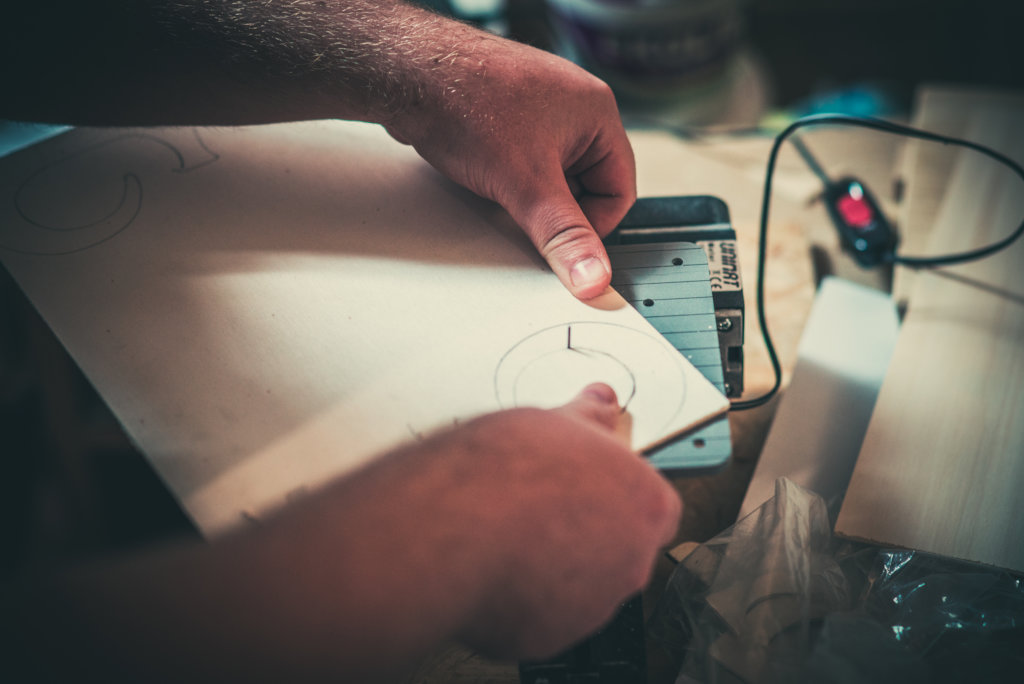 LIBERA
Croatian Association for Education, Entrepreneurship and
International Cooperation
PROJECT PROGRESS REPORT FOR "SUPPORT CROATIAN CHILDREN CARING FOR EACH OTHER"
Dear Friends and Supporters,
We really hope and pray that you and your loved ones are healthy and safe!
Our lives were impacted by the COVID-19 pandemic and in Zagreb we have also had several earthquakes that came with a shock and disbelief, which was unprecedented by its scale and impact.
Continuous fear from a potentially new earthquake has simply blocked our plans, strategies and goals.
We were unprepared before such a sudden force of nature.
Due to all above mentioned the project program has been closed.
The optimism of the project participants was hard to keep on a certain level.
Nonetheless, we have still managed to fulfill the first set part of the project.
A workshop was done based on hand made wooden objects with an aim to resolve fears
We have primarily included children and people with intellectual disabilities, of whom the Regoc Association from Slavonski Brod is taking care of
There was an initialization of planting herbs within the space of the Regoc Association and also making of carpets on a looms
In addition, your funds donated for this purpose have been received by the Regoc Association
Due to the poor mobility over Covid 19 and impossibility of holding common meetings and joint activities of children from Zagreb and people with intellectual disabilities from Slavonski Brod, we have decided to end the project.
All other set activities will be realized through the 'We Empower Croatian Children to Overcome Fears' project in Zagreb, whilst waiting for the situation with Covid 19 to become more stabilized.
Link: https://www.globalgiving.org/projects/we-empower-croatian-children-to-overcome-fears/
I believe we will, with Your support, still be persistent in realization of all the set plans. A smile of a happy child is adding to our motivation and we are not going to give up regardless of any obstacles and life challenges thrown our way.
The Libera Association is immensely grateful for your good deed that has given us a possibility to conduct the above mentioned program and we will continue to do all that we can in the future to justify the trust bestowed upon us by you.
I believe we have a common goal, and that is a happy future for our children.
With love and warmth,
Libera Assoc. Team
M +385 95 8508399
E udruga.libera@gmail.com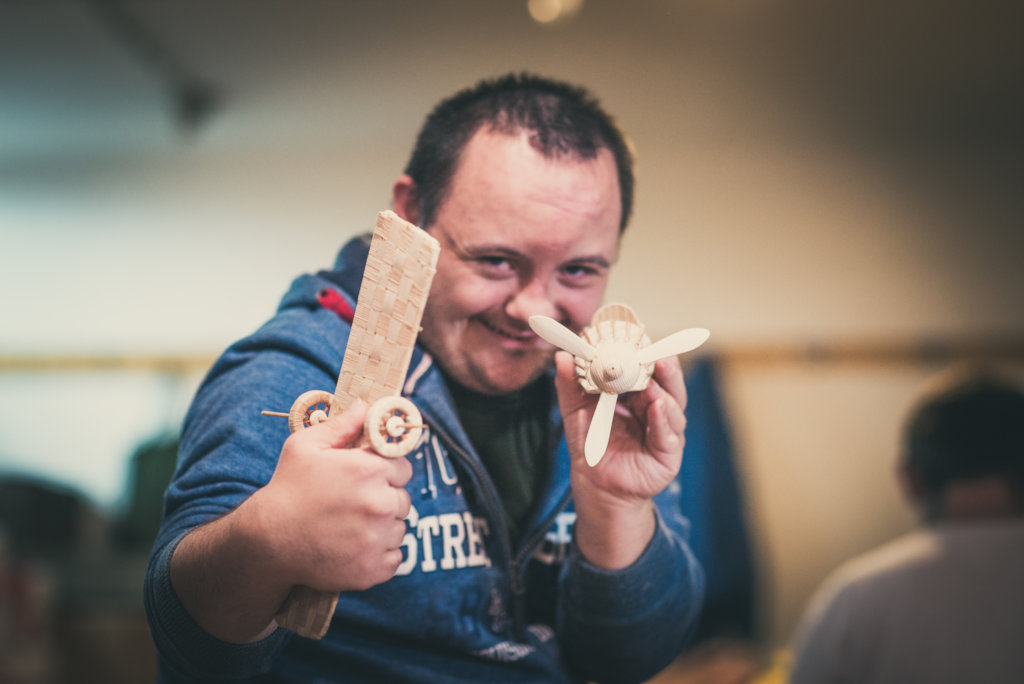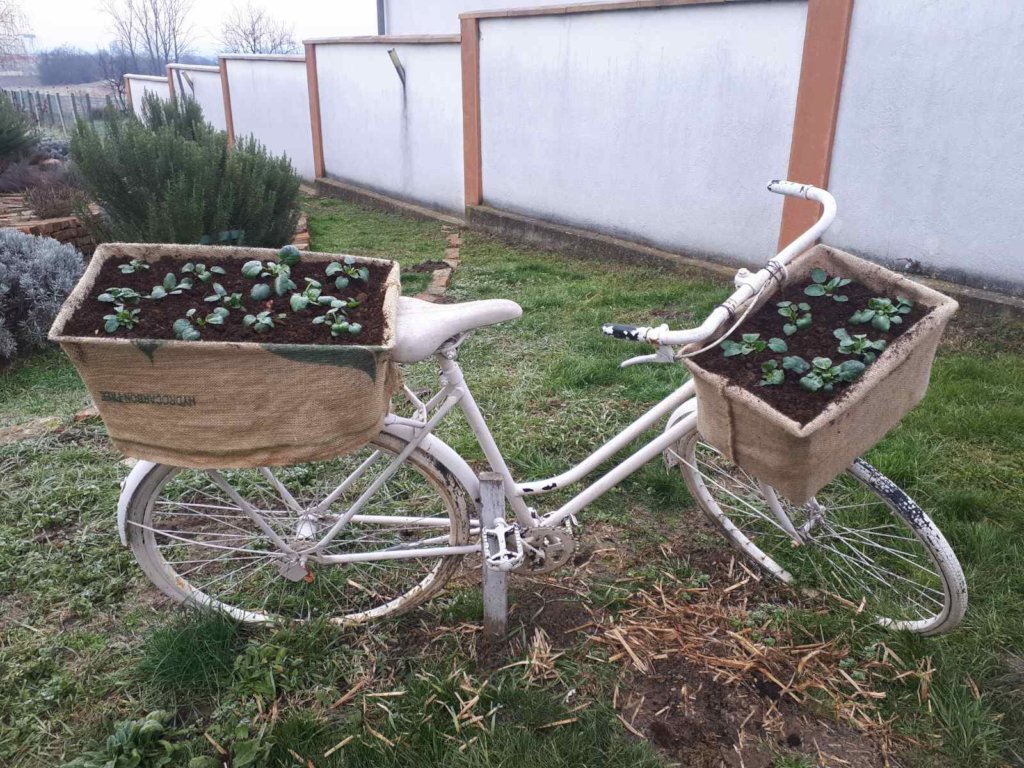 Attachments: