Project Report

| Sep 14, 2021
Helping the Survivors to Strengthen Immunity!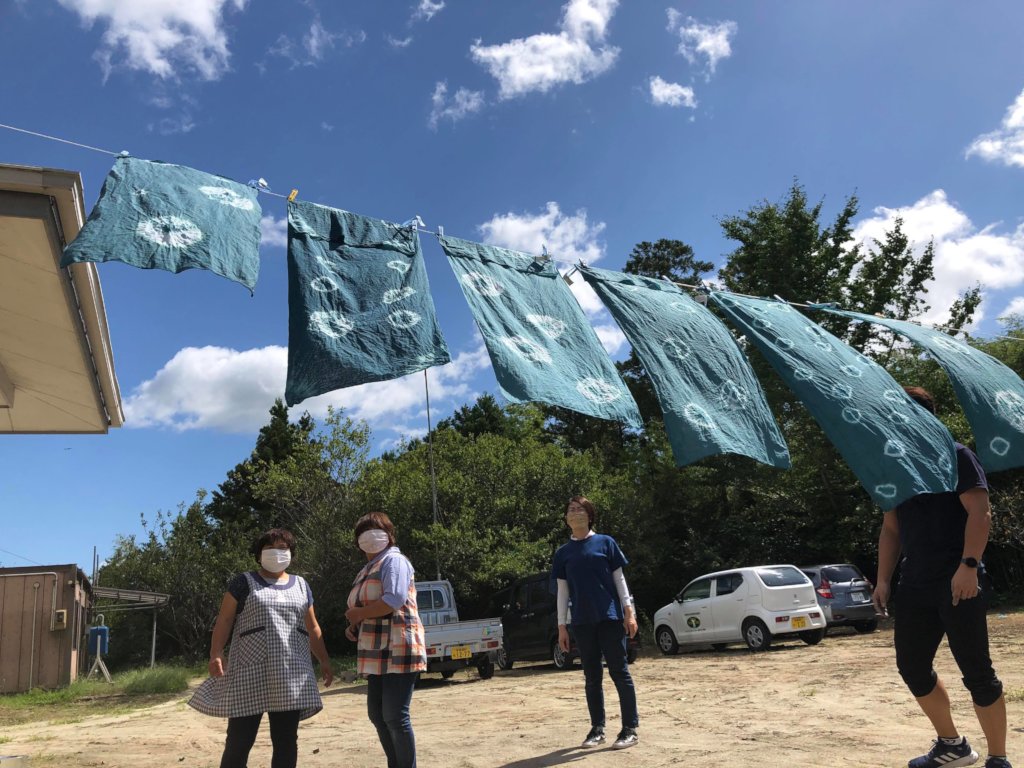 We hope that that this finds you well and healthy in this very challenging time when every single one of us in the world is being challenged with many difficulties in lives due to the impact of corona crisis.
Since Oct 2019, JISP has been supporting the communities of Ohsato Town, Miyagi prefecture (located in North-Eestern part of Japan), which was severely affected by Typhoon Hagibis, one of the most powerful tropical storms to have hit the area in several decades. Like everywhere else in the world, the survivors's day-to-day life is being severely affected by the emergence of COVID-19 since early last year.
As a humanitarian organization, finding the right way to support the disaster survivors in the right way has been a challenge to JISP. Ultimately, we believe that it is our own immunity that can keep us strong, both physically and spiritually, allowing us to live our lives to the fullest. So, whist taking the best possible measures against virus spread, we continue to provide opportunities to the survivors to socialize, exercise, strengthen community support network.
As reported in our previous activity report, we have recently introduced "Iki Iki 100 Years Old Exercise (Iki 100")" which was developed by a Physical Therapist in Kochi Prefecture of Japan, to prevent elderly people to live a healthy and lively life without a need of receiving nusing care (please refer to the previous report for more details). Despite our initial concern that attracting elderly people to gather in one place and exercise together in the current circumstances could be a great challenge, we now have over 20 regular participants who are experiencing positive changes in their physical and mental health!
We also try to provide the survivors with opportunities to enjoy traditional and cultural events. One of the community events was held on the 13th September, on which an indigo dying experience event was held for the community residents. The indigo was grown by the survivors themselves in the agricultural land near the temporary housing complex. Blessed with a summer-like sunlight and fresh autumn breeze, the participants enjoyed an opportunty to gather in small groups, and deepen the unity of the community!
We would like to thank you for taking interest and reading our report, and for your continued support.
JISP Team