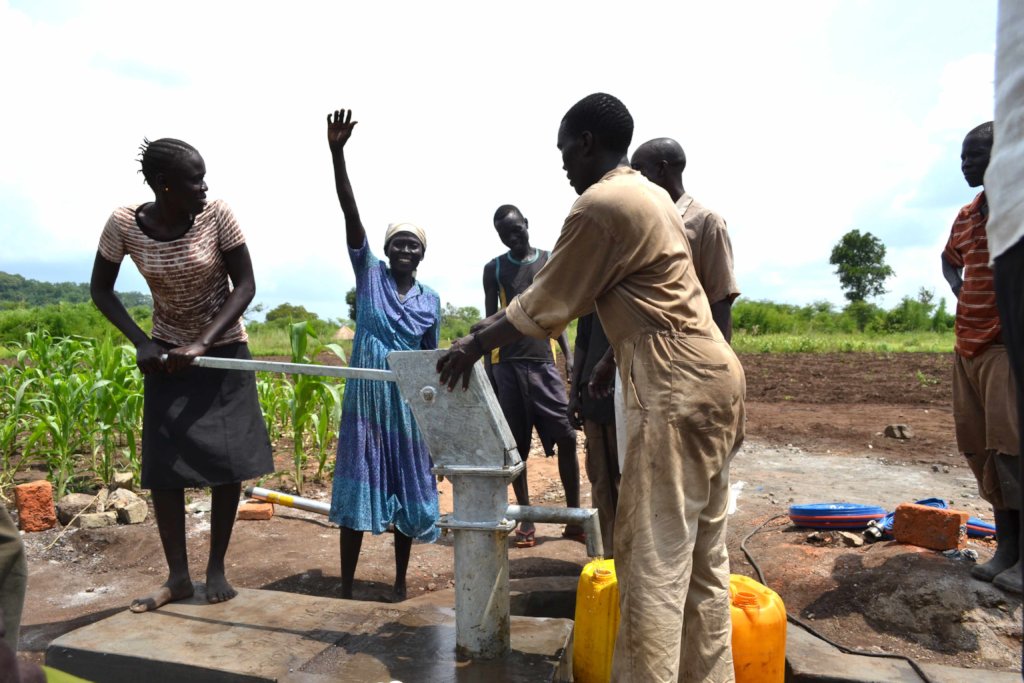 Thanks to your generosity, Global Water Challenge and women for water are supporting Aqua Africa's work to provide clean water to the African community of Maiwut, South Sudan.
Together, we are working to bring clean water to 10,000 people, 2 schools and 1 health clinic. Powered by clean solar energy, the project will supply electricity to the schools and health clinic. Community members, with a focus on women, will also be trained to manage community resources.
We believe that water is a powerful catalyst for thriving communities and women's empowerment. South Sudan has long suffered from lack of access to basic services and gender-based violence. By providing access to basic necessities, our project aims to empower. The project will allow more women and girls to attend school and pursue income-generating opportunities, supported by a sustainable service model that will provide water and energy for years to come.
Again, thank you for your support! Because of you, we are able to provide water access, electricity and trainings to South Sudanese who need it most.
Follow women for water's journey to empower women and girls across 10,000 communities through access to water, sanitation and hygiene (WASH) and life skills by 2030 on Instagram, Twitter, and Facebook! You can also learn more about Aqua Africa's work here.
Links: