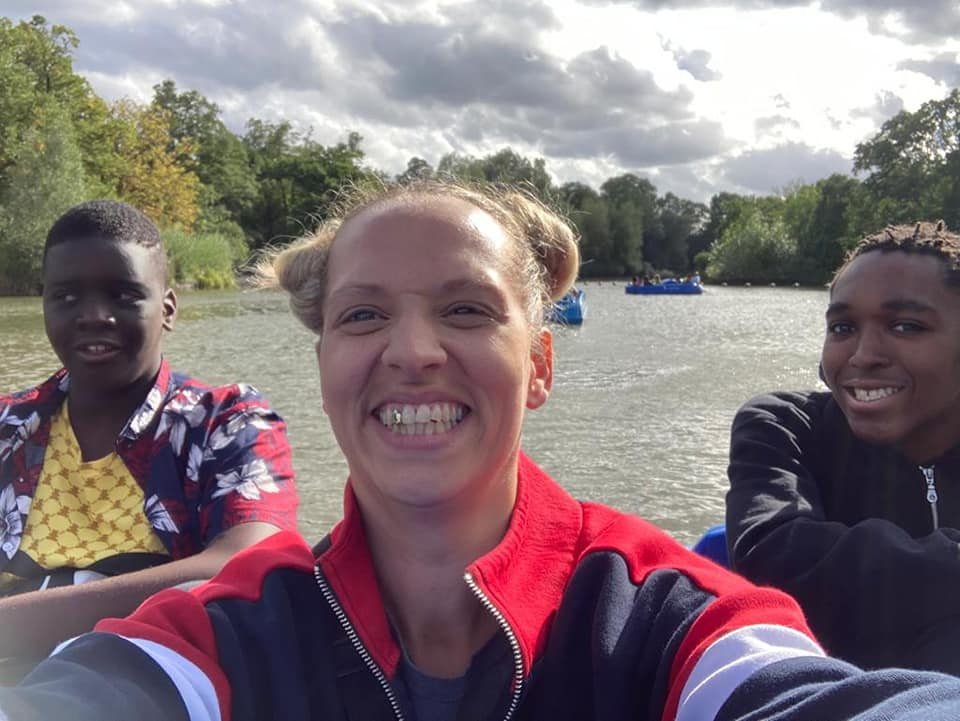 Dear friends and supporters,

Firstly we would like to thank you all for your financial support and prayers during this difficult time of Covid-19. It has been a very challenging time for many organisations but with your financial contributions and prayers, we continue to support our members as much as we can. We would like to say thank you and take this opportunity to give you updates of what we have been doing with your financial support over the last 3 months, in helping children with special needs to learn and connect.

This summer, Destiny Children and Family support project were able to organise 3 social distancing outdoor activities for children with special needs and their families. We took 60 people to Thorpe Park Resorts on 14th of August 2020. Children, young people, including their parents and carers were able to travel together in 2 separate coach and had a lovely day trip with social distancing, full of laughter and good memories. We provided transport and entry tickets to all of them with funding help from our local council which enabled many families of children with disabilities to have a short break and spend a quality time away from home. It was a fantastic day out trip well needed for our children and families after being in long 4 months of lockdown.
We took another step by organising a family day out picnic on 22nd August to Crystal palace park in London, taking 30 people including SEN children, young people and their families to visit the park with social distancing and give them opportunity to spend quality time together and enjoy boat rides, picnic, walk and learn history of Dinosaurs with our amazing children, young people, families and staffs who came to support our children to enjoy the day. We paid for the boats rides and provided staff and volunteers who came to support the children giving parents and carers a short break and opportunity to socialise with others. We also hosted an inclusive multi sports fun day event for our children and young people on the 5th September at Goddington park in Orpington which was a fantastic sport day for everyone who attended. It was lovely to see our children and young people engaging in sports, playing and having social interaction with others .All this was because of your amazing financial support and funding from our local council.
As you all know, COVID-19 still around and to ensure the safety and wellbeing of our members, the project has now been adapted virtually online since this project was about social activities we have decided to deliver this on zoom instead of face to face group meeting.
As a charitable organisation, we will continue to support our members by sharing valuable information for health and well-being via our Destiny children and Family Support group on WhatsApp and Zoom Club . We also continue with the provision of food donation via fare share food distribution to our members once a week by delivering free parcel food to our members' home as needed.
Looking ahead we will continue to support our member remotely via WhatsApp group , Zoom Virtual Club and telephone support as well as providing free food distribution to our members as we can to support them during Covid-19.
We will be running weekly Virtual tutorial classes and creative social activities for young carers and SEN children, Virtual monthly Peer Support forums for adult carers , a New Telephone support line and some occasional family outings. Children Club will be every week on Wednesday 5pm-7pm and Monthly Peer Support Forum will be running on the 1st Monday of each month from 11am to 1pm.
Children and young people will continue to engaged in arts, crafts and educational games, reading story books, maths and creative social activities where children and young people are supported to engage in learning and create useful small objects in arts, and use their imagination to be creative on zoom. They will be able to socialise and form friendships virtually on zoom. See our website for more information www.lwfci.org.uk
The children will continue to receive vital support to boost their learning virtually and social skills through this project and this will assist them in experiencing a brighter future. It is so wonderful to know that, some of the materials and support costs were been paid for from the contributions that you have all made to this project. Our work is only possible through the kind donations and support from our incredible donors like you.

We are hoping to restart the provision of our face to face social activities , educational trips and outings at the beginning of year 2021 but will depend on the Government guidlines on Covid-19 and on your valuable contributions, as the project is not yet fully funded.
Our work rely on grant funding, your donations and crowd fundraising from GlobalGiving and we do hope that you will continue to support us again. Please continue to support us as we need your help than ever. Please donate and share our project page with your network by Click here to Support Children with Autism to Learn and Connect .

If you have any questions or would like to engage in our charitable work , please feel free to email us at info@lwfci.org.uk and we will get in touch with you. For more info visit our website www.lwfci.org.uk

From all of us at Lay Witnesses For Christ International -UK. A very BIG thank you!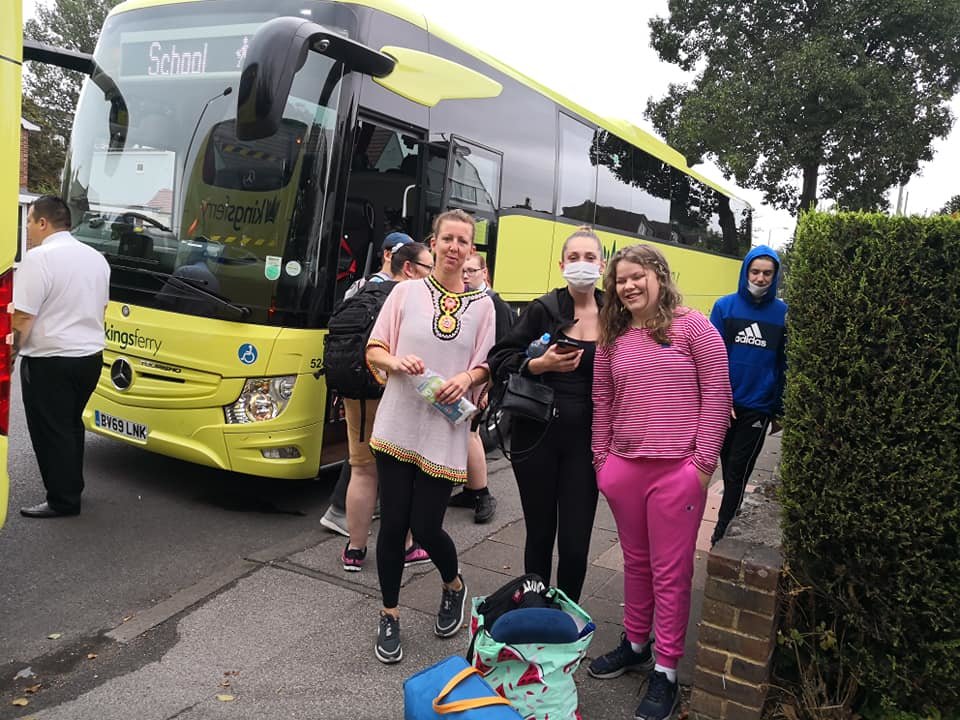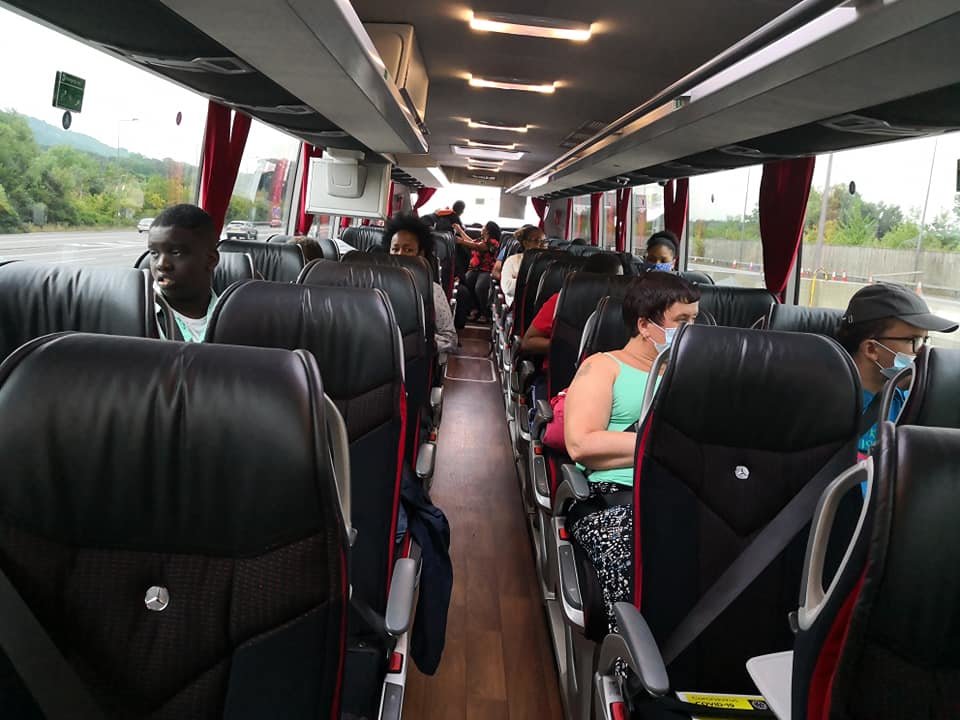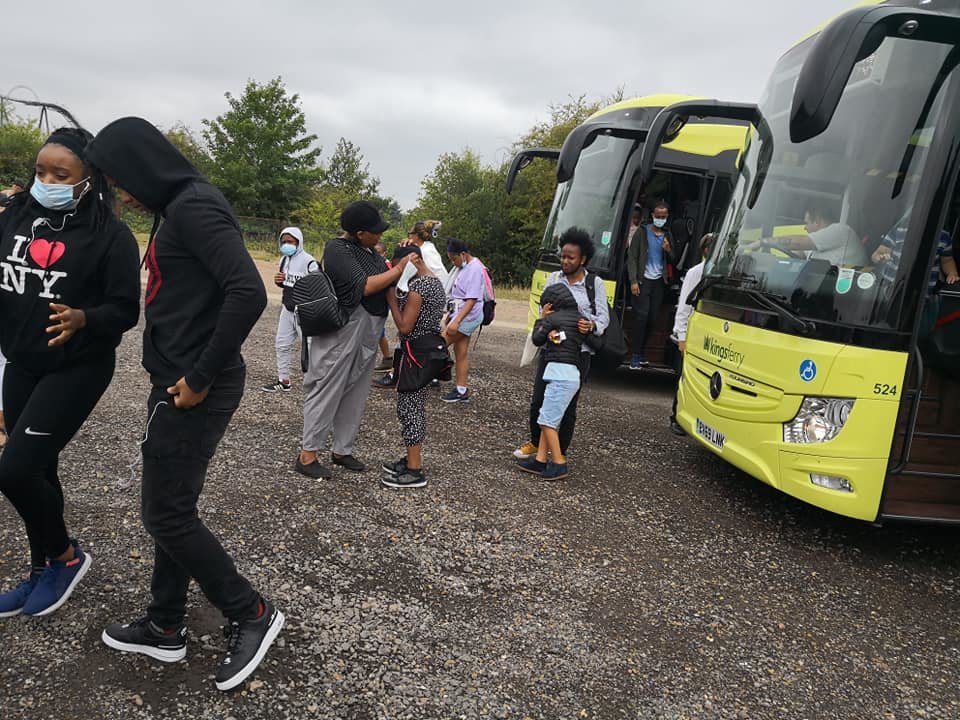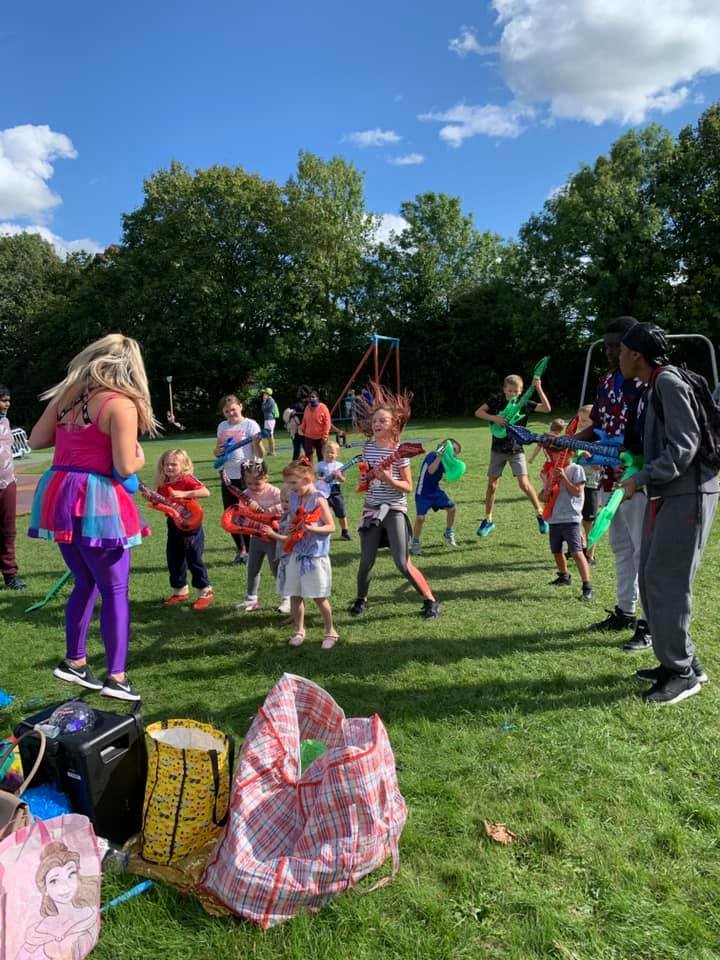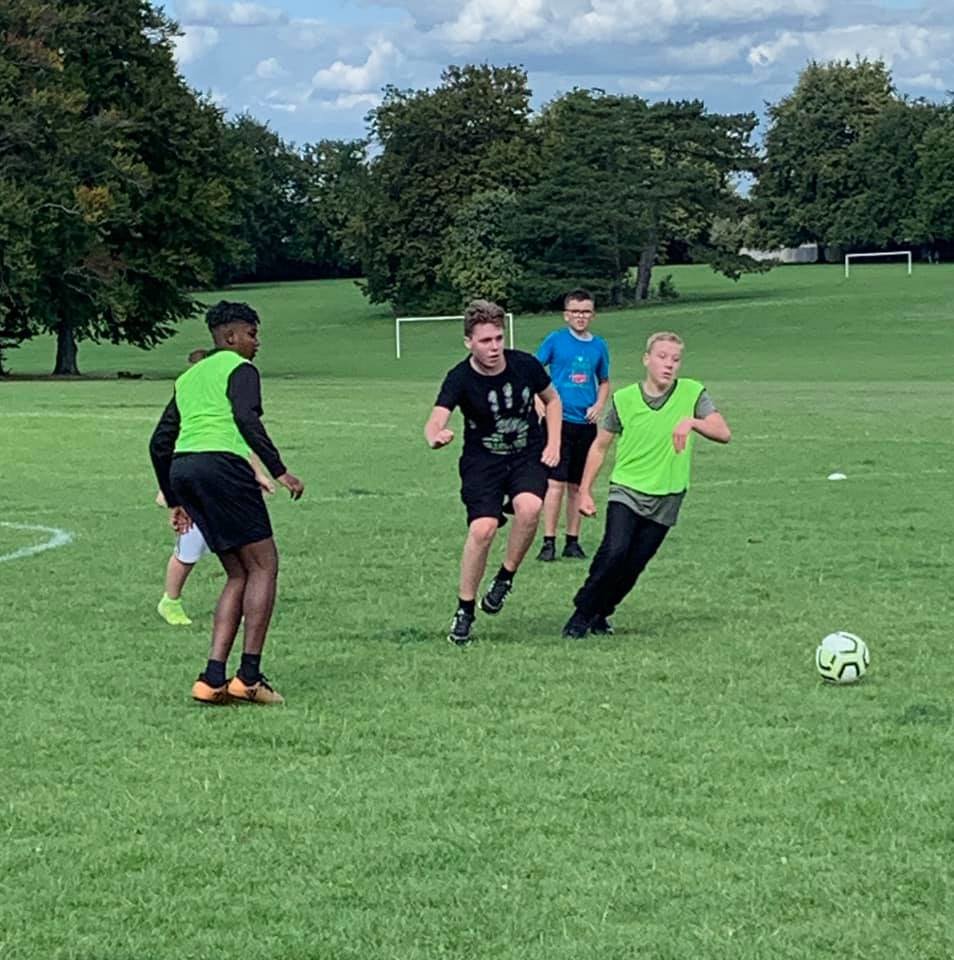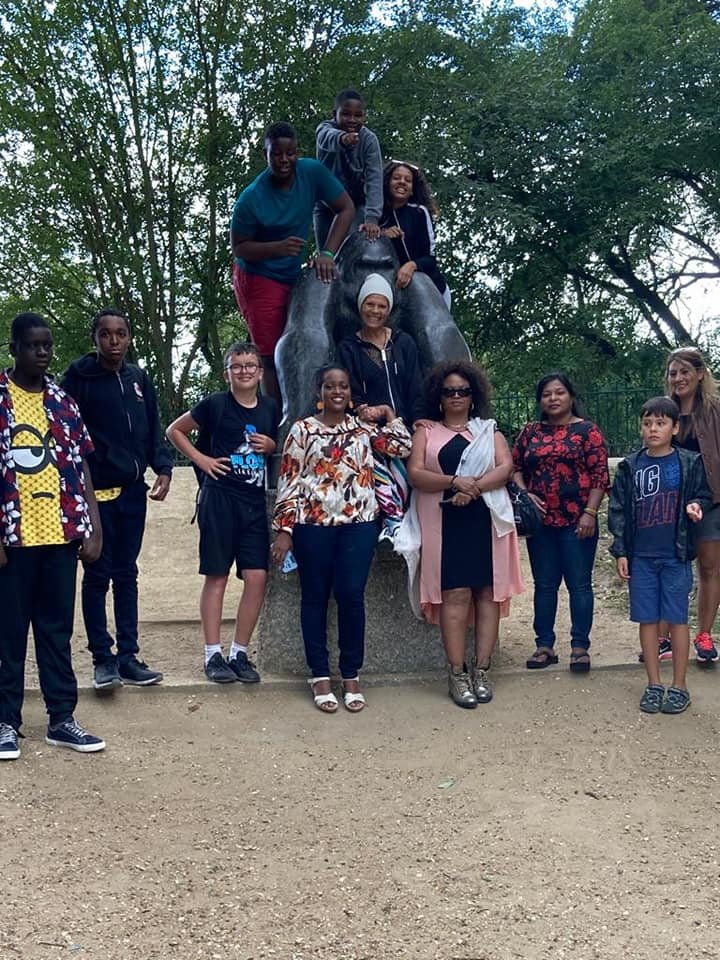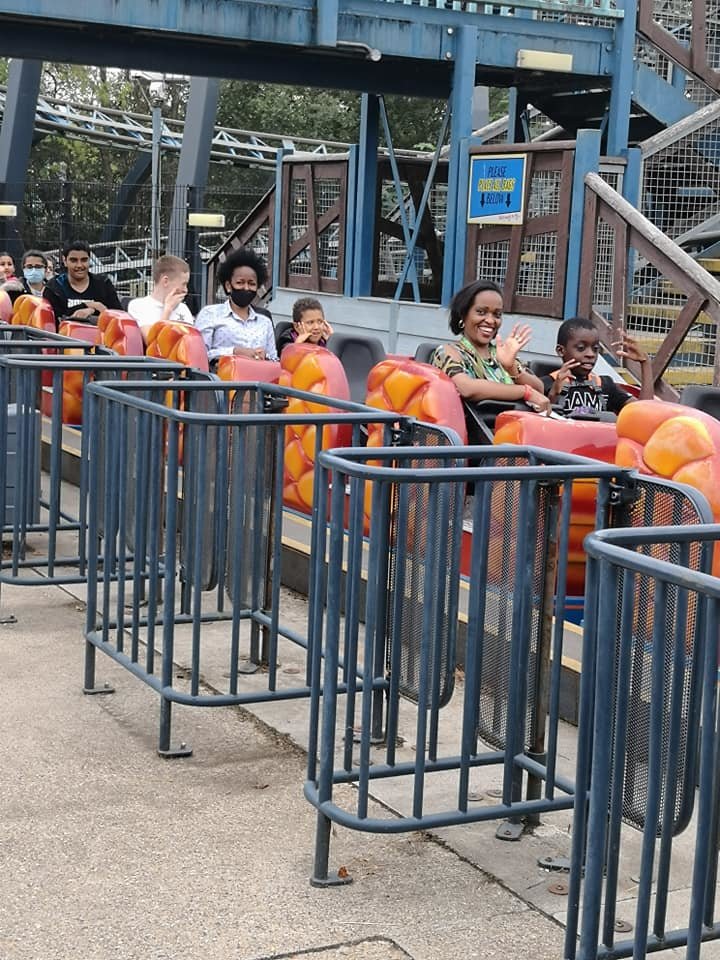 Links: