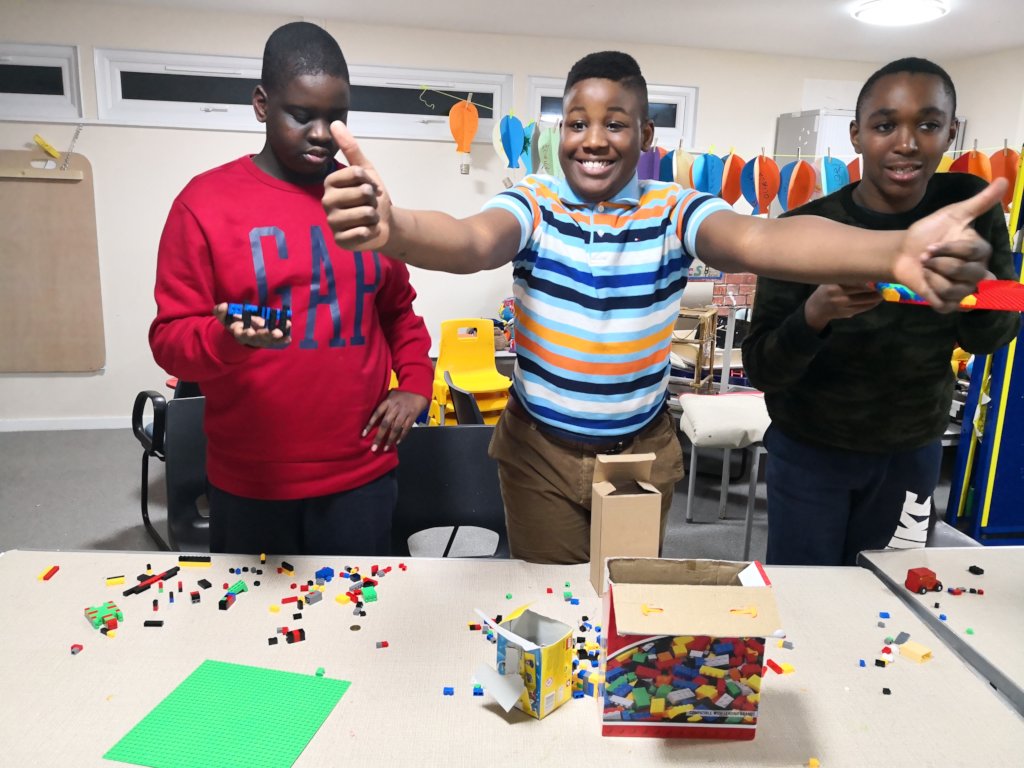 Dear supporters and sponsors,
We would like to give you more updates of what we have been doing with your financial support over the last 3 months, in helping children with special needs to learn and connect.
Destiny Children and Family support project continues to offer weekly tutoring and creative social activities to children with special needs, giving parents and carers 4 hours of respite services per week as a short break. The project runs every Monday at Bromley URC, from 5-7pm and Wednesday's at the Mounthfield Community Centre, Orpington from 5-7pm. These 4 hours of short break'senable parents and carers to relax while their children are learning and doing creative activities to boost their social and life skills.
Many parents and carers of children with special needs such as Autism, ADHD and other learning disabilities feel isolated with their children because of the lack of social engagement as well as affordable activities for their children. Children in particular are affected because of their complex communication needs which has an impact on their sociability, and the lack of accessible activities make them prone to loneliness and isolation. This Project has been helping to solve these issues, and we hope to continue to support many children and young people as we can to access activities, and give a break to their carers.
Every Monday and Wednesday, children aged 5-14 years receive support in reading and writing through our tutoring group. We support them in doing their school homework, and give them the opportunity to play and engage in creative social activities which improves their skills and overall well being.
Over the last 3 months, children and young people have been engaged in arts, crafts and educational games. We continue to provide tutoring in English, maths and creative social activities where children and young people are supported to engage in arts and crafts, create useful small objects in arts,and use their imagination to be creative. In the group they are able to socialise to form friendships and learn together with their peers. Please see the ppictures attached.
The children are receiving vital support to boost their learning and social skills through this project and this will assist them in experiencing a brighter future. It is so wonderful to know that, some of the materials and support costs are been paid for from the contributions that you have all made to this project, supporting children with special needs to learn and connect, through GlobalGiving. Our work is only possible through the kind donations and support from our incredible donors like you.
All of this would not been possible without your donations.We thank you so much for your giving, which brought a smile to many families, making it a very memorable quality time.
Looking ahead we will continue to run our weekly tutoring and creative social activities. This coming May half term, we will have a group swimming family day outing where all our children and their families can swim together as a group while supporting each other and have fun.
We are hoping to provide more educational trips and outings for this summer, but will depend on your valuable contributions, as the project is not yet fully funded. We do hope that you will continue to support us again. Please remember to make your donation share the project page with your network by Click here to Support Children with Autism to Learn and Connect .
Your donations are the key in conducting such educational activities and offering support to our children and families. If you have any questions or would like to engage with this project in some way, please feel free to email us at info@lwfci.org.uk and we will get in touch with you.
From all of us at Lay Witnesses For Christ International -UK. A very BIG thank you!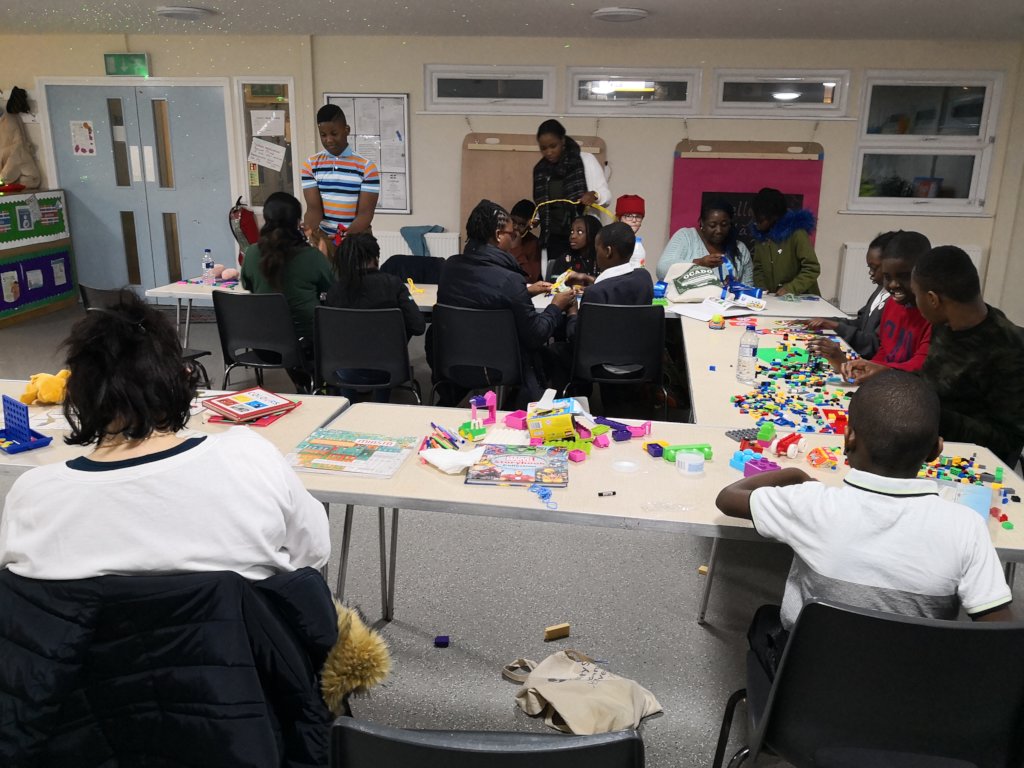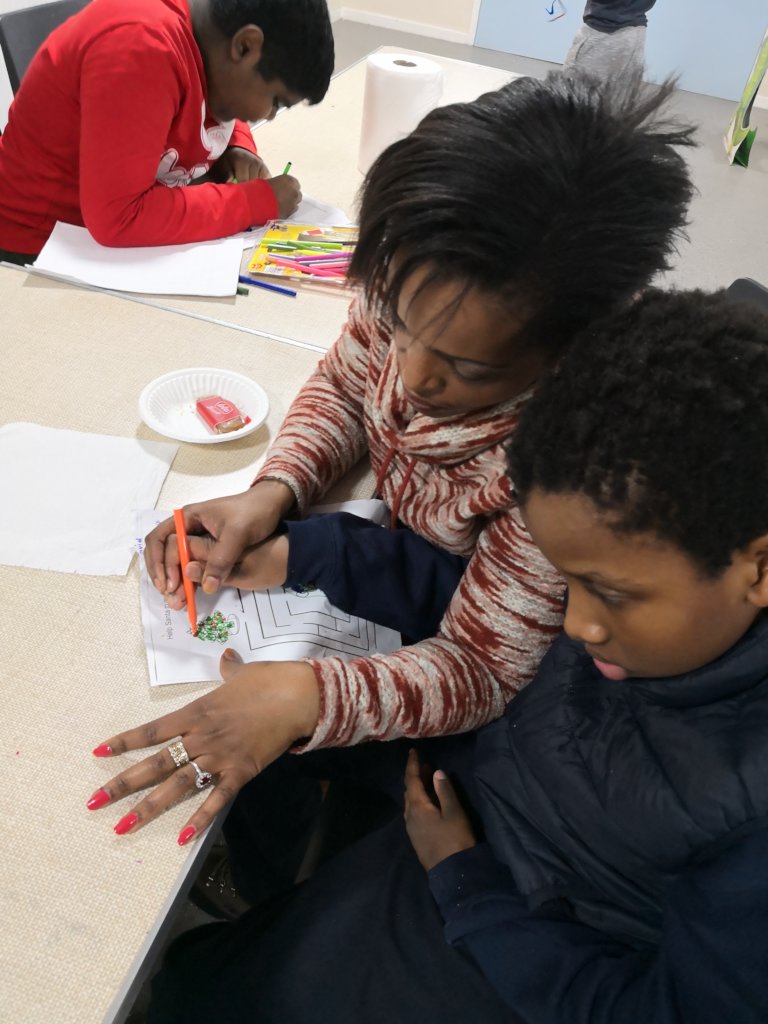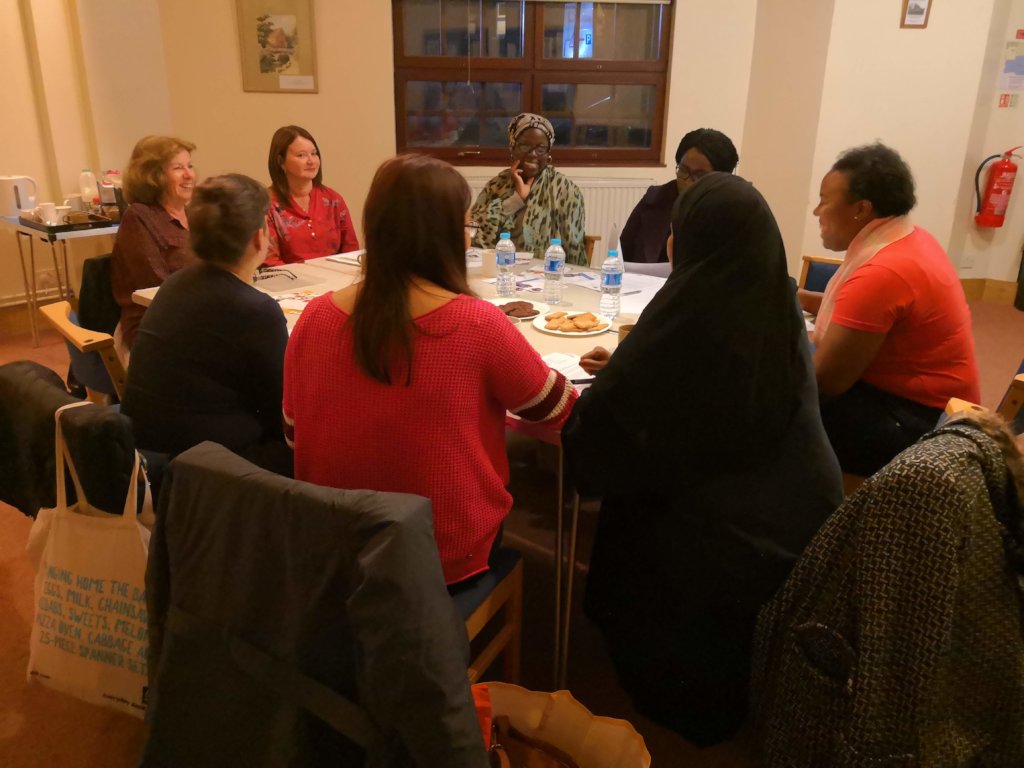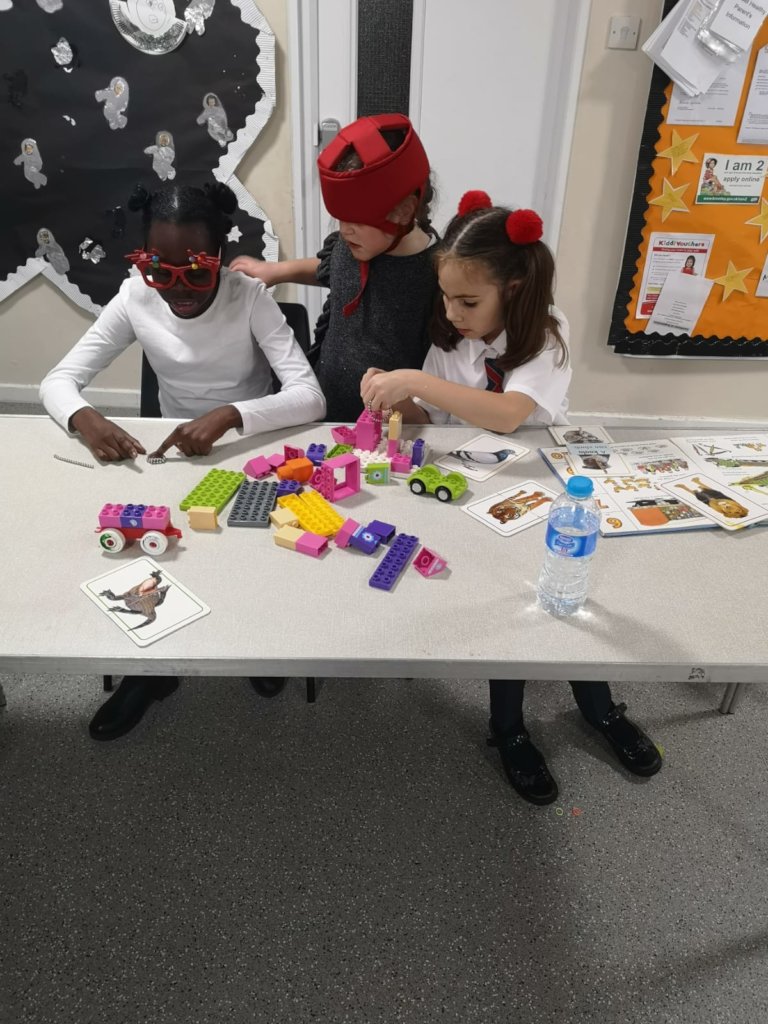 Links: