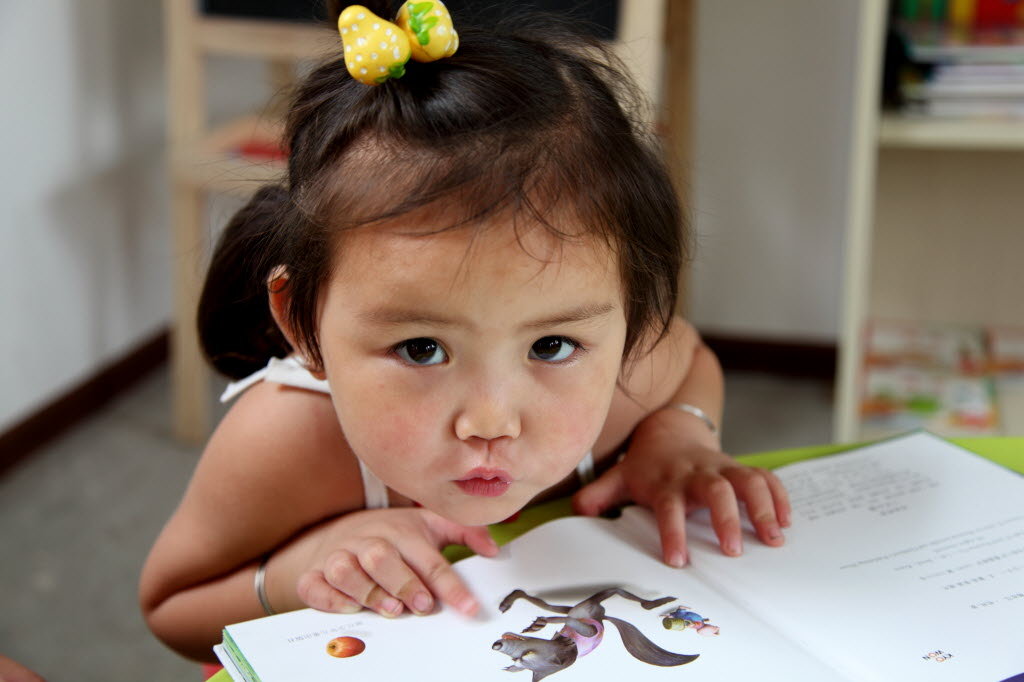 "I hope to have a space to play with the other children here."
6-year-old Li Z. expressed this wish after a 7.0 magnitude earthquake struck Sichuan Province on April 20th, destroying his family's home.
Your contributions have made Zixin's hope of finding a safe and healthy post-disaster environment possible. Countless Chinese children and their families have been served by Save the Children's Child Friendly Spaces after this and other recent disasters in the area.
The earthquake hit Sichuan Province, collapsing more than 186,000 homes and destroying roads and infrastructure. Save the Children arrived in Jingkou village just two days after the earthquake. The team responded in the hardest-hit areas, providing families with health and hygiene kits, lanterns and other supplies, as well as opening child-friendly spaces where children can recover, learn and play.
Recently, seasonal floods accentuated by tropical storms Soulik and Cimaron have affected over six million people in ten provinces across China. In Sichuan province, at least 68 people have died, with 179 missing and over 600 square miles of agricultural land damaged. Save the Children has responded to the needs of worst-affected families with toiletries, towels, children's clothes and other essential items.
Then this week, on July 22, two strong earthquakes hit Gansu province. The first was a dangerous earthquake with a shallow depth of 6 miles; a second 5.6 magnitude earthquake struck just hours later. Save the Children's emergency teams are working to provide assistance to the poorest and most vulnerable in the region.
With your help, Save the Children has provided these communities in China with shelter, food, water and other relief supplies. Additionally, these specially equipped child-friendly spaces allow kids to play and express their feelings about what they have endured under the supervision of caring, trained adults.
Thank you again for your support of this project.