Project Report

| Aug 1, 2022
Bulgaria Startup Ecosystem Update
By Pavlina Yanakieva | CEO/Executive Director of Bulgaria Innovation Hub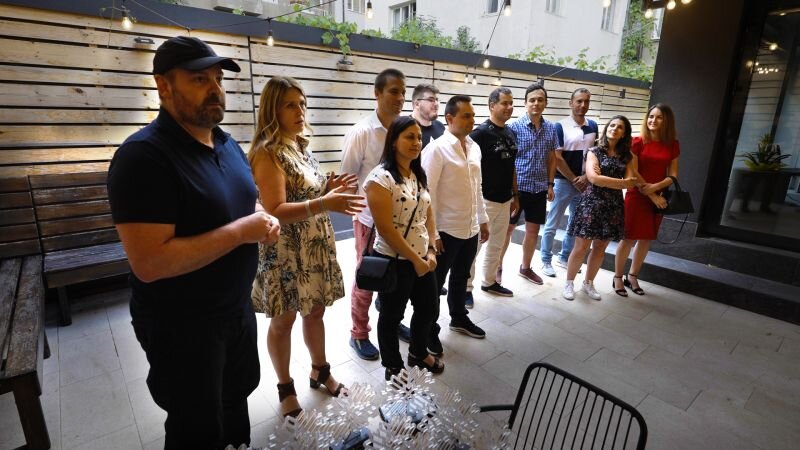 Dear friend,
Our team and the entrepreneurial community in Bulgaria are grateful for your continued support!
The first half of 2022 was quite dynamic and fruitful with program activities and a few community engagements in the US and Bulgaria. We made new friends and on both sides of the Atlantic who are equilly passionate about supporting the ecosystem in Bulgaria and the SEE region.
In May we kicked off the 5th adition of Bulgaria Innovation Hub's accelerator program, and welcomed 5 new startups to our community of 40 #futureunicorns. In the same month we launched a BIH and VC friends collaborative initiative that helped Bulgarian female founders connect with investors in Silicon Valley, Boston and New York. Thanks to our mentors and friends, Lidiya Dervisheva from Next47 and Austin Arensberg from Okta Ventures the two BIH founders met with key investors while fundraising in the US.
At the begining of June, our CEO attended an exclusive community event in Varna, Bulgaria, called "Power of Bulgaria, Building Bridges", where she shared our mission and committment to close the knowledge and network gaps between SEE and the US.
In early July we gathered the startup, VC and partner community in Sofia, Bulgaria to celebrate the achievements of the fourth and fifth alumni bathes of the accelerator program. We continued gathering support from new and existing donors from both the US and Europe, and are excited to announce that we are expanding the team in Bulgaria. We are looking for a Community growth expansion manager, based in Sofia who will assist in sourcing high potential startups and helping build a stronger community engagement with our alumni companies, donors and partners.
Our accomplishments are deeply rooted in the community support we receive every day and as such we celebrate, promote and continue to leverage the network and expertise of the diaspora in the US and beyond to support the growing needs of the Bulgarian and SEE founders.
We are grateful for your support, guidence and generous contributions and look forward to sharing more success soon.
Warmest regards,
The BIH team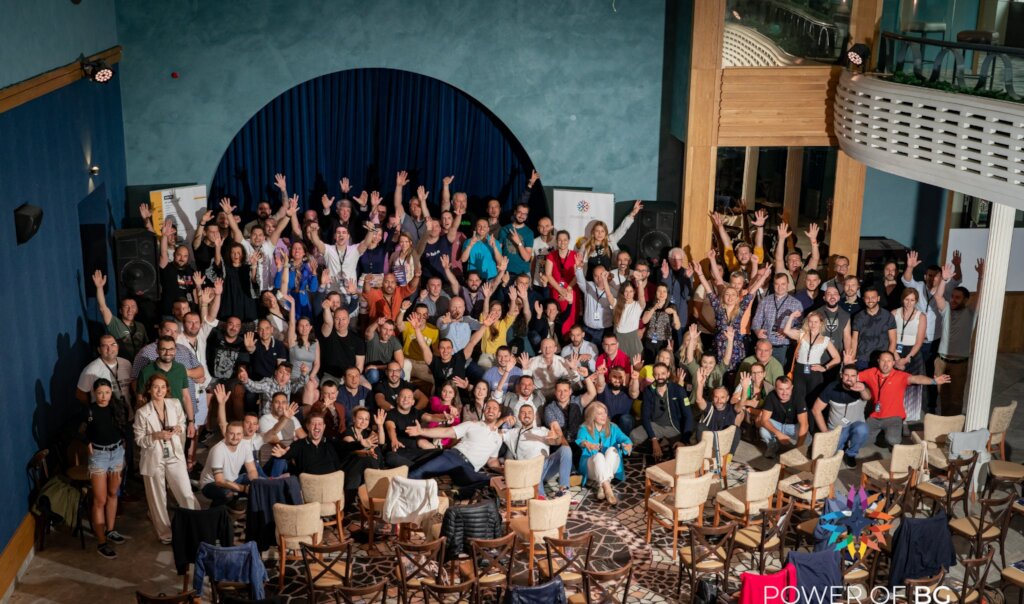 Links: