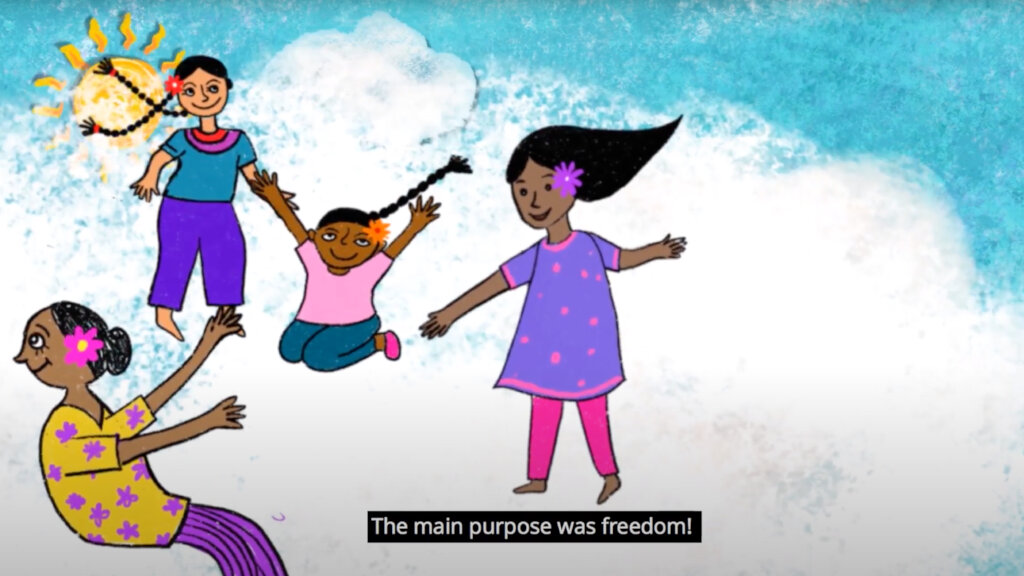 Priya (pseudonym), who lent her voice for a SELF Academy's video on 'Negotiating Life Choices', has been finding herself to be a more influential agent of change recently. Even though she has always believed in being self-reliant and independent, hearing herself narrate this idea has rendered her even more powerful.
Priya recalls how she proudly showed the video to her mother and explained that the girl in the video was her own representation; she is the girl who wants to negotiate to live her life choices. Through her, the video has reached many more girls–including her friends, inciting dialogues on self-expressions: asserting their choices, expressing their desires and aspirations, going out of their homes, playing sports in their communities, and claiming public spaces for themselves.
CREA believes that deeply rooted cultural narratives hinder progress and social change. But these narratives should not be attempted to be retold from an outside perspective. The largest impact from SELF videos has been about shifting the power of storytelling to the real actors of the SELF academy–the participants.
SELF Academy is a residential skill and leadership academy launched in 2015, for a selected cohort of girls and young women leaders to expose them to diverse concepts, strengthen their knowledge, skills, and their leadership capacities to be self-reliant and independent. The use of sports, arts, media, and technology at the academy equips them with information, skills, and increased confidence that are traditionally associated with boys and men.
You can become a recurring monthly donor for this project to support the ongoing long-term work for the program. For more updates, follow us!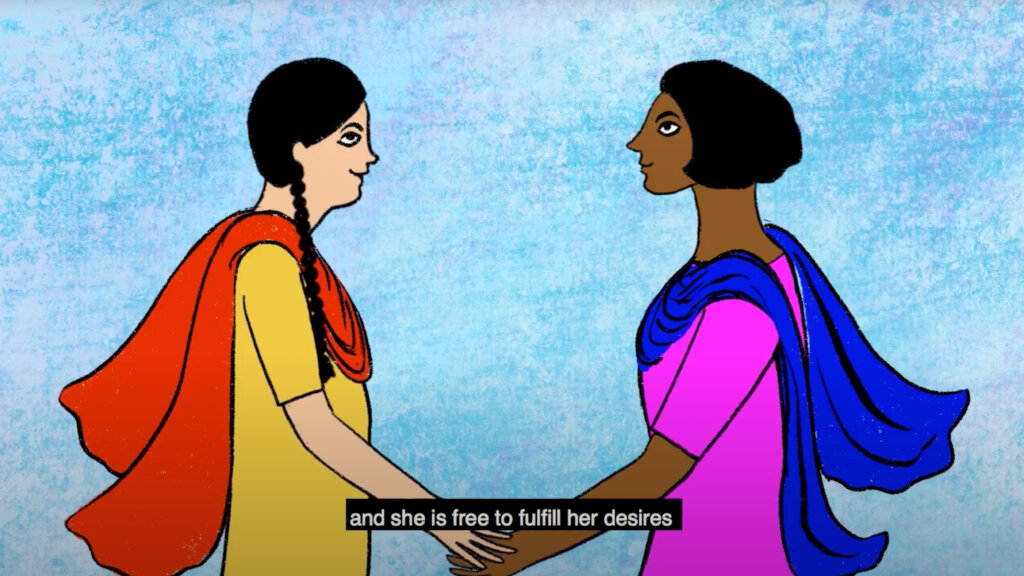 Links: