Project Report

| Jun 23, 2023
Igniting hope (Mid-year Report)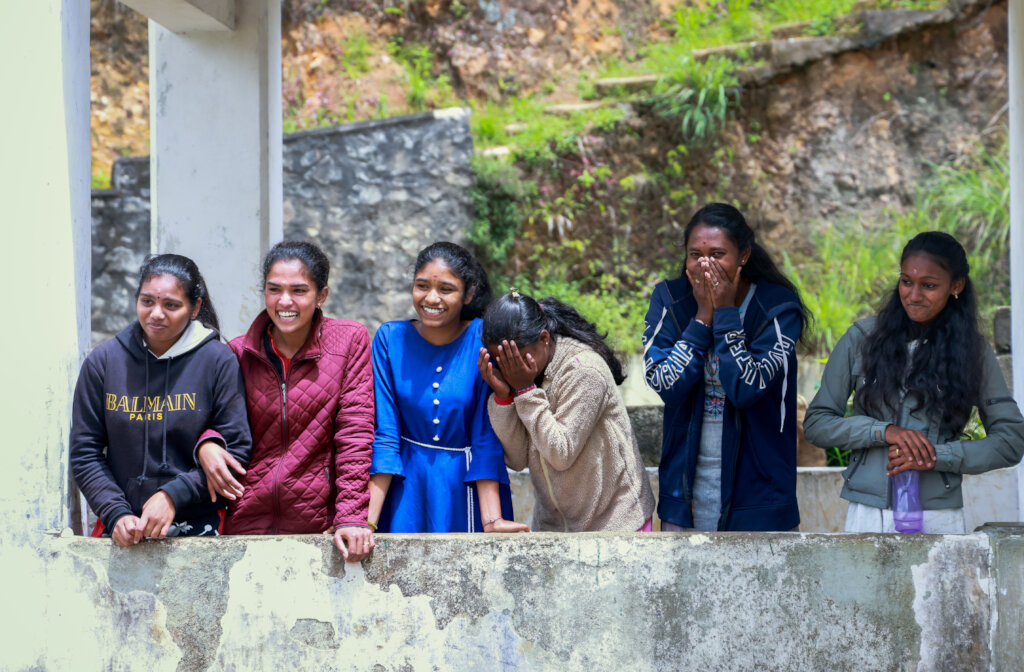 Dear Amazing Supporters,
We are absolutely thrilled to share an update with you on the incredible impact your donations have made through Tea Leaf Trust in the tea estates of Sri Lanka. Your support has been instrumental in igniting hope and transforming the lives of individuals and communities who have been disproportionately affected by the economic crisis.
Firstly, we want to express our gratitude for your generosity and unwavering commitment. It is because of donors like you that we are able to bring education and empowerment to the most marginalized communities. Your contributions have helped us make a real difference, and we couldn't be more grateful.
We are thrilled to report that our centres are oversubscribed, with over 75% of the participants being female. This highlights the strong desire within these communities, despite the challenges, for education and personal growth. Your support has enabled us to provide opportunities that empower women and girls to break free from the cycle of poverty and realize their full potential.
Our recent emotional health survey has shed light on the challenges faced by our beneficiaries. An alarming 74.2% of respondents revealed that they have problems in their lives that they do not feel confident to deal with, and 58.1% feel out of control most of the time. What's even more distressing is that 20% of Tea Leaf Trust students reported engaging in purposeful self-harm within the two weeks prior to the survey. These statistics underscore the critical need for ongoing support and resources to address the emotional well-being of our students. Your donations have played a vital role in providing them with the necessary guidance and support to navigate their challenges and find hope.
In the first six months of their main diploma programmes, our 391 students have achieved remarkable milestones. They put on awe-inspiring talent shows that were attended by 1,200 community members, spreading joy and inspiration throughout the tea estates. Additionally, we have had the privilege of working with 21 dedicated interns who have provided invaluable mentorship and support to our students. As I write, the main diploma students are starting our Children's English Programme, which will see over 4,000 primary-aged children accessing free English classes for the rest of the year - it develops the confidence, language and leadership skills of the student-teachers and shows them their role in improving their communities at the same time.
Through our Basic English programme, we have reached 121 young people who are accessing education part-time on weekends. Furthermore, we have trained 24 government English teachers, empowering them to improve their English proficiency and enhance their teaching methods, ultimately benefiting their own students.
Our self-help groups have made a significant impact on improving children's rights through women's empowerment. With 400 women and 768 children involved, these groups are creating lasting change and a brighter future for the entire community.
Finally, we would like to share an inspiring case study that showcases the transformative power of education. Danushiya, a determined and resilient student from Waldemar Estate in Udapussellawa, has overcome numerous challenges and limited resources to pursue her dreams. Despite walking 5 kilometres each day to reach school and shouldering great responsibility within her family, Danushiya's commitment to education remains unwavering. With the support of Tea Leaf Centre Udapussellawa, she has grown academically and personally, and she is well on her way to securing better employment opportunities to uplift her family from poverty.
Your continued support is crucial in enabling us to light the flame of hope in the lives of individuals like Danushiya. Together, we can empower more students, create lasting change, and build a brighter future for these marginalized communities who bring us our wonderful cuppas.
Once again, we extend our heartfelt appreciation for your incredible generosity and belief in our mission. With your continued support, we can continue to ignite hope and make a meaningful impact in the tea estates of Sri Lanka.
With deepest gratitude,
Tim, Tea Leaf Trust Team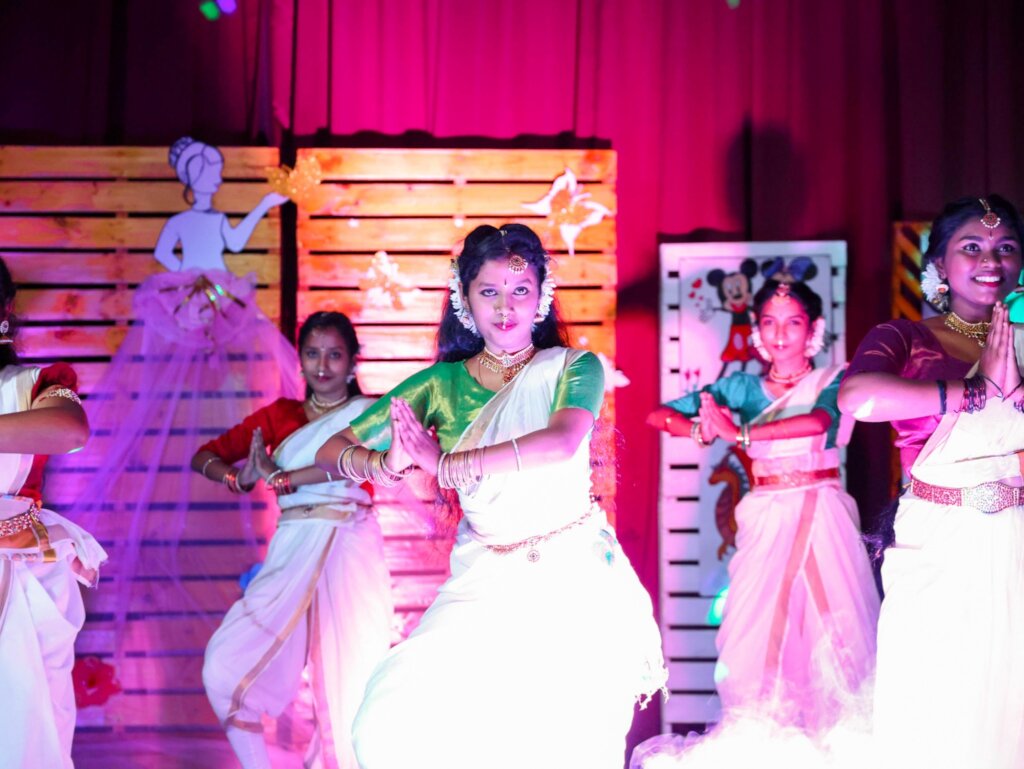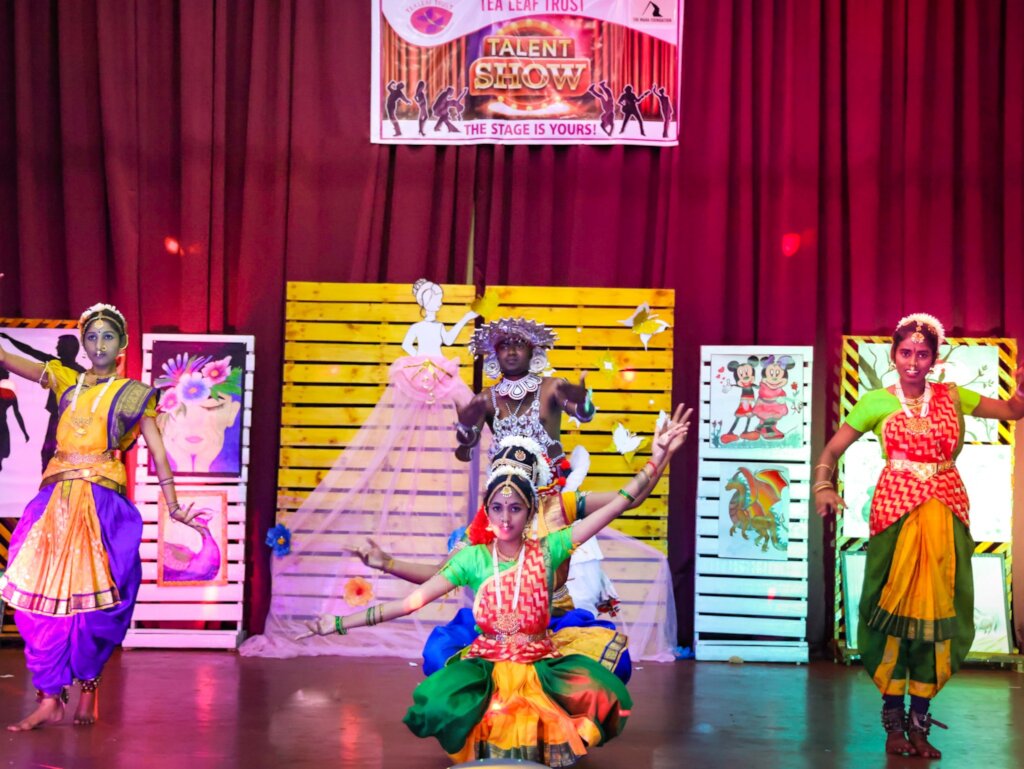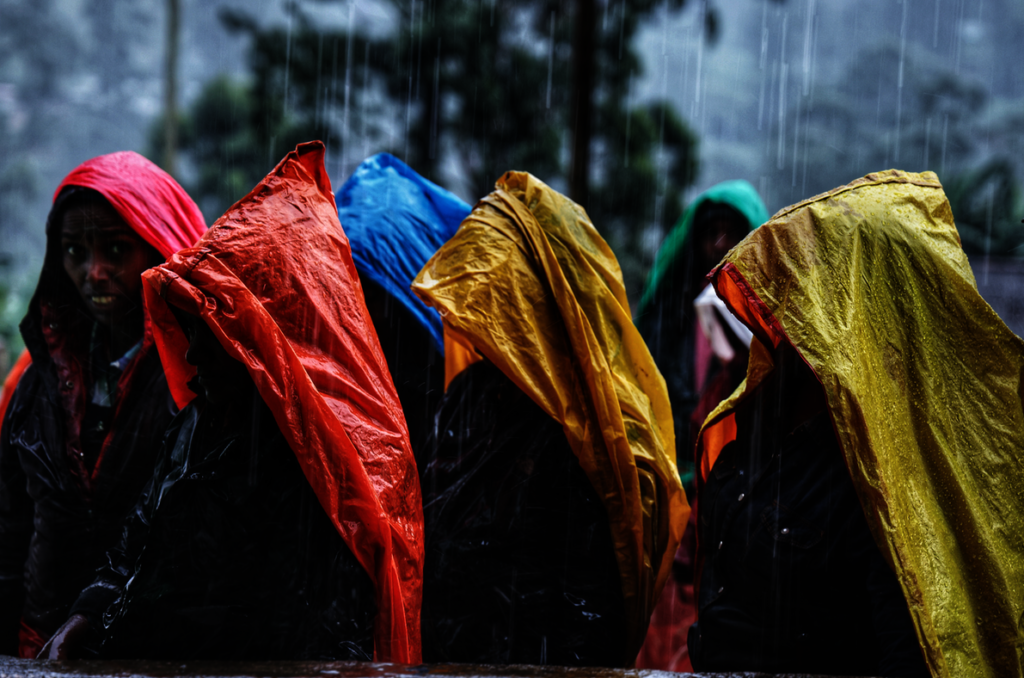 Links: