Project Report

| Mar 7, 2023
You're helping Sri Lankan youth to learn & grow!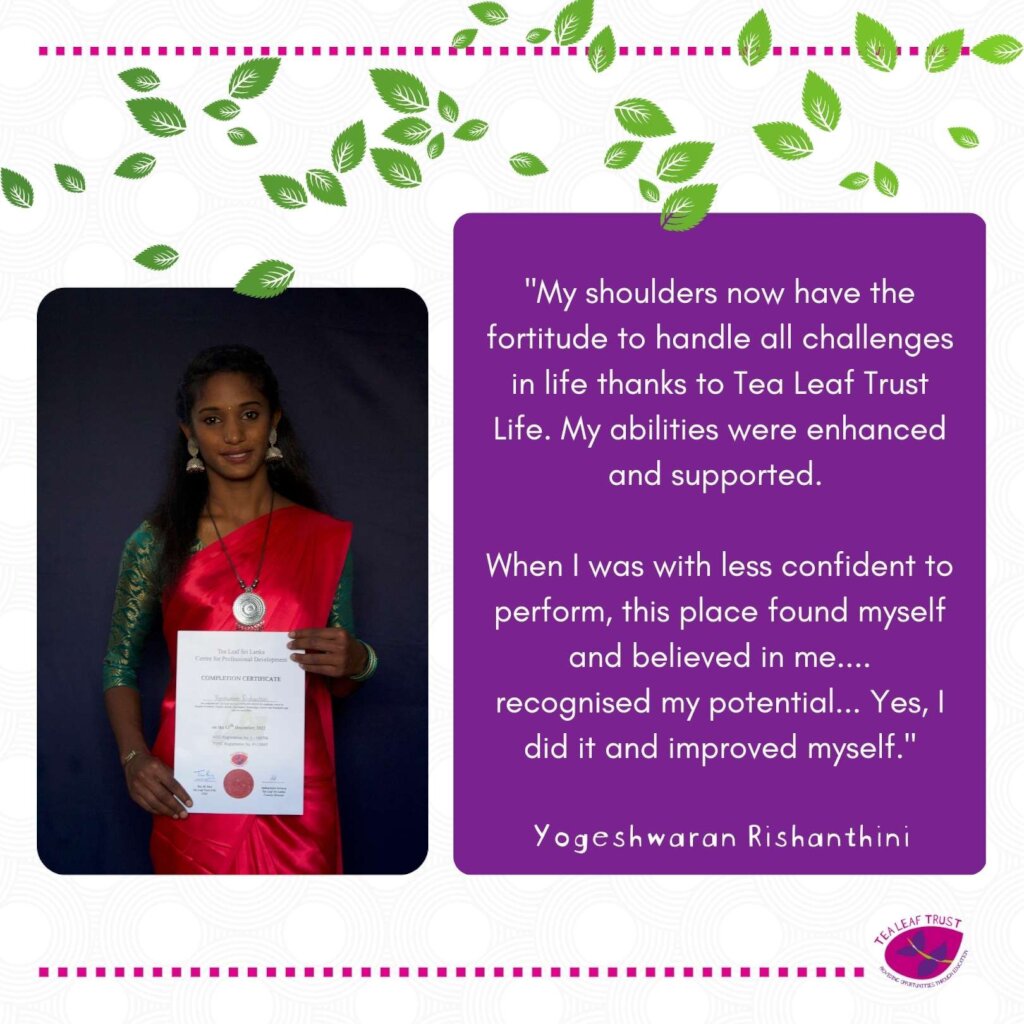 Vanakum, Ayubowan and Hello!
I hope you are doing well wherever you are in the world.
I'm popping into your inbox today with an update on our Support a Student, Strengthen a Community fundraising campaign which took place from July 13 - August 31 2022.
The campaign was in response to the devastating economic crisis that continues to ravage Sri Lanka and allowed us to raise essential funds for our students, so they could complete their Diploma in 2022 without causing additional financial stress for their families.
Thanks to your support and generosity, 198 of our students completed their studies and graduated from the Main Diploma in December 2022.
Meanwhile, Sri Lanka is still suffering from the economic crisis, and the road to recovery is long. As a result we are seeing a continued need amongst many of our students for additional financial help and future funds to this page will be used to provide that support.

2023 brings a new school year, new students, new teachers and even new Tea Leaf Centres because our professional development and vocational training is in hot demand!
Here's a couple of highlights from the year so far:
All of our 2022 graduates were asked to reflect on their year with Tea Leaf, and their reflections made our hearts sing! We've included a few in this update.
On 20th Jan 2023 we officially opened our 4th Tea Leaf Centre in Bogawantalawa in partnership with Maha Foundation. This Centre will support 50 full time students, who will teach 500 young children basic English, and deliver community service projects for over 15,000 community members!
Tea Leaf Trust is a Sri Lankan youth led charity, so we are proud to share that our staff team now totals 50, the biggest it's ever been, and 47 out of these 50 are former Tea Leaf students!
Every year we run an Intensive English Programme (IEP) specifically for tea estate youth who want to do our Main Diploma, but need a little preparation to be ready for the level of study. During IEP the young people gain confidence to learn in an English-speaking environment through team building, ice breaking activities and basic English classes. This is the first time these different ethnic groups have studied together, so IEP becomes a foundation for them to build new friendships and embark on this new journey with hope!
Tea Leaf Trust creates opportunities through education, empowering young people to learn, grow and lead. An educated young person has an incredible positive ripple effect in their tea estate community and beyond!
Your support makes our work possible - thank you!
Please stay connected with us on Facebook, Instagram and LinkedIn for the latest news and updates.
With very best wishes,
Tim on behalf of Tea Leaf Trust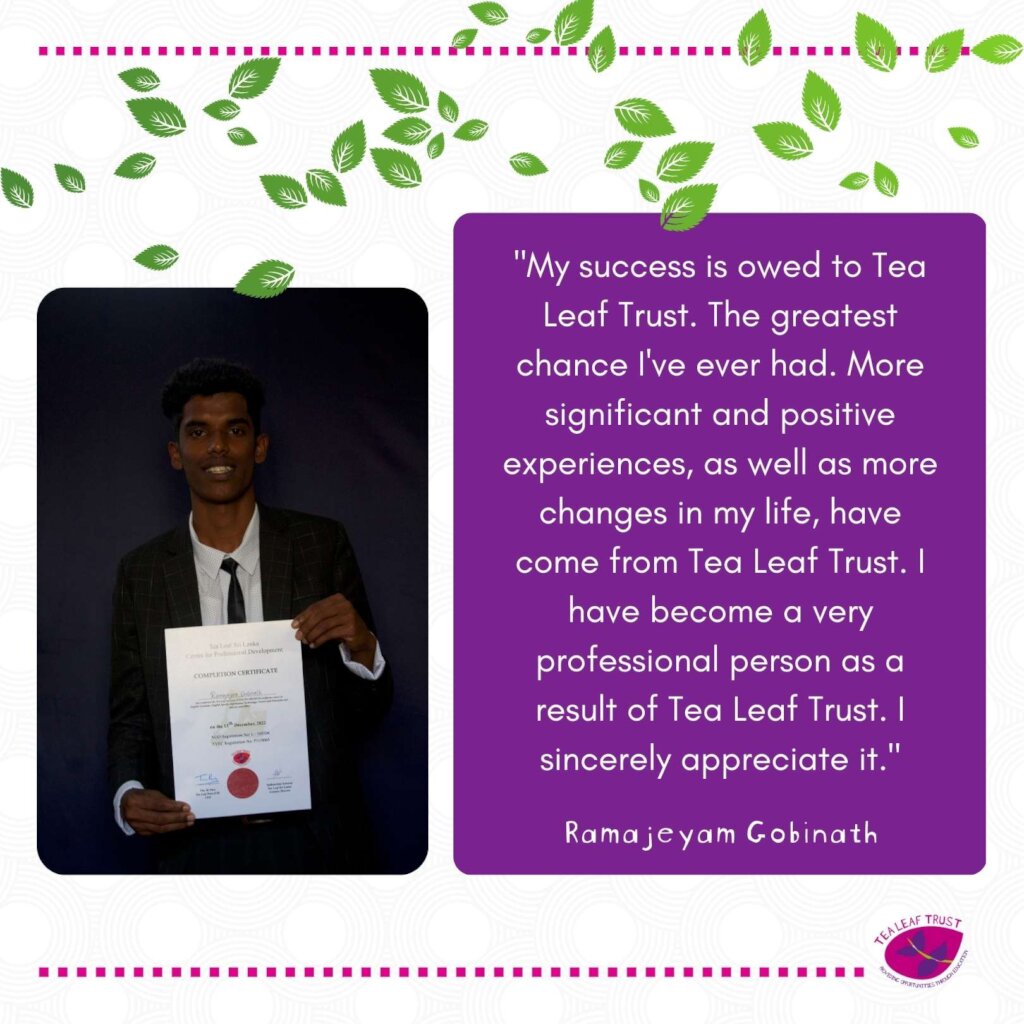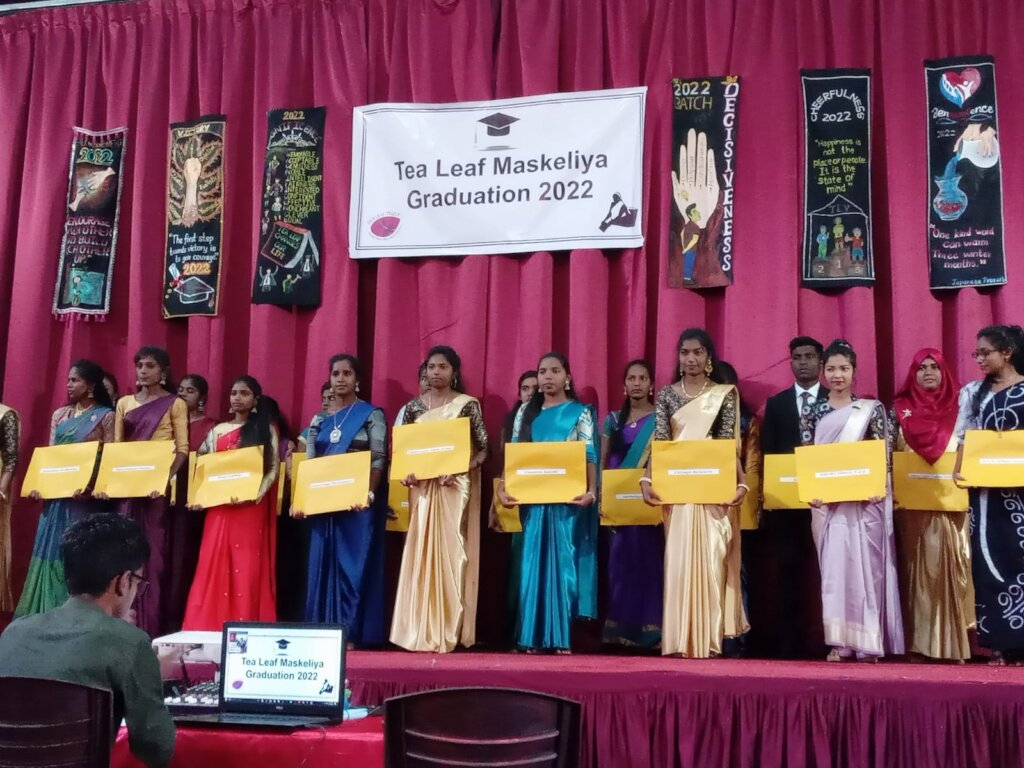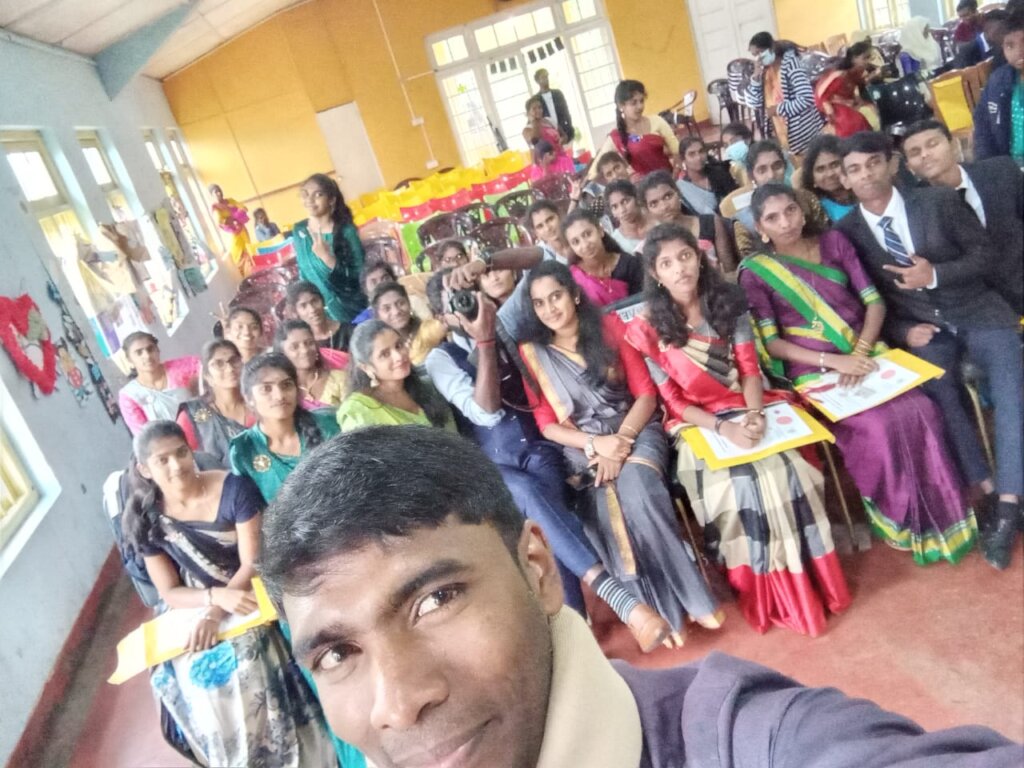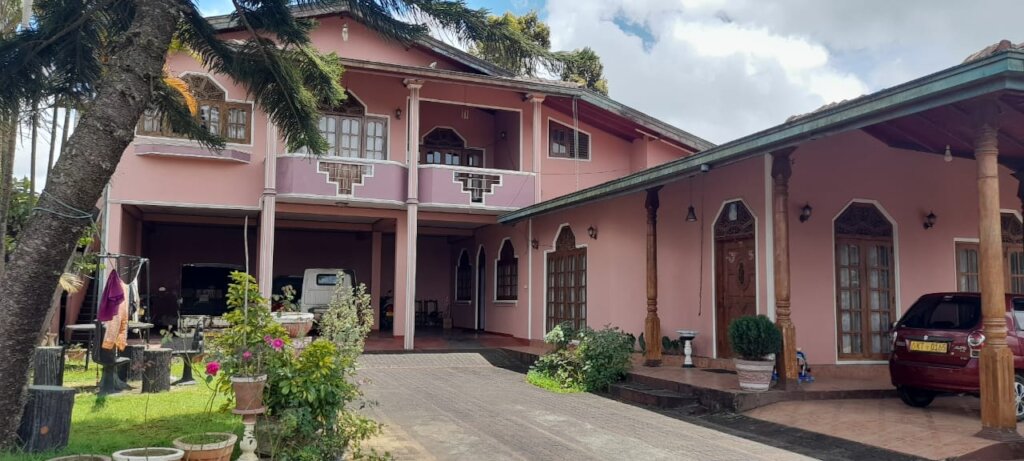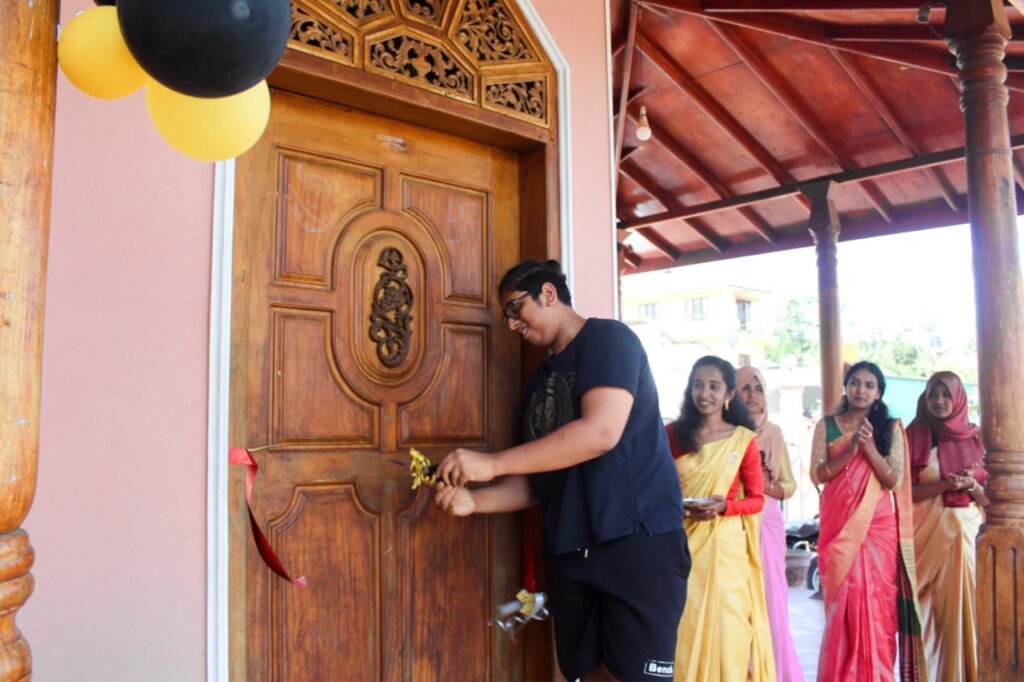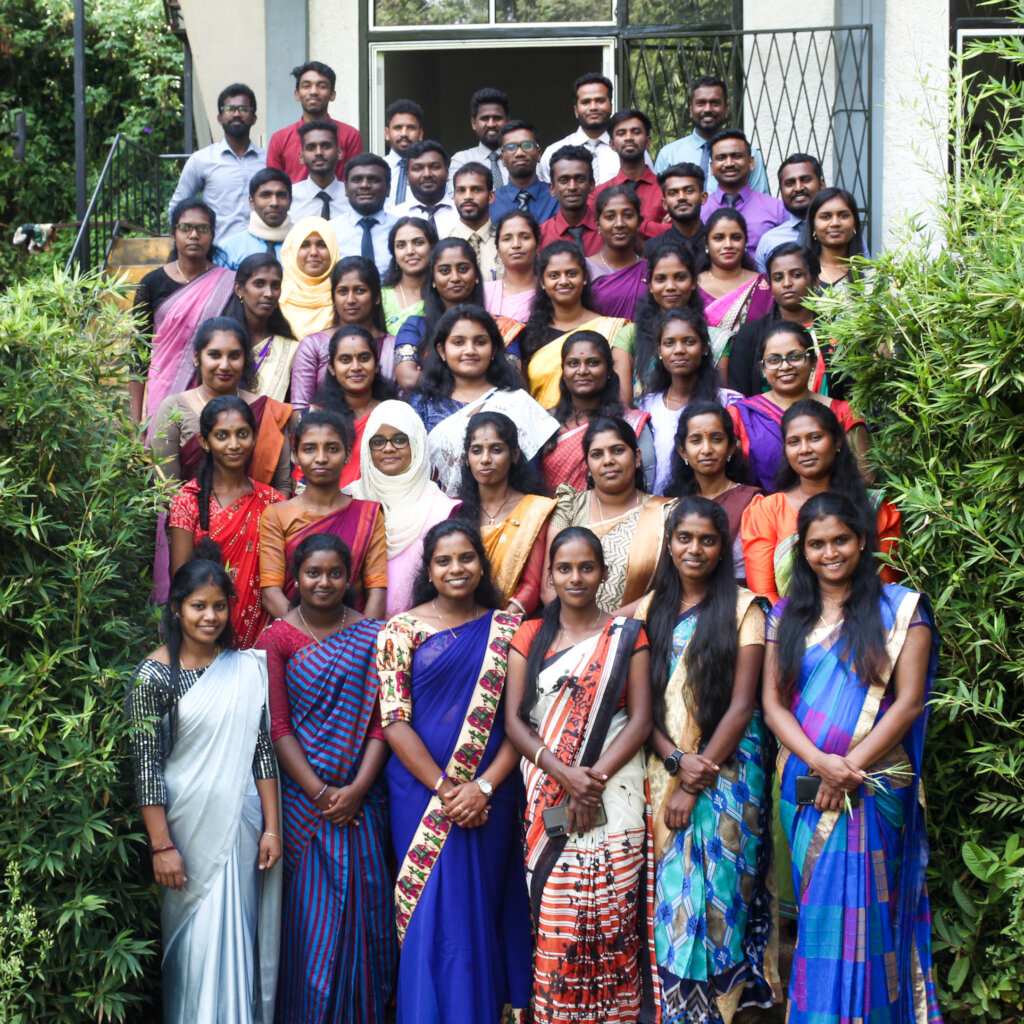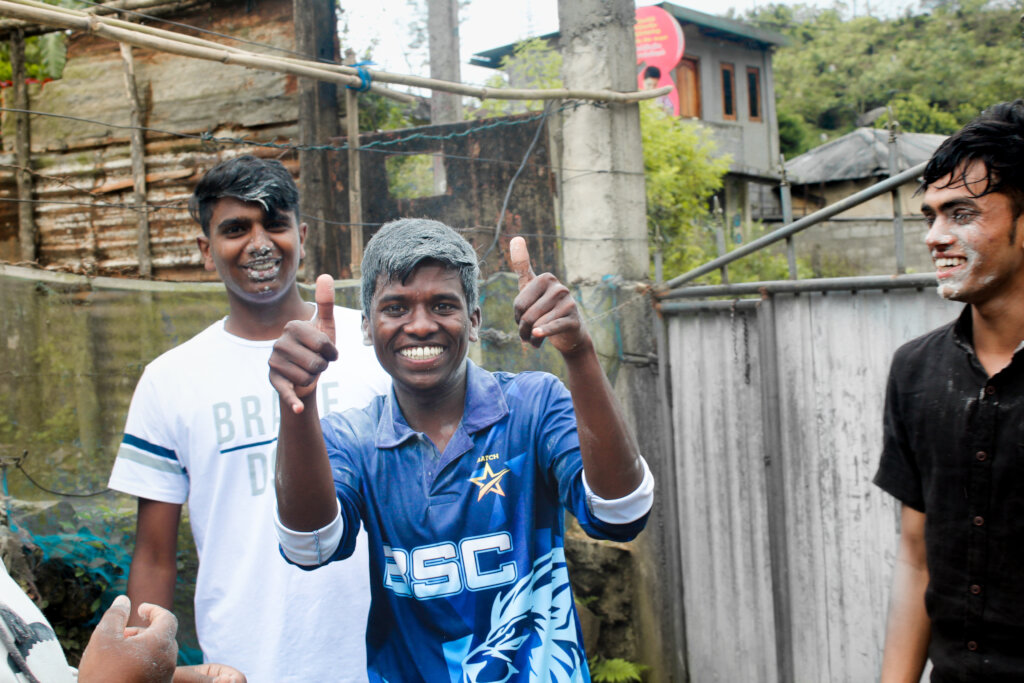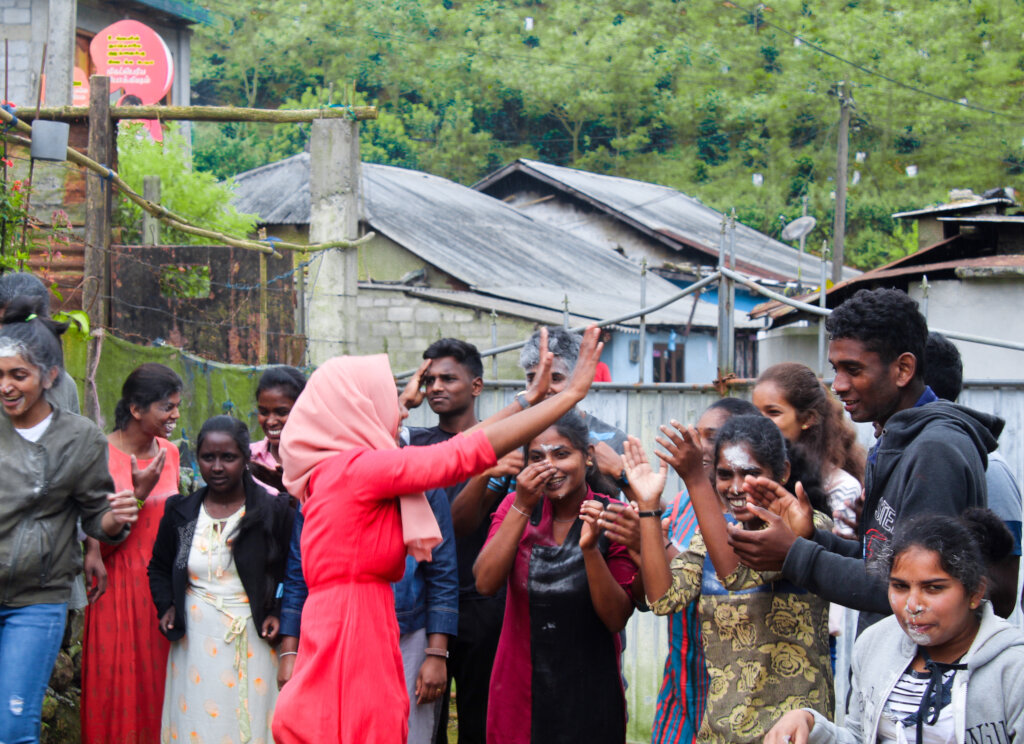 Links: