Project Report

| Nov 8, 2022
Your support is giving our Tea Leaf students hope!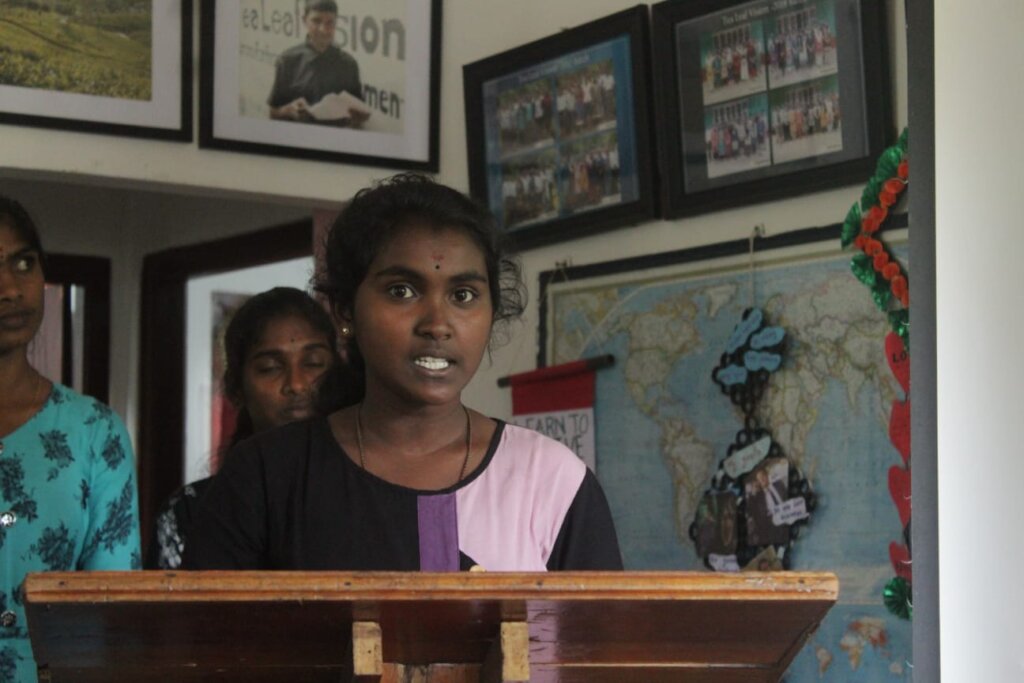 Vanakum, Ayubowan and Hello!
I hope you are keeping well!
I'm getting in touch today with a little update on our recent Support a Student, Strengthen a Community fundraising campaign (July 13 - August 31).
The campaign was in response to the devastating economic crisis that continues to ravage Sri Lanka and is adversely affecting people who are already living in extreme poverty in the tea estate communities. Our Tea Leaf students have been impacted greatly by the economic situation, with many being forced to choose between going to school and having food to eat. Our campaign allowed us to raise essential funds for our students, so they could complete their Diploma without causing additional financial stress for their families.
Thanks to your support and generosity, all 206 of our students were matched with a financial supporter and will be able to complete their Diploma this year.
Our campaign also raised an additional $20,000 USD in one-off emergency donations, to be used wherever the need is greatest. Here are some of the ways we've used those funds so far:
Basic living expenses for some of our students and their families who are in critical situations, and have no income at all.
Elders Home where 8 residents were living off crackers as their usual donors did not have enough money to help them. We're now providing food for them on a monthly basis until Dec 2022.
We repaired windows and bought mattresses for a preschool facility in remote tea estates where the windows were broken due to heavy monsoon rain and the children did not have any small mattresses or other resources.
We bought roof sheets for some of the families of our students. Many families have lost roof sheets in the extreme monsoon rain and estate management did not respond to their requests for repair - despite their legal obligation to maintain properties.
A block of line rooms was destroyed by fire so we provided necessities as well as emergency rations to those families.
An educated young person has an incredible ripple effect on the rest of the tea estate community! Graduates gain employment off the tea estates, double their income, help to lift their family out of financial hardship and start working towards becoming leaders in their communities to drive positive change. This is especially important now as Sri Lanka struggles with record high inflation and shortages of basic necessities.
Education gives these young people hope - we are so grateful for your support!
Please stay connected with us on Facebook, Instagram and LinkedIn for the latest news and updates.
With very best wishes,
Anusha on behalf of Tea Leaf Trust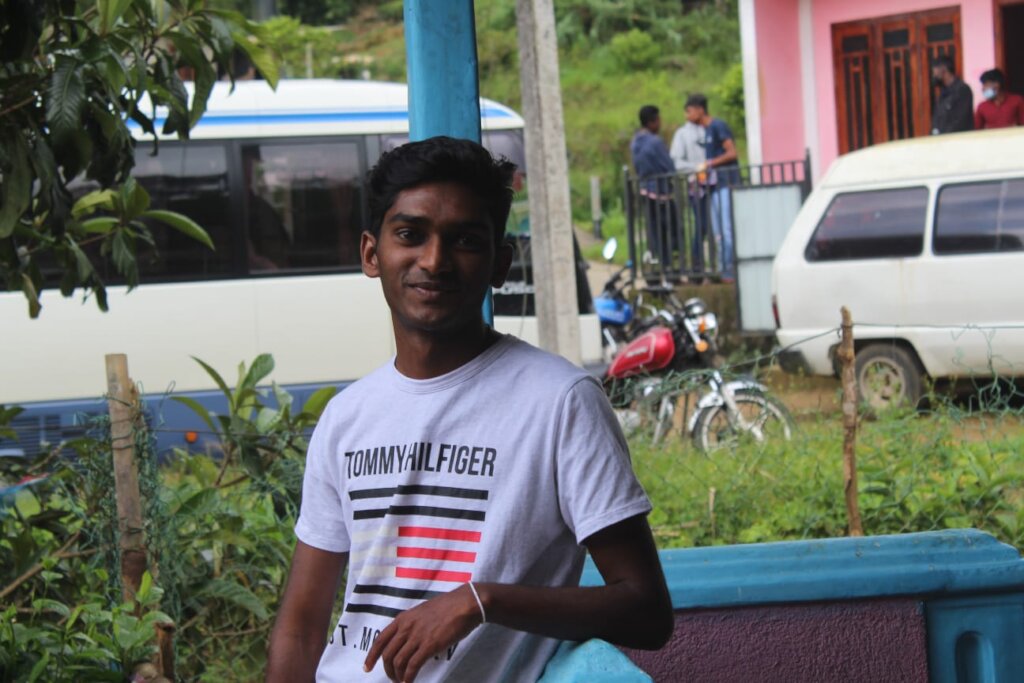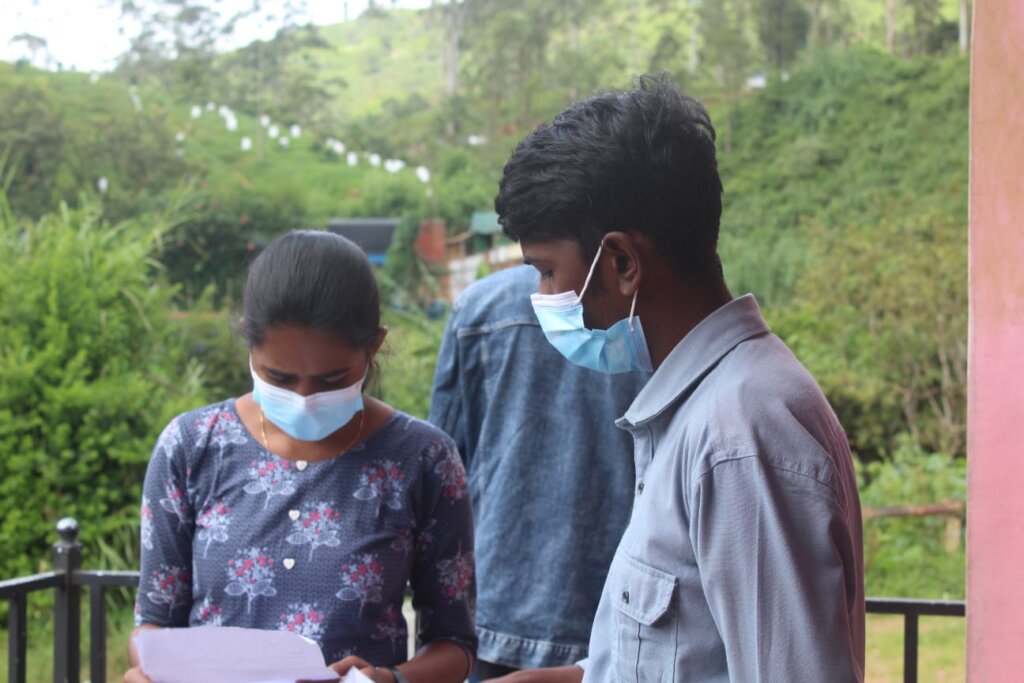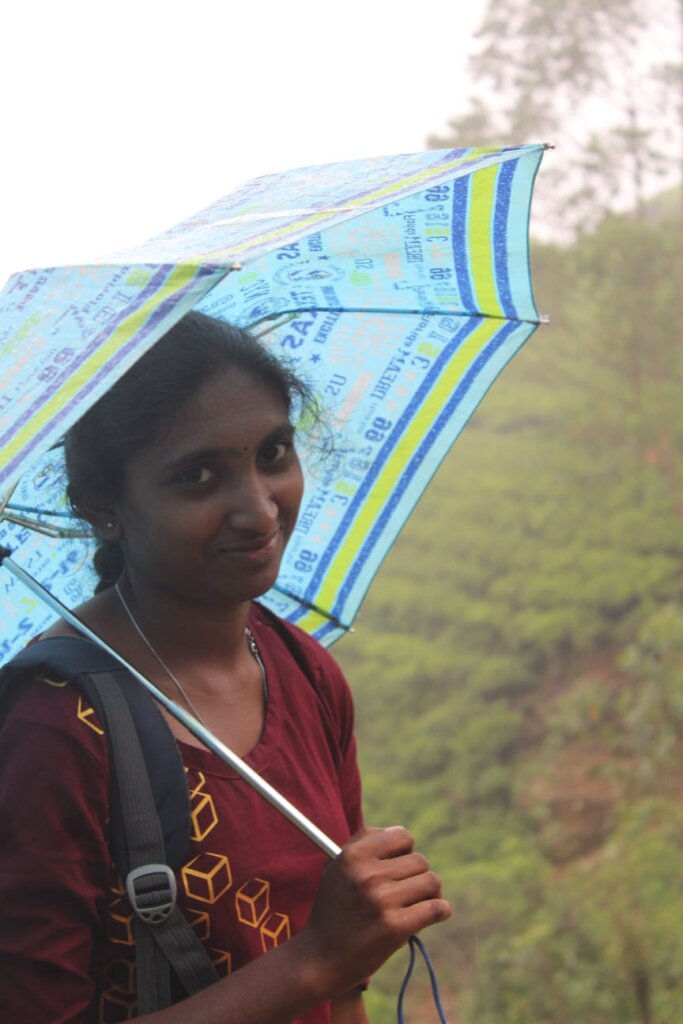 Links: