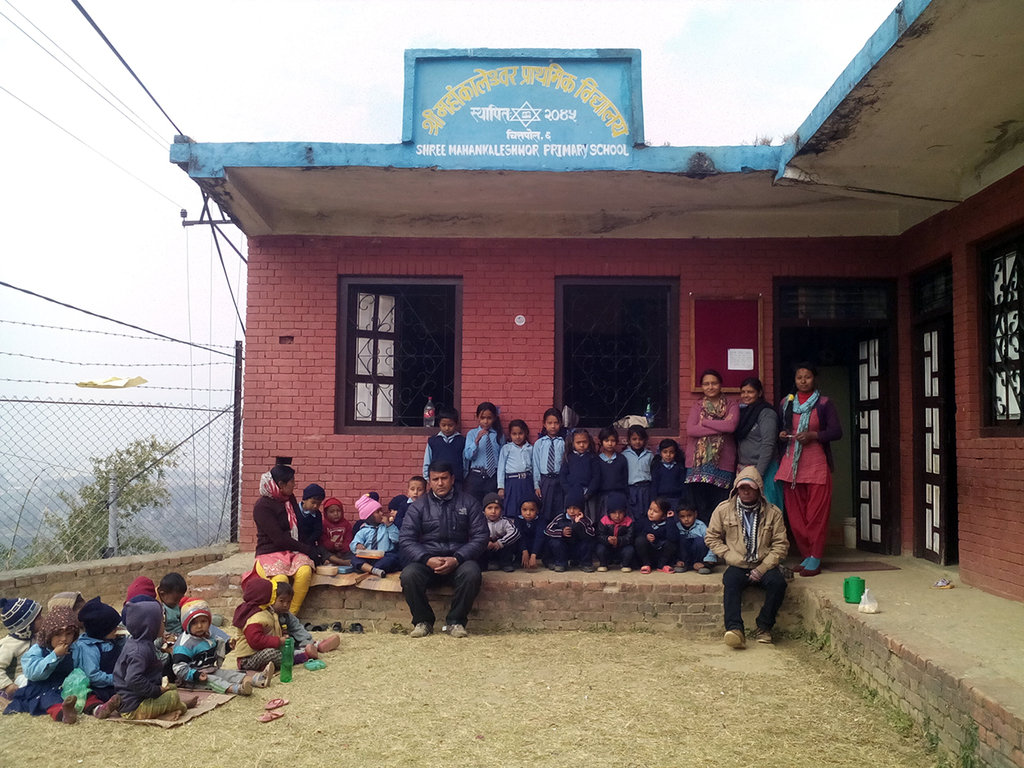 There is no doubt that Early Childhood Development Center (ECDC) plays a vital role towards the cognitive and physical development of a child. The activities organized in ECDC through using various educational materials and games materials helps children to develop their brain along with increasing their socially networking skills. But, the ECDC's being operated in various locations lacks proper facilities and enough educational materials in the centre, hence challenging the role of ECDC in child development. Hence, in order to extend our support towards ECDC, a day workshop on 3R (reduce, reuse and recycle) was conducted on 31st January 2015, Saturday in ECCA hall.
The workshop was organized to raise funds for supporting painting activities in an ECDC established in Shree Mahakaleshwor Primary School located at Chitpol-6, Sanga through the "Support -a-Child" Campaign. The workshop also intended to aware youths on 3R concept and to share the role of ECDC in child development and its contribution in our society. Through this workshop, we also deliberate to increase the role of youth and their contribution in community based social organization like ECDC.
The practical sessions like paper recycling, reusing and discussion on reducing paper waste during the workshop helped the youth participants towards understating multiple aspects of 3 R Concept. All the participants enjoyed making paper from paper pulp, paper basket and weaving paper bags on their own. The games played during the workshop helped the participants to get along with each other and create a harmonious environment among the participants. The fund raised through the registration of participants,
Ms. Toya Homa expressed "I loved how the entire program was operated with the 3R theme and for a social cause i.e. support a child campaign. Games were the biggest highlight of this workshop. Not only were they entertaining, it was also the perfect medium to break ice between the participants. I would love to be part of your program again."
"I enjoyed the program till the end. I learned what actually can be done from the waste papers. The program was further made exciting through games and dance which gave us zeal throughout the program" said Mr. Suyash Shrestha.
We thank you all for believing in us and supporting our initiation towards providing better education for the students of rural Nepal. Please help us spreading the words in your friends and families network. We look forward towards your valuable suggestions and comments on our work. Frequent updates are also posted in our Facebook, Twitter, Blog and Youtube Channel related to our programs and activities.
Regards,