Project Report

| Oct 19, 2011
Project Update - Support-A-Child - Oct11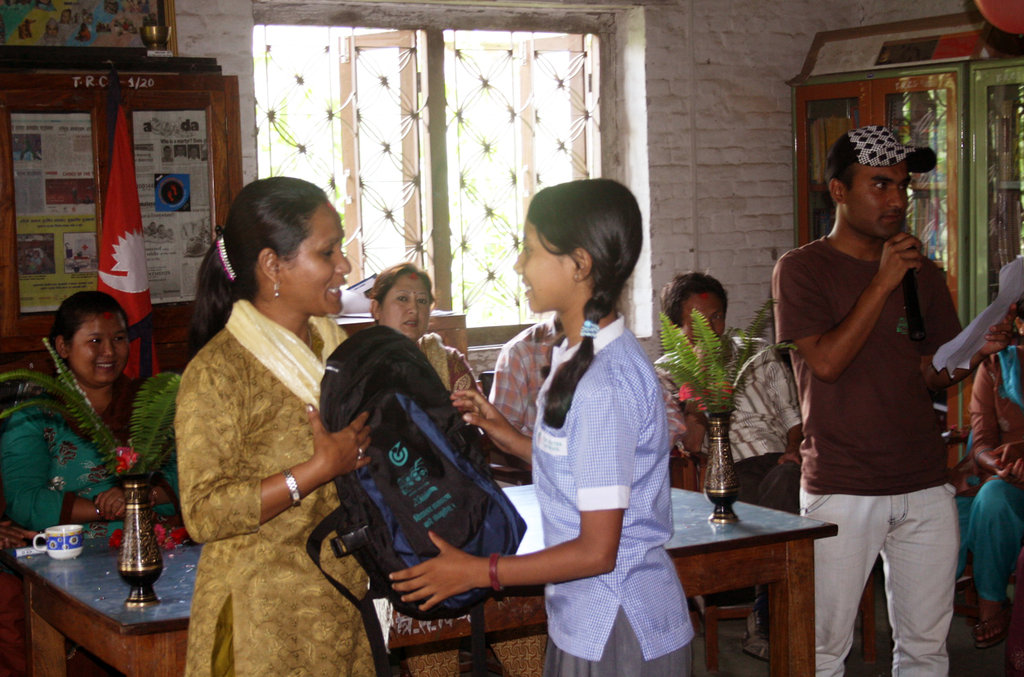 On behalf of the scholar students who were supported through the scholarship for this fiscal year 2011/12, ECCA would like to express our sincere thanks to all our supporters, well-wisher and partners of GlobalGiving. The campaign - "Support-A-Child" still needs your support, encouragement and guidance for its smooth operation. For this, we hope that, our well-wishers and donors will continuously support us in the coming days ahead.
Fundraising to cover the cost for the operation of our campaign and keep our campaign ongoing had been a greater challenge for us. We have been exploring various ways and conducting different programs through which we could collect funds and keep the wheels of our campaign rolling. We continued our voyage to raise the fund during celebration of 24th Anniversary of our organization. On this day, we introduced different fun games through placing registration charge, which at the end of the day were contributed for the operation of campaign.
To raise more funds for the long term sustainability of the campaign, a big event on flee market - "Haat Bazaar" is under planning for the month of November. Approximately 1000 people are targeted to participate in the program and hoped for their direct contribution in the program.
On 15th July 2011, Teachers day is celebrated all over the nation in Nepal. This particular day, is celebrated through organizing various programs in school. As a celebration day, selected students in different schools were facilitated with the scholarship for the fiscal year 2011/12.
To ease the distribution of the scholarship and to reach the most vulnerable group who are in desperate need of the scholarship, a database of the students were also prepared with the help of volunteers. The database contains background information about the students as well as the schools where they are studying.
We would like to express our sincere thanks to all our donors for your continuous support in our initiation. We would also like to request you to disseminate the information of our project in your circle so as to raise some more funds so that we will be able to support the needy students in our country. We hope for your feedback, comments and suggestion regarding our project at ecca@mos.com.np so that we could implement our programs more effectively.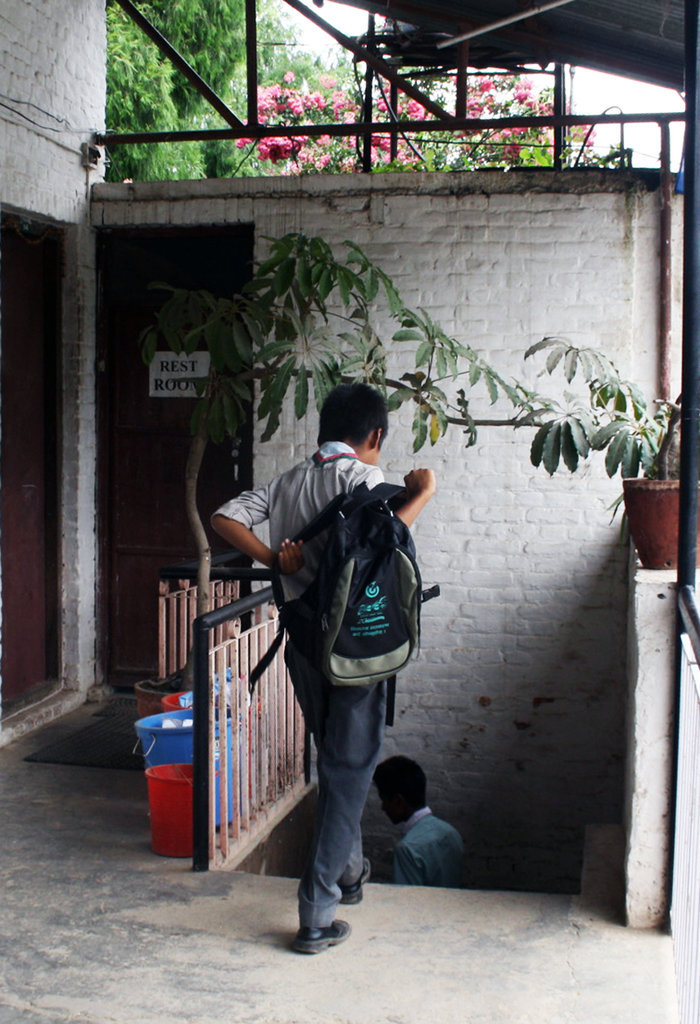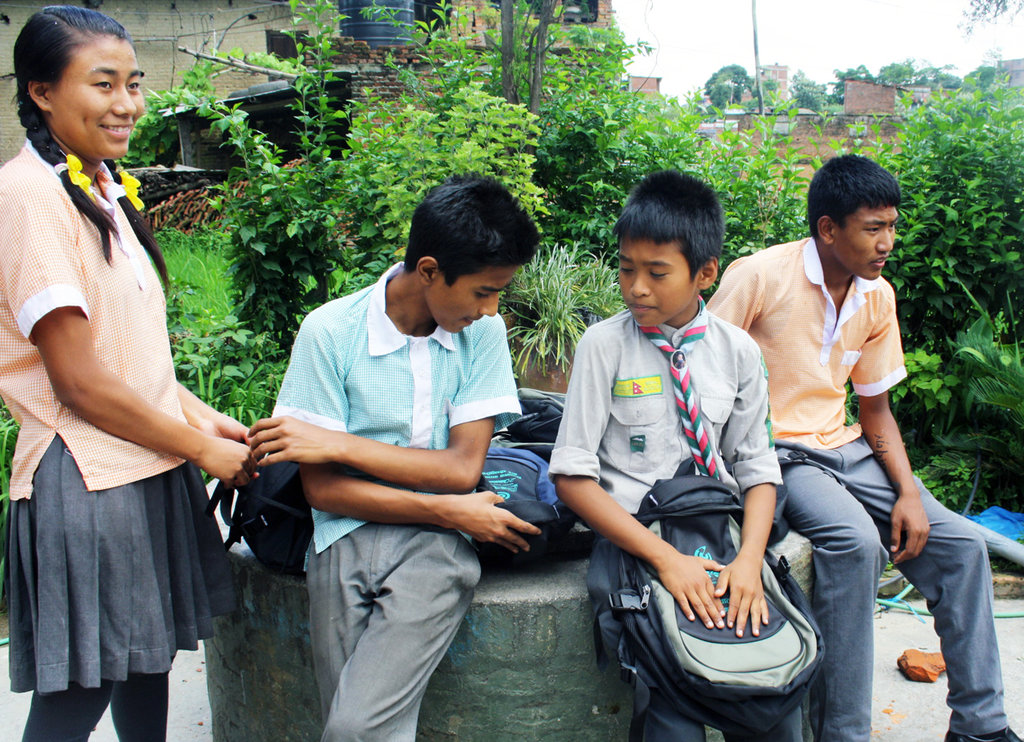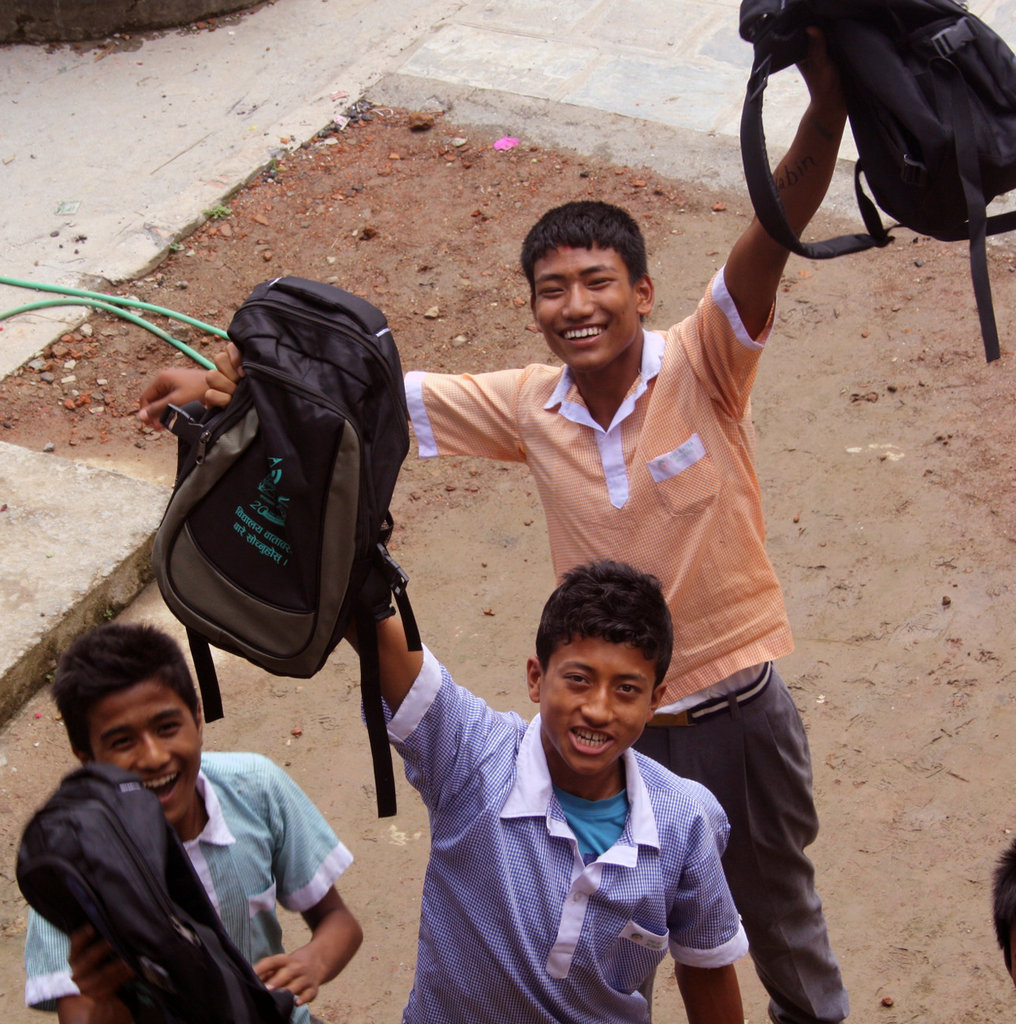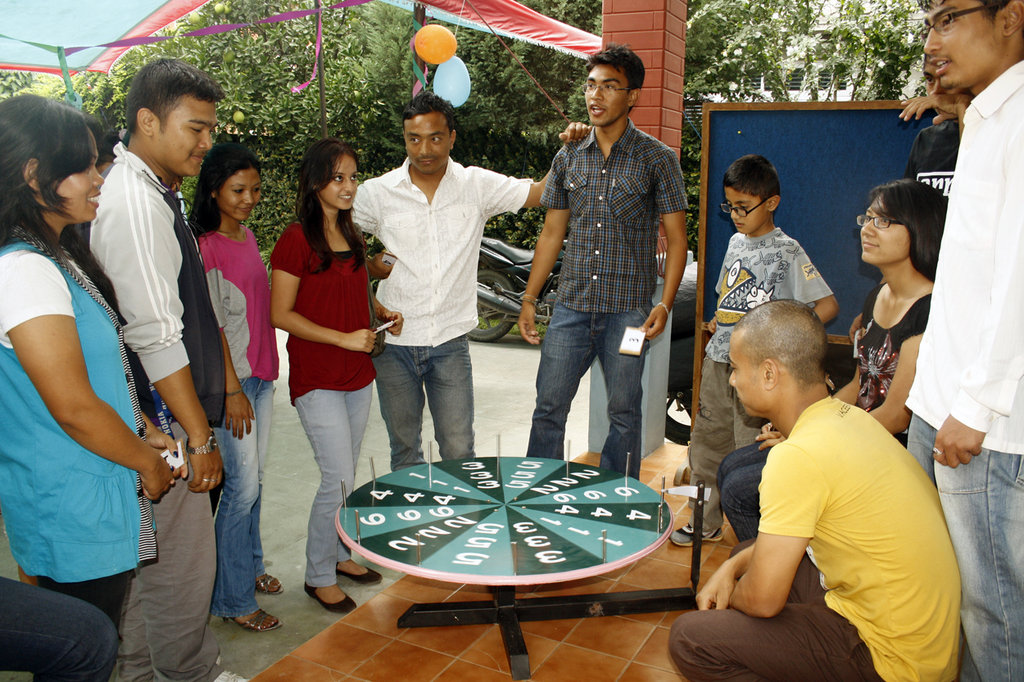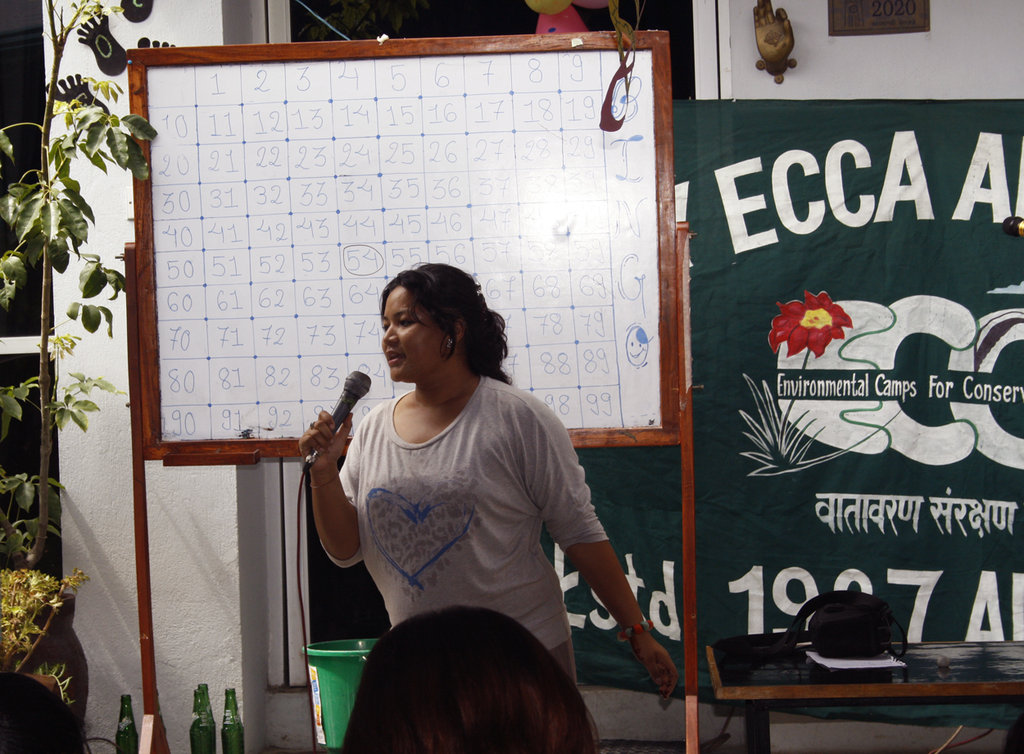 Links: