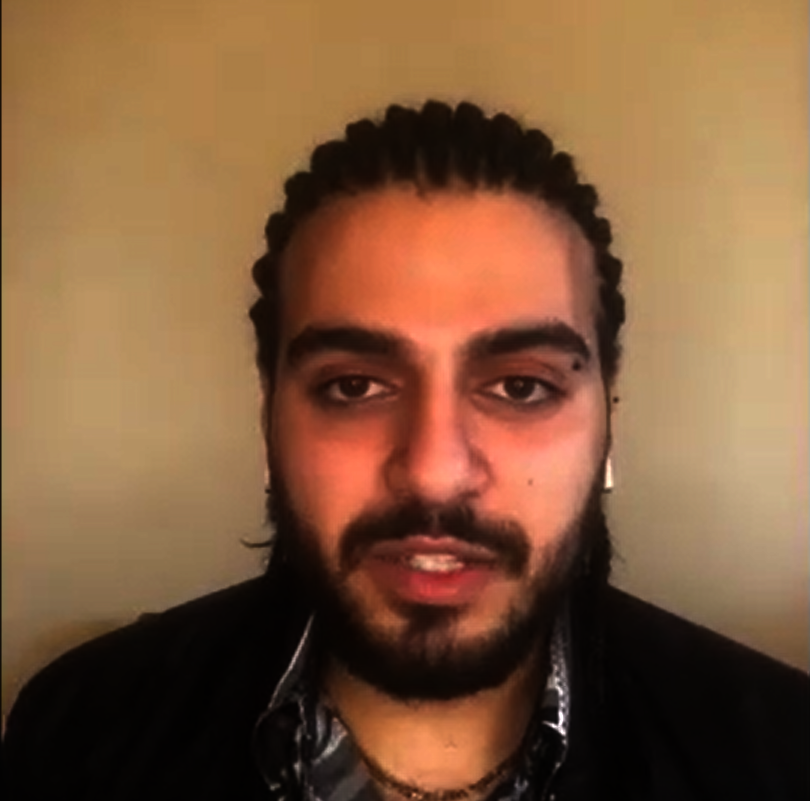 Dear Friends,
We hope our email finds you well in these challenging times.
Let me start by thanking you for your generosity and kind support.
The future has never felt so unpredictable for us here in Lebanon. Sadly, every day brings its own challenges and incidents. Despite all this, we're still doing everything possible to sustain our life-changing youth employment program operations.
Since our last update, we've upgraded our employment program, the Employment Hub, to provide a more comprehensive learning experience and better prepare participating university graduates for employment.
We continue to provide participants with stipends covering the duration of the program, partly to incentivise their engagement but even more importantly because the economic crisis has rendered life unaffordable for most Lebanese living in the country.
Your support has already had an impact on the lives of 230 university graduates over the past couple of years, including Kevin.
Kevin is a 24 year-old university graduate and cancer survivor who joined the program late last year. Kevin joined the program in the midst of his battle with cancer, and a deep sense of despair caused by the current situation.
Kevin credits the program for giving him the strength to fight, and the will to live. Thankfully he's now cancer-free and happily employed!
Furthermore, results from our first two rounds show that 63% of participants found jobs upon completing our program. We are looking forward to seeing even higher numbers after significantly improving and strengthening our program. We look forward to sharing the results with you in the coming months!
This year, we'll be onboarding 100 more youth into the Employment Hub. Donations made to this campaign go directly into the pockets of these hard-working youth, helping them to cover their basic needs while they are enrolled in our program. Thank you as always for your support!
With Gratitude Always,