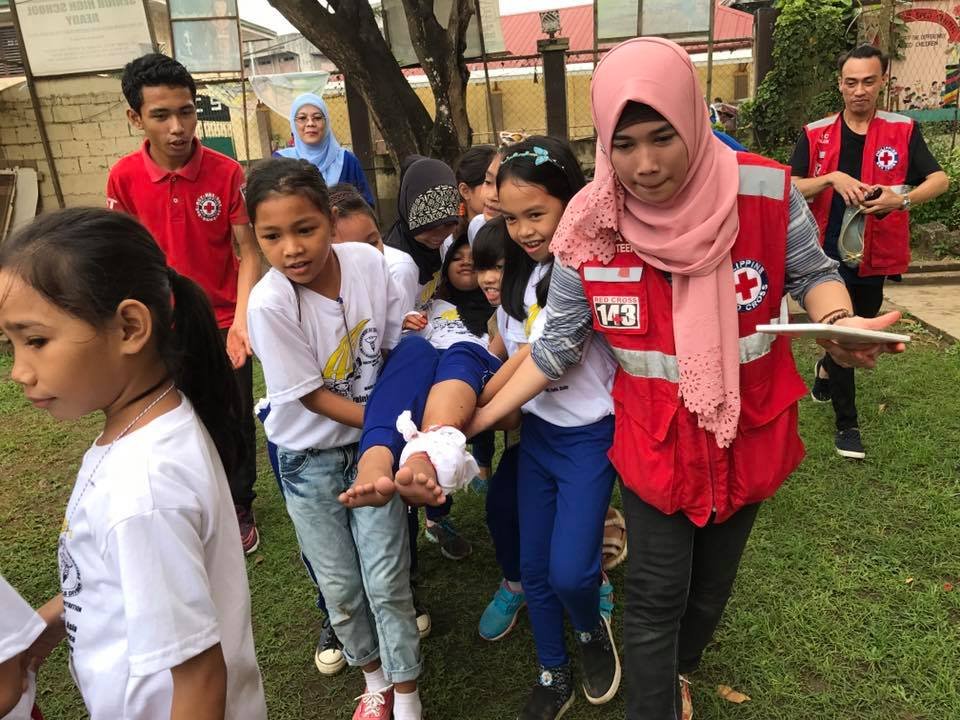 On August 17 and 18, a second group of 50 mini-nurses representing more than ten elementary schools concluded their emergency aid training session to promote first aid and promote safety measures in their schools. The training on Jolo island is supported by the private NGO, Asia America Initiative, the Sulu Department of Education, and local nurses, teachers and college volunteers. The program is the first of its kind in the Muslim Mindanao Region city of Jolo. The girls and boys, between the ages of 10 and 12 years old, have become enthusiastic helpers of their school nurses.
The Training, conducted by Red Cross volunteers, introduced the "LIttle [Florence] Nightengales, [founder of modern nursing], to healthy lifestyles and opening their young minds to consider careers in public health services," says Nurse Hja Shareen Lakibul, Head Nurse of the Dept of Eduation in Sulu province. "The training of "mini nurses" is crucial to places in the Philippine islands such as Sulu where unstable militancy and natural disasters seem to be never-ending. By empowering the 4th to 6th graders and high schoolers, their joyful awareness of public health reaches the whole community and creates a continuous source of health services."
The Mini Nurses program is going through a period rapid and enthusiastic expansion. The program has expanded in its second year from three schools to almost thirty. some 200 students have already graduated from the emergency aid training. The recent mass training is the first community-wide "Child To Child" [C2C] peer learning opportunity since the idea blossomed in 2014.
Red Cross volunteers and the Sulu's Department of Education school nurses, supported by AAI, instructed attentive mini nurses how to create bandages for head wounds in the case of earthquakes or other natural disasters. "The children's focus speaks highly of the encouragement from their families and teachers in their communities," says AAI Director Albert Santoli.
"The program is intended to prepare future generations of healthcare professionals within isolated communities," says Principal Merhama Pandi of Salih Yusah Elmentary School. "This is essential in rural areas where public health is not available. Positive results, starting with a positive attitude, are already apparent."
The "Child 2 Child" Mini-Nurse program is a substantial part of the Child Friendly Schools and Peace Zone programs now underway in Sulu. The participants in these programs will go on to become the next generation of nursing students at colleges such as Sulu State Collece where our "Support 50 Muslim Girls to Become Nurses" program as been a heart-warming success. Global Giving donors have helped to make a huge difference in the lives of these children, especially the girls who are learning leadership, caring for fellow students and being inspired to become contributing professionals in their communities. Deep appreciation to all of our extended community of donors.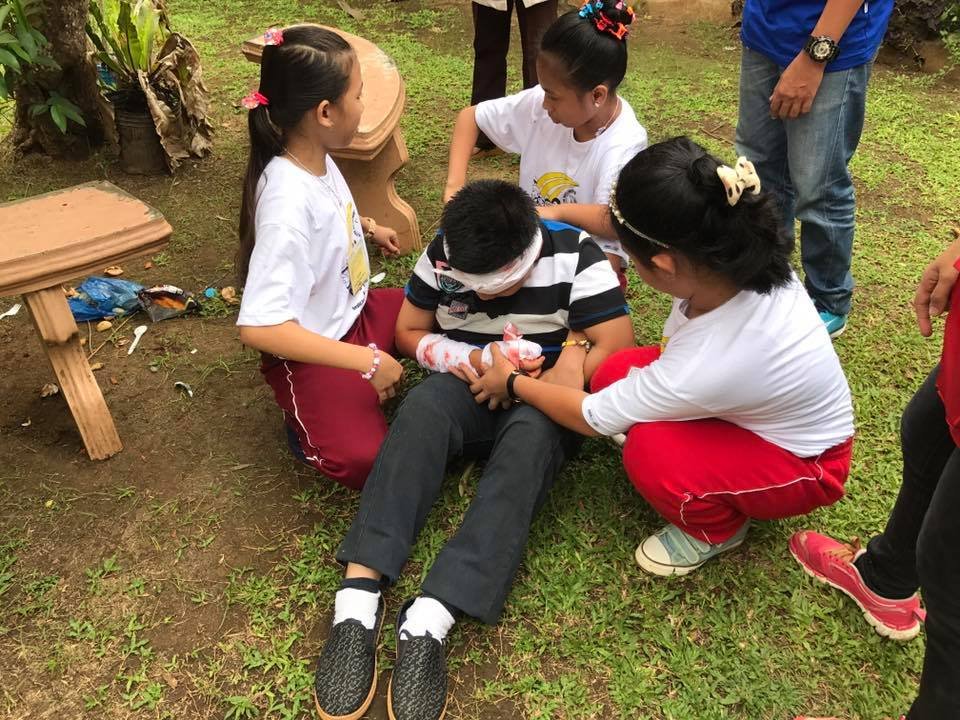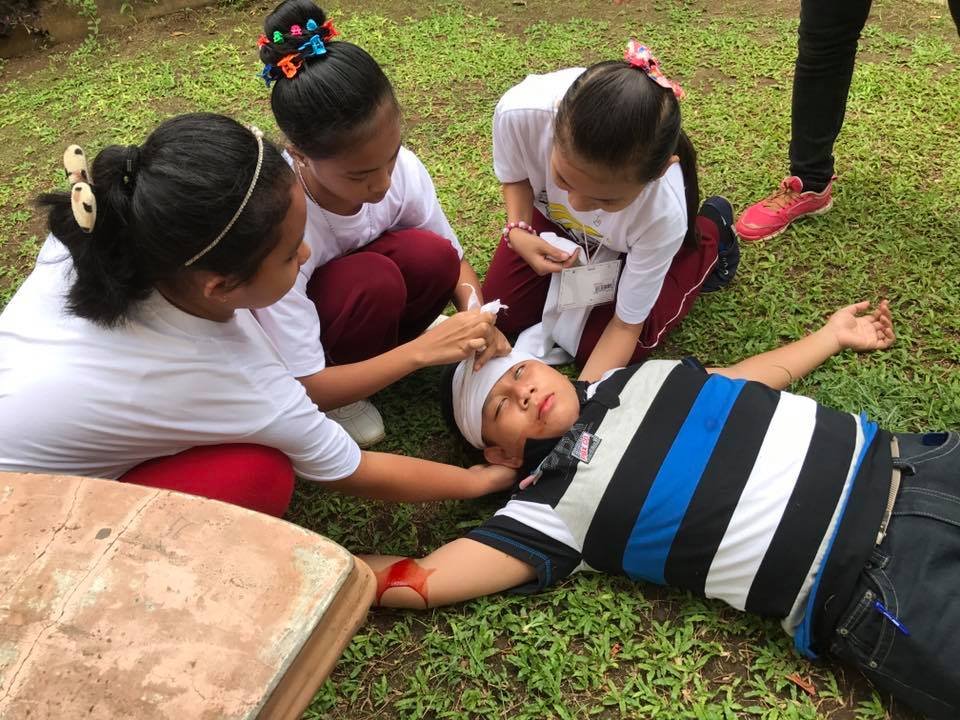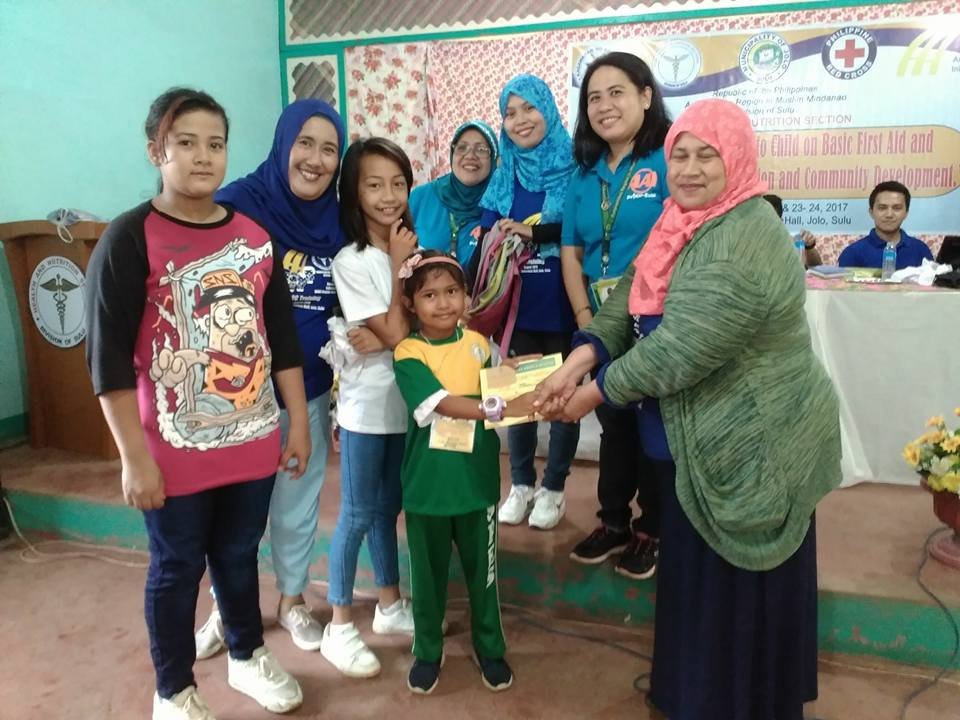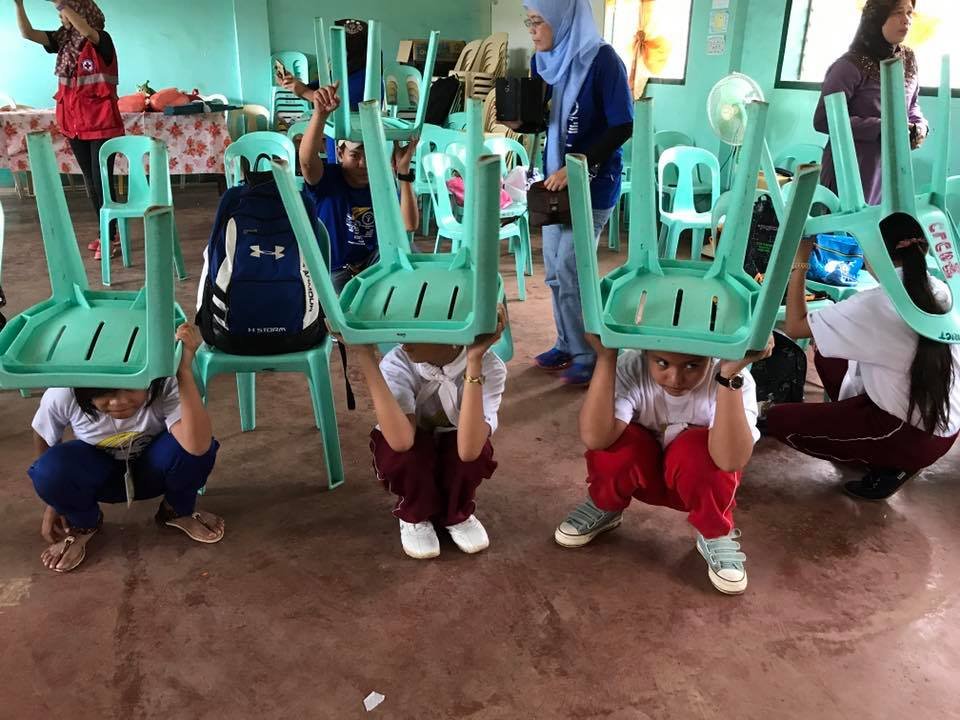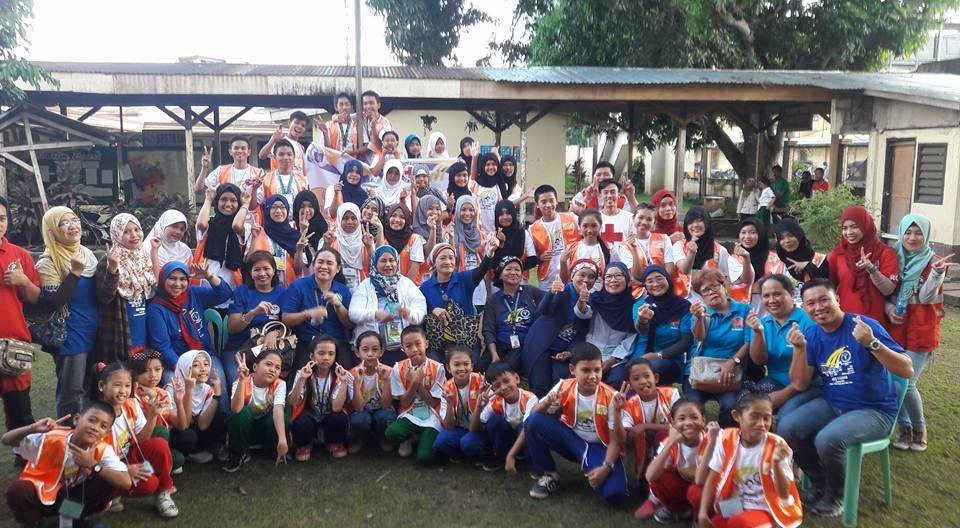 Links: