A phenomenal achievement was recently performed by the newly graduated Registered Nursing students from School of Nursing at Sulu State college in Muslim Mindanao, Philippines one of the most impoverished and conflict-torn areas in all of Asia. In the mid-year National Nurses License Exam a group of bright and energetic recent SSC students doubled the national average for passing the exam with close to a 70 percent success rate, compared to 35 percent by all other test-takers from all regions of the country. "This is an amazing day for our school," says SSC President Dr. Russ Arasid. "We have demonstrated the practice of "One Direction for Sucess" by all of our students, teachers and administrators."
Muslim females of all ages around the world are being denied the opportunity to receive a quality education and to develop professional skills to remedy the health, social and economic needs of their communities. Sulu State College is surrounded by high poverty and communal violence. It is a prime target for the radical Islamic groups such as ISIS and their wanna-be sub-groups made of of largely teenaged boys "slave" girls. Students struggle to complete their studies at Sulu State College which intends to provide affordable education to youth coming from families under the poverty line -- earning less than $2 US per day. In the 2013 - 2014 school year the School of Nursing at SSC was tareted for closure by the the national Commission on Higher Education [CHED] because the pass rate was well under 30 percent.
In 2015, Asia America Initiative at the request of College President Arasid and his Coordinator Dayang Shvetz Kiram, began supporting the School of Nursing which lacked basic textbooks, lab equipment and even electricty to run a handful of broken down printers, computers and other basic instructional technologies. Financial support from Global Giving donors with a number of modest conributions and donations of books and equipment by a group of public and church schools in Pennsylvania, maryland and West Virginia supported a revitalized corps of classroom instructors led by Nurse Frissida Daud, who has provided leadership and inspiration. "We thank God," states Nurse Frissida "and extend our warm gratitude to all those who have encouraged and supported the success of our 2017 graduating students in the National Licensing Examination."
When we started this program wo years ago, we hope to assist 50 additional female nursing students with their basic educational needs, classroom materials, graduation fees and the cost of licensing exams, We now have surpassed moe than 120 new nurses who are helping to improve the overall health conditions in their communities. These young women demonstrate the potential success for Muslim women around the world. In addition, as health care providers, the nurses are providing vital services to all community members and expanding the employment base in one of the most economically deprived areas of the world. They also are symbols for success and achievement which is a great morale booster for the youth.
We believe that the best is yet to come. Our challenge, whith radicals from outside of the Philippines pushing in, is to sustain this success in education and life. Please help us to support more bright young students in their nursing studies during the 2017-18 school year.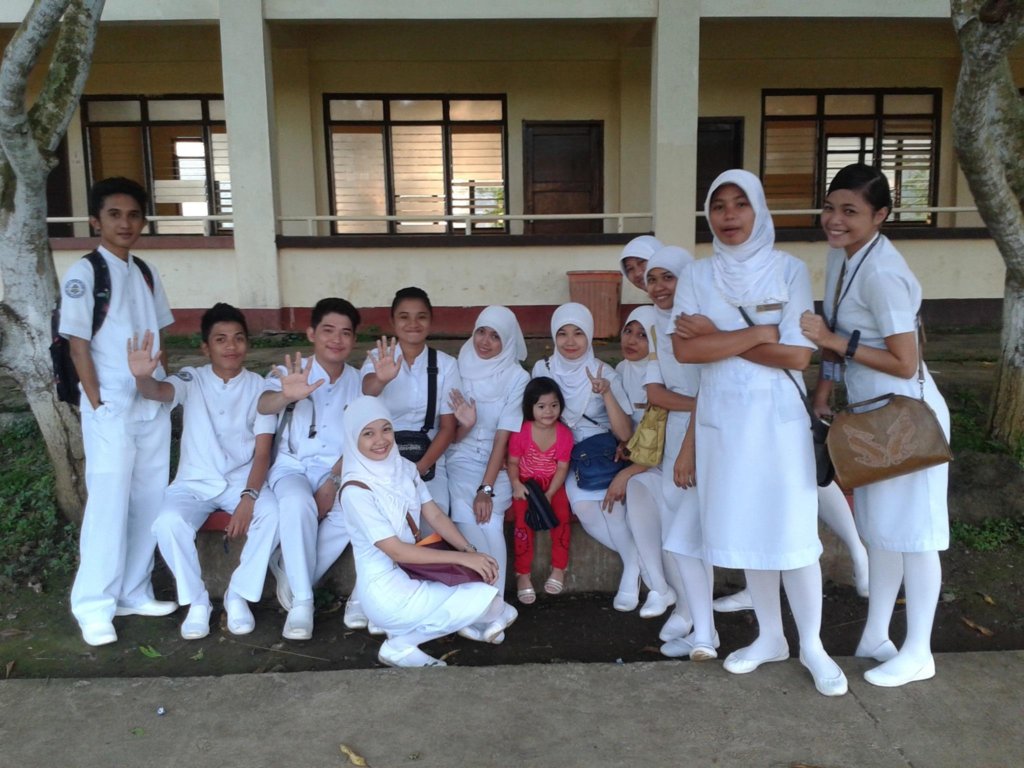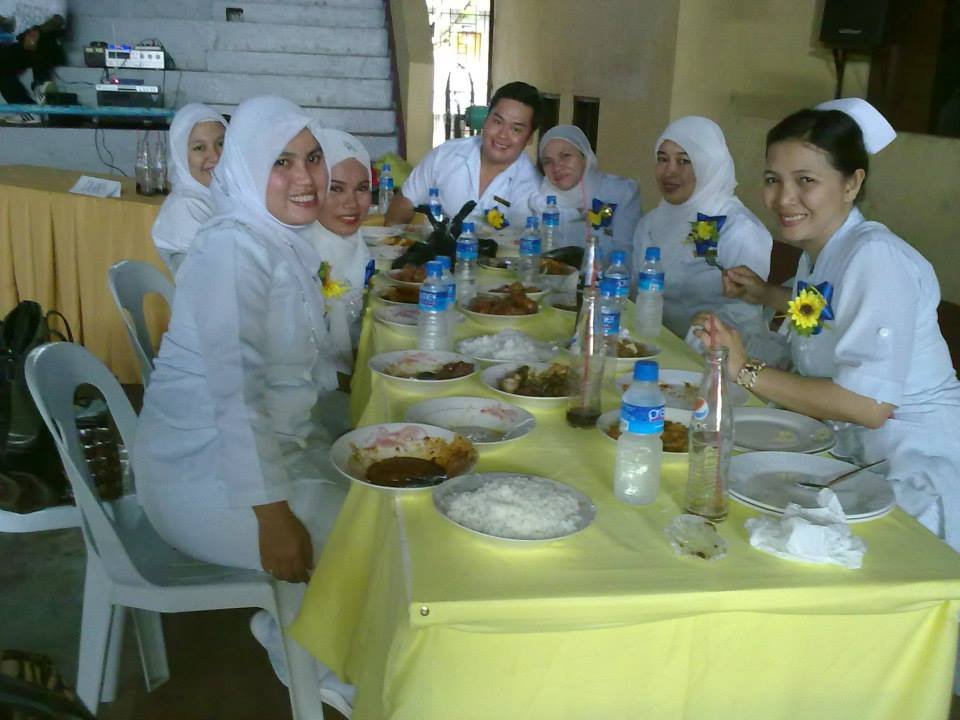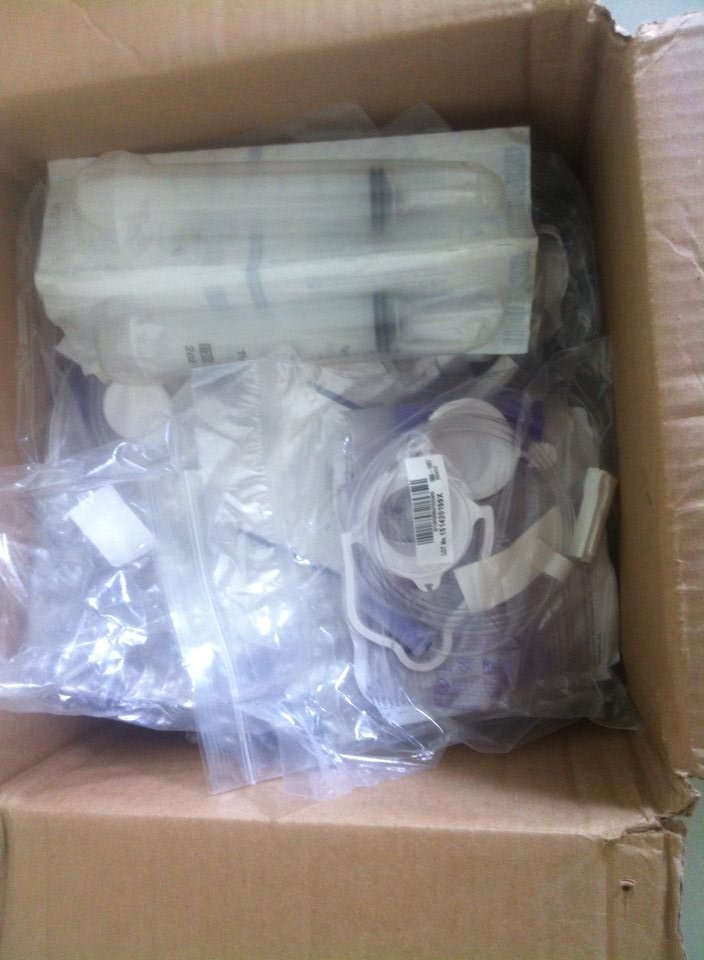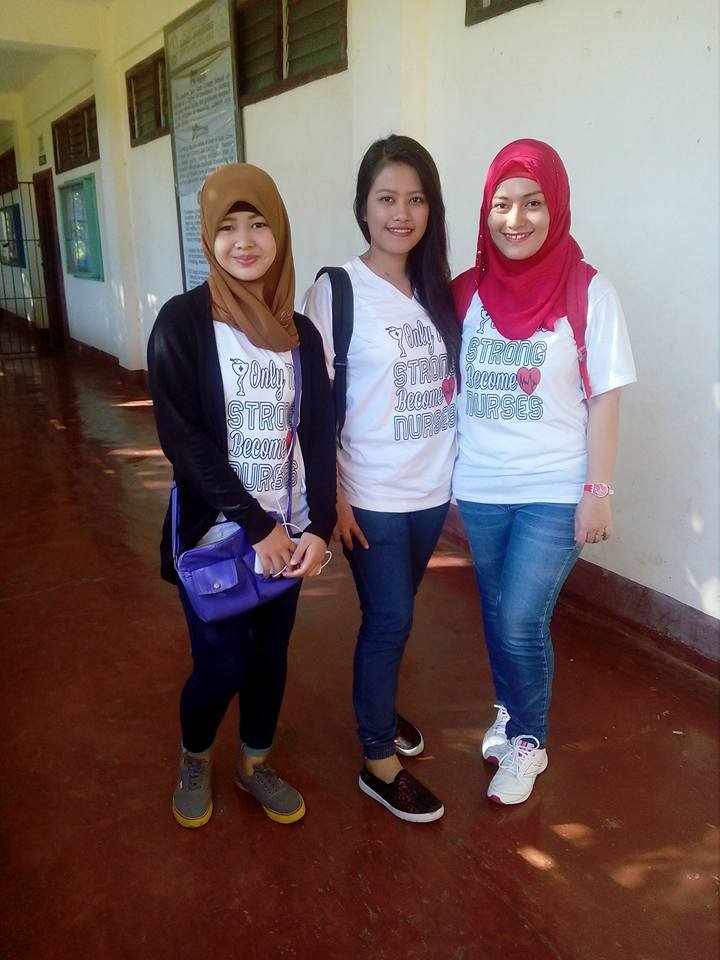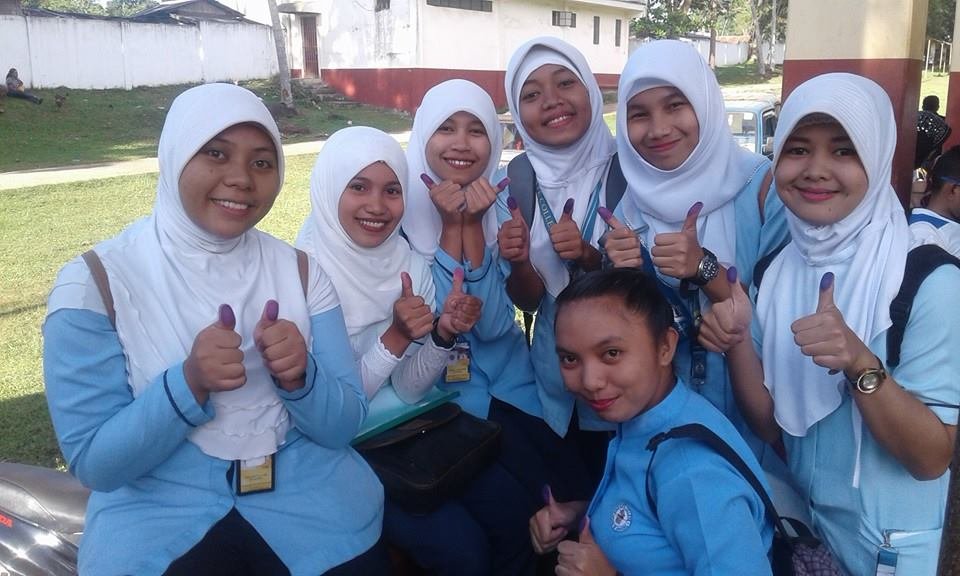 Links: