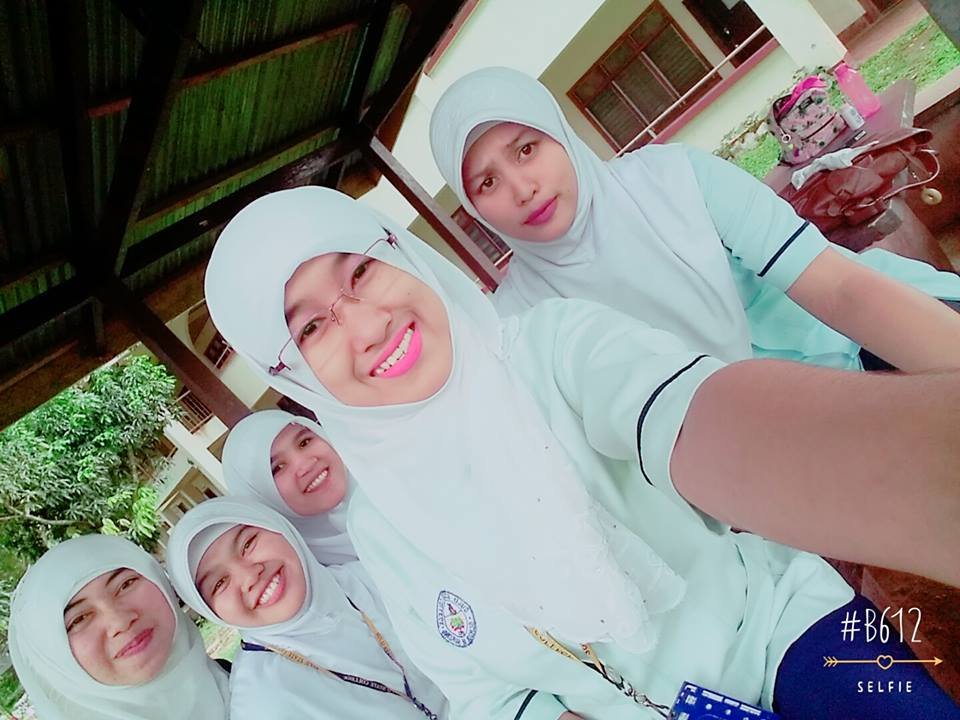 In highly impoverished and conflict-torn Sulu Province in the southern Mindanao area of the Philippines, 41 new graduates of Sulu State College Nursing School are preparing to take their licensing Board exams in mid-November, 2016. if successful, they will bring the total of new nurses who were educated at Sulu State College [SSC] to 91 in 2016, far surpassing our original goal of 50 for this year. An additional 30 student-nurses will graduate from SSC in March 0f 2017. Among them is 20 year old Miss Shaima. "It has been my lifelong dream to become a nurse," she says. "It is a wonderful way to assist my family and my community."
Shaima and her colleagues, mostly young women, are symbols for the youth of Sulu in overcoming incredible challenges in schools that previously lacked textbooks and fundamental laboratory training tools. Global Giving donors have empowered Asia America initiative to provide the Nursing School's teachers and students the tools needed for academic success. Between 2013 and 2016 the SSC nursing graduates Philippine national Licensing Board Exam pass rate skyrocketed from around 30 percent to 94.5 percent.
These young nursing students demonstrate the potential success for Muslim women around the world, In many Muslim countries, the people live in terror-plagued and conflict-torn regions. Females are denied an education to develop professional skills to assist their families and communities to rebuild and work their way out of poverty. In places such as Sulu, the malnutrition rate is more than 50 percent of all children. Clean drinking water and sanitation are difficult to find. In addition, where doctors are in short supply, nurses are providing vital services to all community members. School clinics are the basic source of medical care where clinics and hospitals do not exist. In addition, working nurses in Sulu expand the employment base in one of the most economically deprived areas of the world.
Nurse Frissida has been the Dean of the Nursing School since it began it's dramatic turnaround in 2014. She is a tireless worker for her students and is highly respected by the faculty and parents. "Currently, we have a batch of 41 graduates from early 2016 undertaking their intensive review in Zamboanga City for their national licensing exam. Hopefully with positive energy and prayers they will all pass the licensing exam in November.
"Our most important need for the students is a portable generator so we can use an LCD/projector during the almost daily brownouts or blackouts of electricity." she stated. "We will use it in the nursing department for review session for the exam and to download materials for classroom study. [Cost is around $1,000 US dollars.] Thank you. And may Allah bless us all."
The mission of Asia America Initiative is to build peace by empowering communities to conduct sustainable social and economic development. My recent visit to Sulu in September 2016 was placed in jeopardy because of terror attacks in various locations in Mindanao and the murder of both Muslim and Christian hostages by extremist groups in Sulu. I had one option -- to travel there by a 5 hour ferry boat. regardless of the risk. I was privileged to arrive accompanied by four elementary school teachers and to include a visit SSC Nursing School to talk with Nurse Frissida and her faculty, as well as their energetic but very shy students. Representatives from the education, health and law enforcement sectors of the province all accompanied me in school visits to assure my safety and to underscore our bonds of friendship. Our assistance to the health and education programs in Sulu demonstrates that regardless of our cultural and religious diversity, we share the benefits of building peace together. Thank you, Global Giving donors for empowering us. Through your funding, we are achieving educational revitalization needed to build this model for peace and development.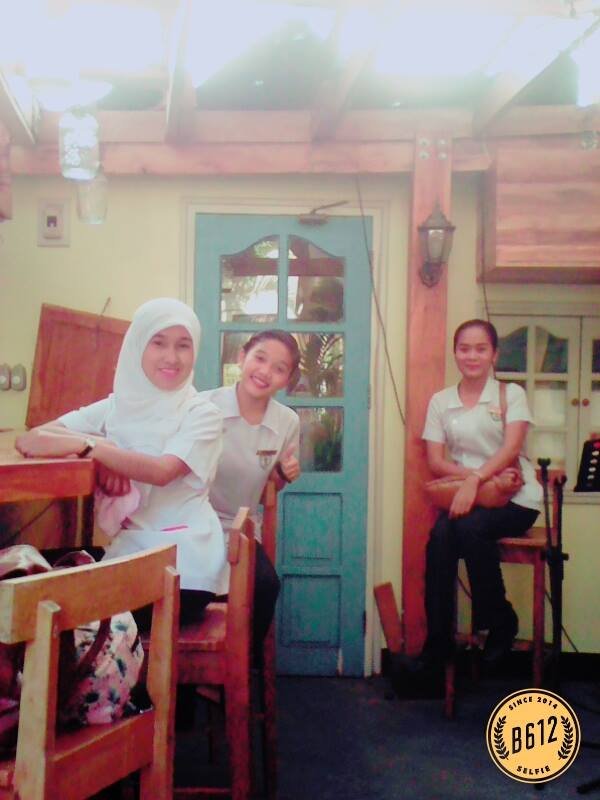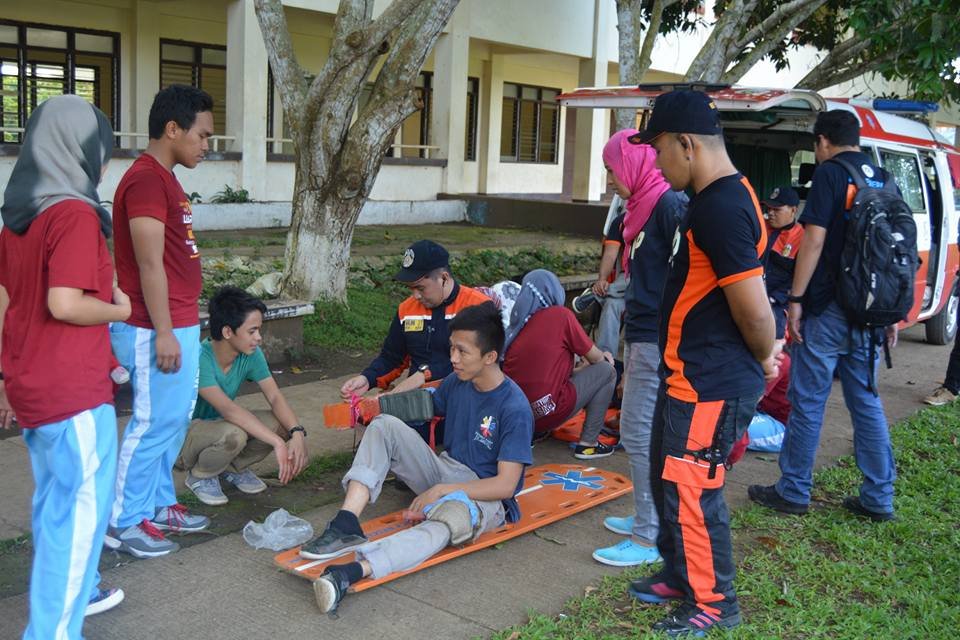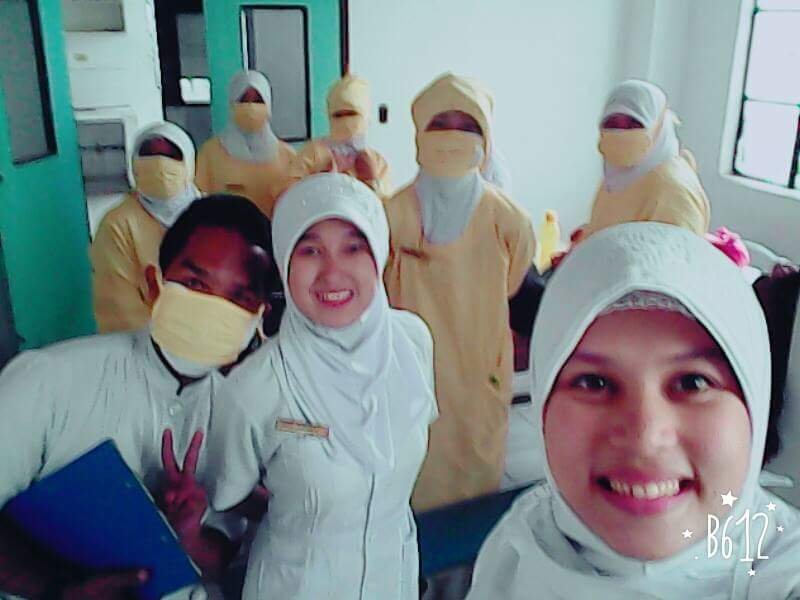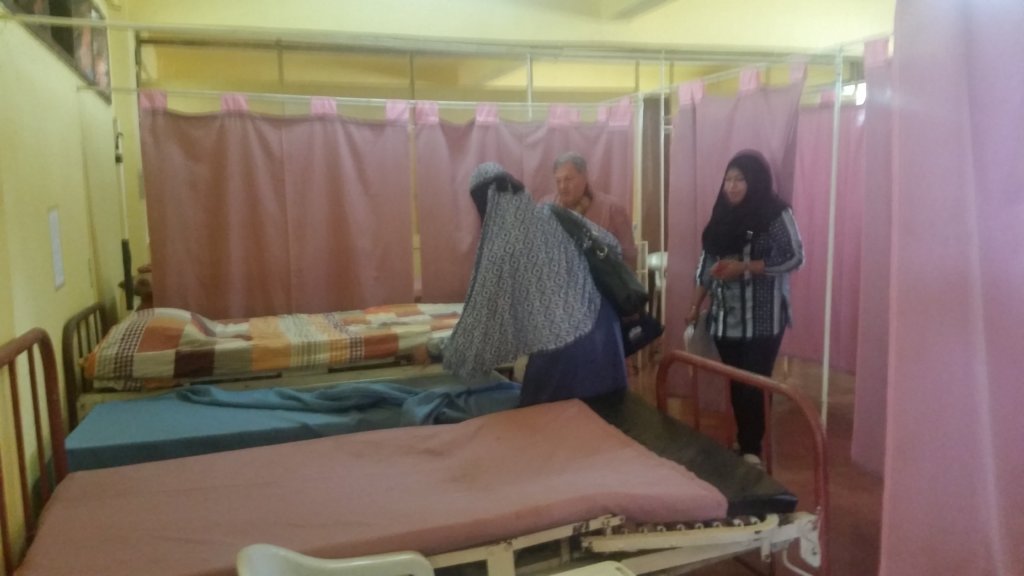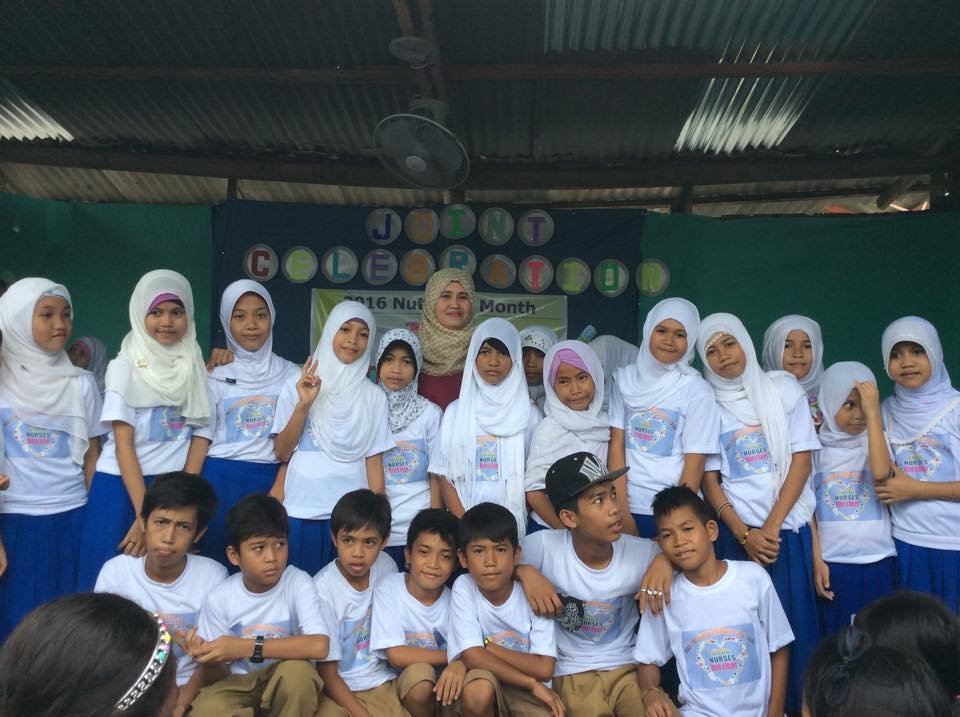 Links: