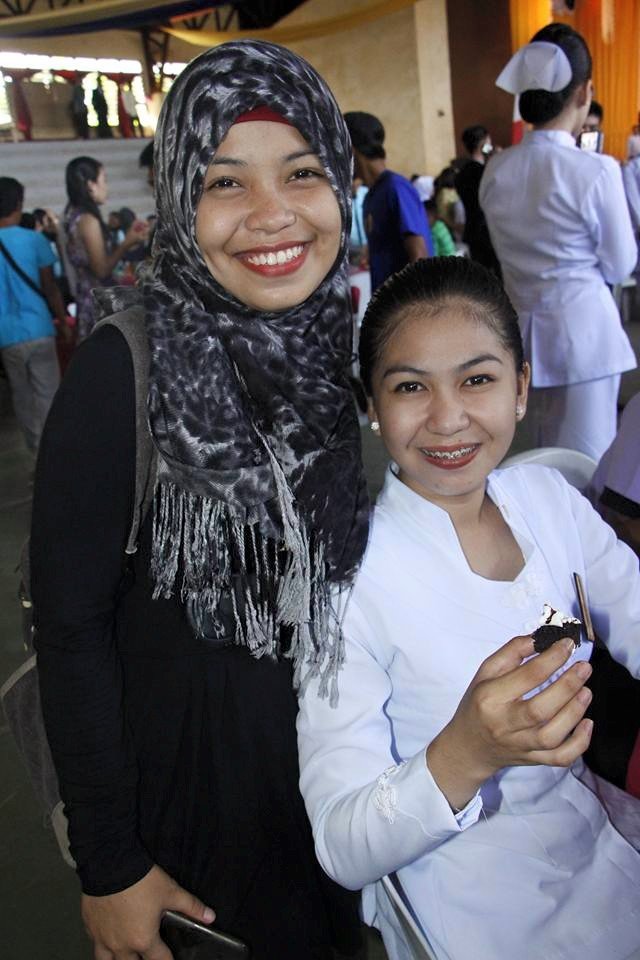 Muslim women and girls around the world are often denied the opportunity to receive a quality education and to develop professional skills to help fix social and economic needs in their communities. At Sulu State College, in the Philippines, the School of Nursing has provided such opportunity. Asia America Initiative team is pleased that our program to support 50 Muslim Girls to attend the school has surpassed our goals. Our program provides quality education for female students to achieve their dreams.
The SSC Nursing School class of 2015-16 included 63 graduates. The majority are female. During the second of week of June, twenty-two recent graduates will undergo their national exam to qualify for a professional license, with the remainder taking the test in a few months. The new senior class of 2016-17 includes more than 40 students who are utilizing textbooks, classroom equipment and clinical supplies provided by Asia America Initiative. Funds were provided by our Global Giving donors.
Sulu province has long been listed by United Nations agencies as among the most under-developed areas in the world. More than one million people reside on 125 islands in Sulu archipelago, but there is only one multi-service public hospital. SSC has one of only two nursing schools in the entire province.
School Director, Nurse Frissida Daud has led a resurgence in students' performance. However, many students struggle to complete their studies due to poverty and instability. A respected senior educator in Sulu, Dr. Amy Malbun, former Superintendent of Schools in Sulu, says: "What the AAI program is doing for indigent youth who attend SSC is to provide them with a chance to get a quality education in a profession vital to the overall province well-being."
The college has suffered from the support from government. Between 2008-2010, the school's students had less than a 30% pass rate in the National Nursing Exam—arguably the least satisfactory rate in the entire country. In November of 2015, after one year of the SSC and AAI program, there was a dramatic turnaround. An 84% National Exam passing rate by SSC nursing students was among the highest in the country.
We are committed to continue supporting SSC nursing students with their basic educational needs, classroom materials, graduation fees and the cost of licensing exams, AAI is not only showing confidence in students and teachers as individuals but demonstrating potential success for Muslim women around the world. School Director, Nurse Frissida says, "Support from AAI and your donors means a great deal to us. Your generosity creates a positive attitude our girls need to overcome challenges and sustain success in their studies."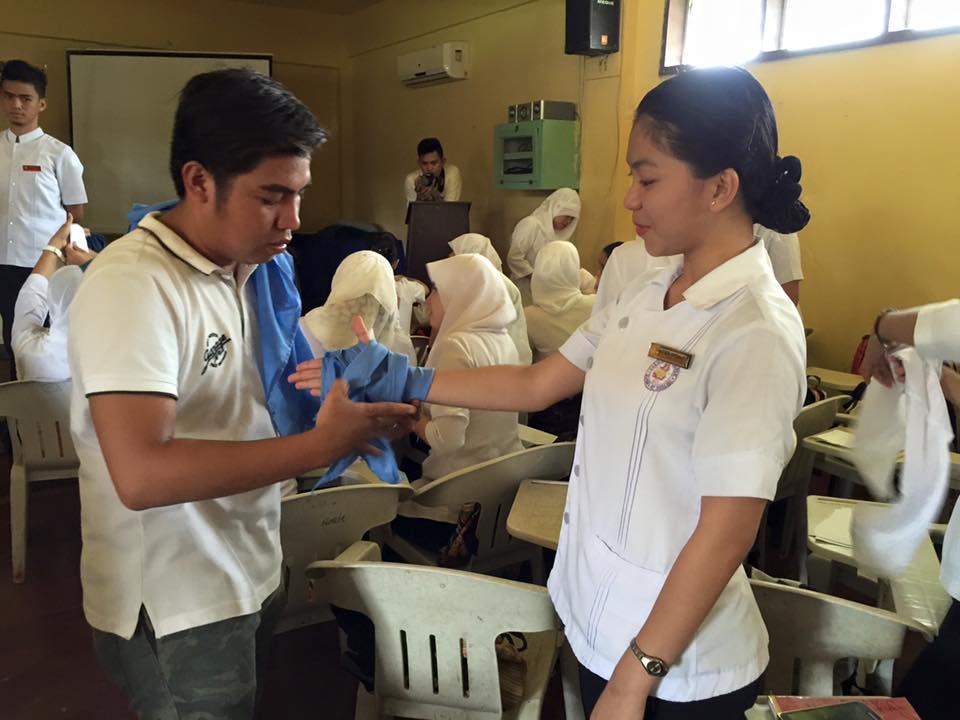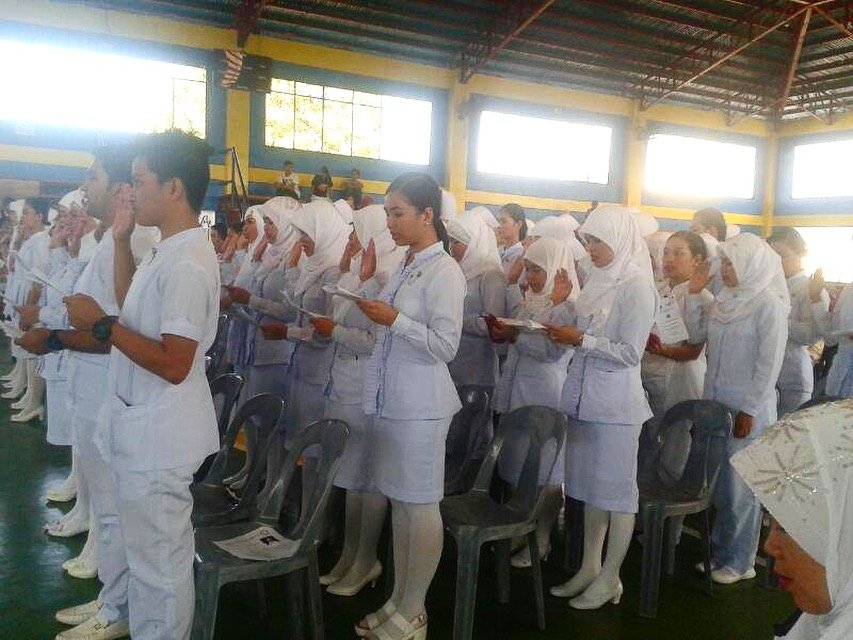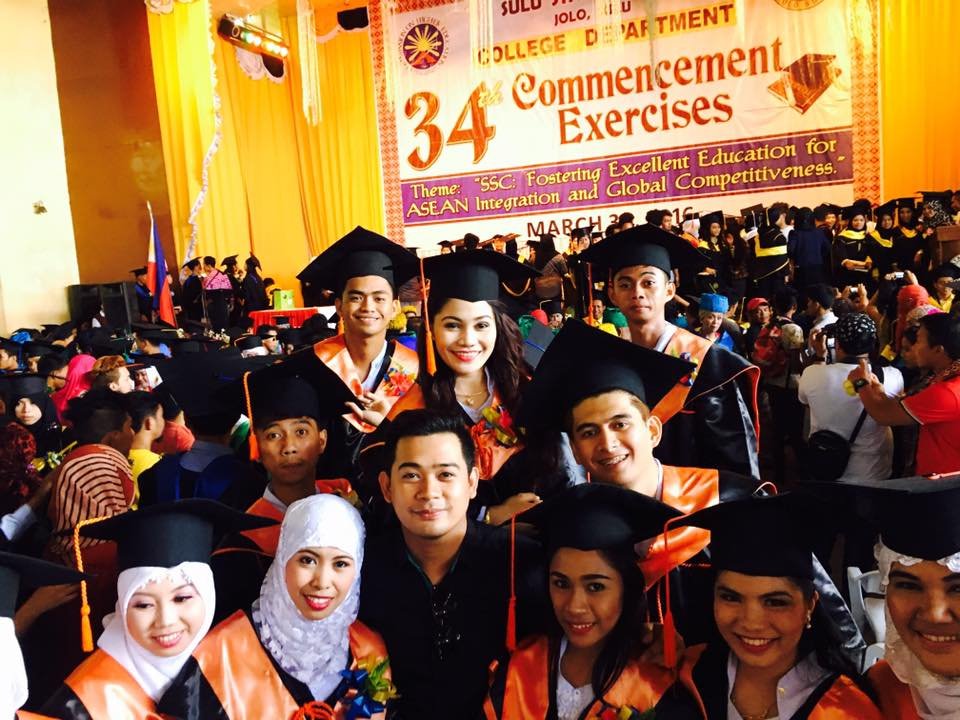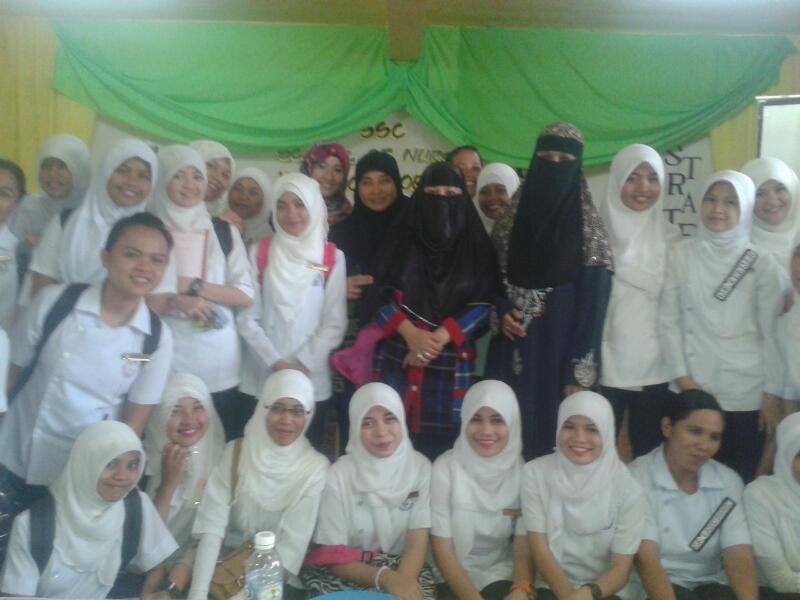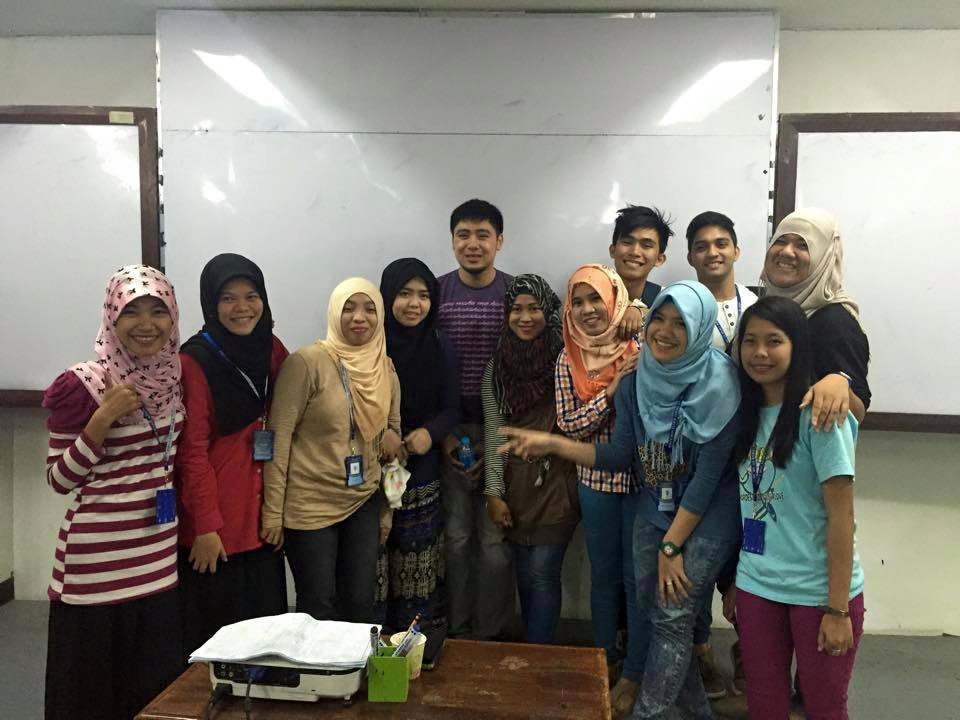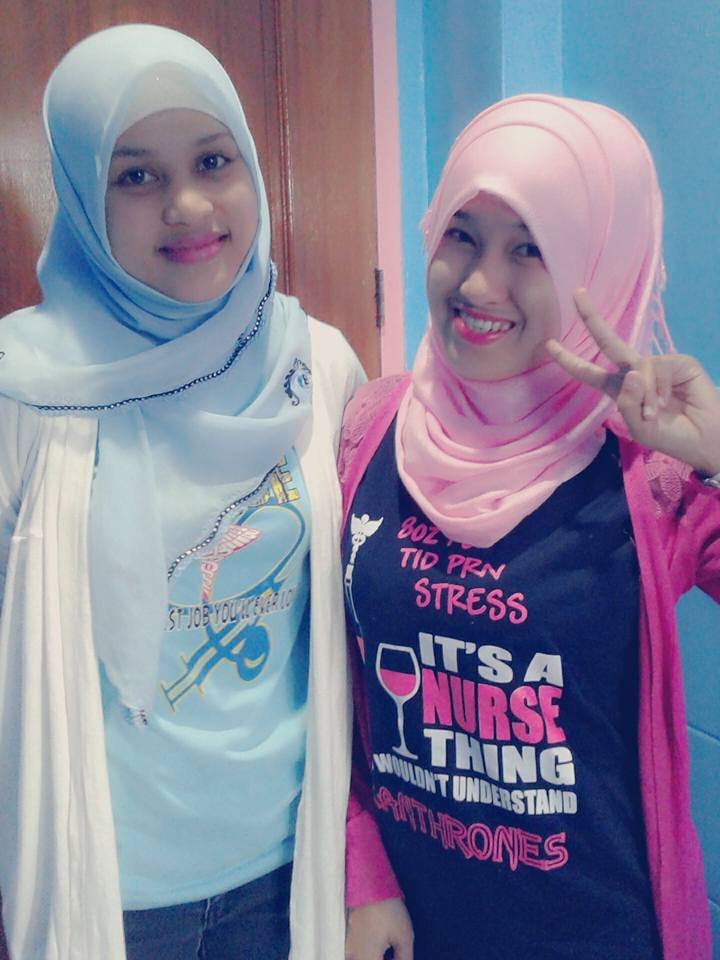 Links: