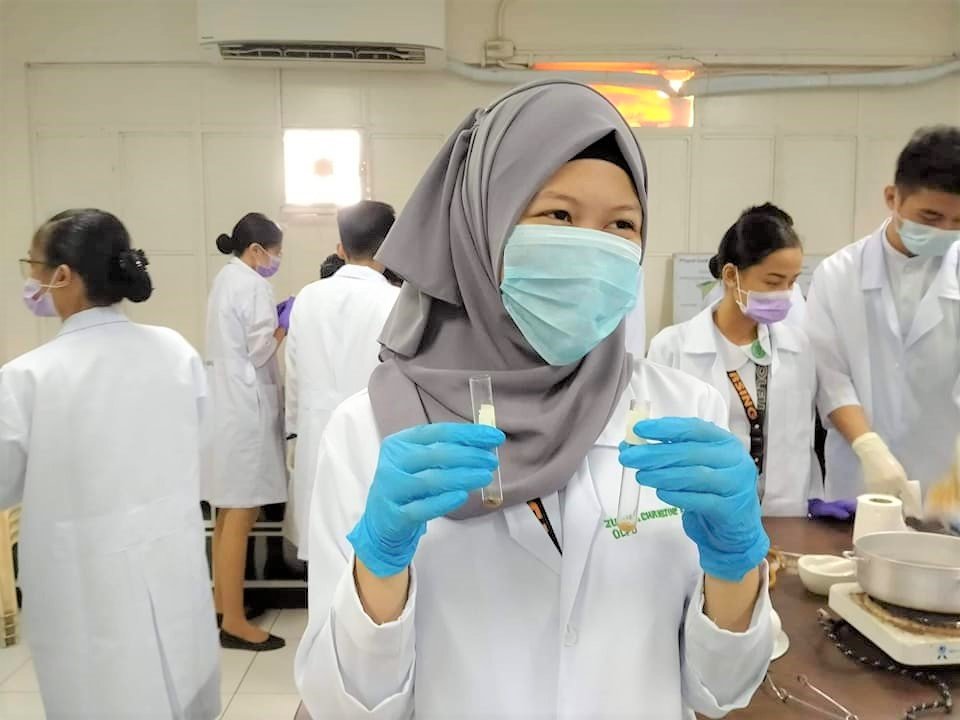 Dear Friends,
In March 2021 despite an increase in COVID19 cases nationwide, some of our AAI-supported nursing scholars in the Philippines have begun returning to classroom studies [depending on school policies]. We are increasing our scholarship support and are fortunate that GlobalGiving has chosen our Support 50 Muslim Girls to Become Nurses as part of the International Women's Week campaign, Monday, March 8 to Friday, March 12. This allows us to expand our budgett for fees, protective materials and cost of living support to nursing students, whose families have been financially struggling due to the pandemic.

Asia America Initiative has provided upgraded lap-top computers and wifi equipment to effectively participate in online classes and to assure they can participated in mandatory quiz and exam activities. Especially in the Philippines, where doctors are scarce, it is an important time for new nurses to join the frontline of medical providers. In Sulu, located in Muslim Mindanao, there are less than 24 doctors in total to serve close to 1 million people. The role of nurses in all elements of public health is vital.
"The benefit of the AAI scholship and training support goes beyond the funding," says current nursing scholar Azeezah. "It's the kindness and selfless example that the AAI staff and their donors provide for us future medical service providers, They show us how to care about our community and to help each other." Although Azeezah is from a Muslim family, she now attends the Nursing School at Our Lady of Fatima College in Manila, which is highly regarded in Southeast Asia. Her dream is to first achieve her Nursing license and then continue her education to become a medical doctor.
In Sulu we have stepped up pre-nursing and emergency first response training to high school seniors and out of school youth, in partnership with the Sulu Bureau of Fire Prevention. Instruction is taught by professional fire fighters, many of whom re licensed nurses who also provide Emergency Response support to local residents. And at the elementary school level, we have trained close to 1,000 4th to 6th graders in how to assist their school nurses in support of their classmates. Some of these bright and energetic children inspired by this training, will become the nurses and doctors for their community in the future.
Your contribution will assure that young women from financially struggling families can have the opportunity to become nurses. We seek to provide them with the tools necessary to succeed and thrive.
Thank you for your support of AAI programs and especially this essential program for young women who want to serve their communities.
Support 50 Muslim Girls to Become Nurses
Wishing you peace,
Albert Santoli
Director, Asia America Initiative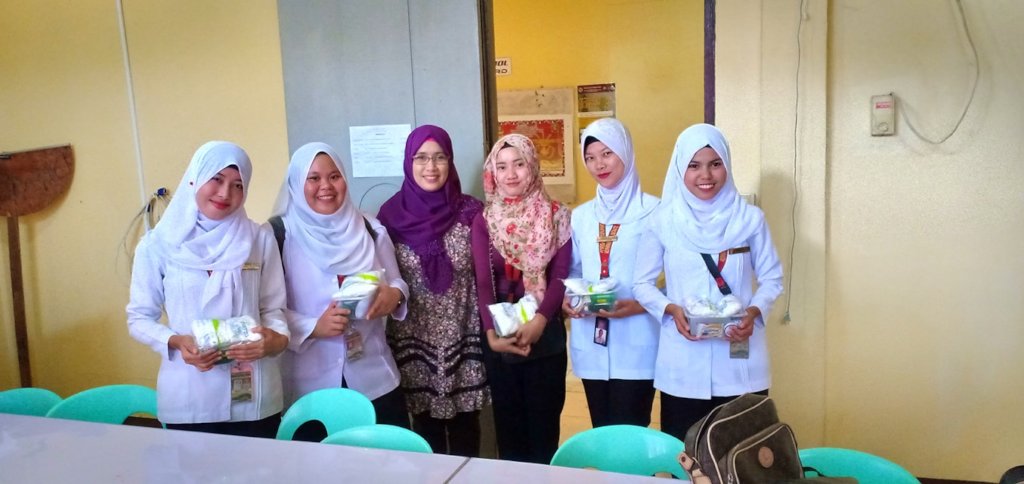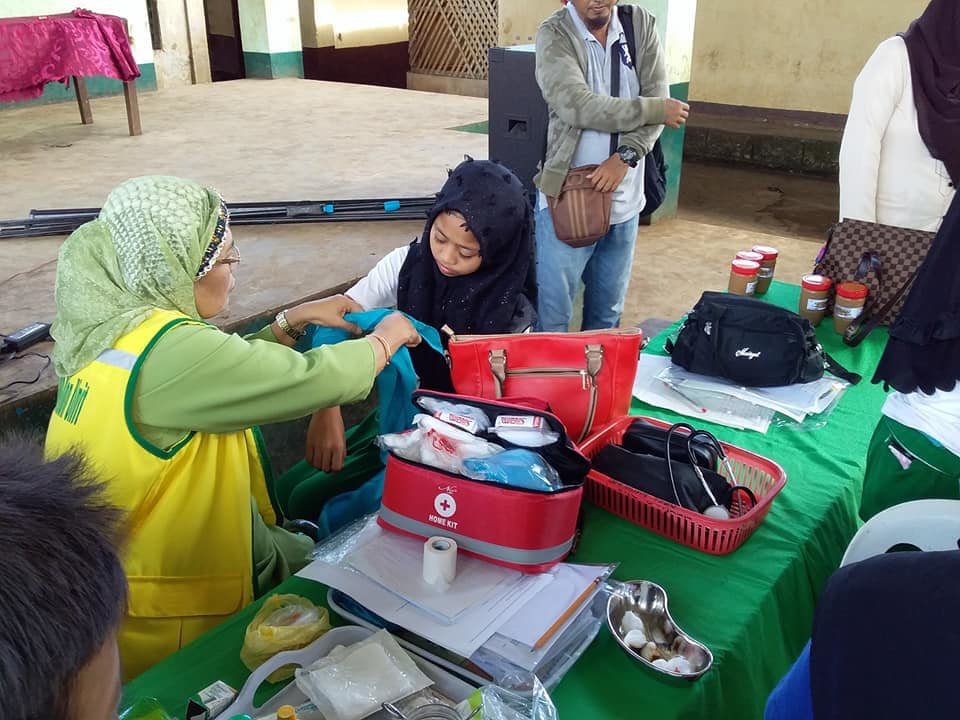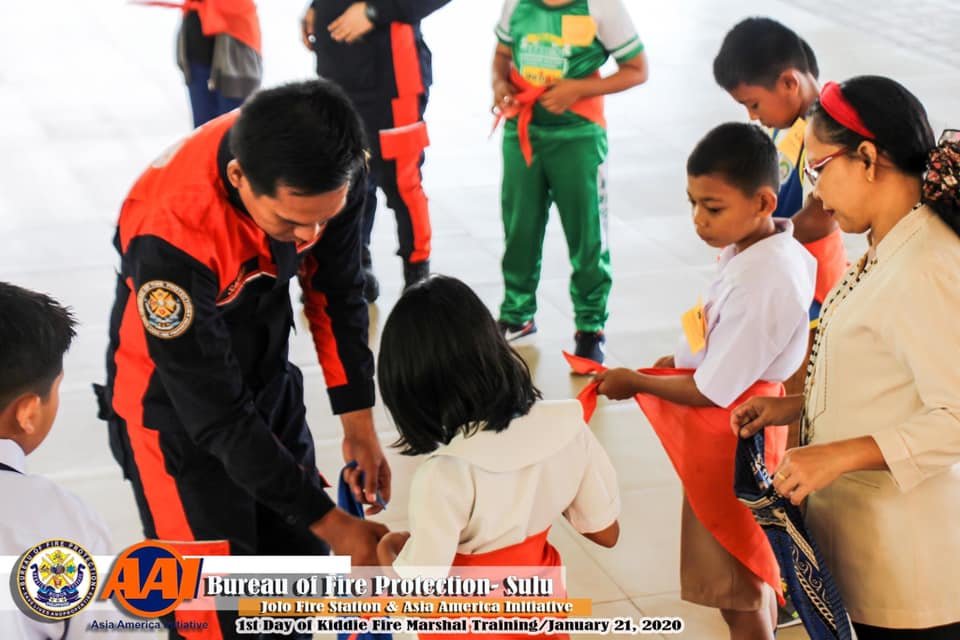 Links: