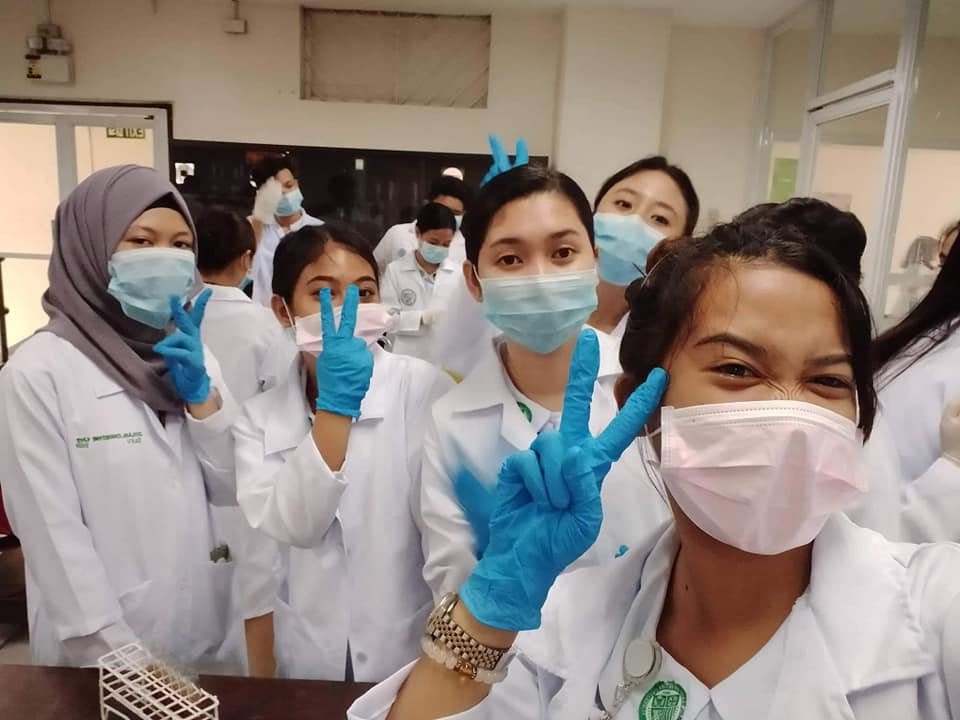 Dear Nursing Student Sponsors,
Asia America Initiative is continuing to support nursing students even during this global pandemic crisis. The need for qualified nurses and front-line health providers has never been greater. Now is an important time in the training of nursing students all over the world. This is especially true since the Covid19 infection rate is most dangerous in hospitals and clinics where many 2nd to 4th year nursing students receive instruction. Most are now restricted from doing adequate experiential field training. Their challenges surpass the normal rigors of higher education and training. Hands-on instruction, observation, and patient interaction are crucial in making skillful and caring nurses in their future careers. Virtual learning is not enough in this field of study.
We are now preparing for nursing students and their instructors who we support in Sulu, Muslim Mindanao, and in Manila, Philippines to return to the classroom and hospital-based training. We are providing protective materials [PPEs] to help protect them from illness. In addition, we are sending additional new textbooks to reinforce their professional studies. There is talk of extending the requirements to graduate which may be necessary, but can be a significant financial burden for the students. We will extend scholarships where possible.
AAI continues to support at least 50 female nursing students with their basic educational needs, classroom materials, graduation fees, and the cost of licensing exams. We are also providing additional PPE for the students as well as technology to enhance their learning experience. As health care providers, the nurses are providing vital services to all community members and expanding the employment base in one of the most economically deprived areas of the world. In addition, they continue to be positive symbols for local youth.
These young women demonstrate the potential success for Muslim women around the world. Muslim females of all ages are being denied the opportunity to receive a quality education and to develop professional skills to remedy the health, social, and economic needs of their communities. They know local areas the best and know what is needed the most.
As of December 2020, AAI has helped support the successful licensing of nearly 400 new nurses in Sulu. In addition, we are sponsoring females in other medical professions. We sponsored a medical doctor in the country of Bhutan, who is now a traditional medicine practitioner. In the Philippines, we are sponsoring two future doctors and one psychologist specializing in trauma counseling. The challenge is to sustain this success.
If you would like to continue your support of these frontline defenders, please click the link below.
Support 50 Muslim Girls to Become Nurses
Wishing you peace in the coming year,
Albert Santoli
President, Asia America Initiative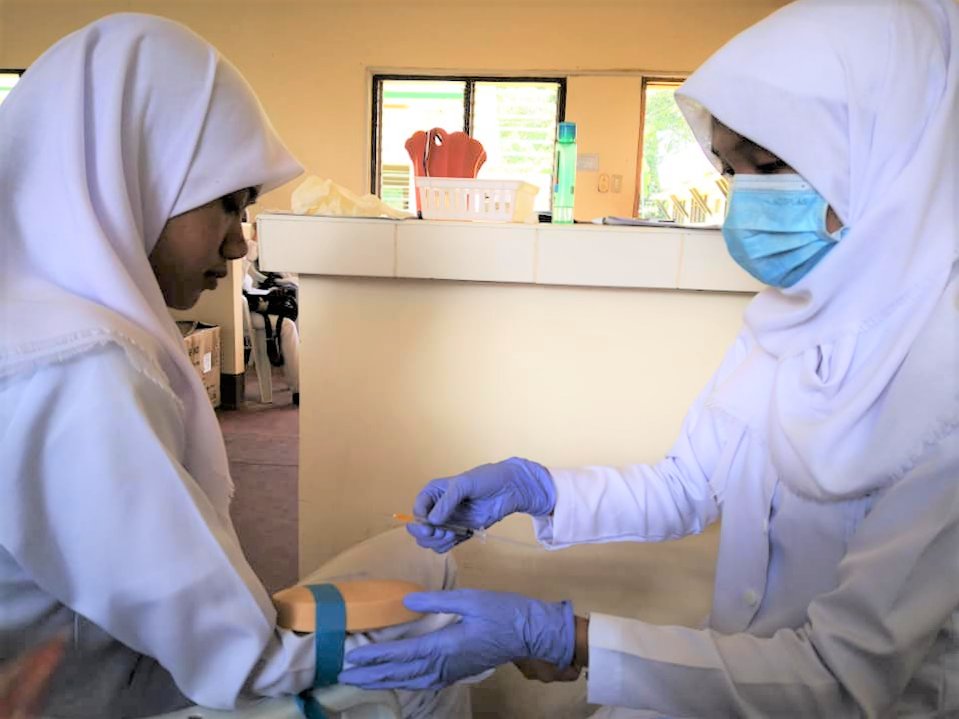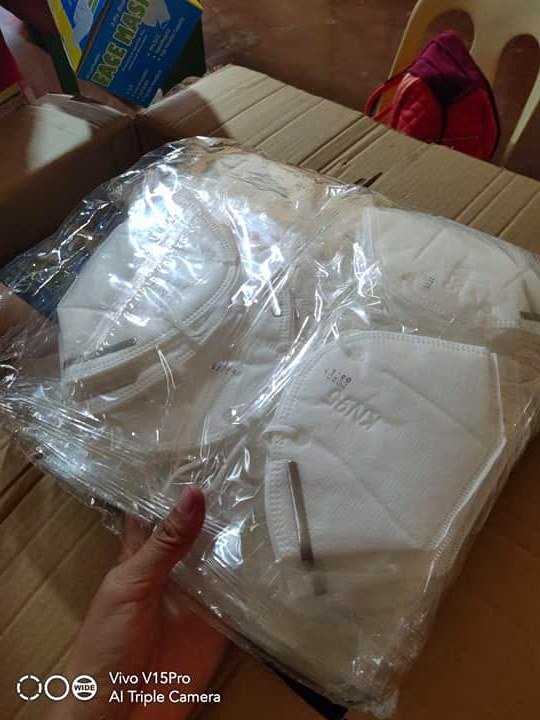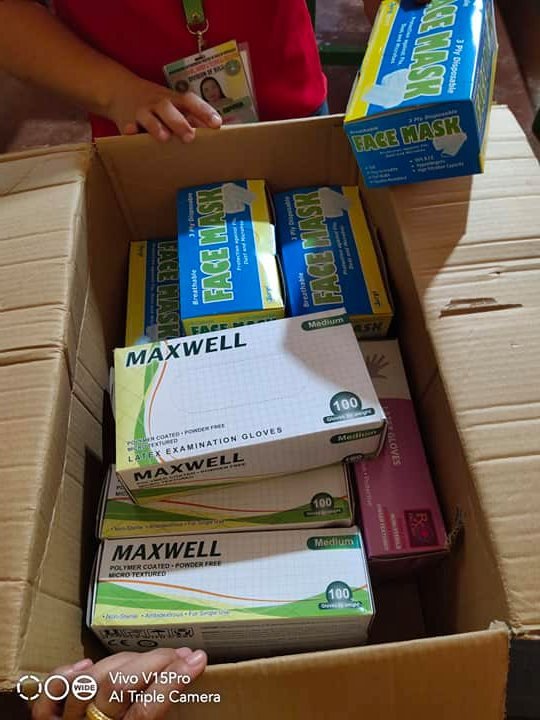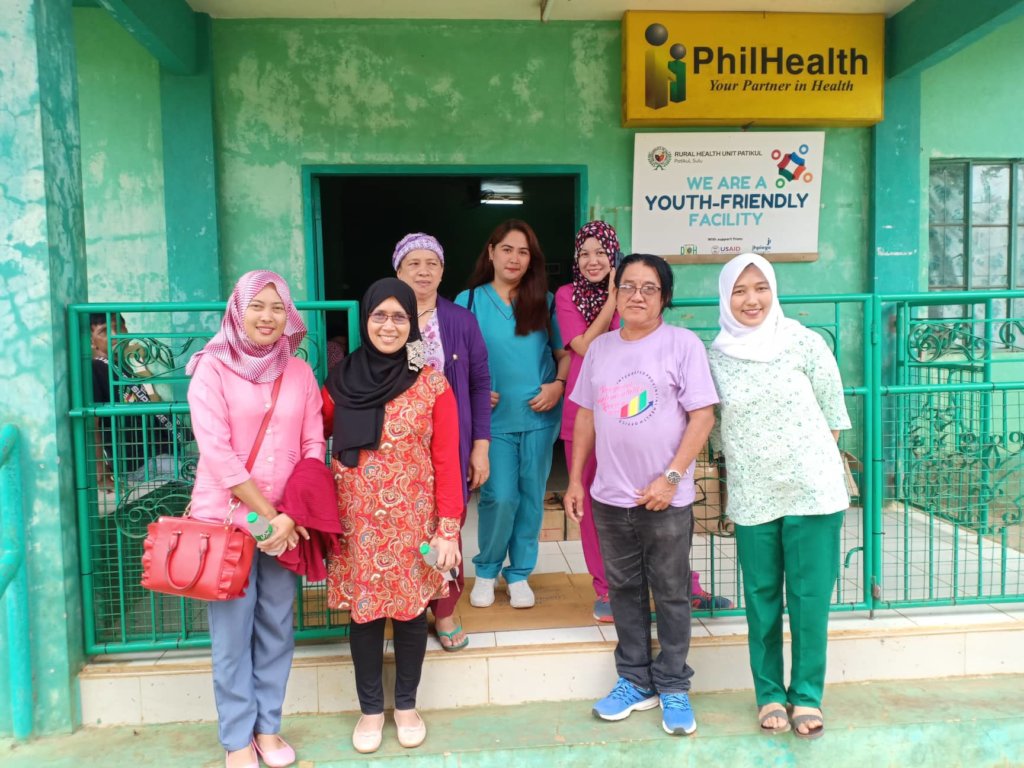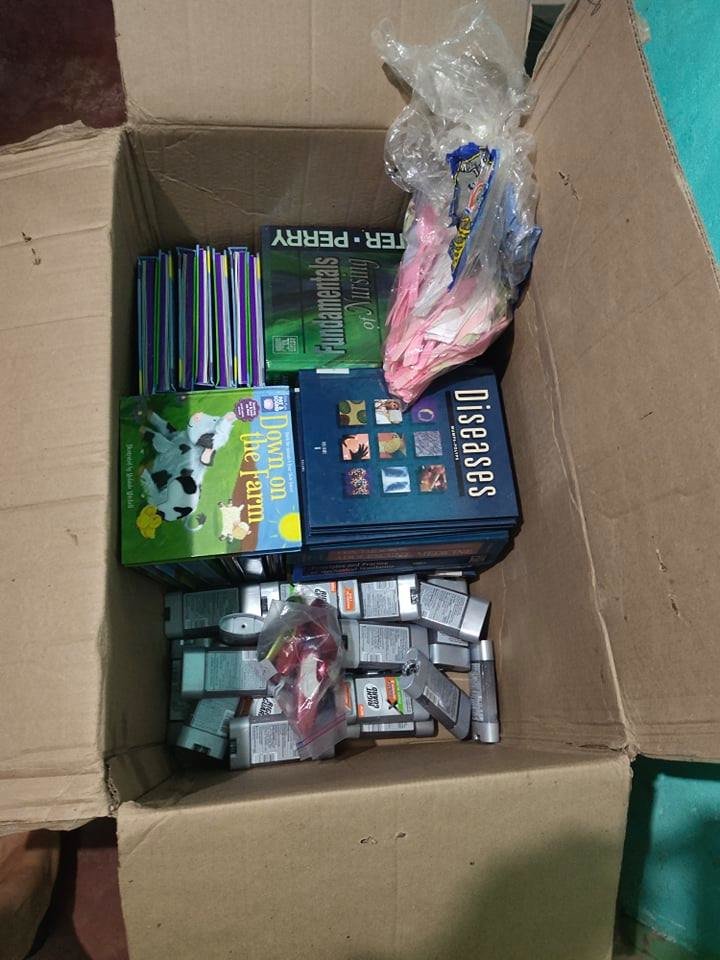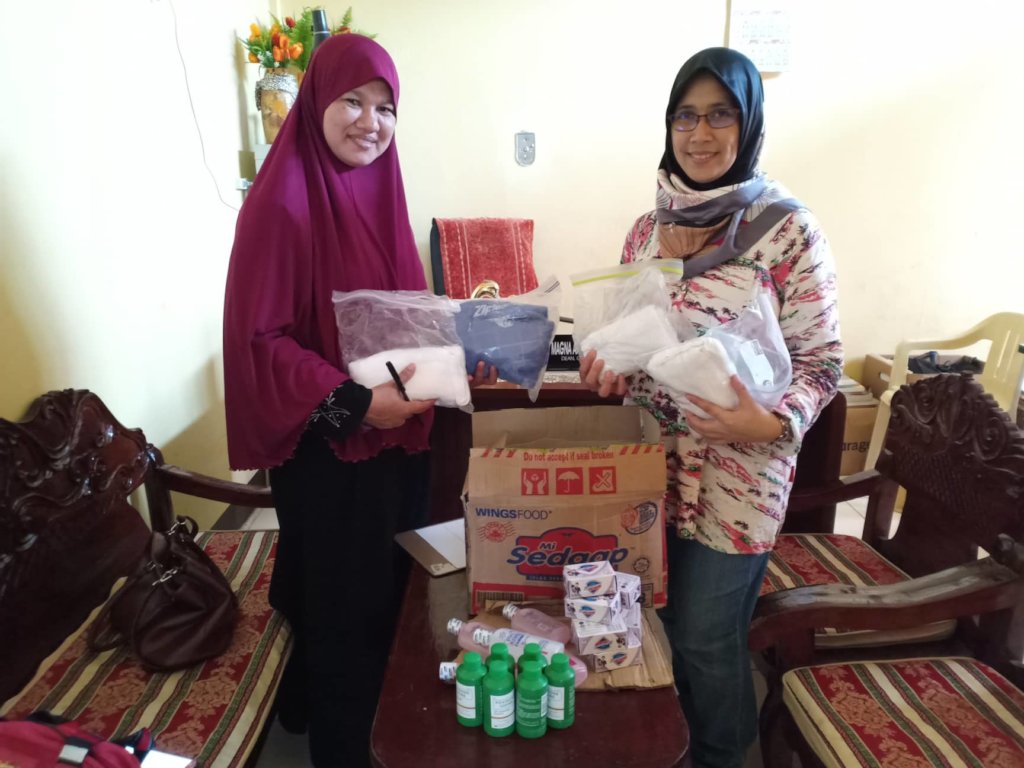 Links: