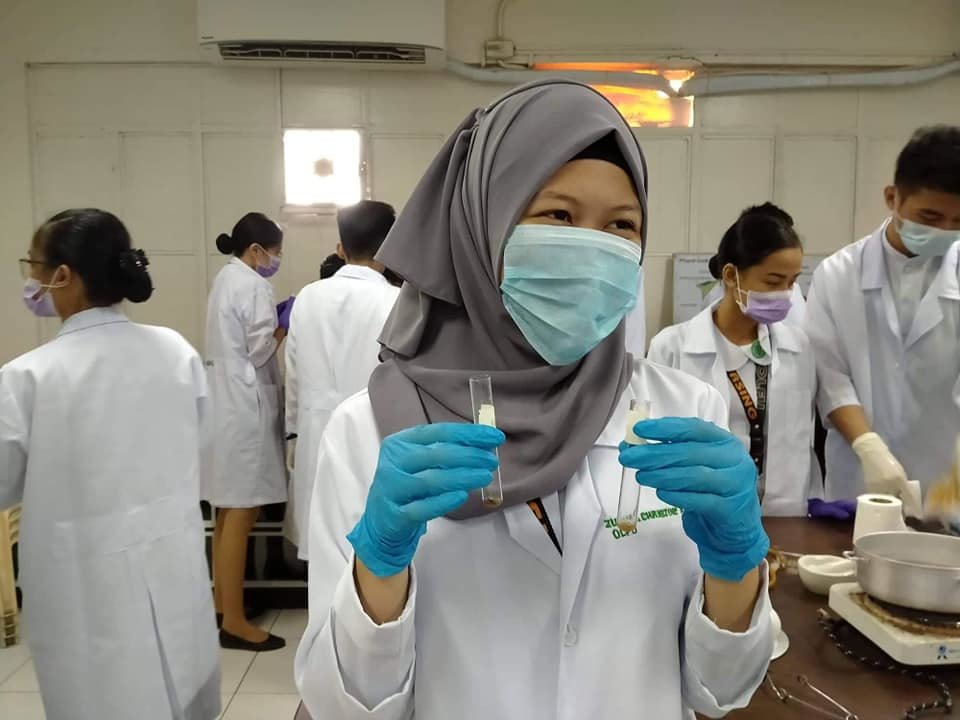 AAI is participating in GlobalGiving's Little by Little Campaign THIS WEEK - March 23-27.
Donations up to $50 will be matched at 50%. Click through this report if you would like to continue your support of this important project. Thank you!
Dear Friends, thank you for supporting this program. Asia America Initiative is currently coordinating with nurses in at least five provinces of the Philippines as the numbers of Covid-19 victims is inreasing daily.

With your support, Asia America Initiative sponsors female nursing students so that they will receive basic educational needs, classroom materials, graduation fees, and the cost of licensing exams. These young women demonstrate the potential success of Muslim women around the world. As health care providers, the nurses are providing vital services to all community members and expanding the employment base in one of the most economically deprived areas of the world.
Due to the Covid-19 Virus pandemic, the capital, Manila, and most of the country's 7,000 islands are "locked down." We are among the relatively few organizations able to provide support in some of these areas. We were fortunate to have a large donated shipment of food, clean water, and medical supplies, including sterilized gloves, face masks, and anti-bacterial soaps and sprays ready to ship in January and February.
We were proactive due to our more than 20 years of emergency relief experience. Our ongoing relief for typhoon survivors funded by GlobalGiving donors has enabled us to pre-position supplies from abroad and purchase scarce essential goods from local markets. To maintain our inter-cultural focus, we are also donating food to child feeding programs in the Washington, DC - Northern Virginia area.
As you know, for the past six years, Asia America Initiative has been committed to supporting the education of Nurses in areas of natural disasters and man-made conflict. Your support is critical now as medical personnel, equipment, and supplies are urgently needed.
AAI sponsored nursing students are working with local health workers to distribute hygiene and other supplies to families in their local areas. This emergency has created a real-life opportunity for students to experience service in their chosen field. In coming months, we are hoping to support additional young women who will now seek to become nurses.
Our mission is to stabilize the medical and social systems of impacted communities. Our strength is in our multiple partnerships with local, national and international organizations. Your donations especially matter to keep our network in place in order to be able to respond to events as they happen.
Thank you for all you have done to help this cause.
Wishing you peace,
Al Santoli,
Director, Asia America Initiative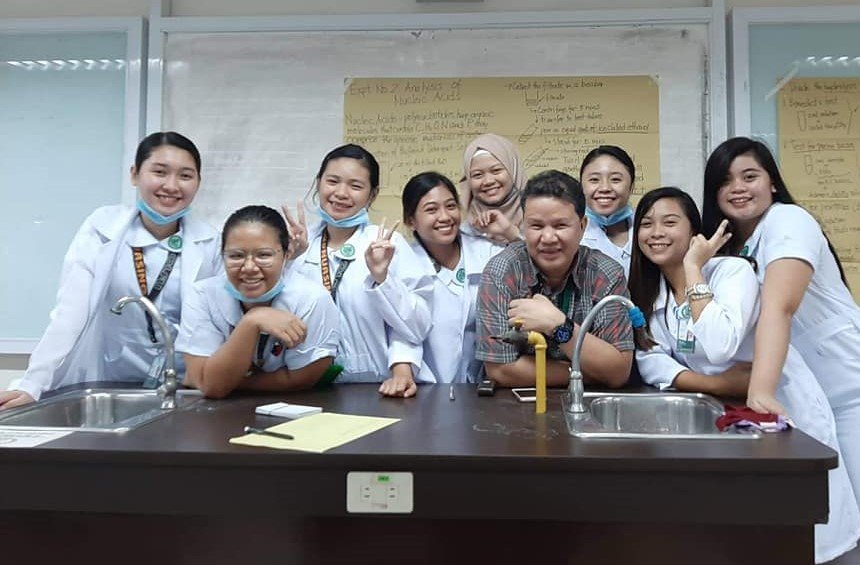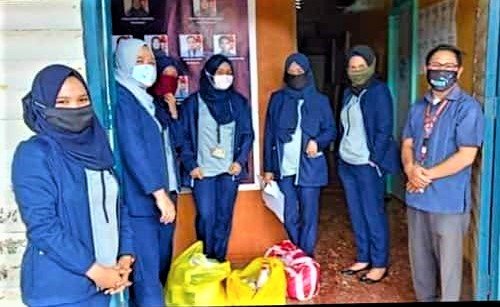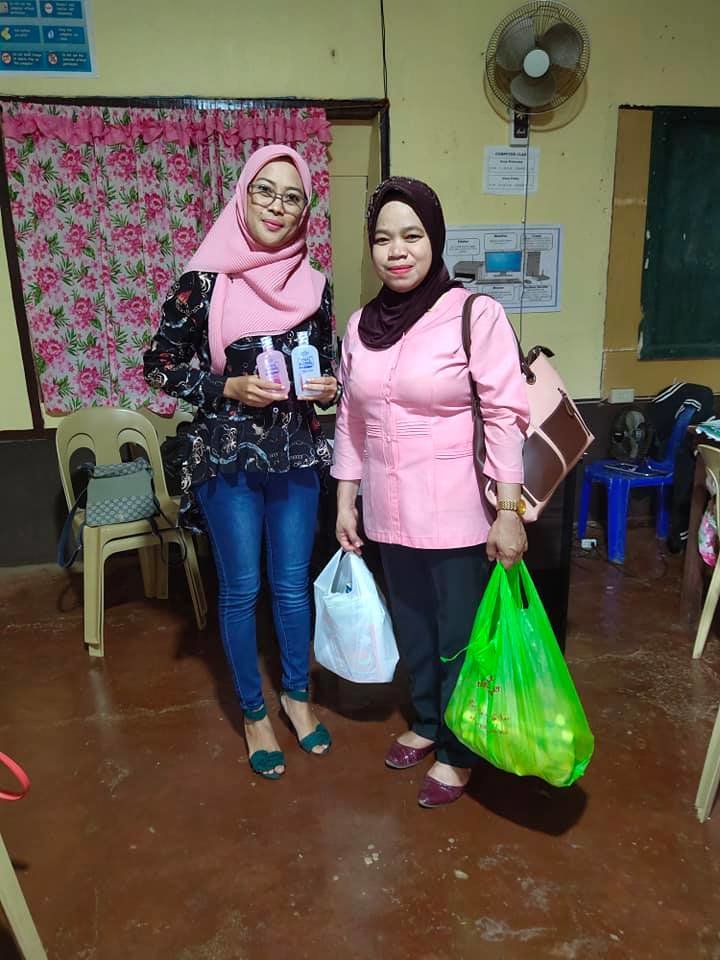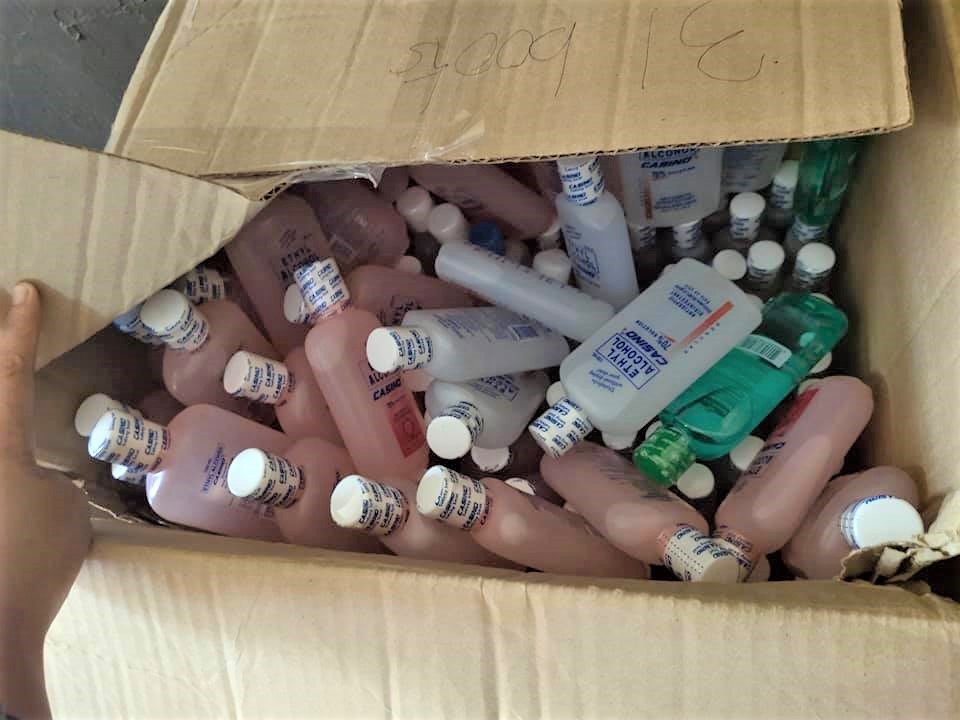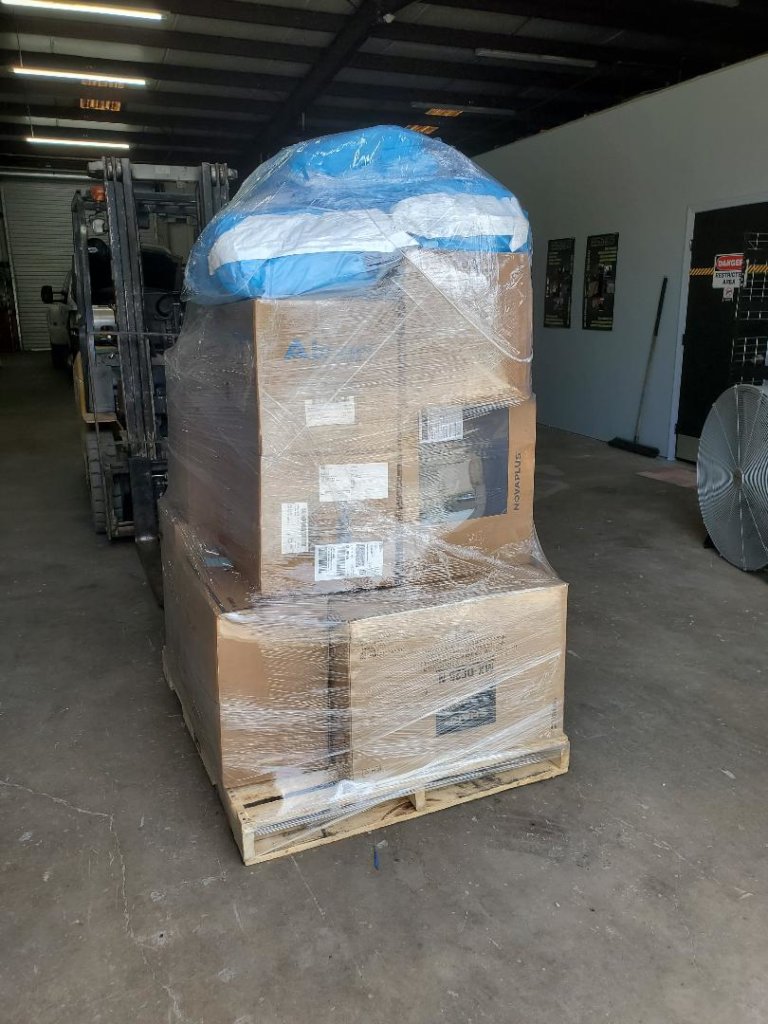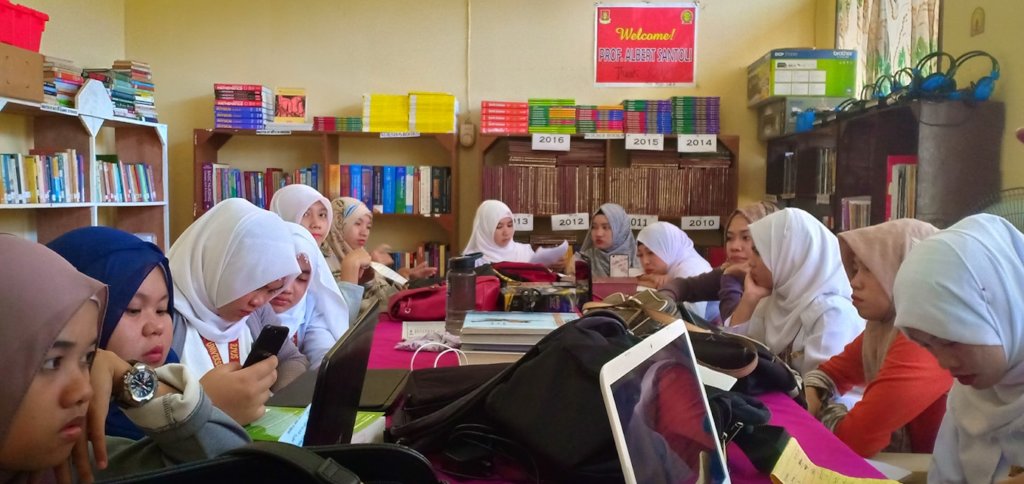 Links: