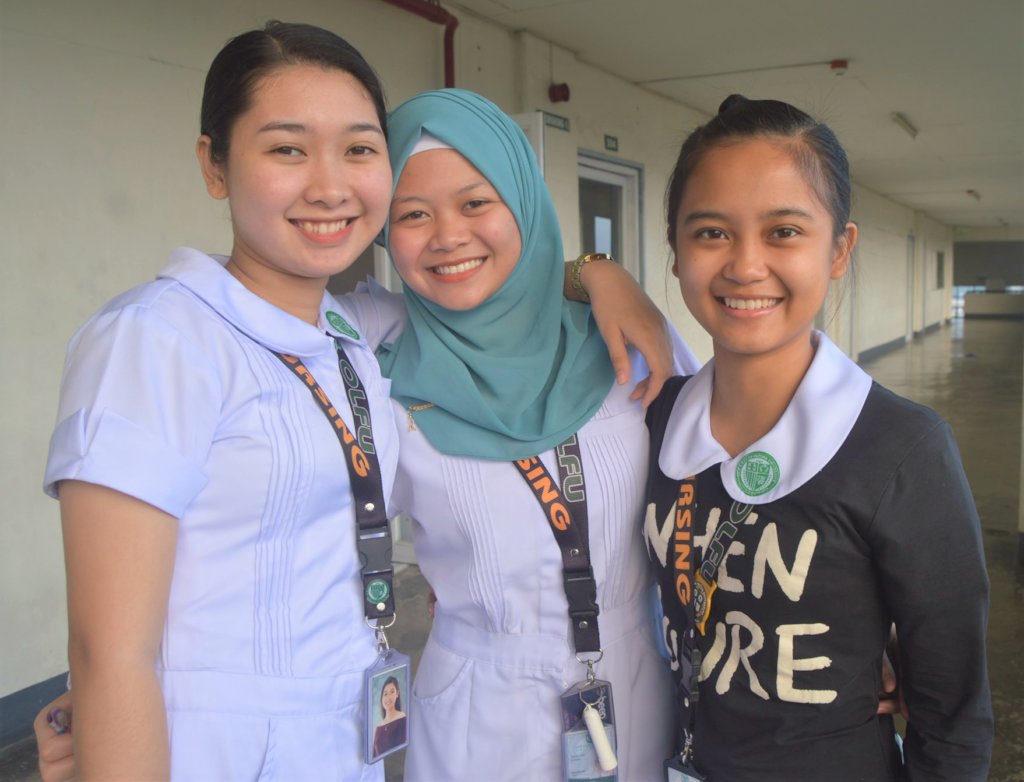 Yes, every nurse matters, especially when your community is impoverished and most residents live well below the poverty line. On the island of Sulu in the Philippines, 19 districts are subdivided into 410 barangays [villages] serving a population of close to 1 million people. There are fewer than 16 medical doctors. Nurses are the framework of public health.
Globally, Muslim women have been denied educational opportunities that could benefit their communities. AAI began this program in 2015 to provide 50 female students in Sulu, Philippines a quality education in order to launch their nursing careers. With your support since then, AAI has helped more than 225 young women to become nurses.
We support female nursing students with their basic educational needs, classroom materials, graduation fees, and the cost of licensing exams. These young women demonstrate the potential for success of Muslim women around the world. As health care providers, the nurses are providing vital services to all community members and expanding the employment base in one of the most economically deprived areas of the world. They also are positive symbols for local youth.
The nursing programs in Sulu are a beacon of hope for the entire community. With support from AAI, Sulu State College and Mindanao State University nursing students are performing among the top 20 percent of all such schools in the Philippines - compared to just a 30 percent student pass-rate in the national nursing exams four years ago.
The challenge is to sustain this success.
If you would like to continue to make a difference to these nursing students in 2020, please click through the project report and select the orange Donate Now button. With your help, we can continue to support young women to become nurses who are vital for a community's survival. (If you are interested in a monthly donation, GlobalGiving is offering a 100% match!)
Support 50 Muslim Girls to Become Nurses
Thank you so much for your past contribution.

I wish you peace throughout the holiday season and in the New Year.

Albert Santoli

Asia America Initiative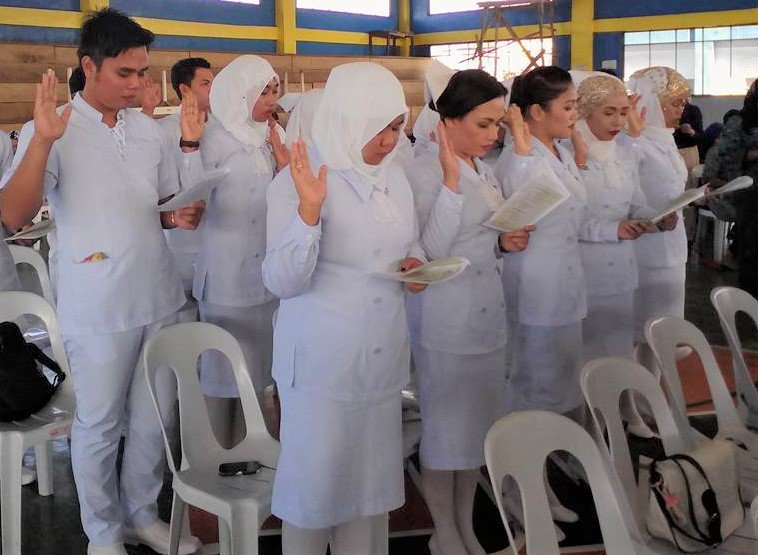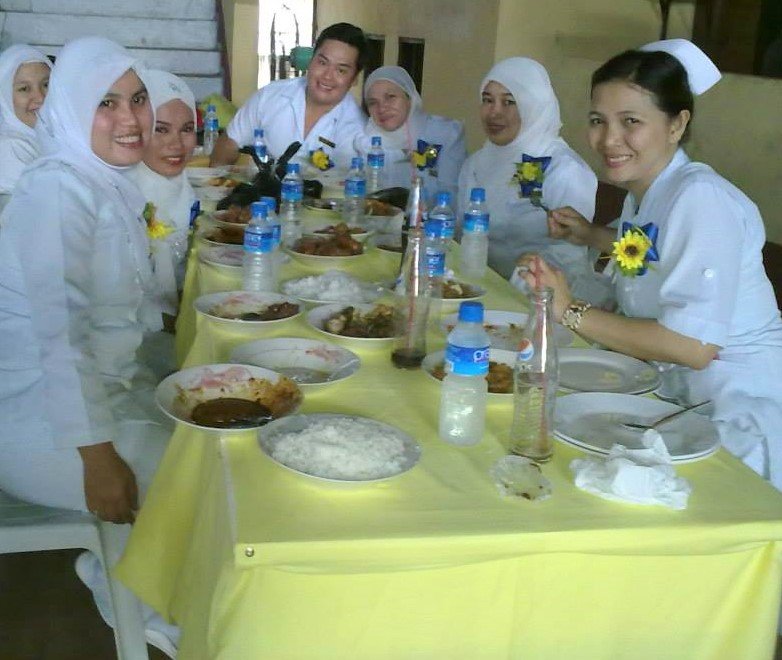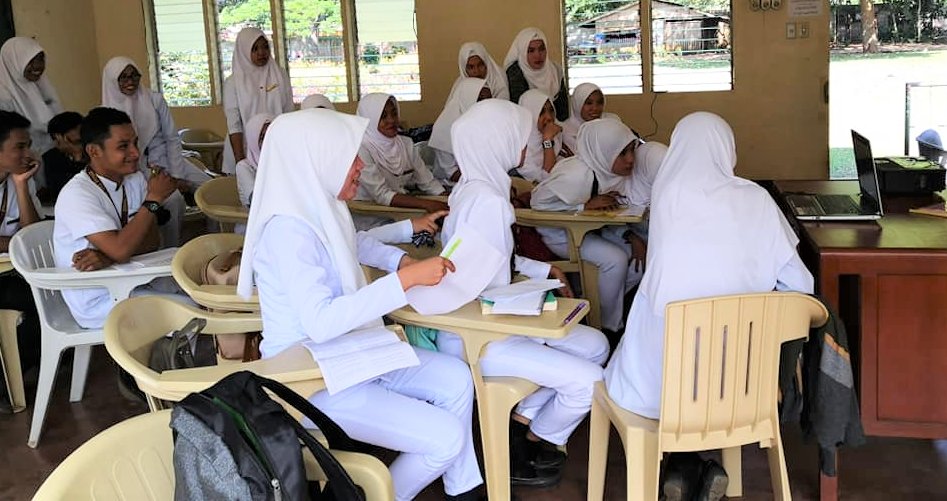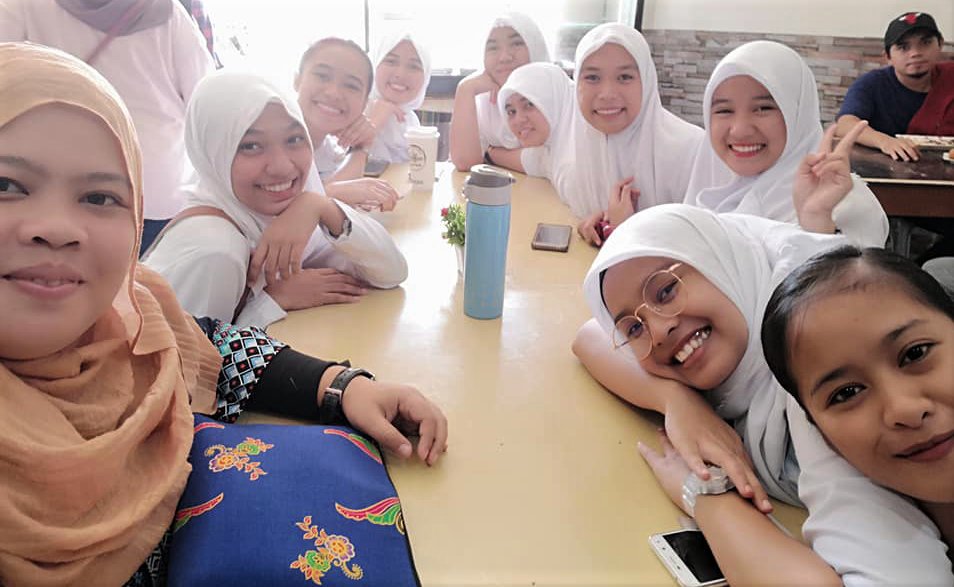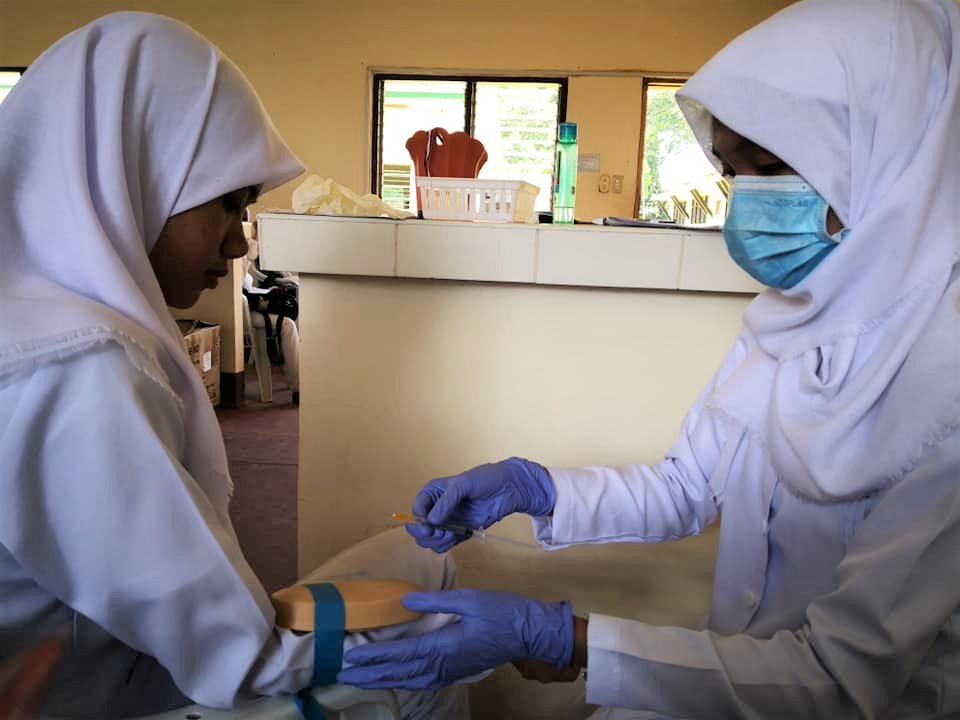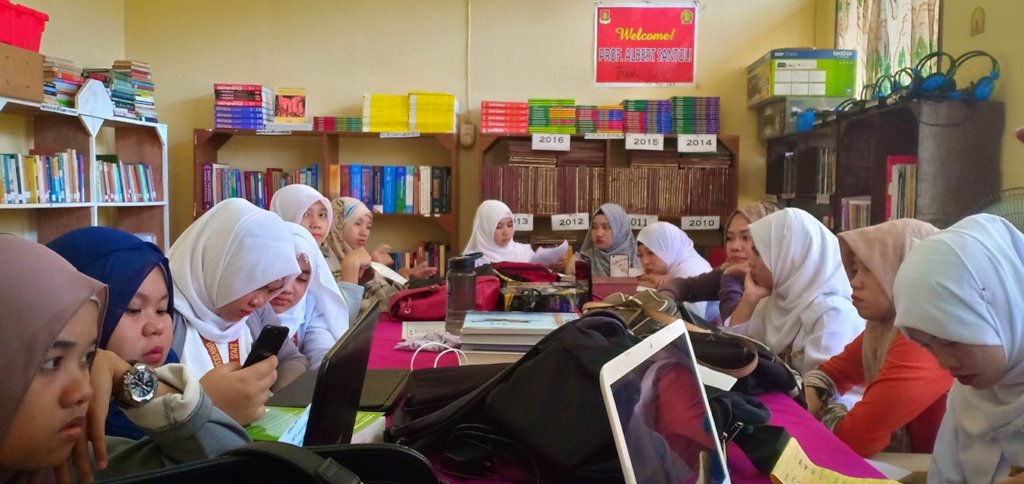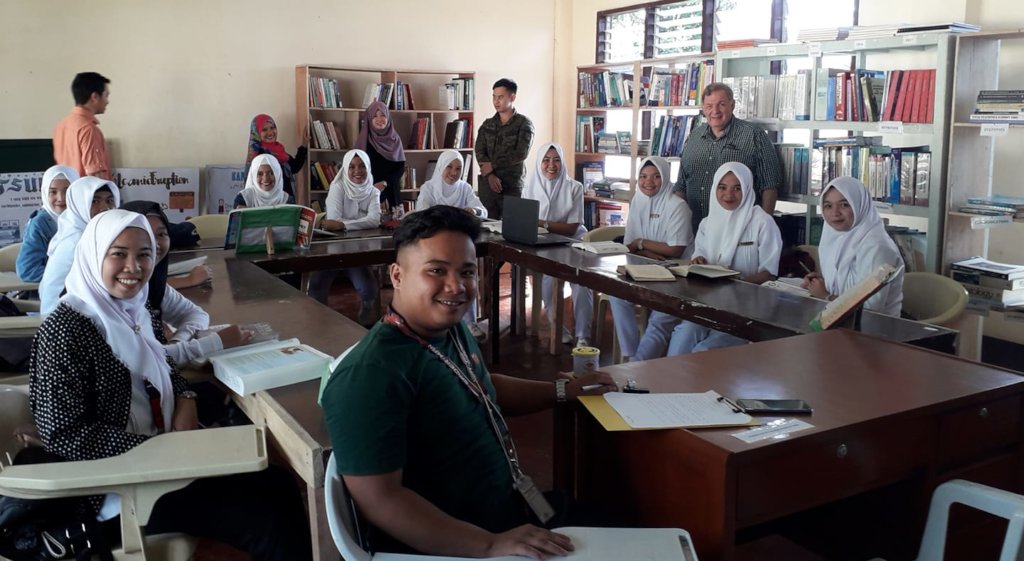 Links: