Project Report

| Apr 23, 2019
Mindanao State University Nursing School Receives Text Books to Increase Graduation Rate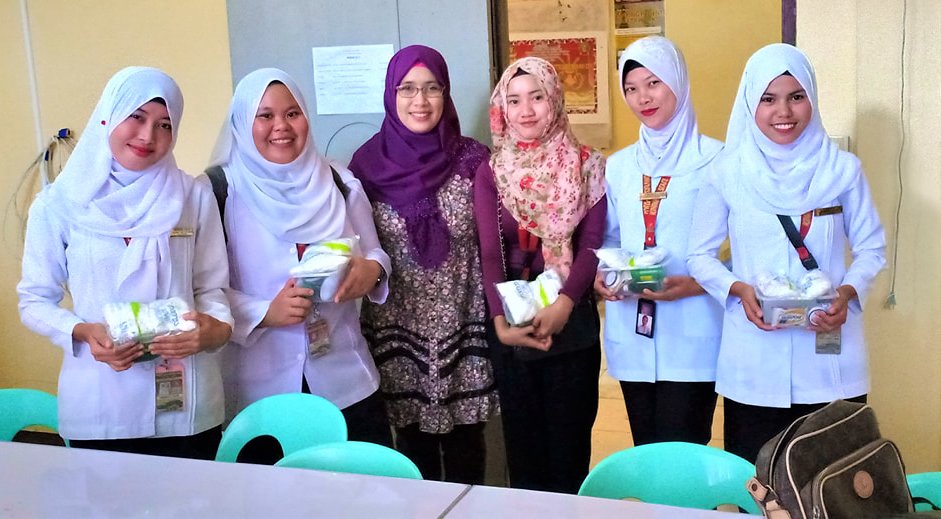 Globally, Muslim females of all ages are being denied the opportunity to receive a quality education and to develop professional skills to remedy the health, social and economic needs of their communities. In the predominantly Autonomous Region of Muslim Mindanao in the Philippines, Sulu State College College and Mindanao State University have provided such opportunity. However, the schools are surrounded by high poverty and communal violence. Students struggle to complete their studies. More significantly, the Philippines is considered by the United Nations and other international agencies to be among the most victimized by natural and man-made calamities such as tropical, storms, floods,eathquakes, volcanoes, deaths in childbirth and infant mortality, and communal violence.
The AAI Nursing Development program began in 2015 to provide at least 50 female students a quality education in public health service in Sulu, Philippines. Sulu, with more than 150 islands, is comprised of 19 districts, subdivided into 410 barangays [villages] has a population of close to 900,000 people,mostly earing less than $2 per day. Tragically the province has less than 16 medical doctors. Nurses are the framework of public health. Thus far, Asia America initiative has surpassed our original goal by helping some 200 females become nurses. An additional 500 elementary and high school nursing and first aid volunteers assist their schools' nurses and are trained in emergency response and first aid techniques if a calamity strikes.
In early 2019, AAI received a large batch of medical and nursing books and other medical equipment from hospitals, schools and churches on the east coast of the United States which we immediately shipped to Sulu. Funding from GlobalGiving donors make it possible for us to pay for the shipping and transportation costs. And with targeted GlobalGiving donations we were able to purchase first aid medicines and hygiene soaps and disinfectants to prevent the spread of communicable diseases.
"We are very fortunate to have sponsors and donations coming from outside of pour country," says Dr. Anissa, the Dean of the Graduate School at Mindanao State University. "This is a one in a million blessing. Because it is such a rare opportunity we have learned to value the efforts of our donors who have been so supportive and thoughful toward us, who they don't even know. It also sets an example for students and teachers and everyone on the grassroots level to not be selfish or greedy."
By supporting so many additional female nursing students with their basic educational needs, classroom materials, graduation fees and the cost of licensing exams, we have made a life-saving contribution to the grateful people of Sulu. The young women nursing students demonstrate the potential for success for Muslim women around the world. As health care providers, the nurses are providing vital services to all community members and expand the employment base in one of the most economically deprived areas of the world. They also are positive symbols for local youth to give to their neighbors unselfishly. As we grow in scope and quality, our nursing programs in Sulu are a beacon of hope for the entire community. We extend our heartfelt gratitude to all of our donors. We could not do this without you!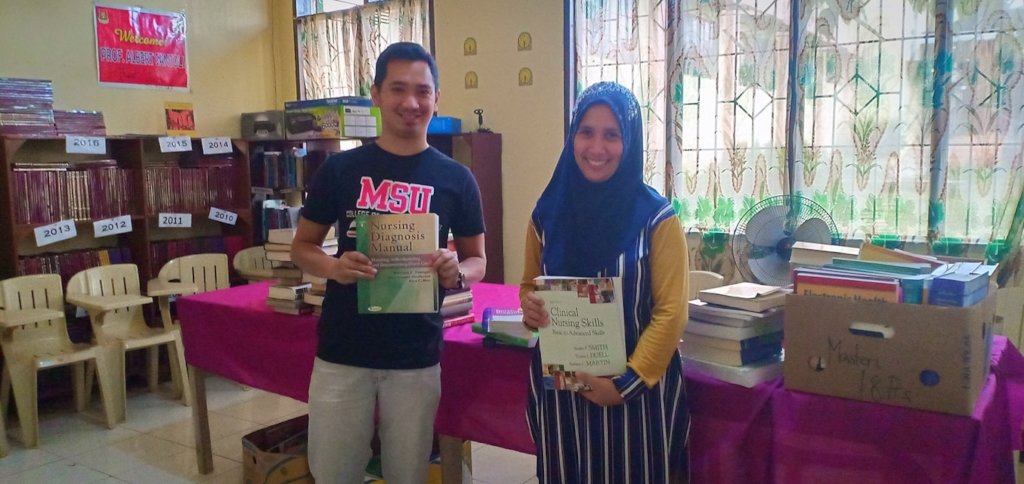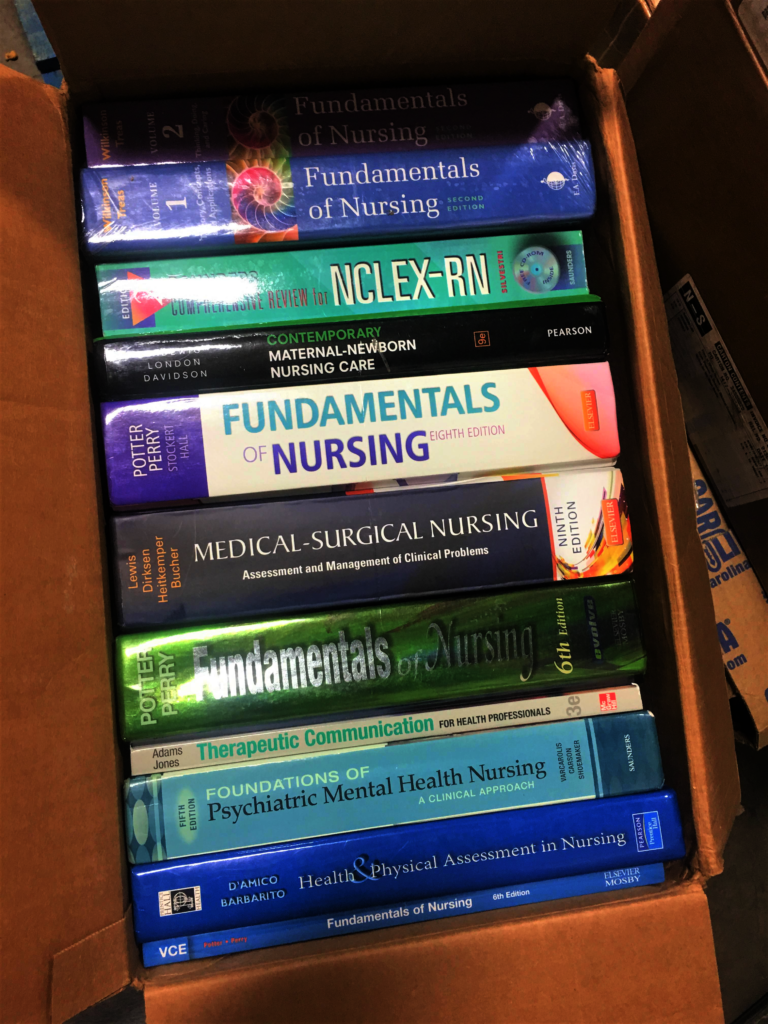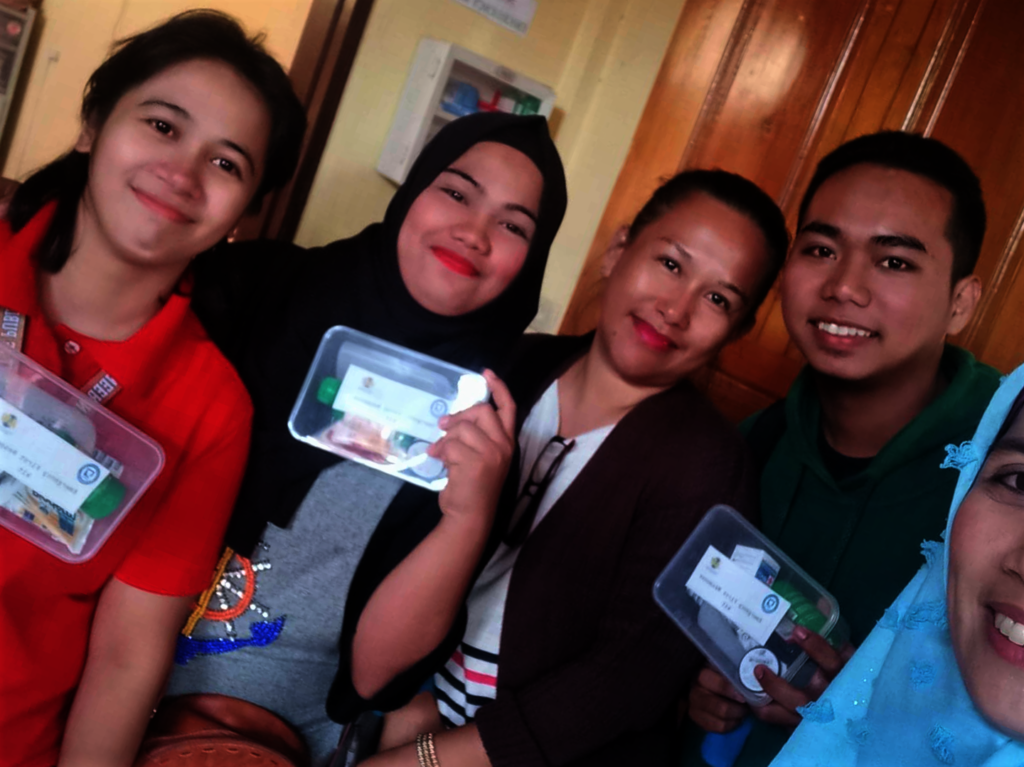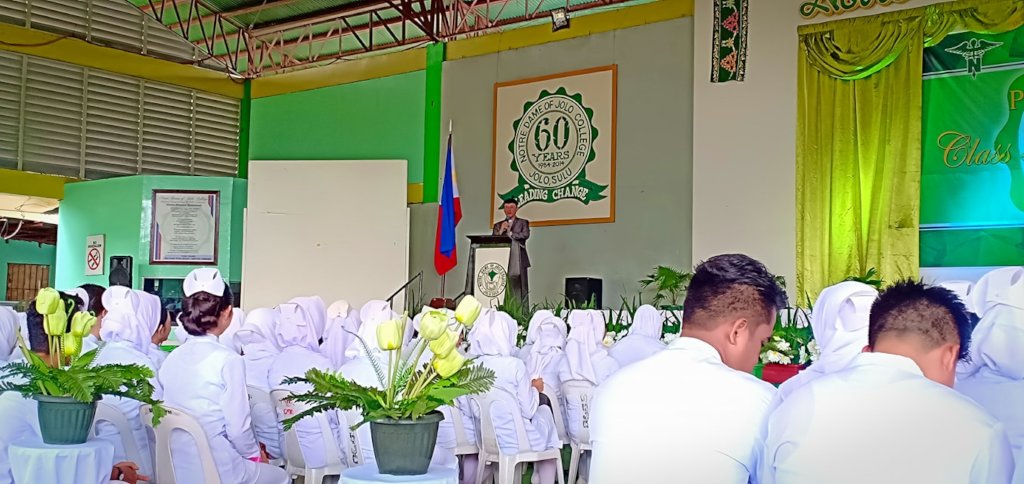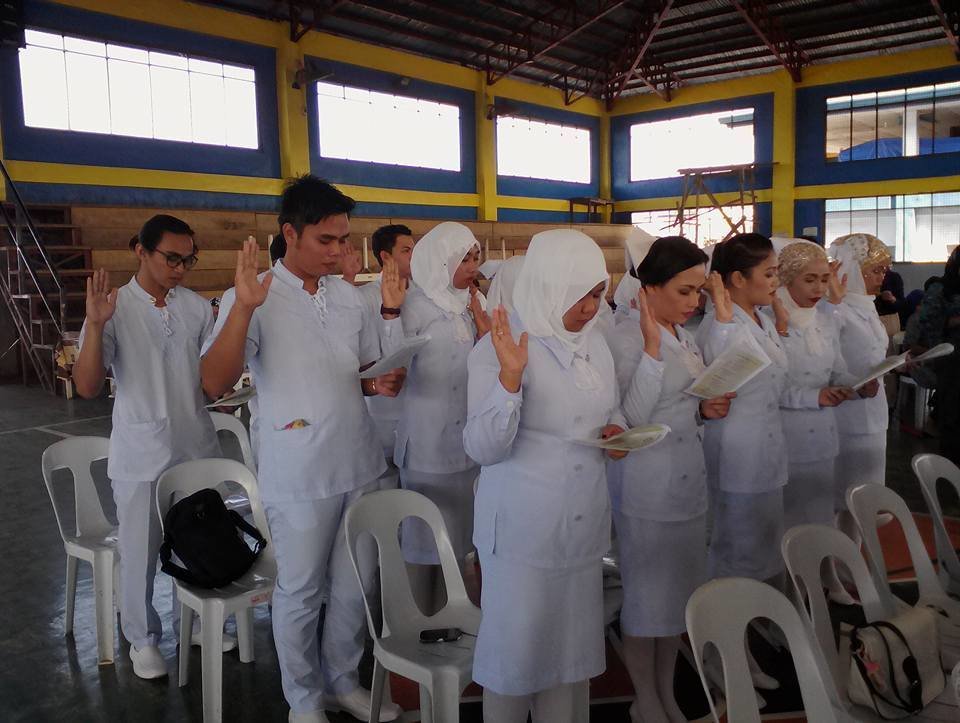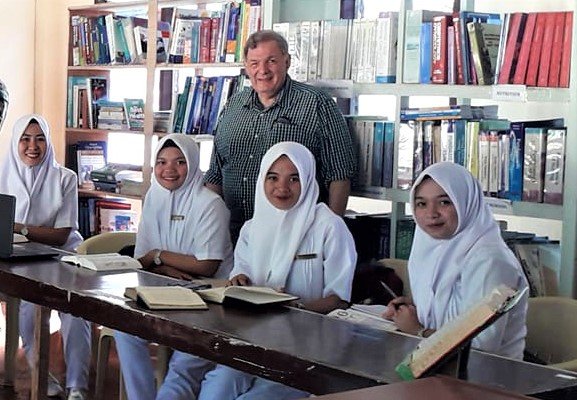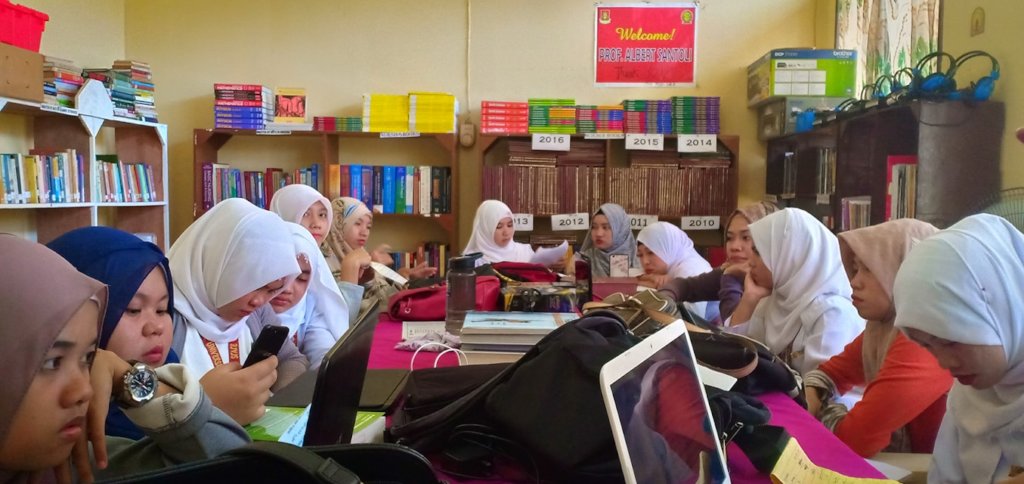 Links: