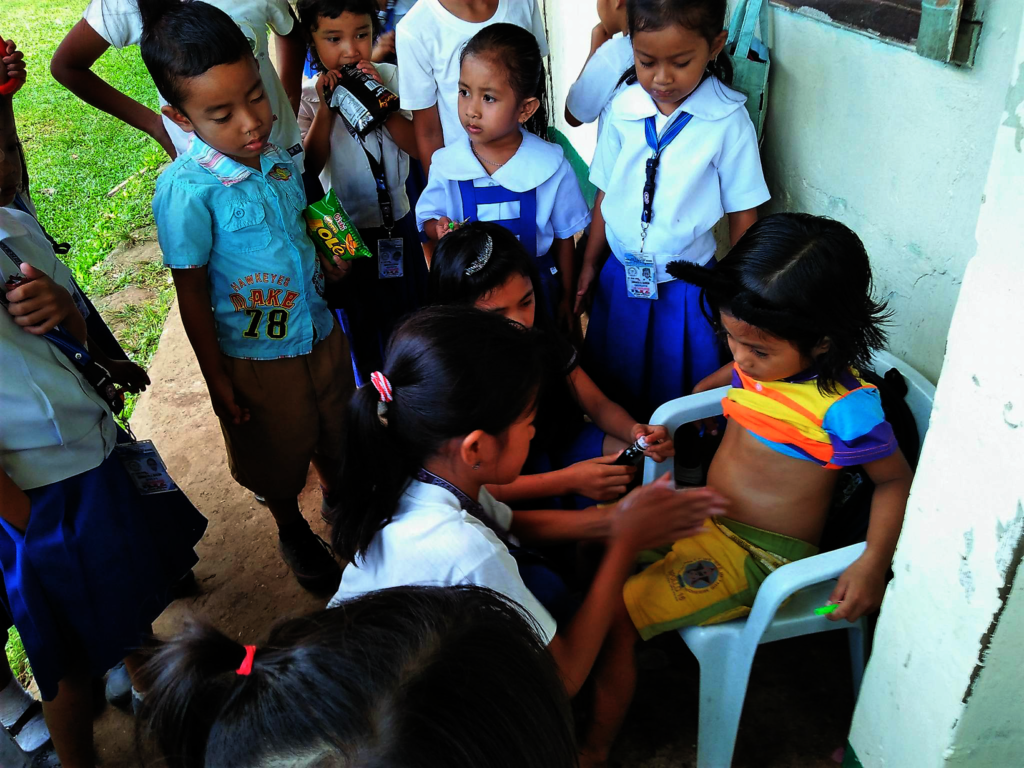 In September, 2018, in Sulu Province, Philippines, AAI sponsored the local Department of Education Health and Nutrition Section's nurses to conduct a two day training seminar and workshops for elementary and high school students and some teachers. The emphasis of these seminars was to train hundreds of students and teachers to be first aid responders in the event of natural or man-made disasters. In addition to emergency services, the HNS nurses provided aid materials to foster preparedness ahead of any cataclysmic events that often plagues the Philippines. Due to lack of competence by government, Asia America Initiative backed by our generous GlobalGiving donors provided the funding to conduct these trainings.
The students participate in modules of training including: General First Aid practices, Post-traumatic Psychological first aid, and Disaster Preparedness. Each Little Nurse, starting in grades 4 and 5, each received back packs with first aid equipment.
In our many years of conducting disaster relief and trauma counseling, AAI has learned that a positive attitude, with neighbors and children demonstrating compassion and friendship to each other is a key factor to help communities to stabilize. Students were inspired to do artwork during these training sessions to bring out the fears and inner-feelings of those suffering from trauma. This shared compassion will not only help their community in times of need but will inspire young people to pursue higher education in the health care field. Our success in rebuilding the quality of graduates in the local college nursing schools is an offshoot success of our holistic approach.
Nurse Shareen, who heads the school health services office says, "The confidence and readiness that we instill in our little nurses program and to empower classroom teachers to work with traumatized students is a benefit to our entire community. The enthusiasm shown by our elementary school nurses' aids is far beyond our expectation... and they actively assist their fellow students whenever there is a cut or a bruise and need a helping hand."
The first Child to Child training seminars two years ago involved 2 schools and not more than 20 students. This year, 300 students are participating from 12 schools in the region. The total number of trained little nurses exceeds 500 from nearly 50 schools in the region!
"As trained leaders in crisis, they are learning how to effectively communicate with peers and elders in the most difficult times," says Nurse Shareen. "These skills will cross over to their daily lives and the community will benefit through interpersonal communication and empathy for others. It can also reduce local clashes of violence in the future that are often exploited by outside influences. Many of these students will apply to college to become nurses."
Once again, your contributions help these students to excel and cover the cost of the expenses to conduct our AAI-HNS emergency relief program.
Thank you for your kindness! We will be stepping up training during Holiday Season 2018 to continuously develop this program.
Sincerely,
Director Al Santoli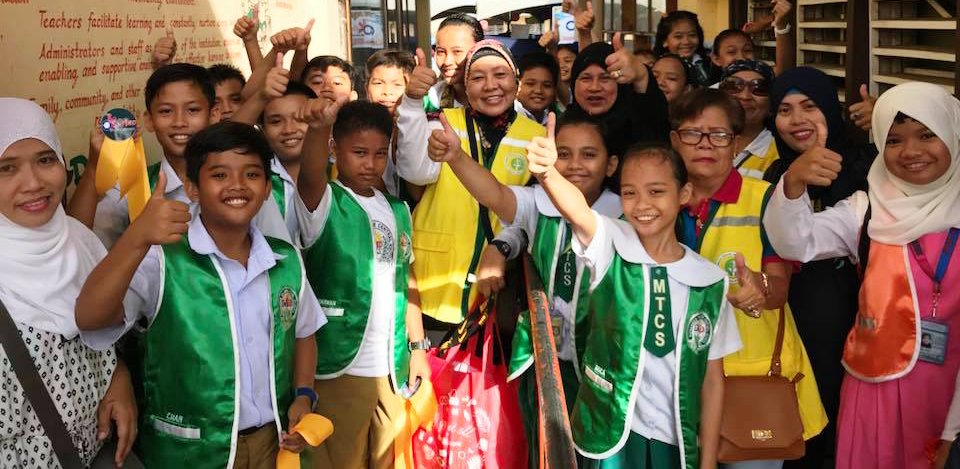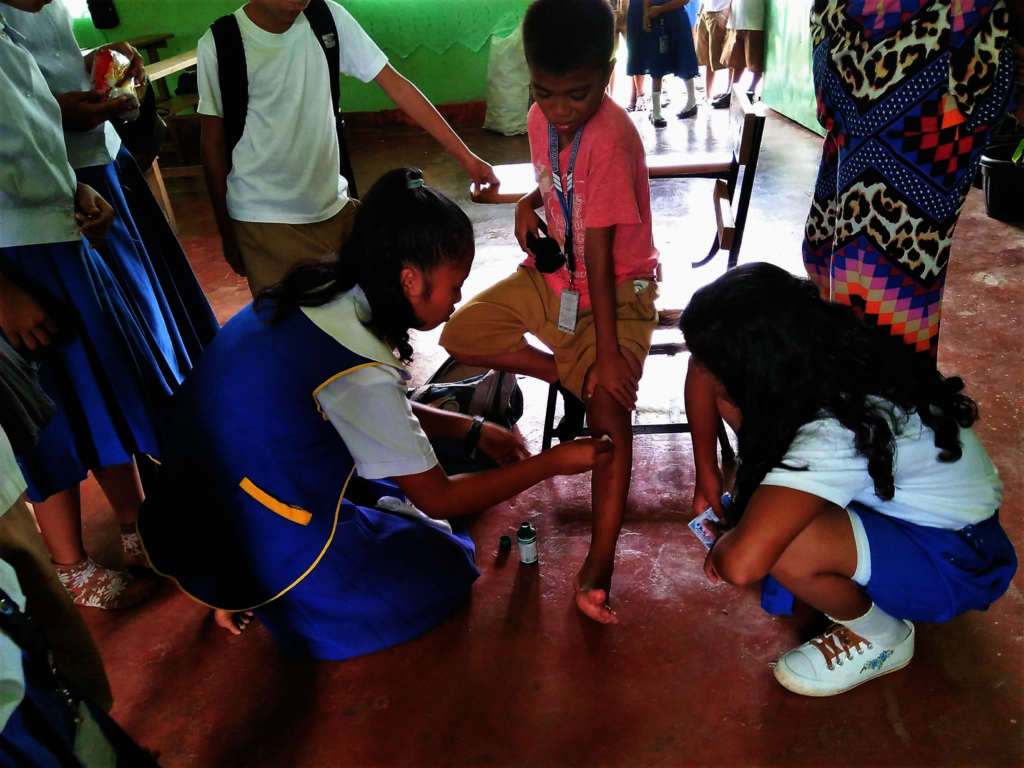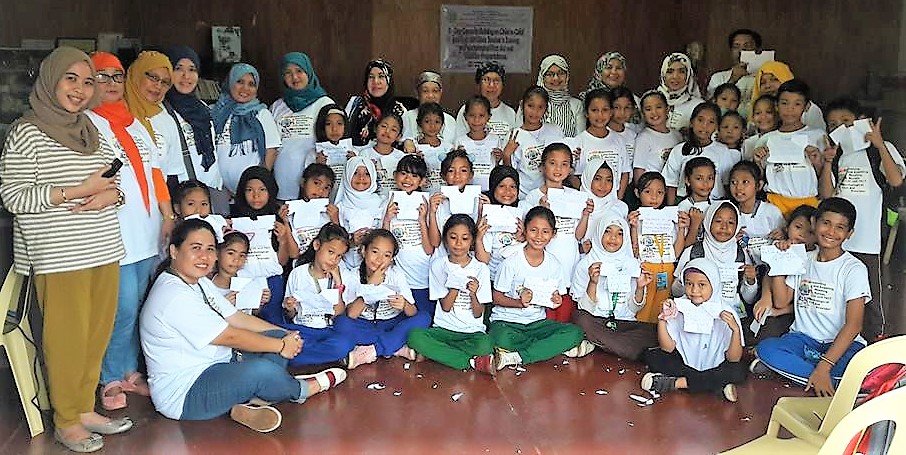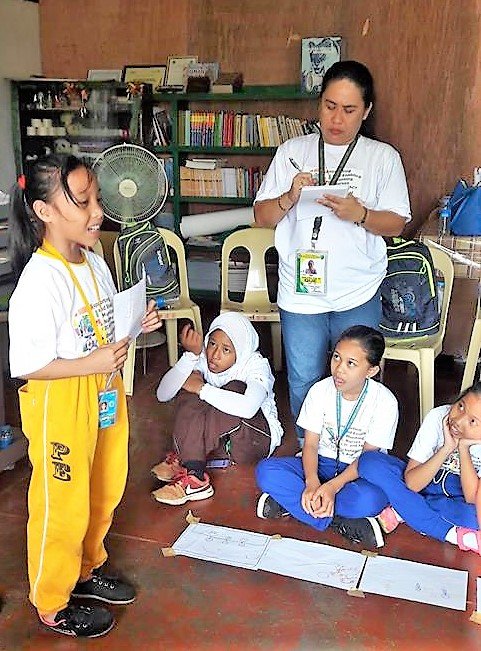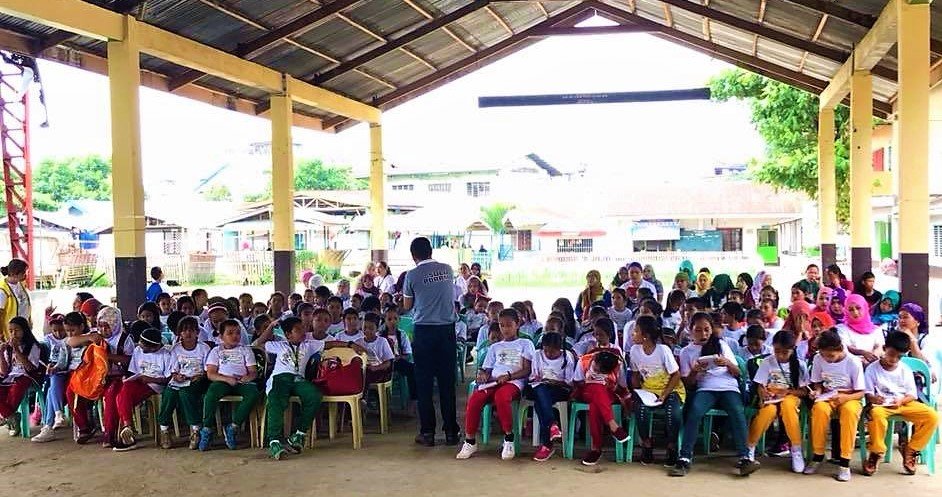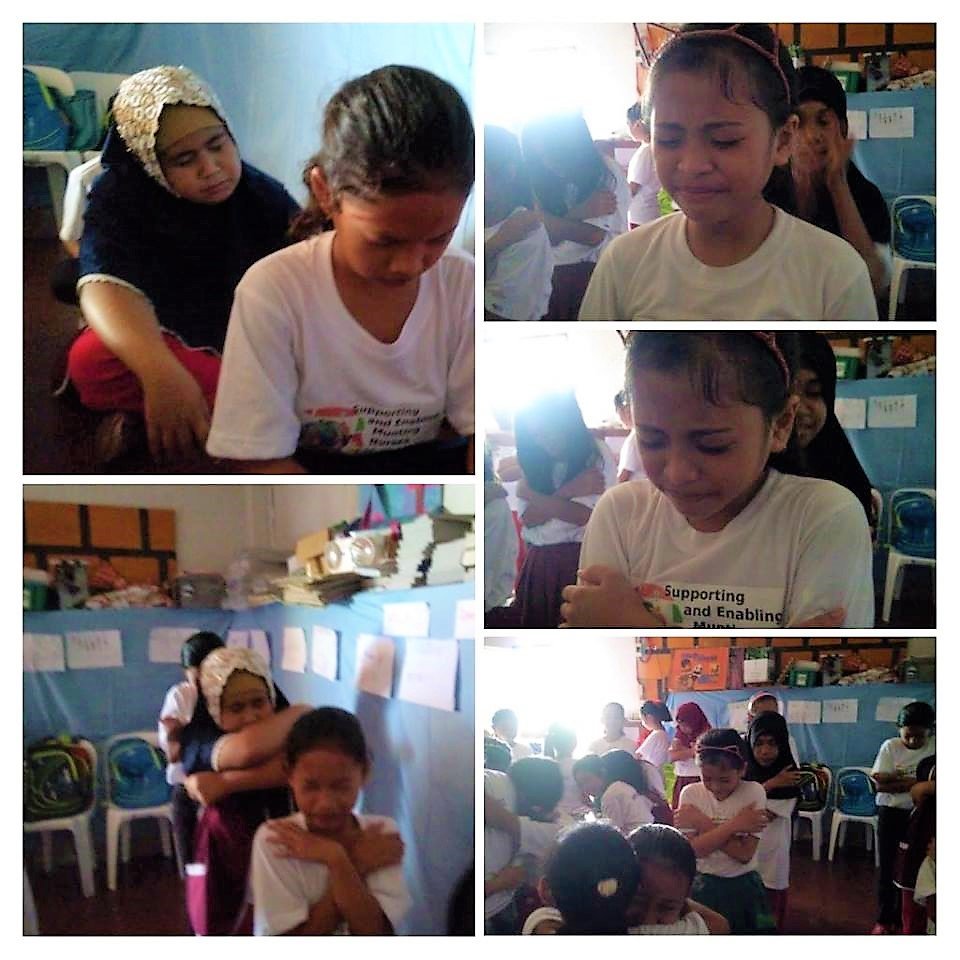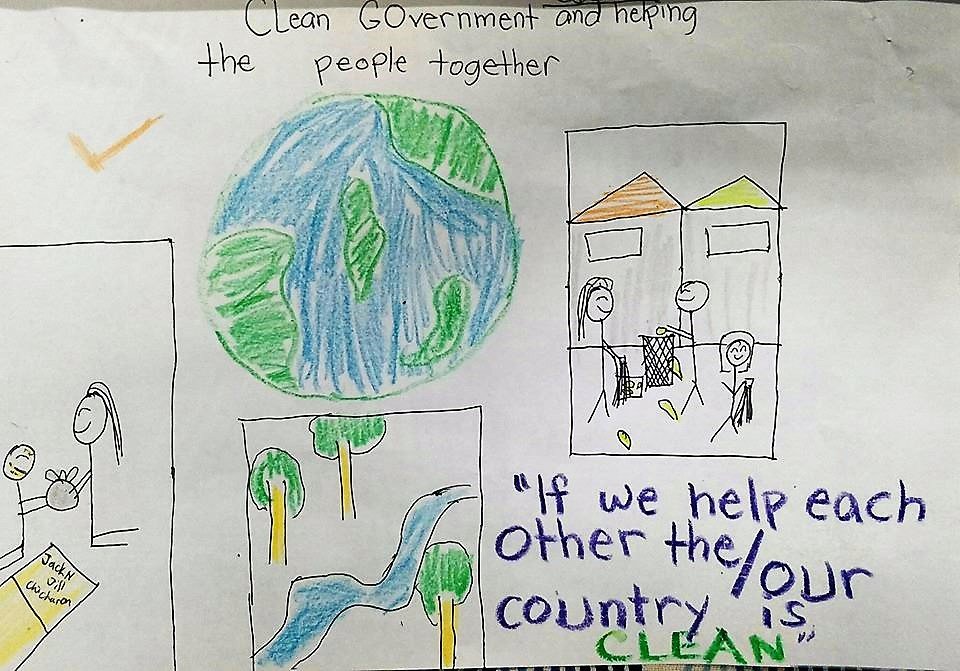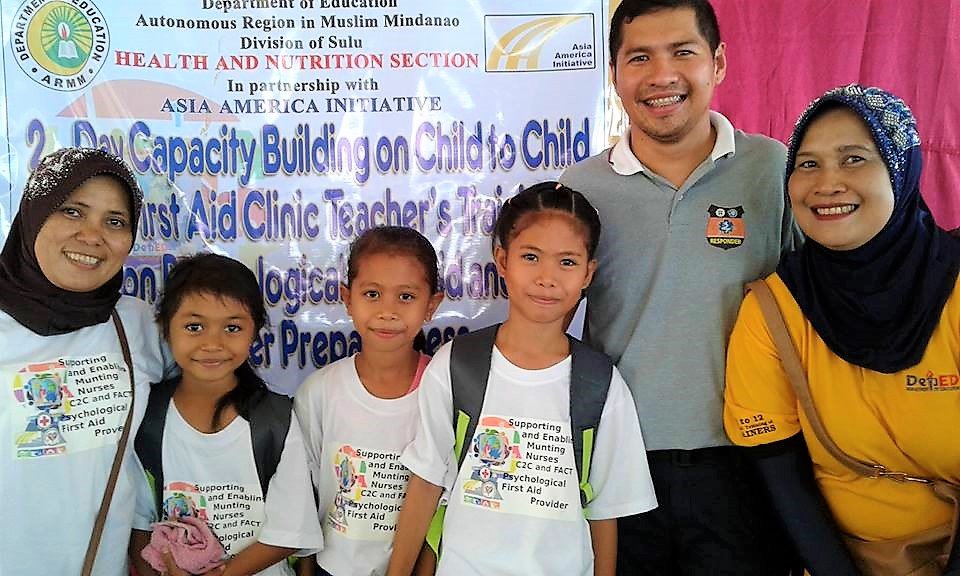 Links: