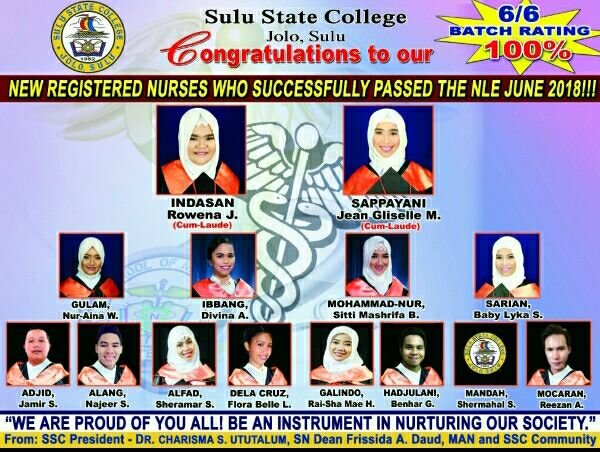 Something special has happened in the nursing program at Sulu State College in Muslim Mindanao, Philippines. Located in one of the world's most disaster and poverty plagued regions, the school become a beacon of hope for the entire community. Three years ago only 30 percent of graduates passed the national nursing license exam. The school faced closure -- and an atmosphere of despondency permeated the school's teachers and students. The partnership between a new administration and the willingness of Asia America Initiative [AAI] and our GlobalGiving donors to stand by the "never surrender" attitude of the bright young students has made all the difference. The students are now among the top performers in all such schools in the Philippines, which has the reputation of providing quality nurses to hospitals in many other parts of world. In fact, numerous studies show that the Philippines is the largest exporter of nurses in the world.
Locally, with enrollement at the Sulu State Nursing School growing, the inspiration created by its success is becoming legendary. Former Sulu State College Nursing School faculty member, Doctor [of Education] Charisma Ututalum, was recently named the President of the entire College. Our challenge at AAI is to sustain this success by supporting bright young students in their studies.
Their success was compounded in June 2018, when faced with possible closure,100 percent of the recent Registered Nurse grads ALL passed their national testing examinations!
With support from Asia America Initiative, nursing students are supplied with their basic educational needs, classroom materials, graduation fees and the cost of licensing exams, These young women demonstrate the potential success for Muslim women around the world. In addition, as health care providers, the nurses are providing vital services to all community members and expanding the employment base in one of the most economically deprived areas of the world. They also are symbols for an aspiring population of youth.
When AAI began assisting Sulu State College to train a mere 50 impoverished students to complete nursing school, we had no idea how the overall public health program in Sulu would grow!! Since then, more than 200 young ladies and gentlemen have earned their Registered Nurses professional certification under the revitalized nursing school curriculum. AAI has provided assistance with fiancial support from GlobalGiving donors to ship or buy locally the text books and clinical equipment needed. Our approach is to build a generational attitude of progress and a culture of success. We are targeting results over a ten year period rather than simply intervening for one or two years.
We ask all of our donors to reward the school's progress by continuing your support. We are "One Big Family," no matter our culture or religious beliefs. Today's nursing students are tomorrow's experienced health care providers and teachers. We thank you and look forward to your continued support.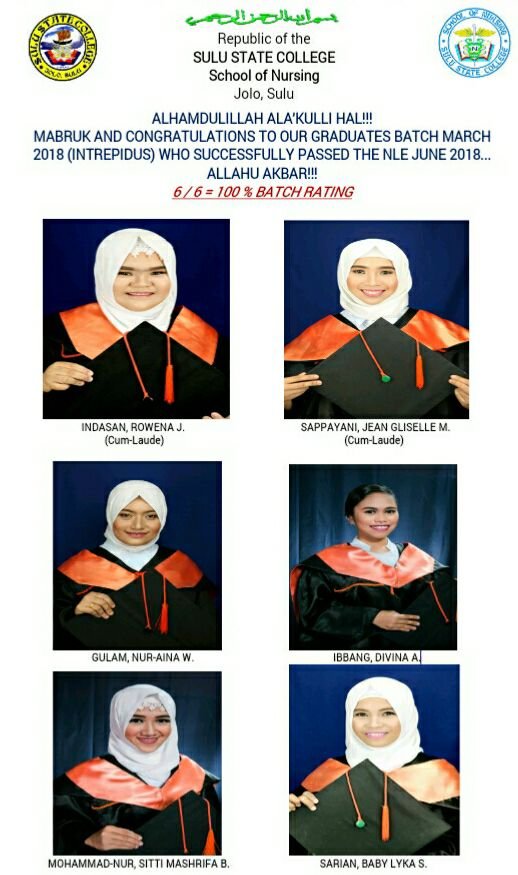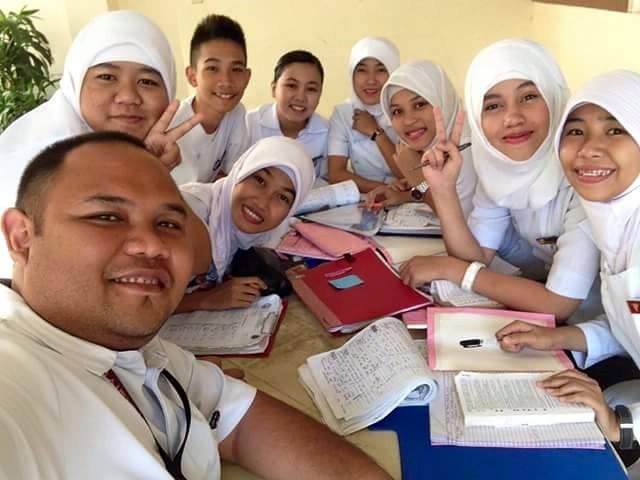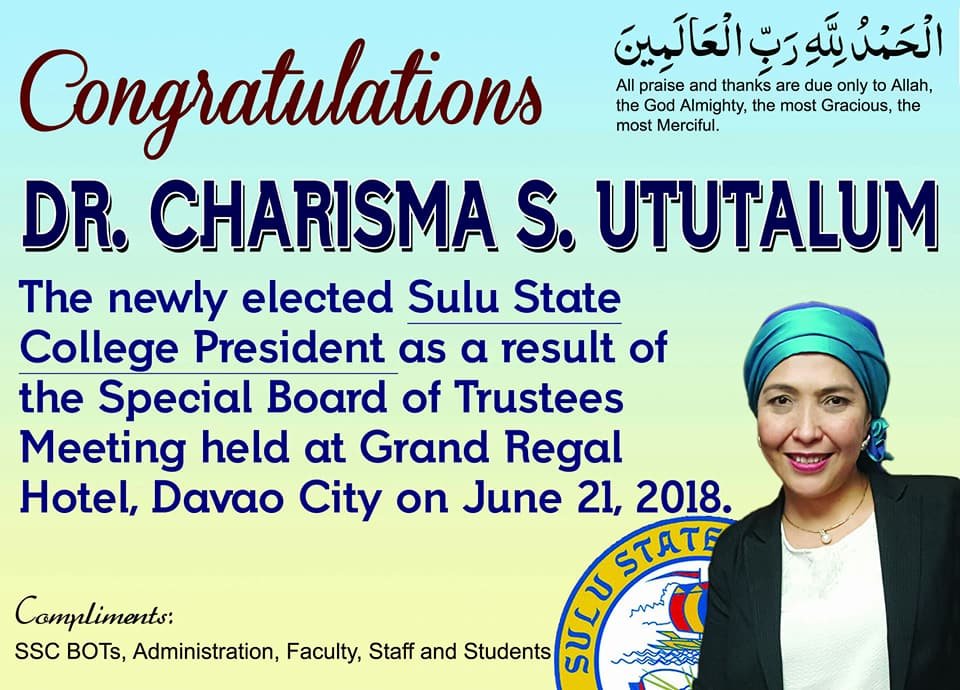 Links: