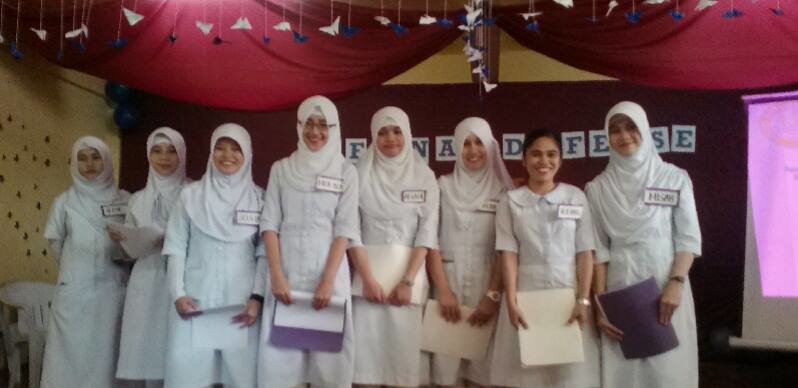 This Spring we are celebrating much more than the 31 new nursing graduates at the Nursing School of Sulu State College. On March 26, the Nursing School had its charter renewed by the Philippines Higher Education Department (CHED) and is eligible to begin a new freshman class of nursing applicants for the 4-year program. This is a substantial achievement in one of the most underserved and least developed provinces in the Philippines in Public Health and all other social and economic categories.
Three years ago, when Asia America Initiative and our GlobalGiving donors began our support,the school faced closure due to a 30 percent graduation rate. However, today the school is among the highest achievers in the country, with a graduation average of some 80 percent. Led by Sulu State College President Dr. Russ Arasid and Nursing School Director, Frissida Daud, RN, the program has become a beacon of progress for the entire community. As of April 2018, AAI has helped support the successful licensing of more than 150 new nurses via SSC. The challenge is to sustain this success by supporting more bright young students to aim high in their studies.
On March 26, 2018 the Graduation and Pinning Ceremony for the new graduates was titled, "Nursing Education: A New Beginning," was conducted with a flower decorated stage at the SSC Auditorium. In her inspiring comments to graduates, Nurse Frissida praised and challenged her students"
"May your journey bring you all a road to success now and beyond. In Sha Allah (God willing).... Stay Grateful, Patient, and Sincere."
Asia America Initiative and GlobalGiving wish to thank all donors for your past donations to this ongoing project!
We would like to remind you that GlobalGiving's "Little by Little" Campaign will match donations up to $50 at 50%. If you would like to start a new monthly contribution, GlobalGiving will match it 100% ! The Little by Little Campaign will match donations this week (April 9-13) until funds run out. If you are thinking of donating during this special event, follow this link:
Your donations will help our hard-working nursing students with their basic educational needs, classroom materials, graduation fees and the cost of licensing exams. These young women demonstrate the potential success for Muslim women around the world. In addition, as health care providers, the nurses are providing vital services to all community members and expanding the employment base in one of the most economically deprived areas of the world. They also are symbols of hope and progress for the youth.
Thank you for your kindness.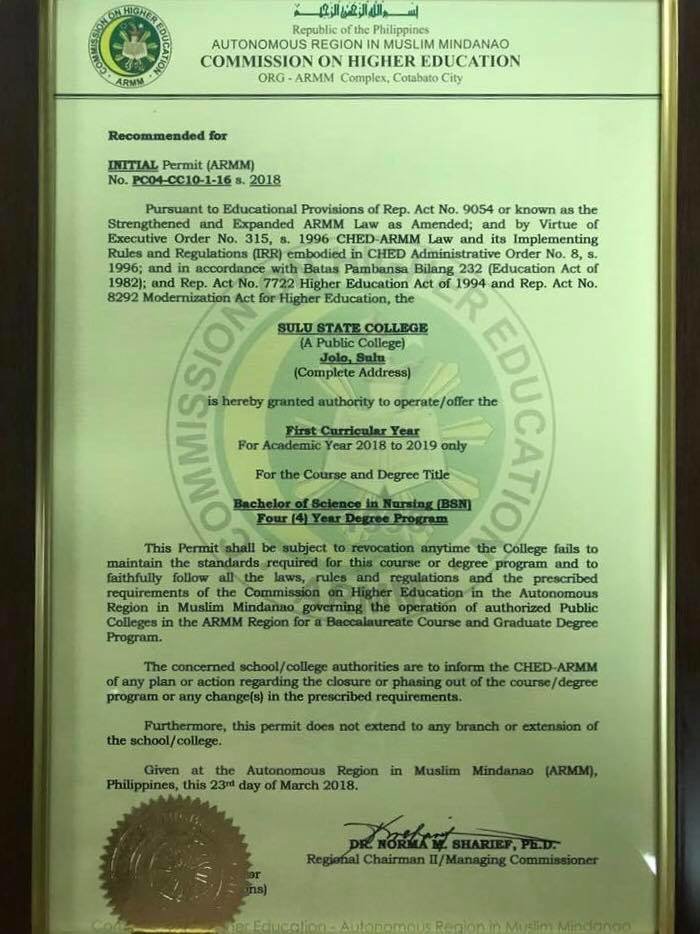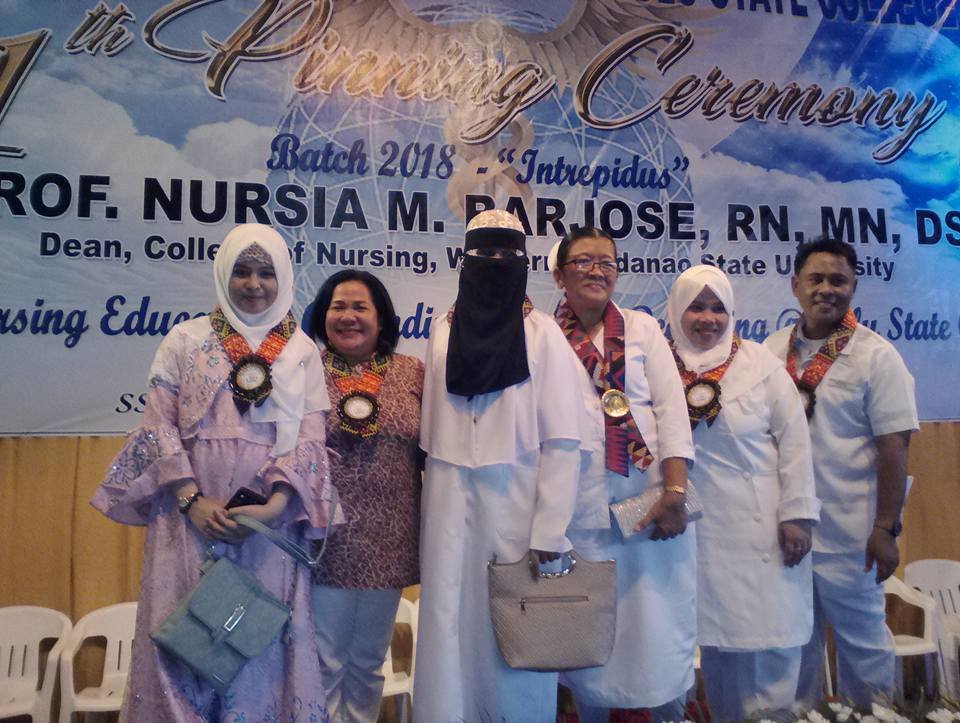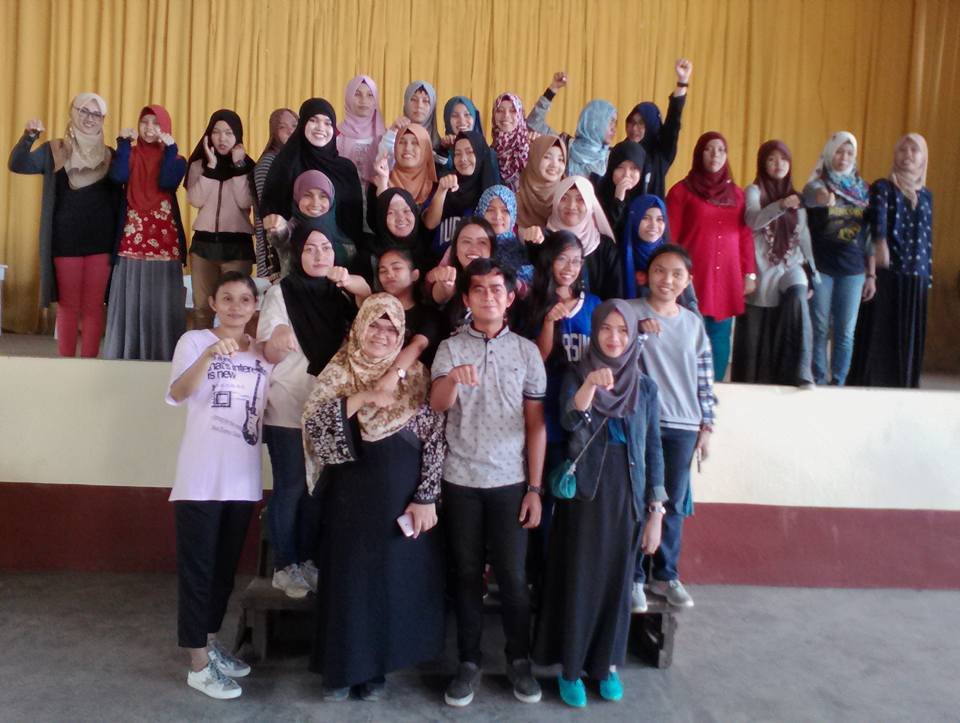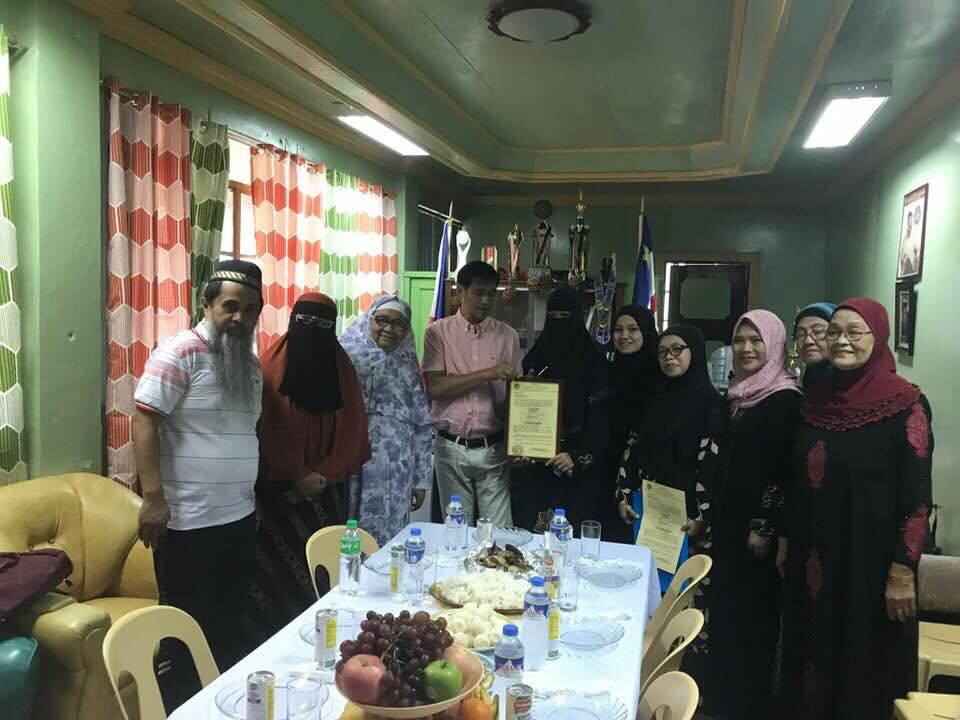 Links: